Sorry, Tim Cook, You're Tim Apple Now. That's How It Works.
Do you know your Tim?
Today, President Donald Trump met with Apple's CEO. The guy in the glasses.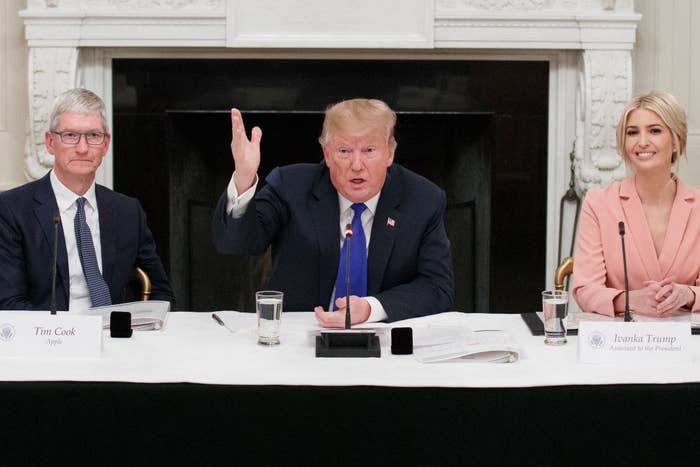 What is this man's name?

Tom Brenner / Getty Images

This man is Tim Cook, one of the most famous CEOs in the world. Apple is the name of the company.

Via Stephanie Keith
Yep, here's Trump saying "Tim Apple":
Better luck next time, Tim!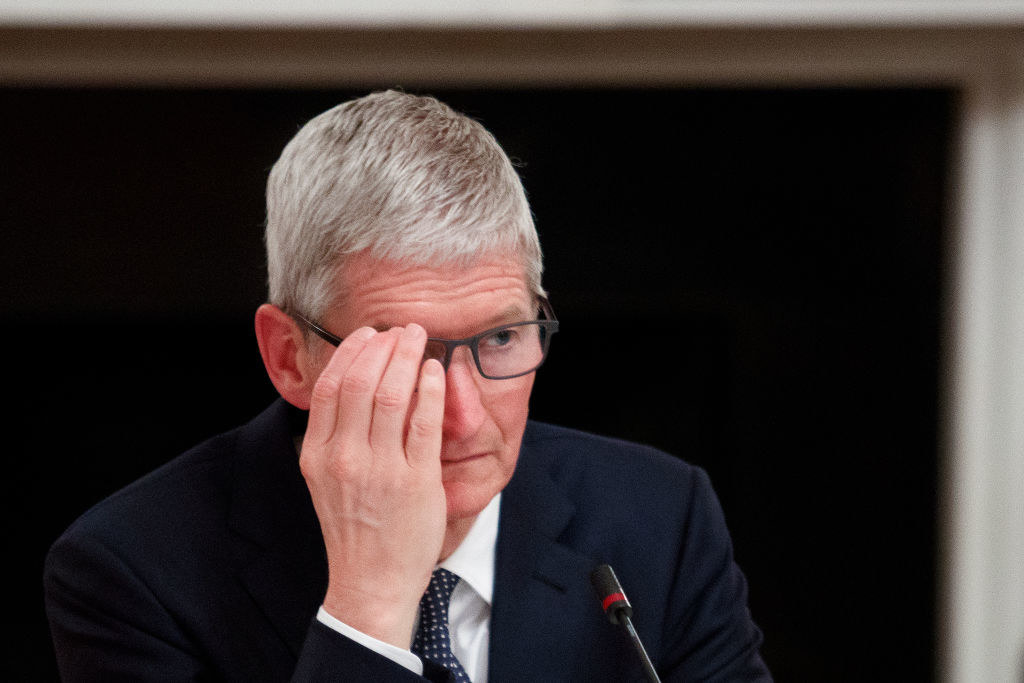 Katie Notopoulos is a senior reporter for BuzzFeed News and is based in New York. Notopoulos writes about tech and internet culture and is cohost of the Internet Explorer podcast.

Contact Katie Notopoulos at katie@buzzfeed.com.

Got a confidential tip? Submit it here.