This Site Tells You What Kind Of Dog You Are
The most important breakthrough in technology of 2016 so far.
The app Fetch and its site What-Dog.net scans images to tell you what dog it is.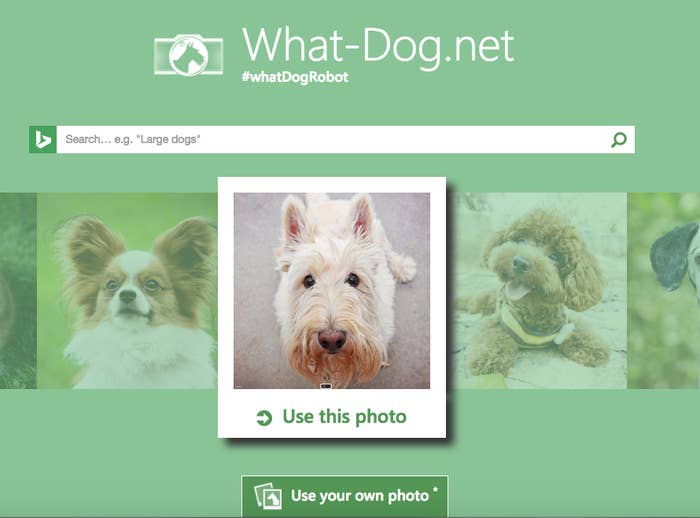 It accurately identified BuzzFeed SF Managing Editor John Paczkowski's Great Pyrenees dog!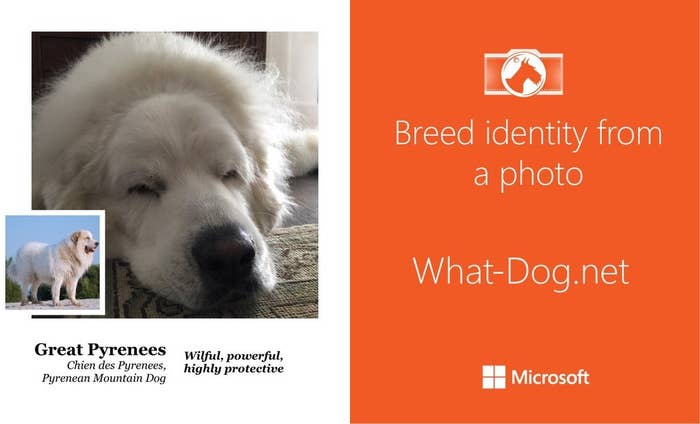 Kim Kardashian is a poodle.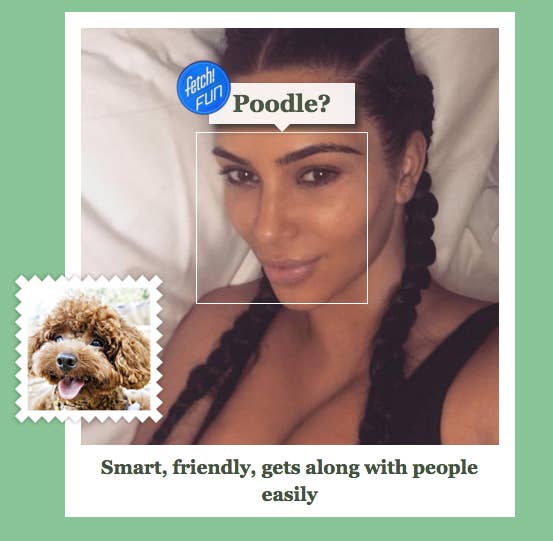 I am a Shetland sheepdog.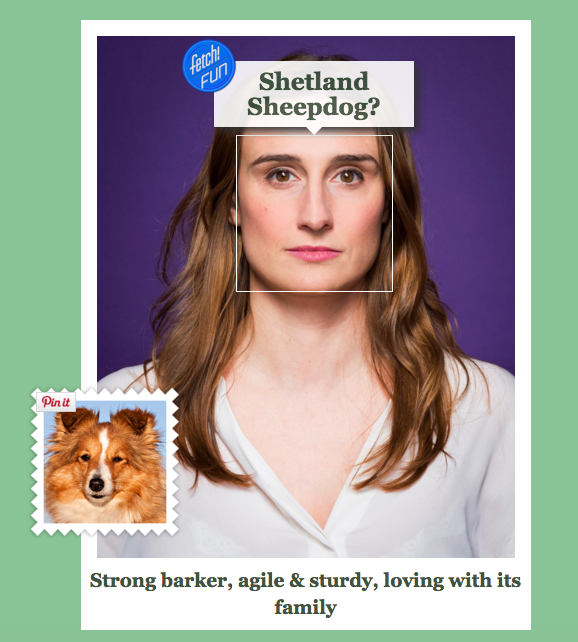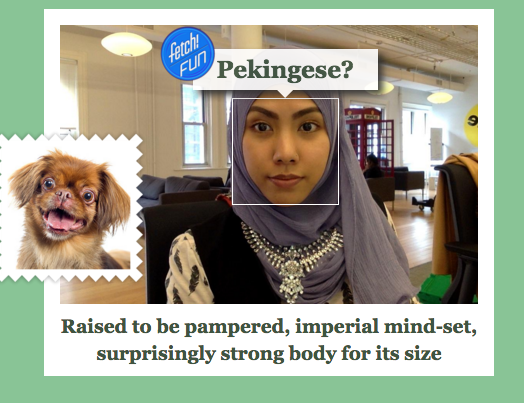 Hamza is a Dutch shepherd.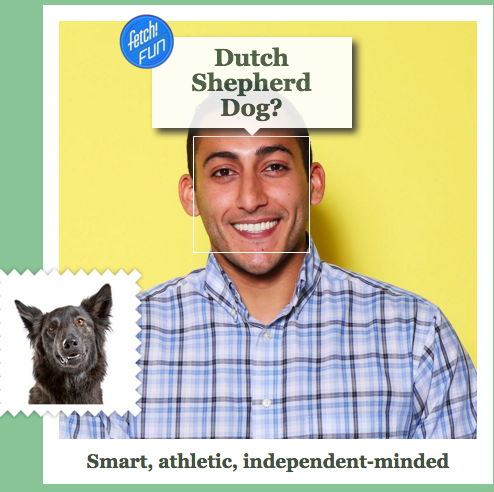 Justin is a Brussels griffon.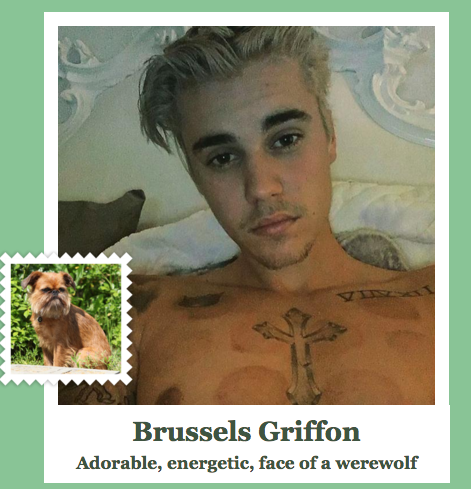 Obama is an Irish setter...a great jogging partner!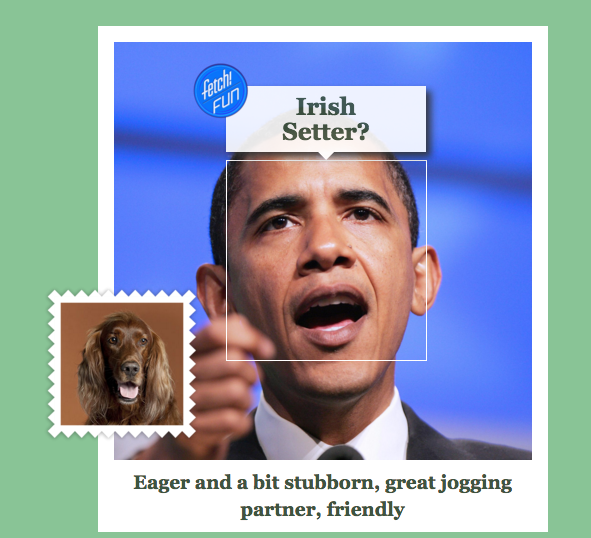 Britney Spears is a playful French bulldog.
NO DOGS FOUND???/?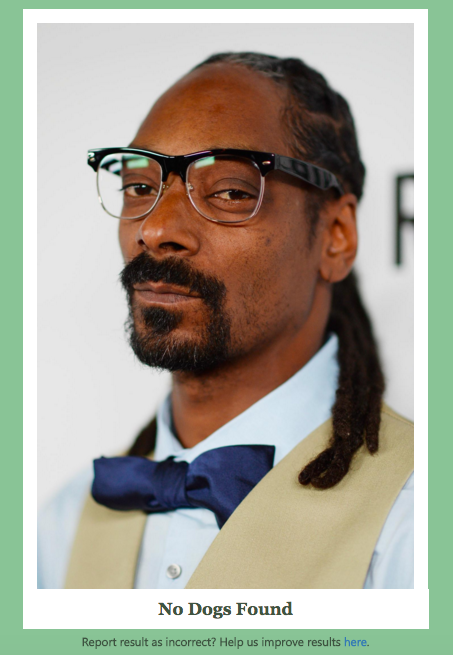 Benedict Cumberbatch is a highly intelligent German shepherd.