History needs your help!
There are tons of libraries, institutions, archives, and historical societies out there that have gobs and gobs of documents, letters, data logs, and basically anything written. To fully digitize all this handwritten information, they're asking for help from volunteers to transcribe the pages.
They've already taken photographs or scans of the pages; all you need to do is look at the image and type out what you see written there. That way, the information can be made searchable.
Here are a few really interesting projects from organizations asking for help transcribing. If you think you can read old-timey handwriting and have an hour or two to spare, help out!
4.
Like British philosophy? Help the University College of London transcribe manuscripts of Jeremy Bentham.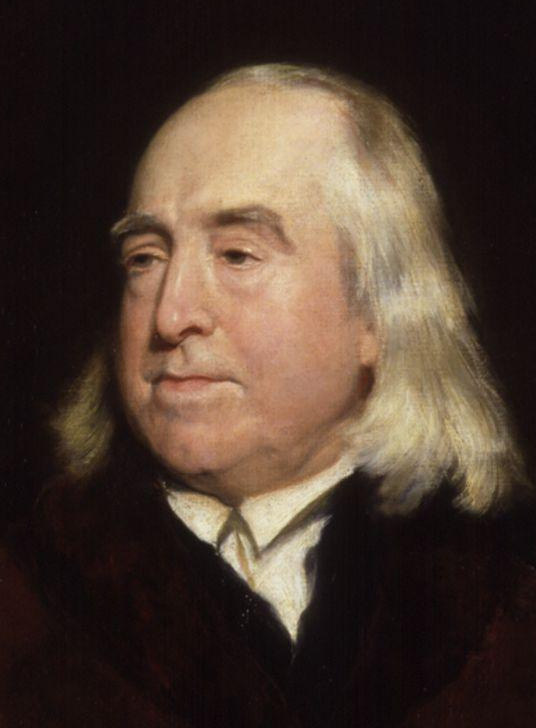 5.
Help biologists compare bird populations from the last century with the North American Bird Phenology Project.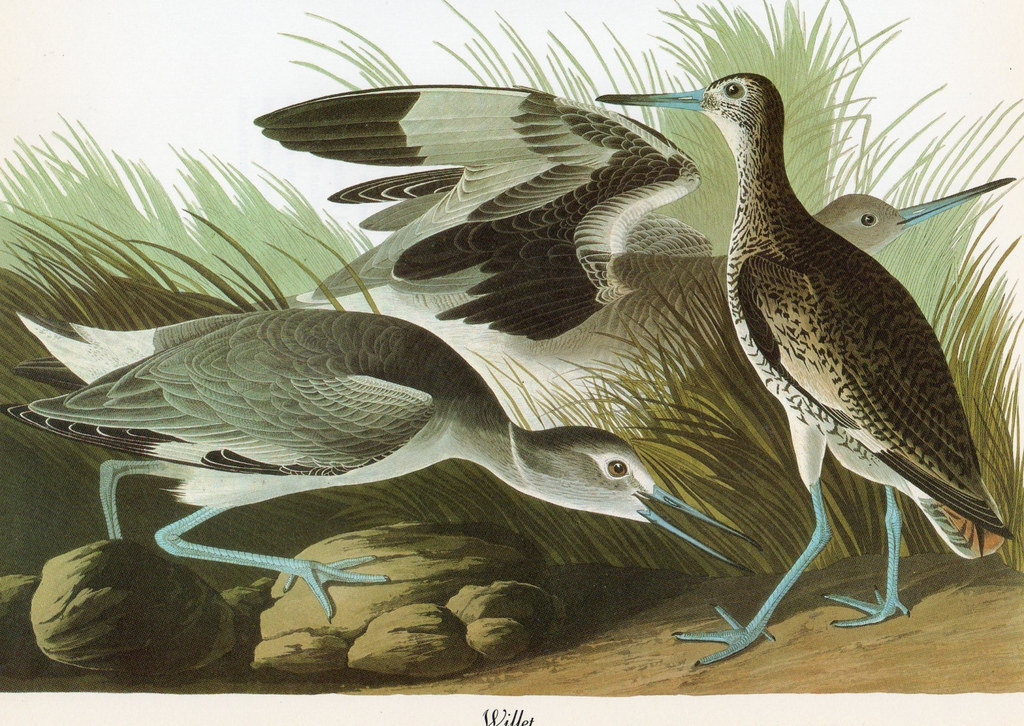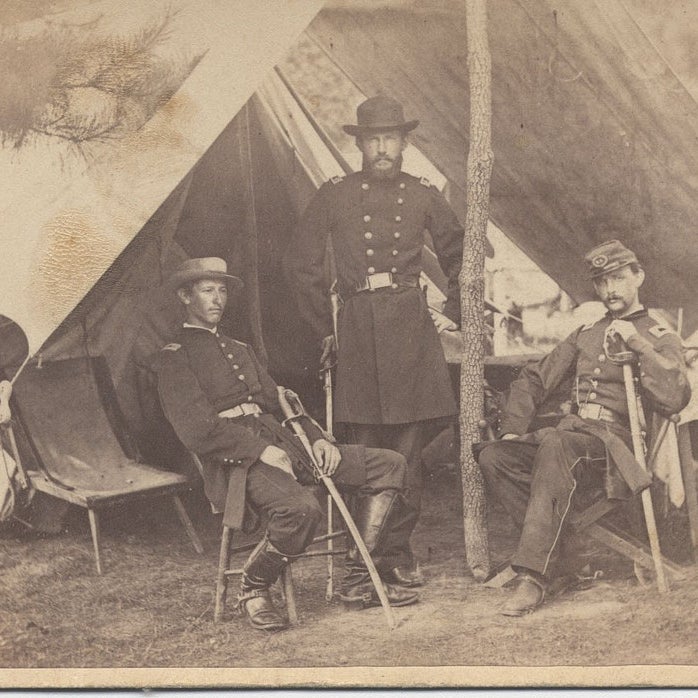 The letters and diaries from soldiers of three major military conflicts will be like gold to researchers of American history. The collections include official notices, as well as sweet love letters from soldiers to their wives, like this one.
8.
Have a knack for cooking? Transcribe cookbooks from as early as 1600 from the Szathmary Culinary Manuscripts and Cookbooks collection at the University of Iowa.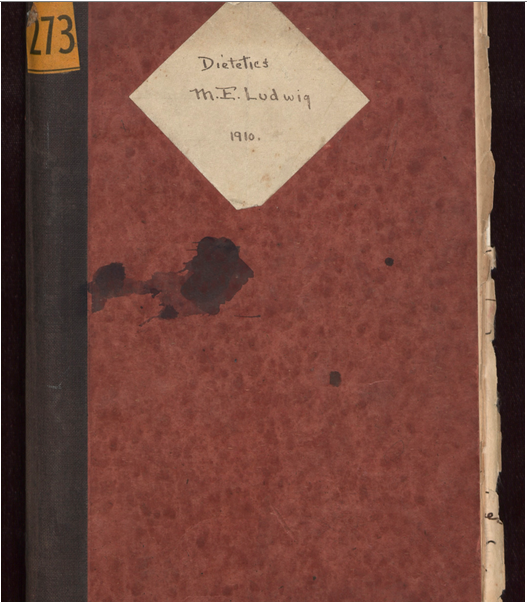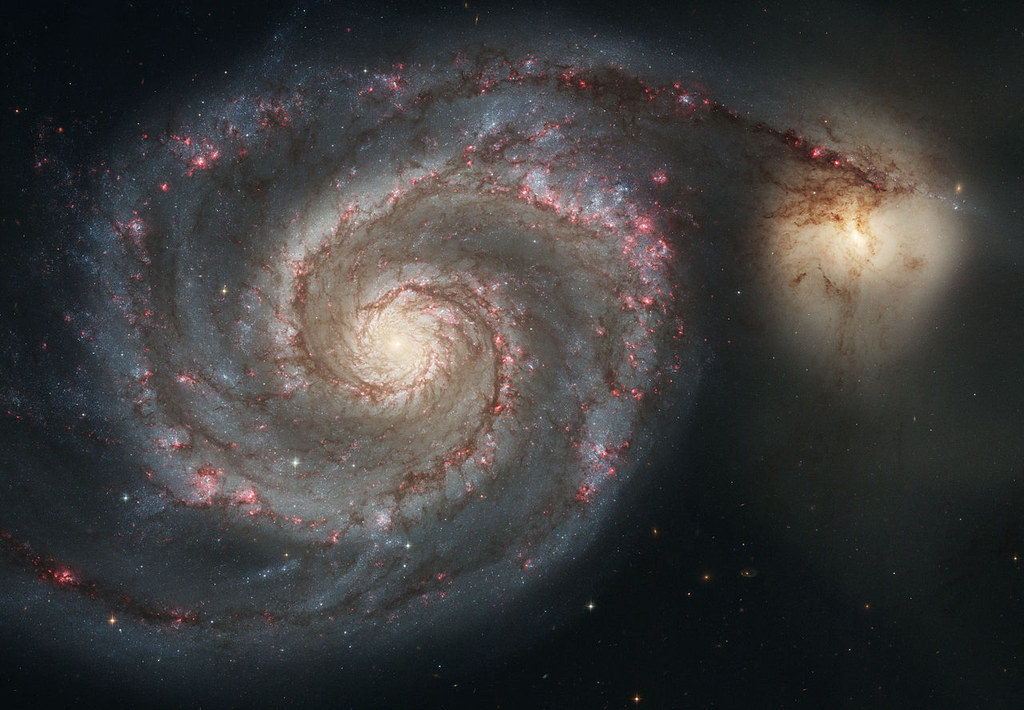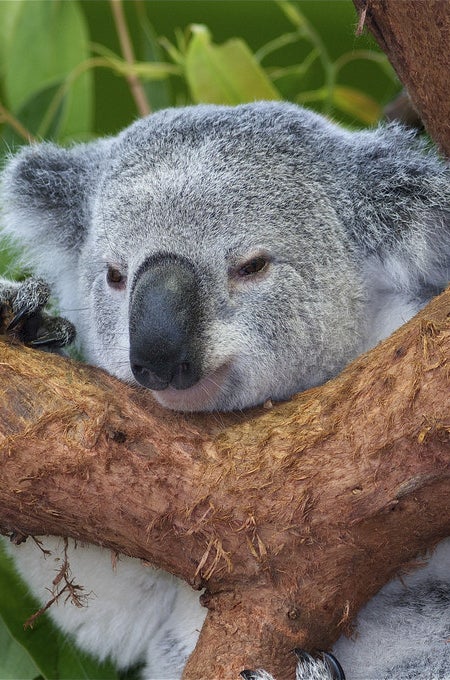 The State Library of Western Australia is asking the public for help transcribing index cards with biographical information of the residents of the 1800s–1900s. The handwriting is mercifully clear, and each one won't take long, so this is a good beginner project.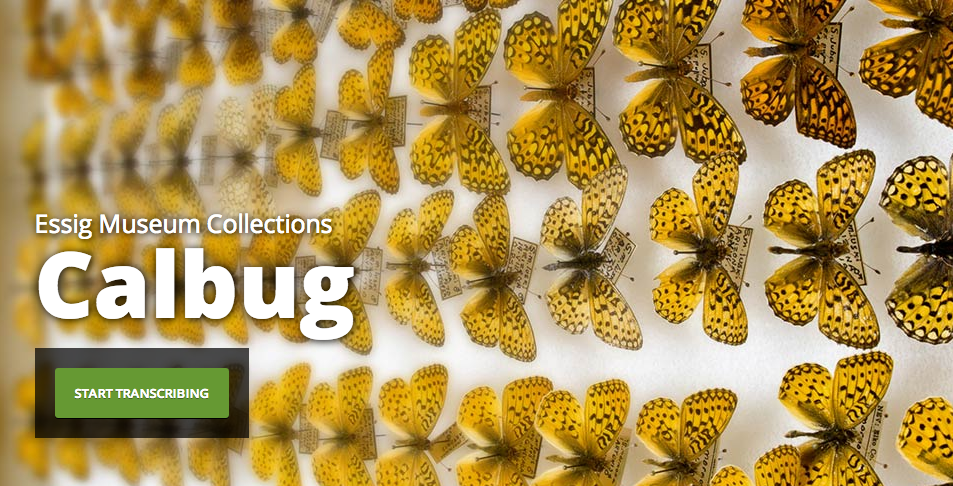 12.
New York foodies can help the New York Public Library transcribe its collection of vintage restaurant menus.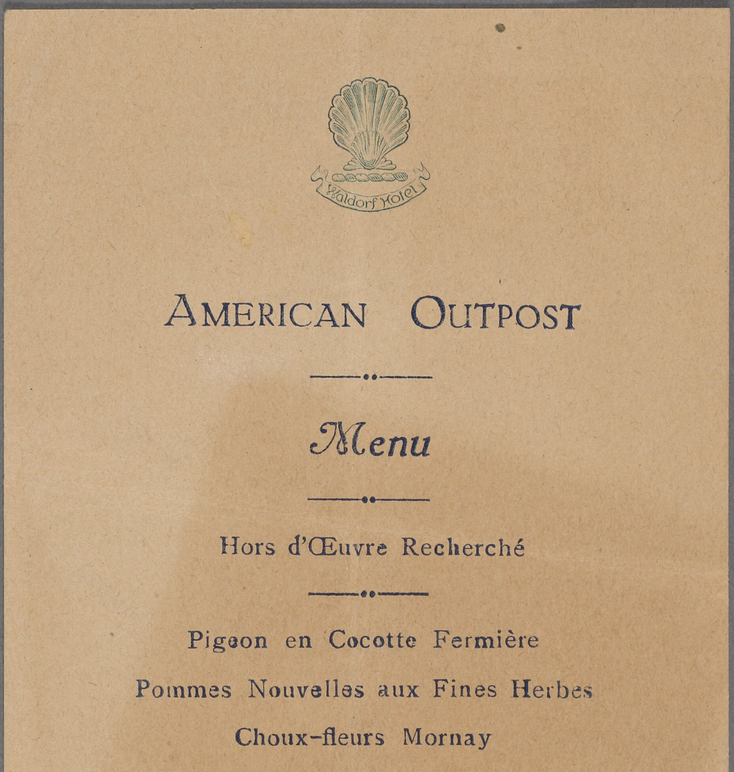 13.
Help the World Memory Project transcribe documents from the Holocaust and the Nazi persecution.