17 Things Apple Just Announced That Are Basically Other Things
Everything old is new again.
1.
New Sport bands in pastels = '90s Baby-G watches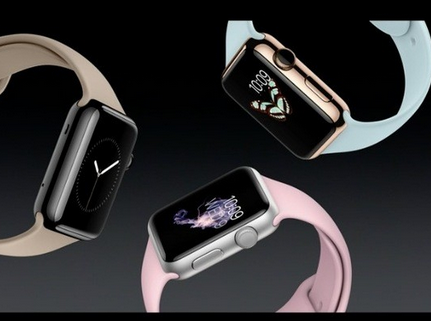 3.
Apple pencil = a pencil
4.
Apple pencil = Hitachi magic wand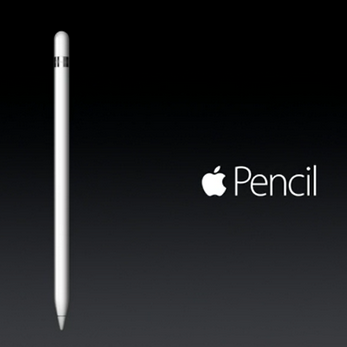 5.
Or this:
6.
Or also like this:
9.
Drawing with the Apple Pencil and iPad Pro = Kid Pix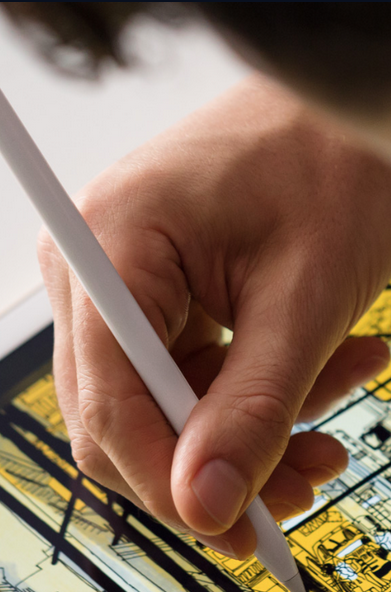 10.
Smart Keyboard = c'mon, obvs ... the Surface
11.
Asking Siri "what did she just say?" to rewind what you're watching 15 seconds and add close captioning = asking your significant other "wait, what?"
12.
Shopping on the Apple TV = home shopping for swords
13.
Apple TV and chill = Netflix and chill
14.
Rose gold iPhone 6S = Hot pink Razr (RIP never 4get)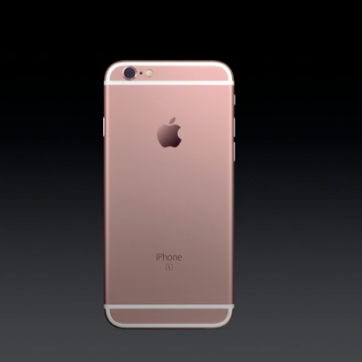 17.
Force touch (excuse me, "3D touch") emergency selfies = ..... nothing. There exists nothing like this other than waiting .5 seconds longer to take a selfie.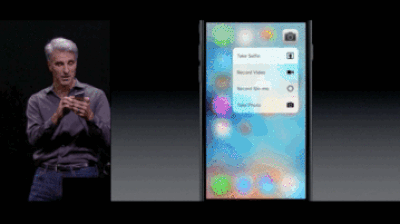 Katie Notopoulos is a senior editor for BuzzFeed News and is based in New York. Notopoulos writes about tech and internet culture and is cohost of the Internet Explorer podcast.

Contact Katie Notopoulos at katie@buzzfeed.com.

Got a confidential tip? Submit it here.