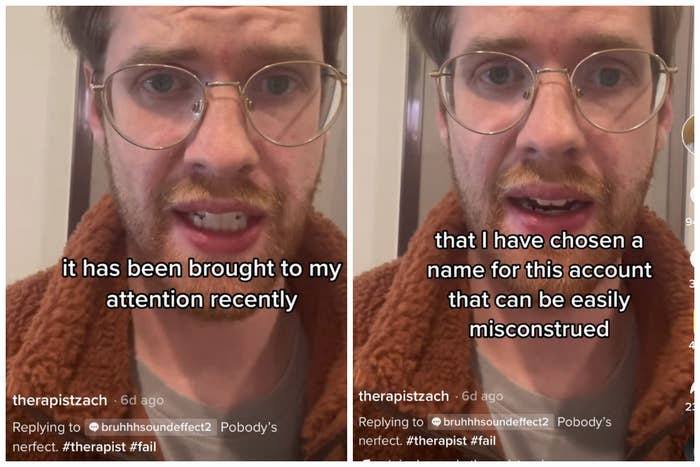 Any high school English teacher will tell you that punctuation matters.
Zach Leezer, a professional therapist, learned punctuation's importance the hard way when he went viral after a TikTok commenter suggested that he change his username, @therapistzach.
Leezer had picked the handle because he is a therapist called Zach. However, without capital letters or spacing, it unfortunately can also be read as "the rapist Zach."
Leezer, 30, a licensed clinical social worker in Chicago who runs his own private practice, created the TikTok less than a month ago to post videos about the kinds of things he focuses on with his clients: self-esteem, body image, anxiety. Then, last week, he got the comment on one of his videos.
"In that moment, my blood went hot," Leezer told BuzzFeed News.
Leezer, who now has nearly 31,000 followers on the app, said that he had never considered a different reading of the words when he made the account, and in his job he sees the word "therapist" so often he never considered another interpretation.
Many commenters pointed out it was similar to a joke in a Saturday Night Live "Celebrity Jeopardy" skit featuring Darrell Hammond as Sean Connery:
Similarly, there's a gag in Arrested Development in which David Cross's character proclaims himself a combination analyst and therapist, dubbing himself an "analrapist."
Leezer said that he hasn't seen either the SNL skit or any of Arrested Development. He added that he wasn't going to let some minor public humiliation take over his life.
"There's a few things I tell my clients all the time," Leezer said. "When you do something new — in this case, I'm very new to TikTok, I haven't even been in 30 days — you're going to mess up.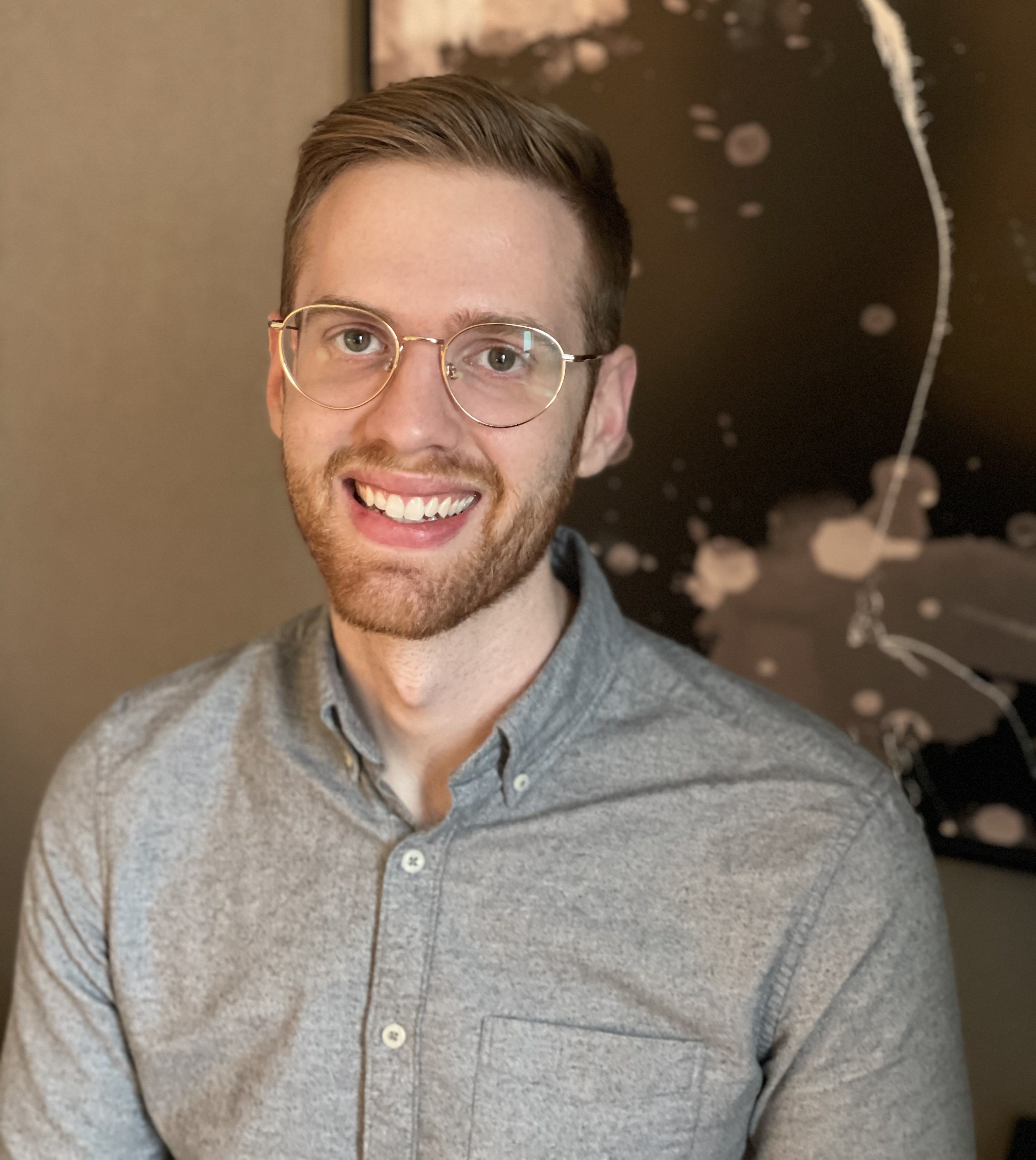 "But that doesn't mean you shouldn't try the thing, it doesn't mean you shouldn't go forward with it," he continued. "Rarely does a mistake have the power to ruin your life."
TikTok doesn't allow accounts to change their usernames in the first 30 days, so for now, Leezer is stuck with @therapistzach. He plans to keep the concept while adding in a punctuation mark or underscore to separate the words.
He said he's trying to use all his coping mechanisms and positive-thinking tools to handle his accidental viral infamy. "I don't want to be the clown who embarrassed himself," Leezer said. "But I preach that you can't be too afraid of your mistakes, and I want to lead by example of that. I want to be known for inspiring people to do that, to be their imperfect selves, and just own it."