The Worst Thing On The Internet Today Is Drawings Of Celebrities As Bodybuilders
Ever wondered what various female celebrities would look like if they were bodybuilders? On Deviant Art, if you can imagine it, it exists.
Juicehead Aubrey Plaza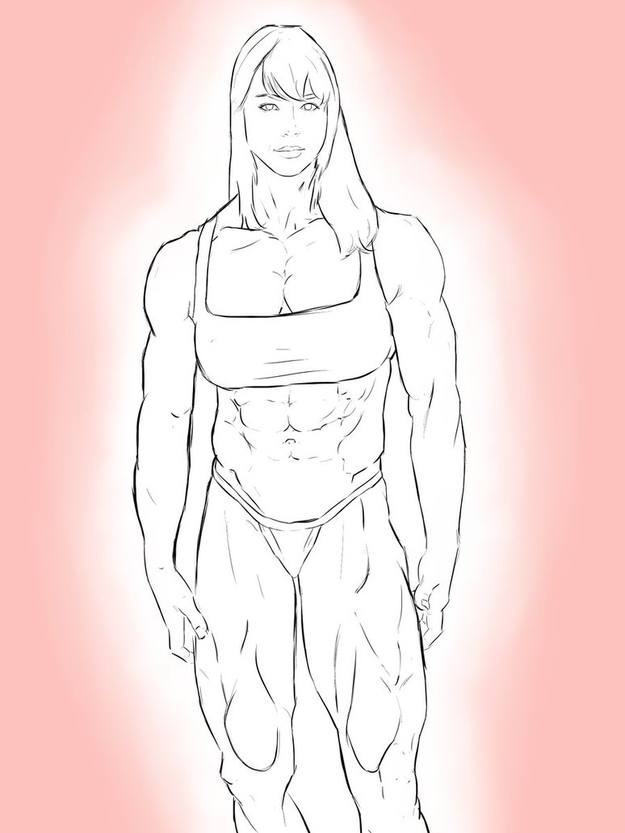 Kiera Knightley holding some heavy barbells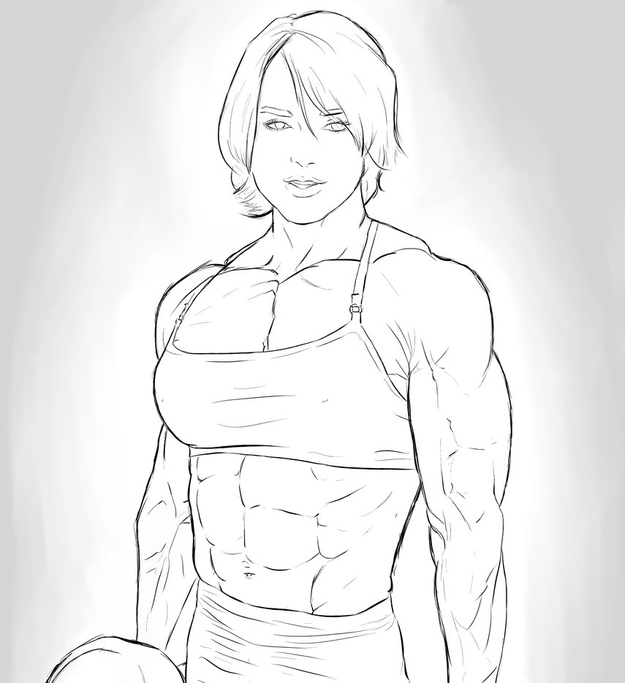 JWOWW and Snooki turn the Jersey Shore to muscle beach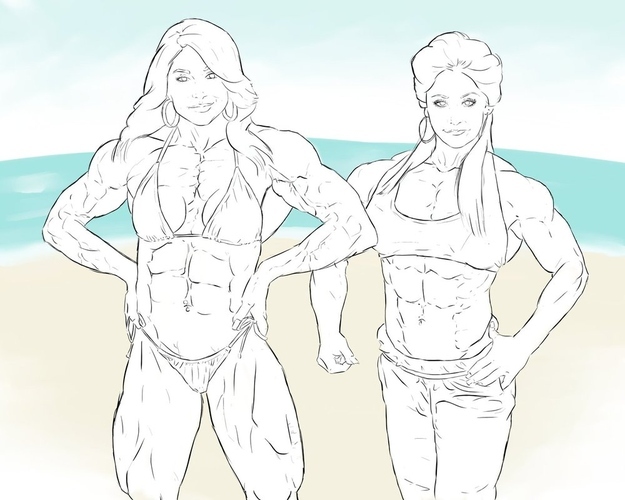 Buff Rihanna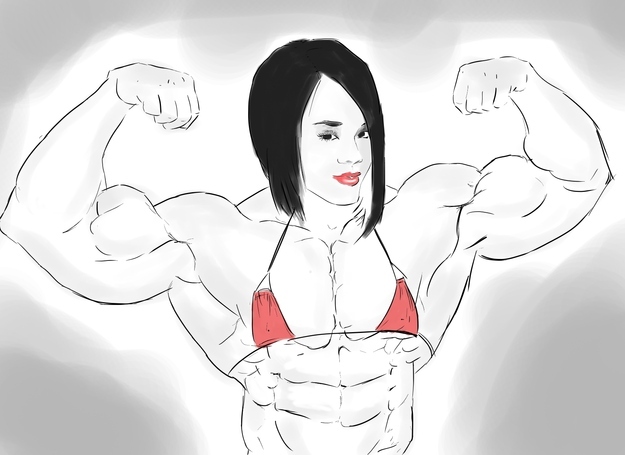 Swole Emma Watson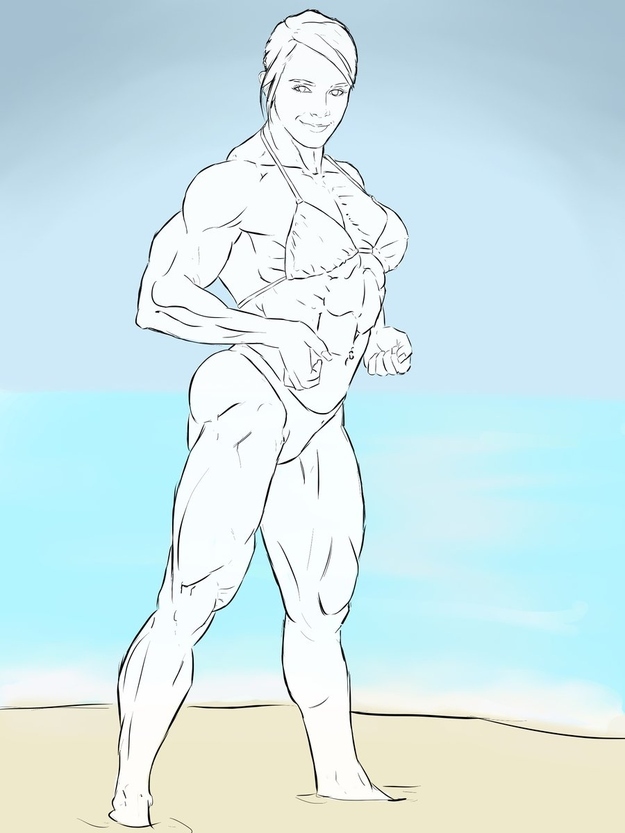 Slightly more buff Hayden Panetierre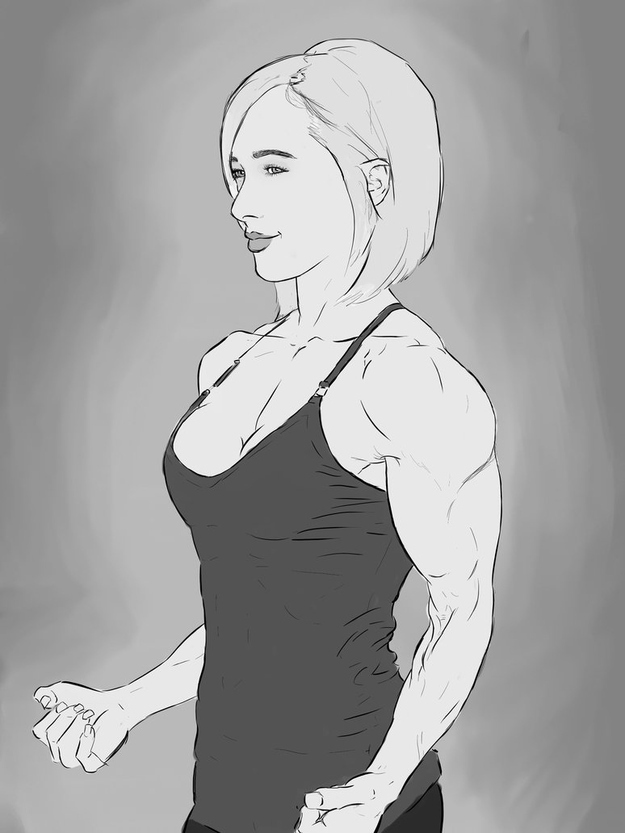 Jacked up Cameron Diaz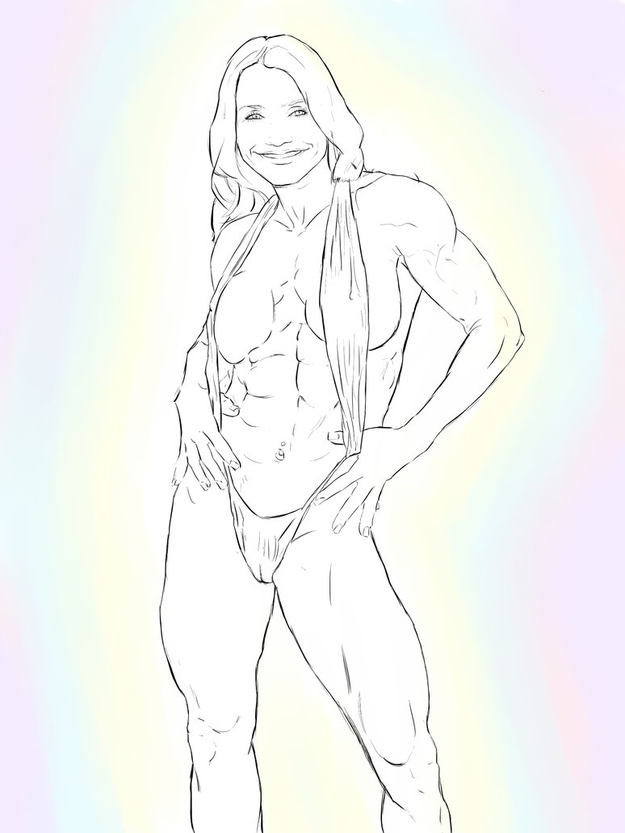 Kate Upton, answering the question "do you even lift?"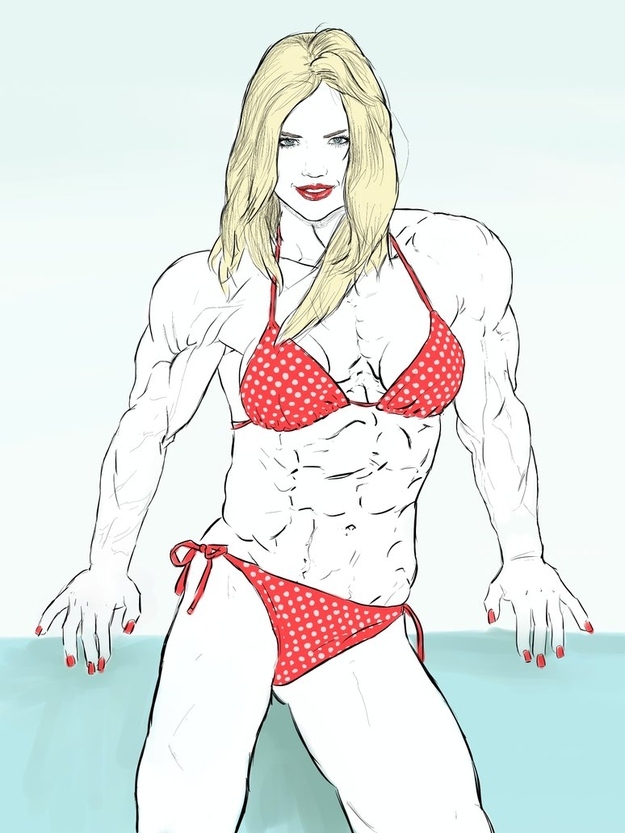 Bodybuilder Emma Stone..... wearing Uggs?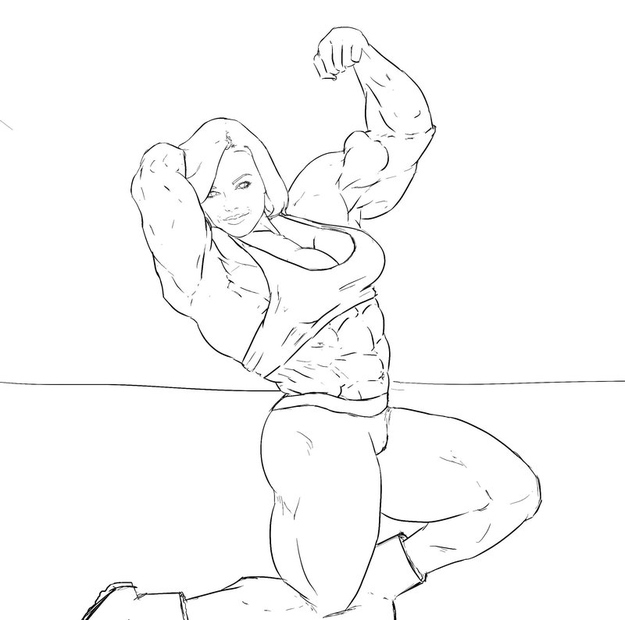 Okaaaaaaaaayyyyyy I see where this is headed and NOPE.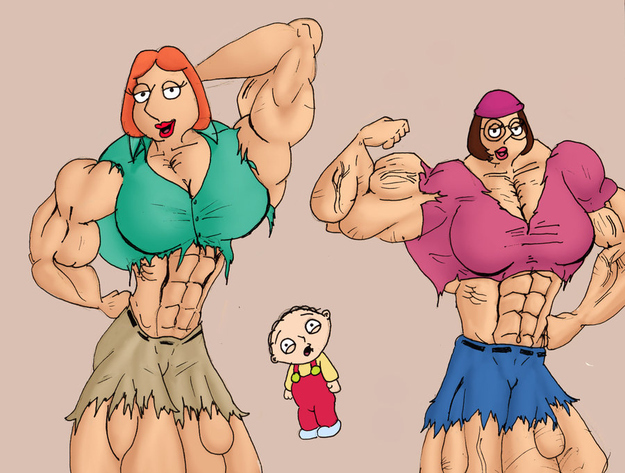 Katie Notopoulos is a senior editor for BuzzFeed News and is based in New York. Notopoulos writes about tech and internet culture and is cohost of the Internet Explorer podcast.

Contact Katie Notopoulos at katie@buzzfeed.com.

Got a confidential tip? Submit it here.