The Rise Of The Hookup App
There's a new glut of apps aimed at young, horny hookup culture. We rank them for you so you can get back to your kegstands.
I, for one, look forward to the day when technology allows us to skip over the humiliating courting and coitus process, and we can 3-D print a baby without having to mash together our revolting genitals.
Thankfully, a handful of hornballs are industriously working away at achieving at least the first part of this dream: making the process of getting laid easier. A slew of new apps launched by young men and women focus on hookup culture rather than traditional dating. These brave young entrepreneurs are pivoting the kegger into a digital space and disrupting roofies.
Let your phone become your frat paddle, and let's explore how to score with those hot Delta Phis!
2.
Bang with Friends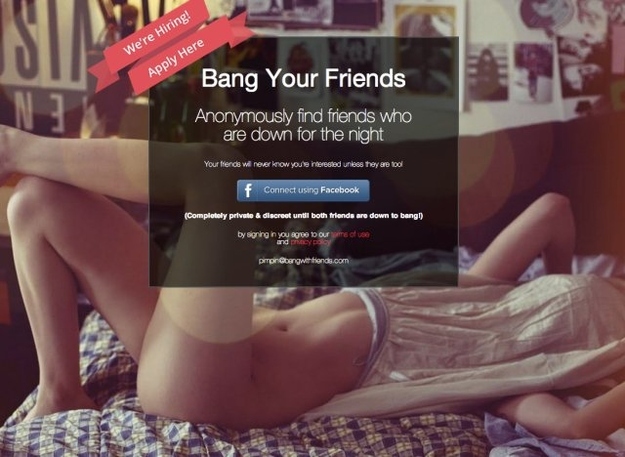 3.
Lulu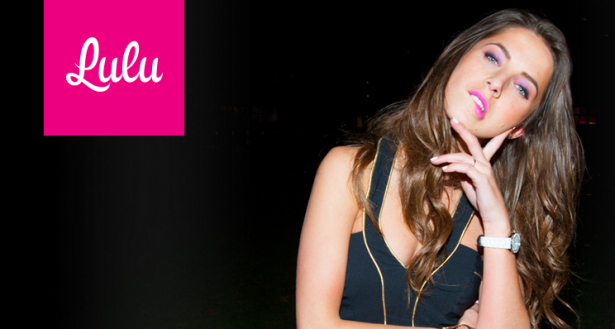 4.
Sendasock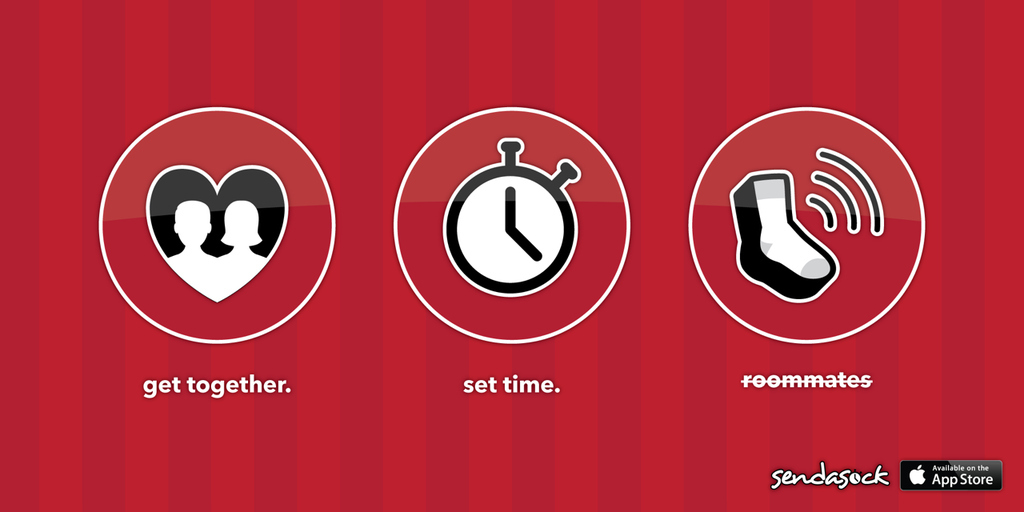 5.
On the Rebound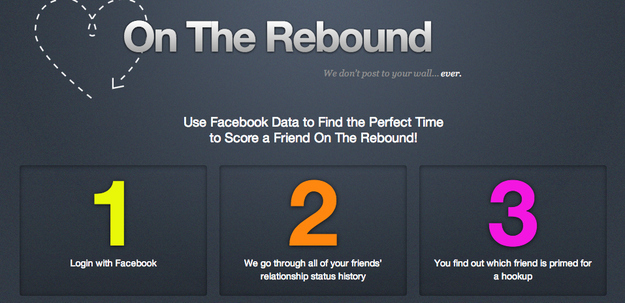 Katie Notopoulos is a senior editor for BuzzFeed News and is based in New York. Notopoulos writes about tech and internet culture and is cohost of the Internet Explorer podcast.

Contact Katie Notopoulos at katie@buzzfeed.com.

Got a confidential tip? Submit it here.