1.
The year is 2006. Sony Playstation 3 hosts a launch party that is a paragon example of the 2006 height of celebrity paid appearances. Kim and Lindsay are here, obviously.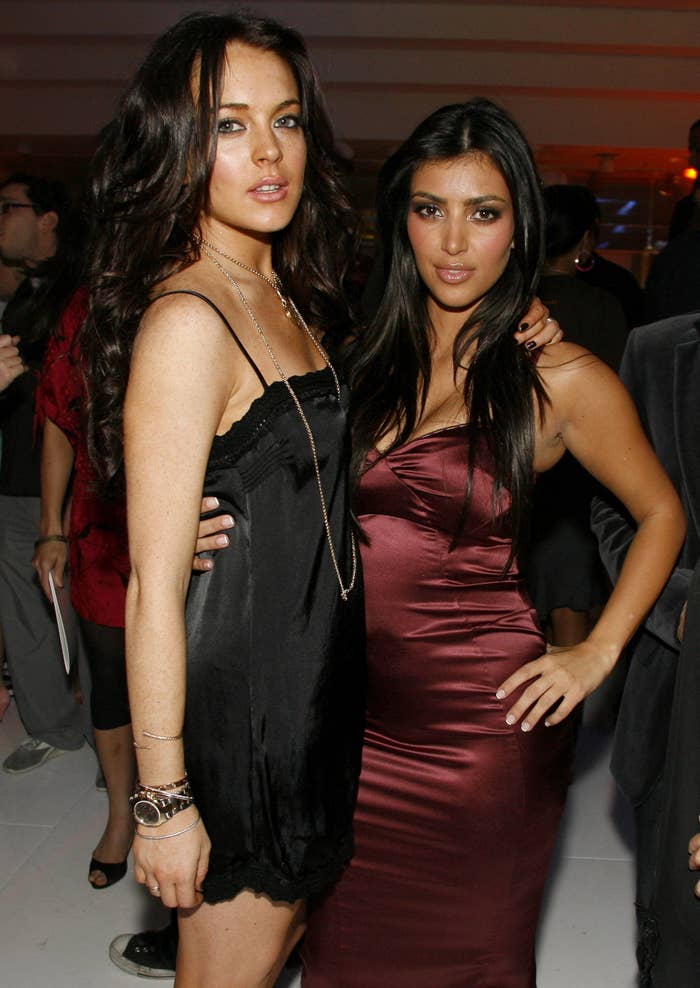 2.
Inside, Lindsay, Kim, and Kourtney dance inside the awkwardly lit party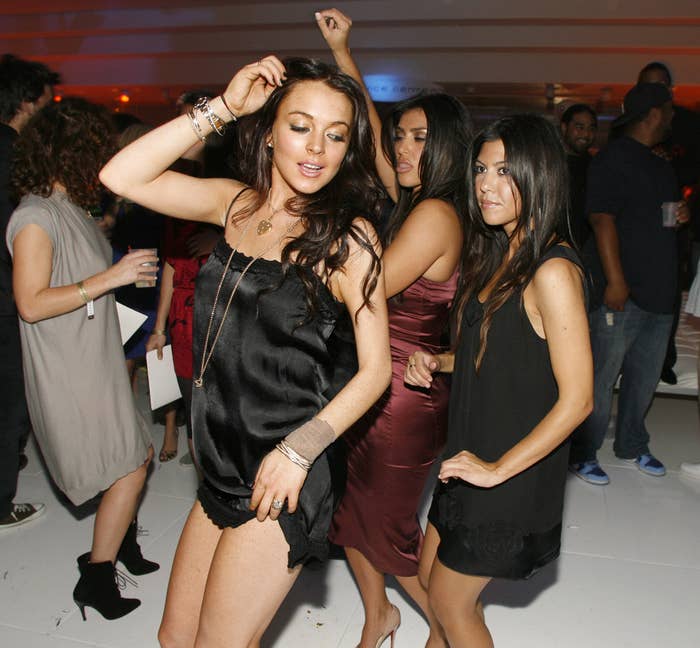 3.
On the red carpet, there's Stacy Keibler, pre-George Clooney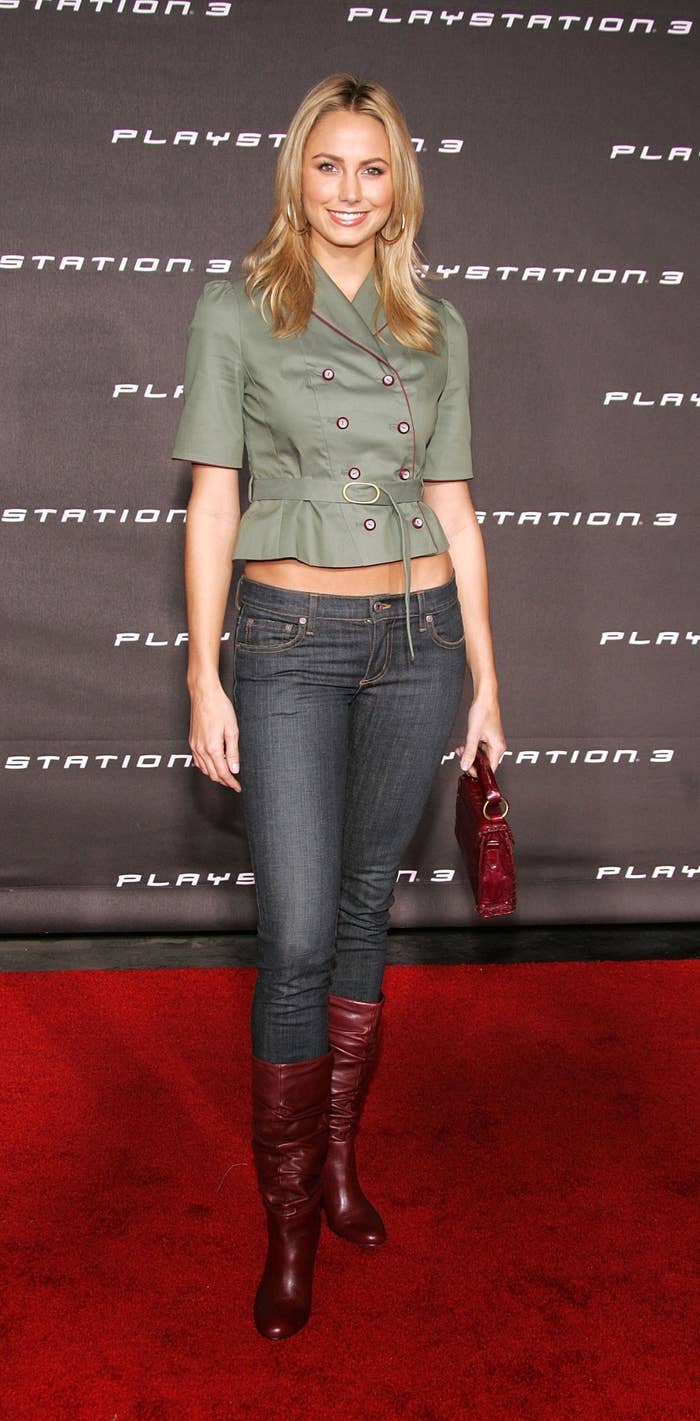 4.
Edward Furlong, looking already fucked up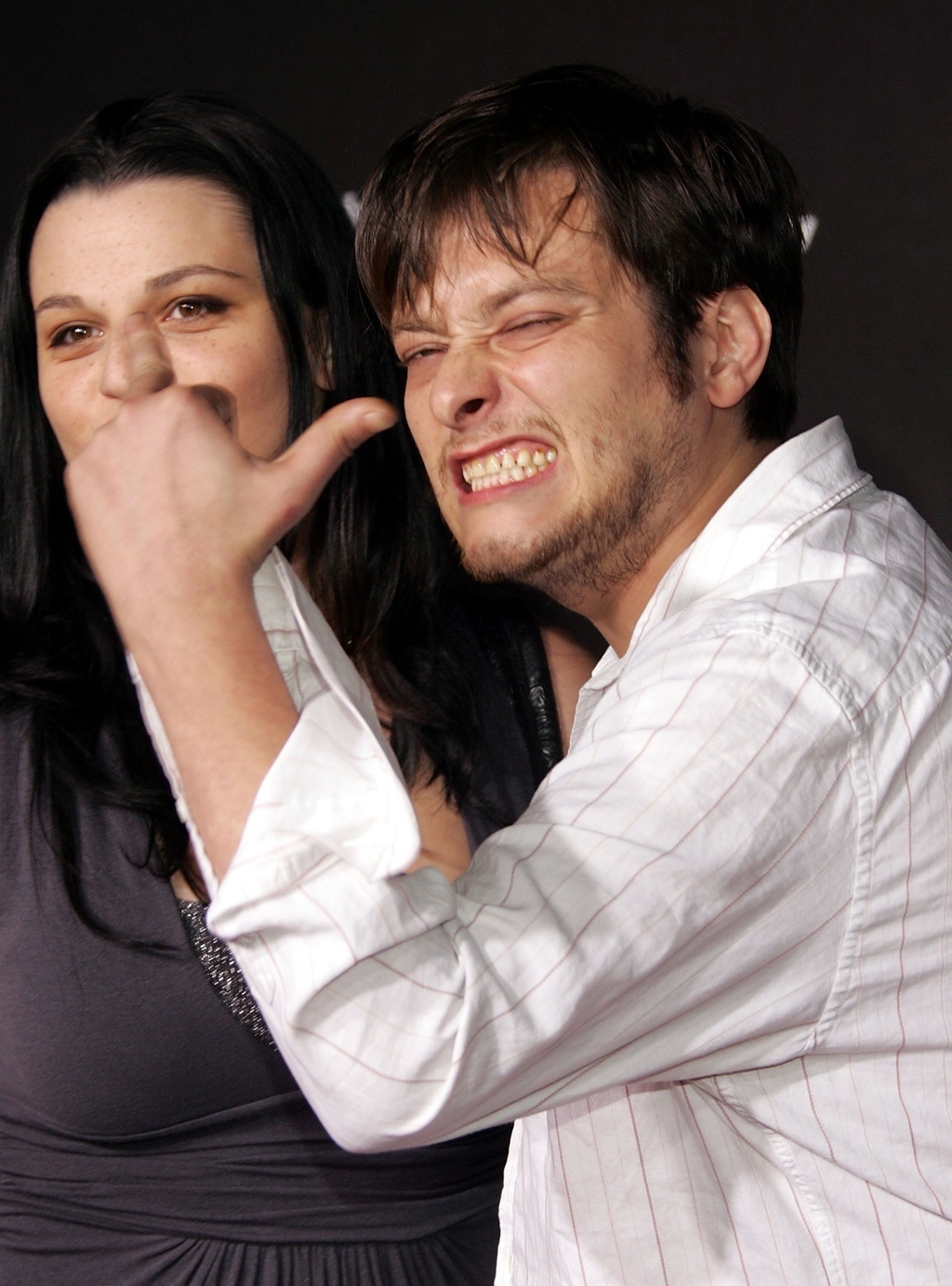 7.
Randy Jackson, American Idol judge and former Journey bassist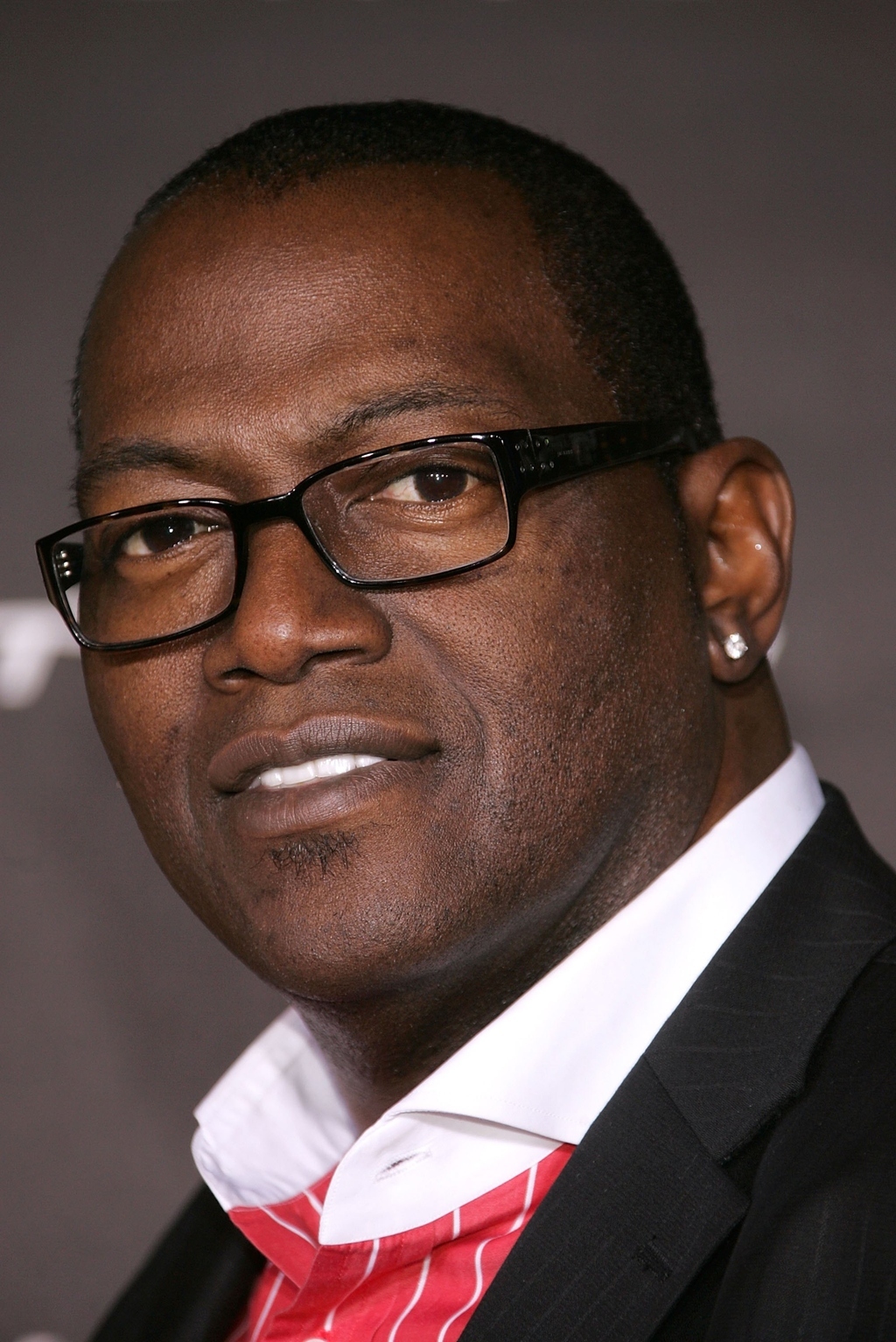 8.
Nicky Hilton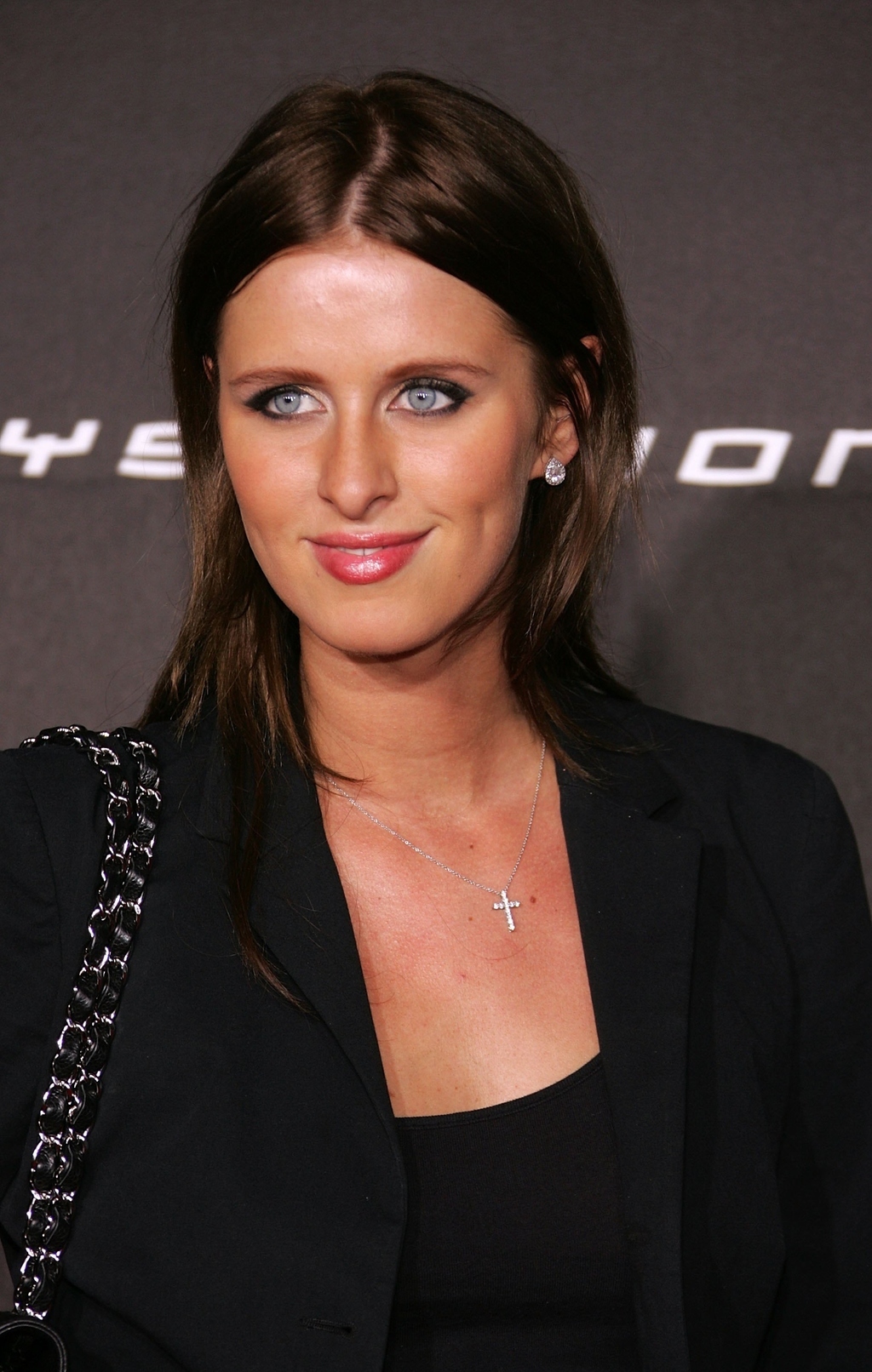 9.
Kim Stewart, daughter of Rod Stewart and one-time bestie of Paris, before she had a baby with Benecio Del Toro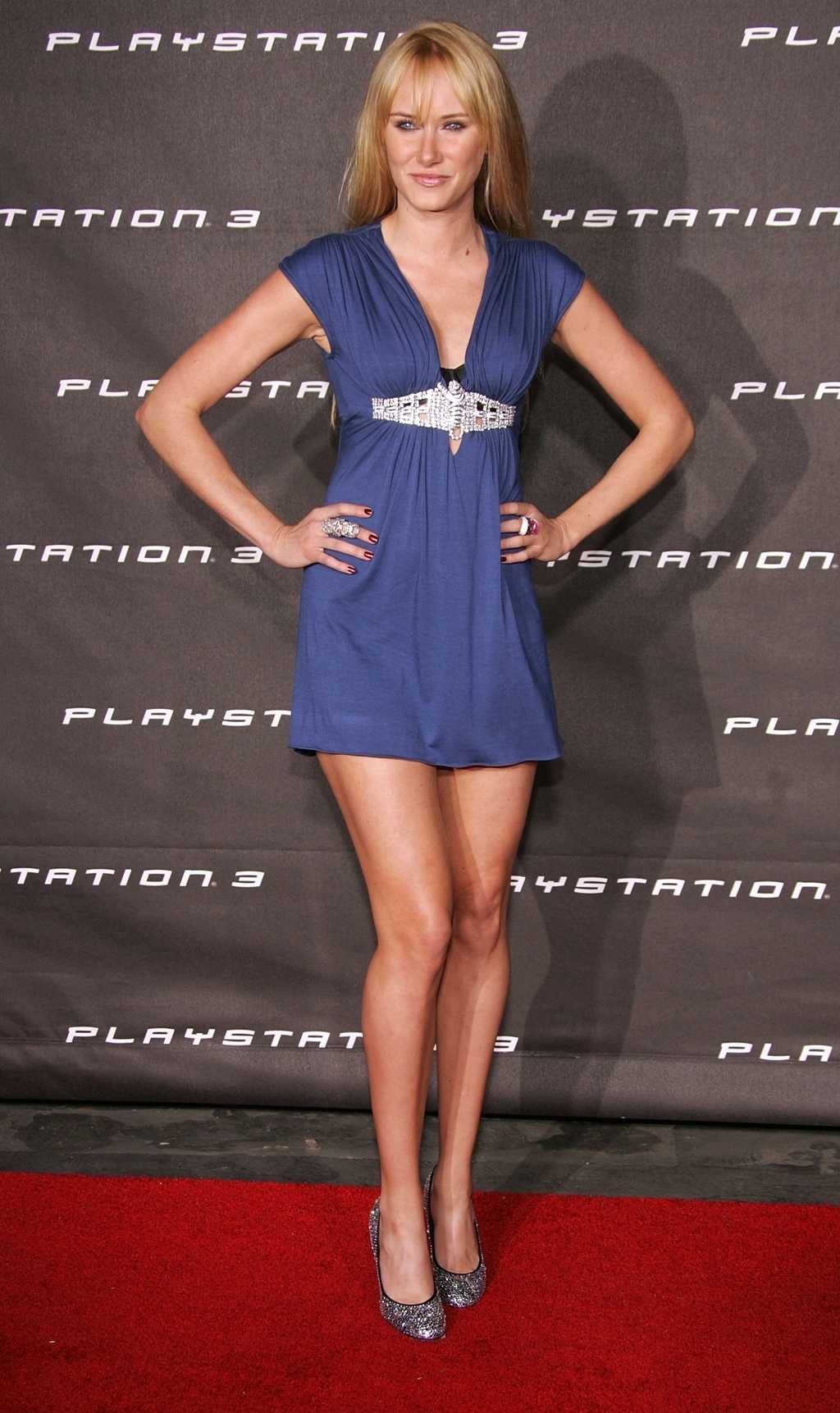 10.
Paris Hilton, in the peak of her fame, wearing a very 2006 wide belt (strangely over an empire-waist bubble dress)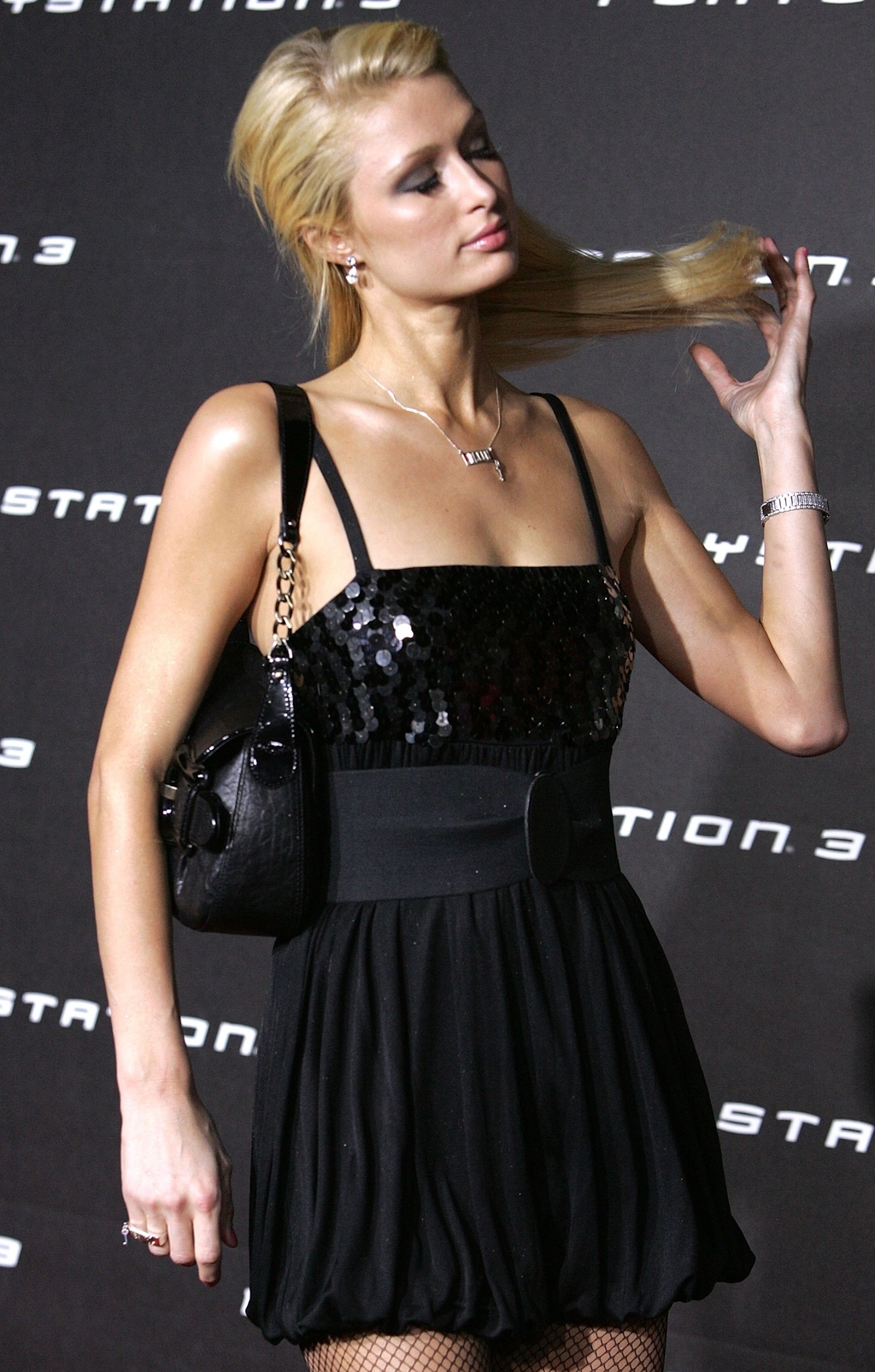 12.
Young Josh Ritter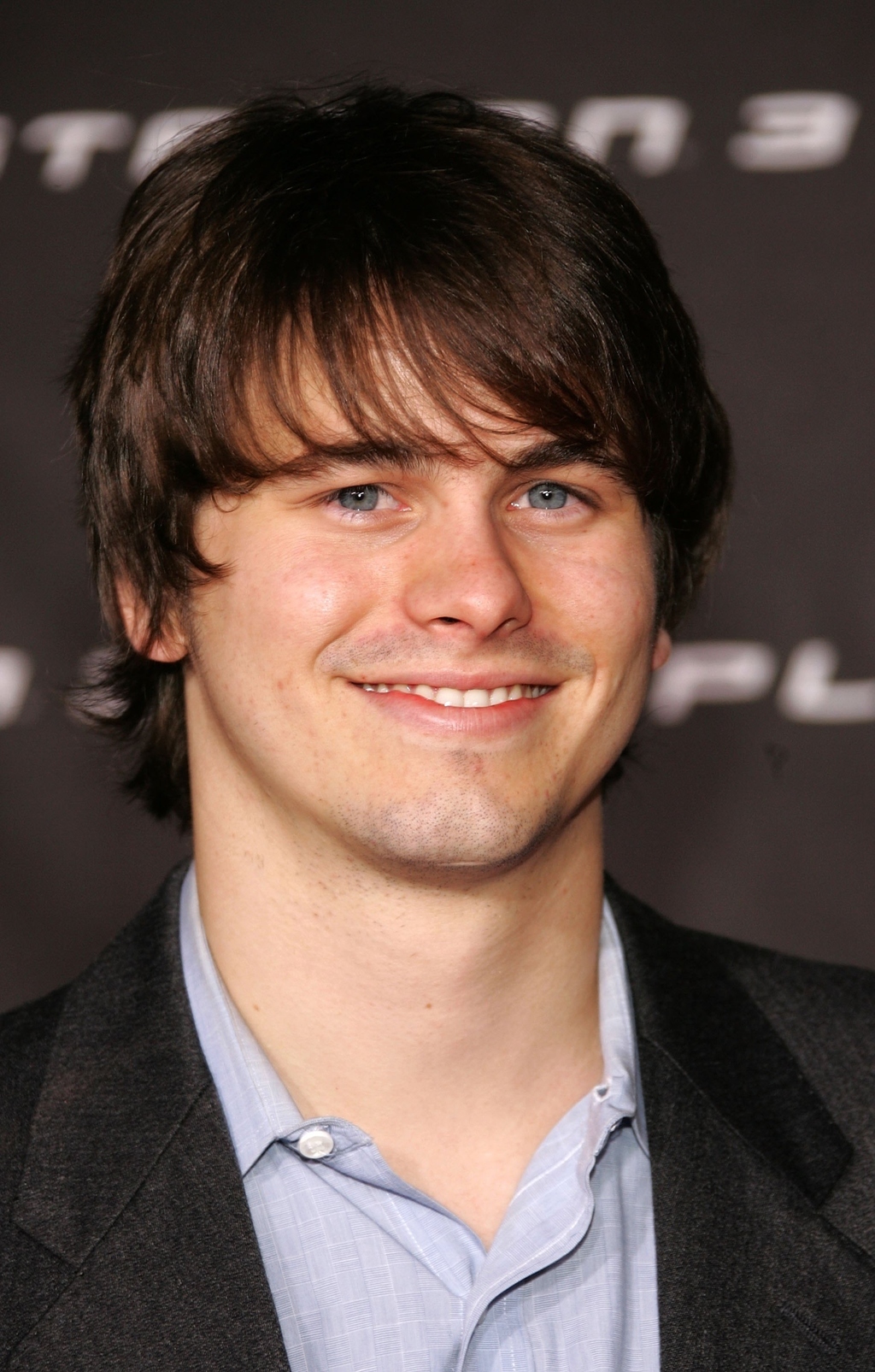 13.
A.J. Mclean from The Backstreet Boys, with eyeliner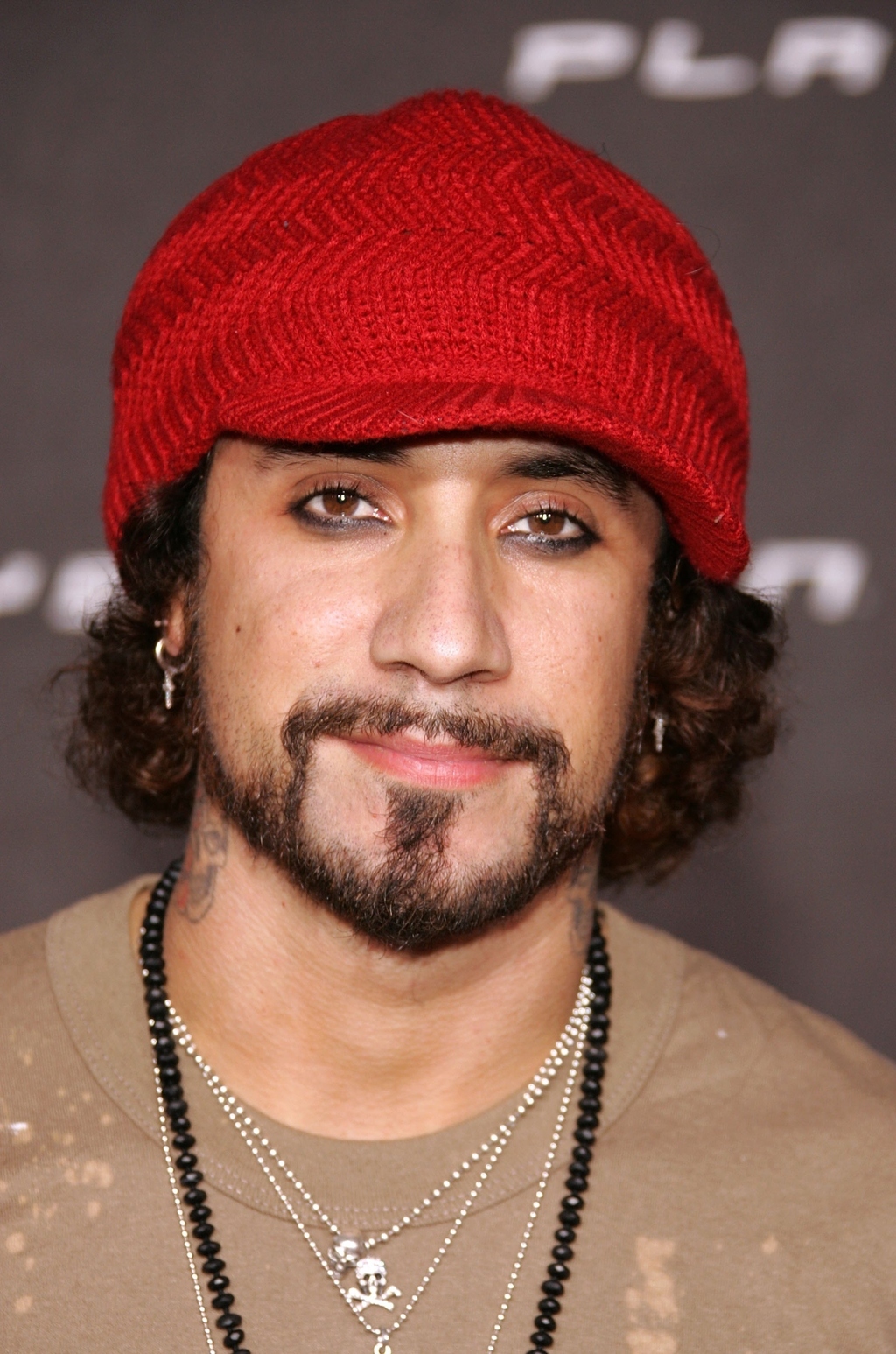 14.
American Idol runner-up Katharine McPhee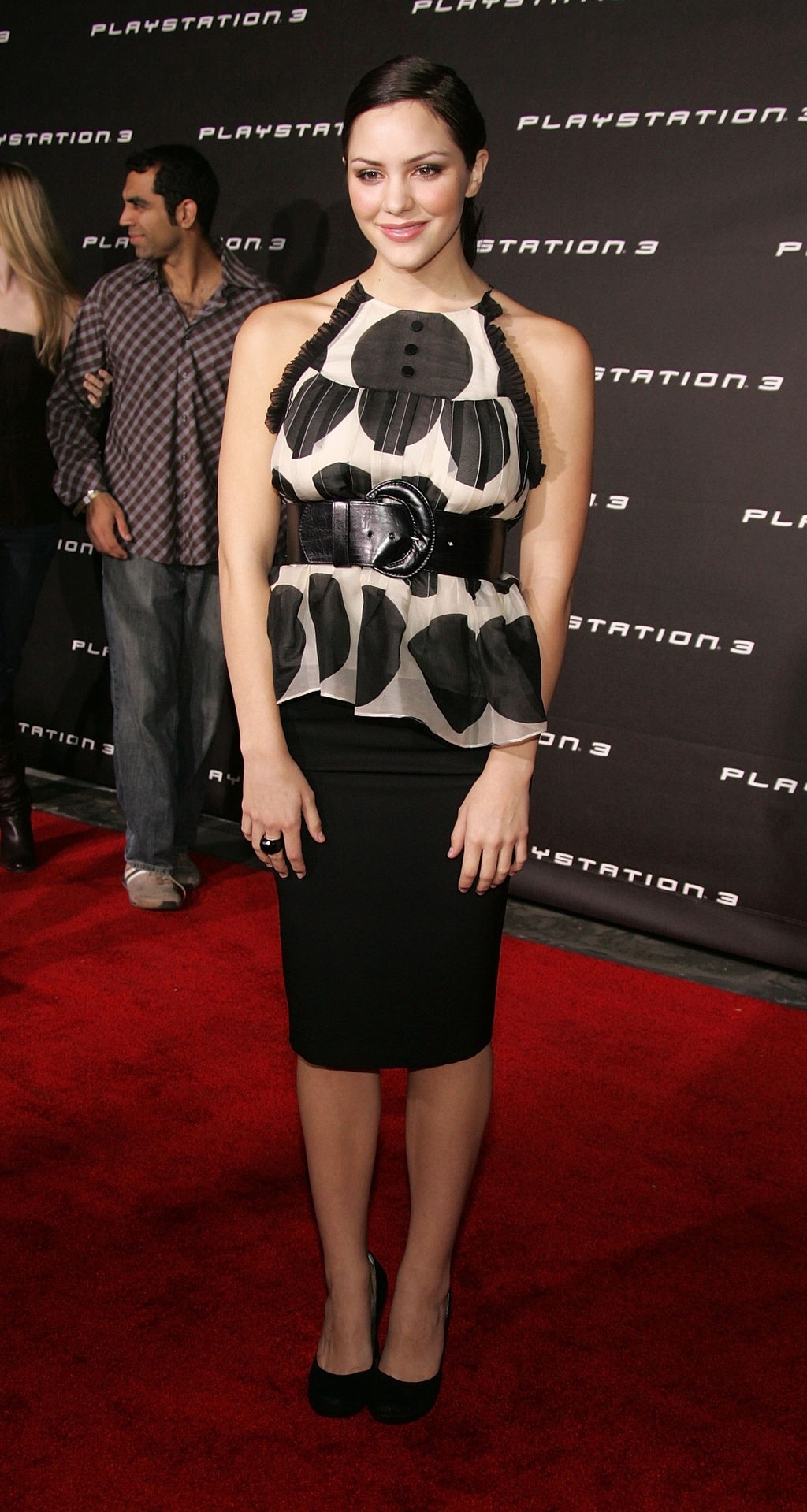 15.
Paula Patton, wife of Robin Thicke, is the only person who has an outfit that would look just as good today
16.
Marlon Wayans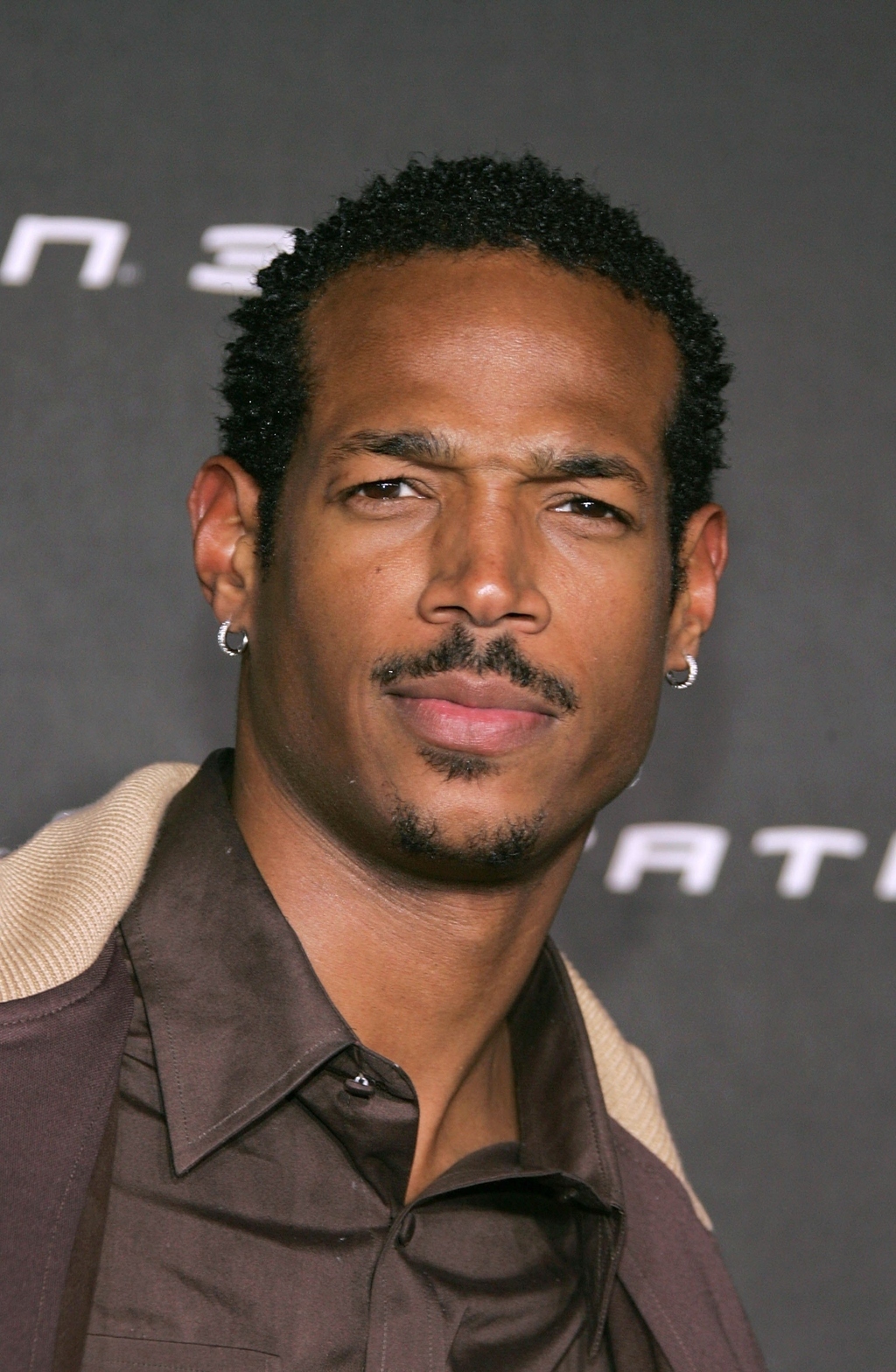 17.
Eddie Griffin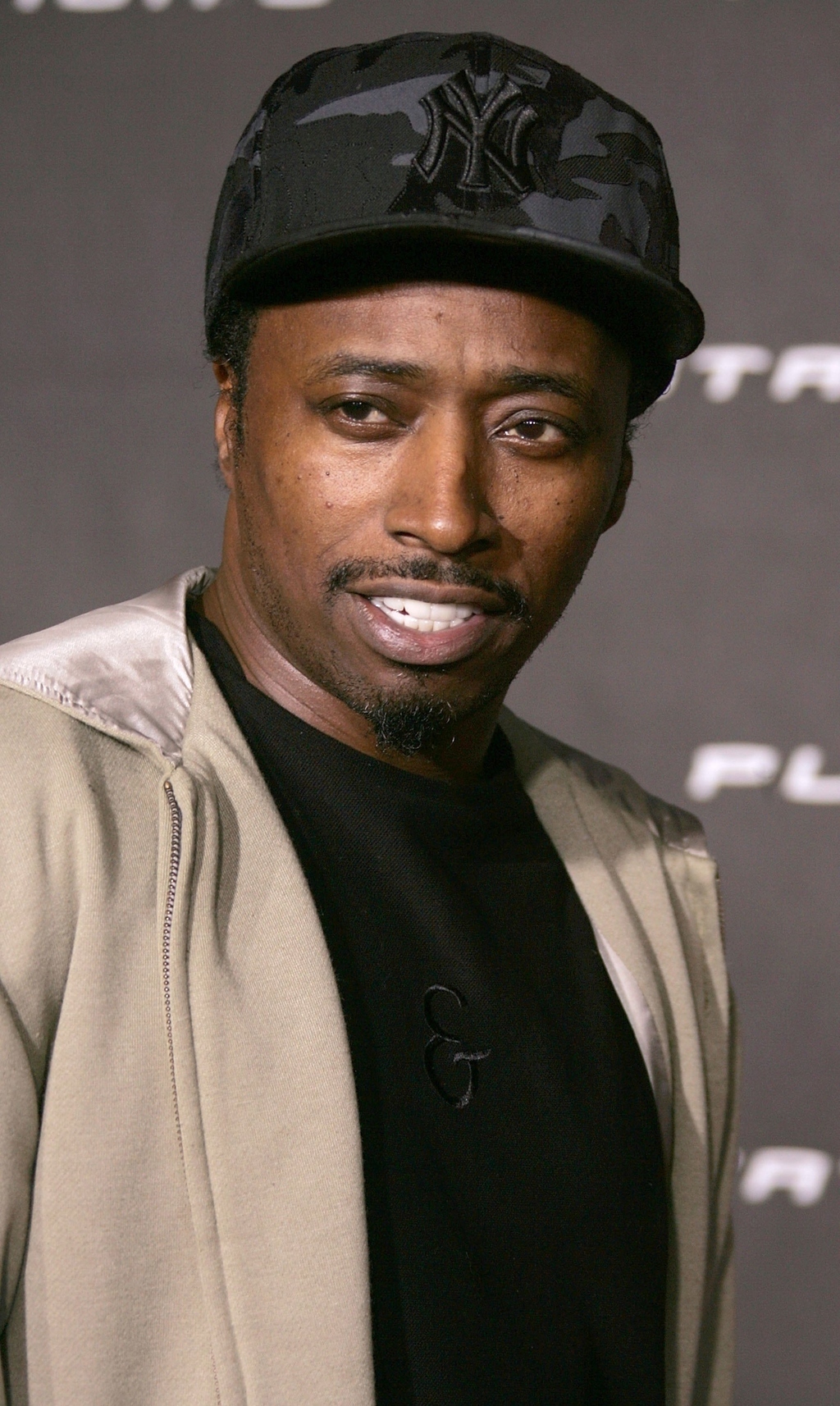 18.
Vida Guerra, shortly after her alleged nude cell phone photos leaked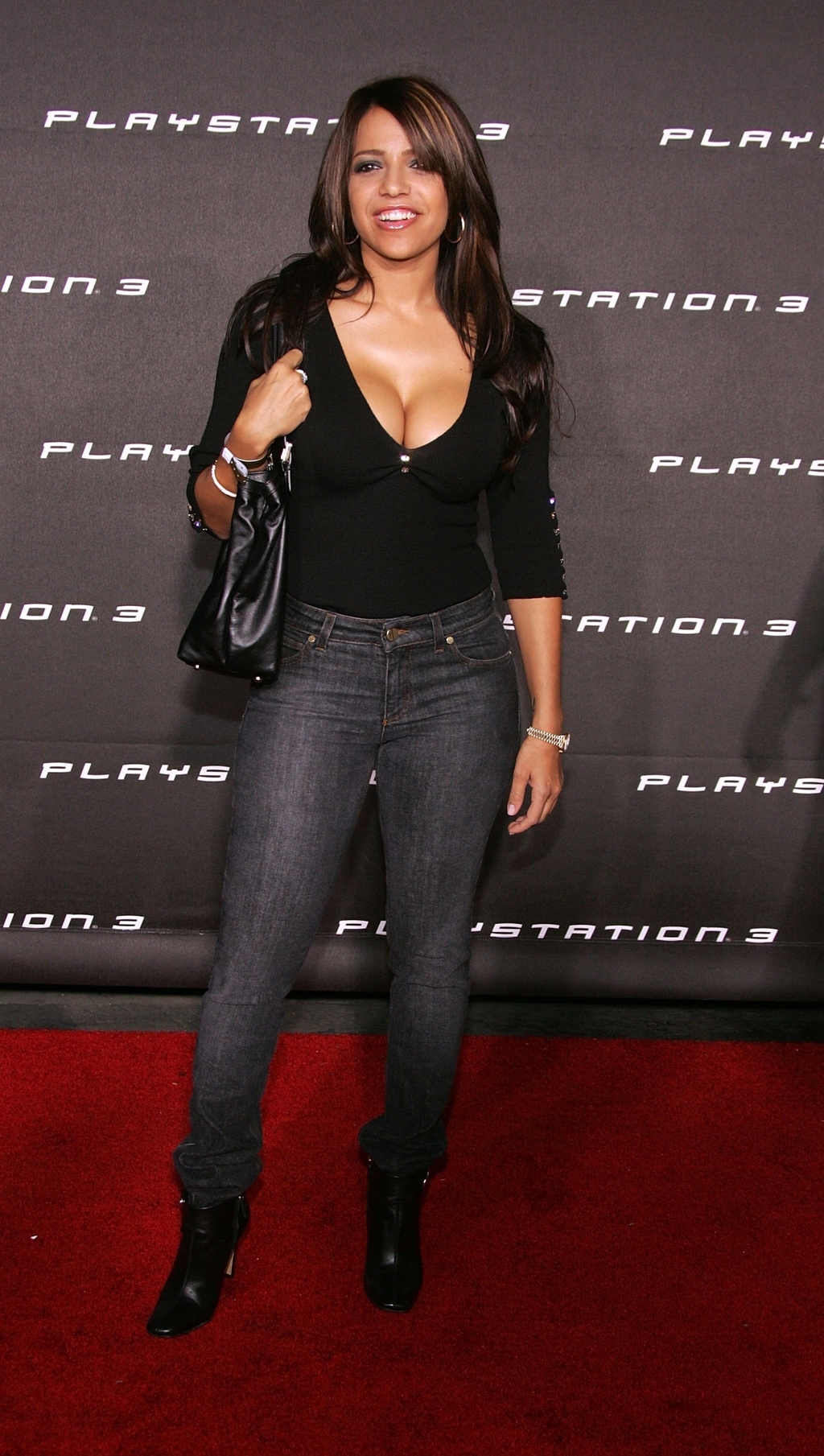 19.
Model Joanna Krupa (look at the toes on those boots!)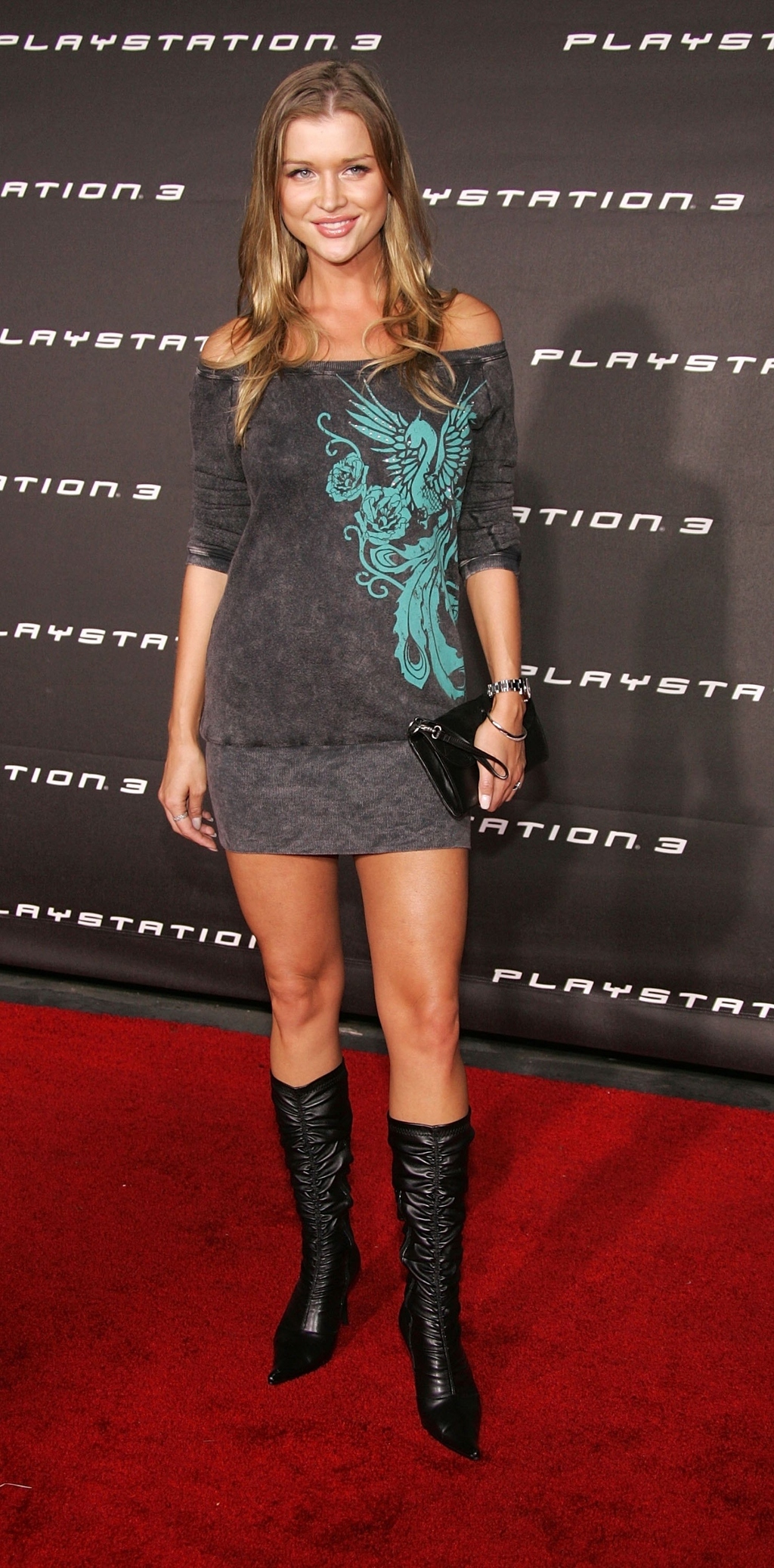 20.
Anna Farris in trendy "formal shorts"
21.
Gabrielle Beauvais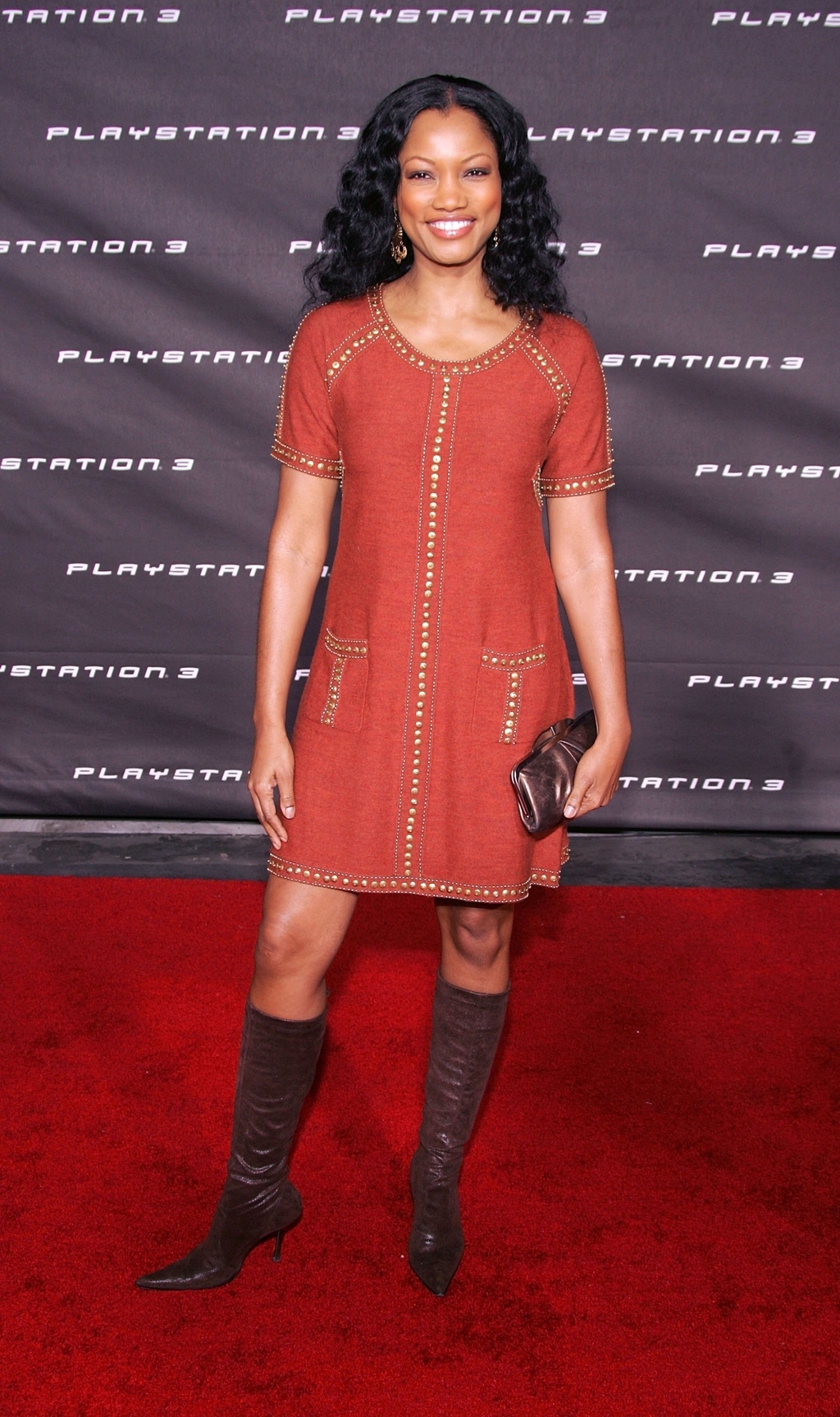 22.
Ben McKenzie (Ryan on The O.C.)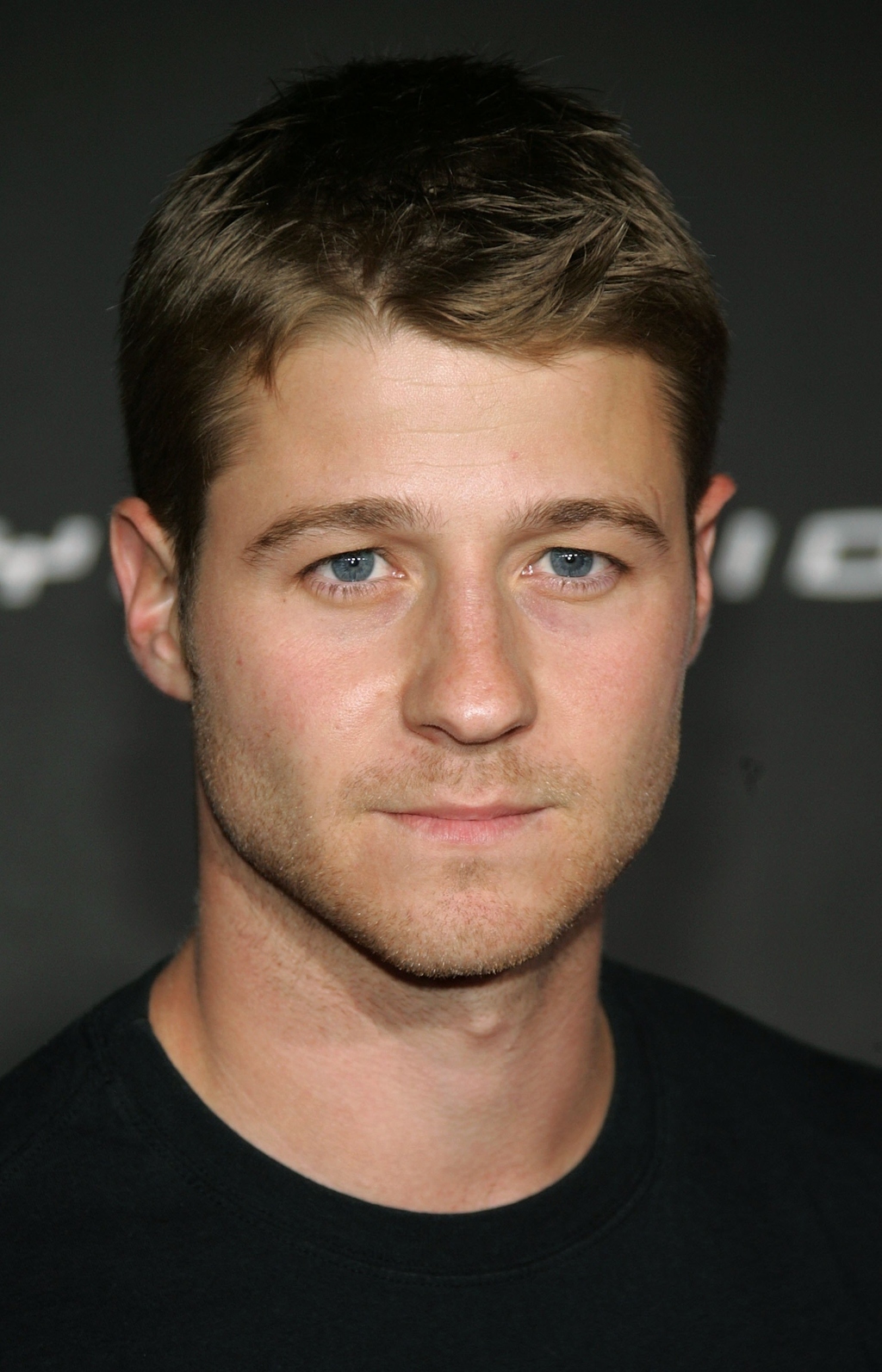 23.
Meagan Goode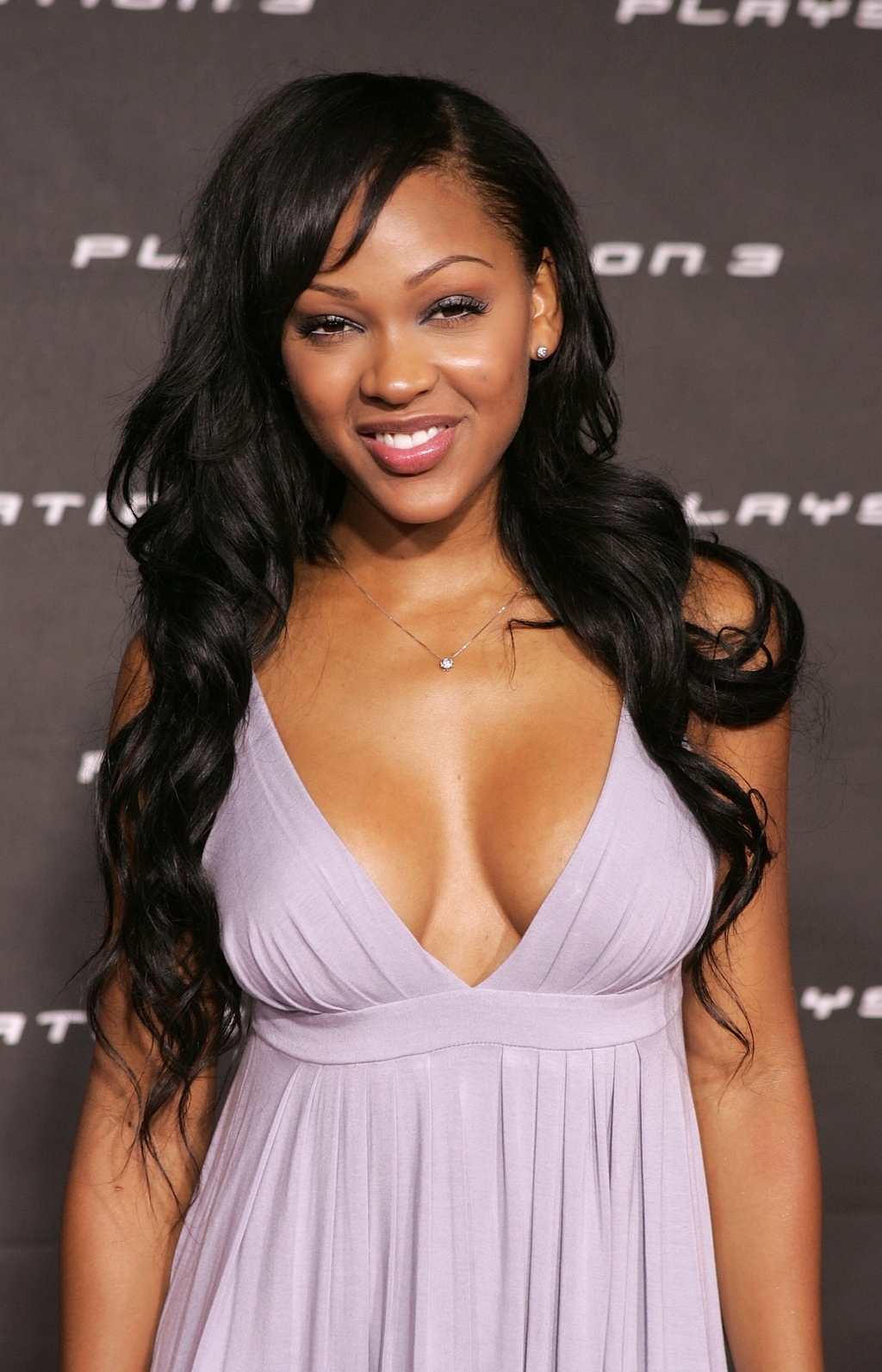 24.
Arielle Kebbel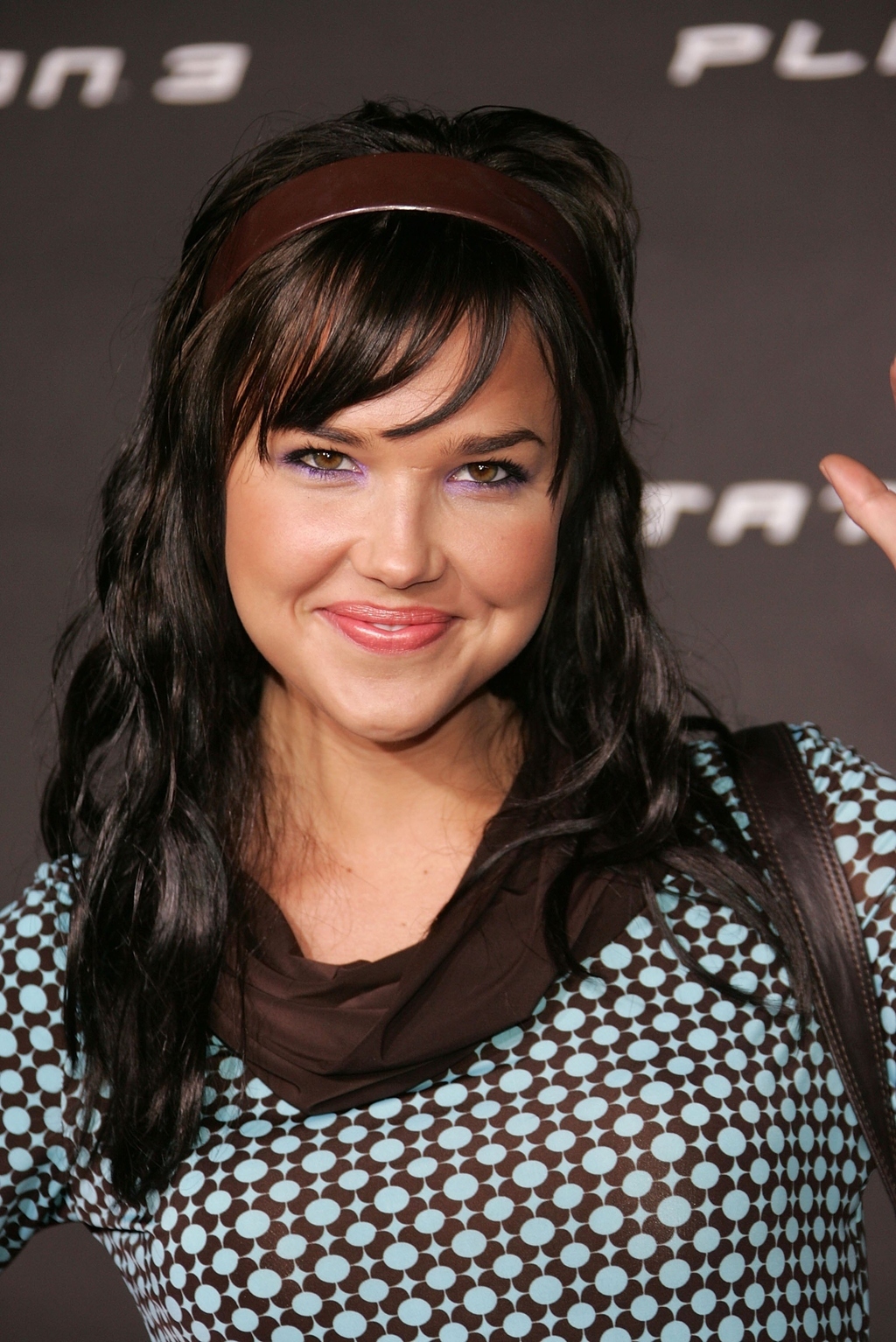 25.
Aaron Carter and his sisters (the blonde one has since passed away)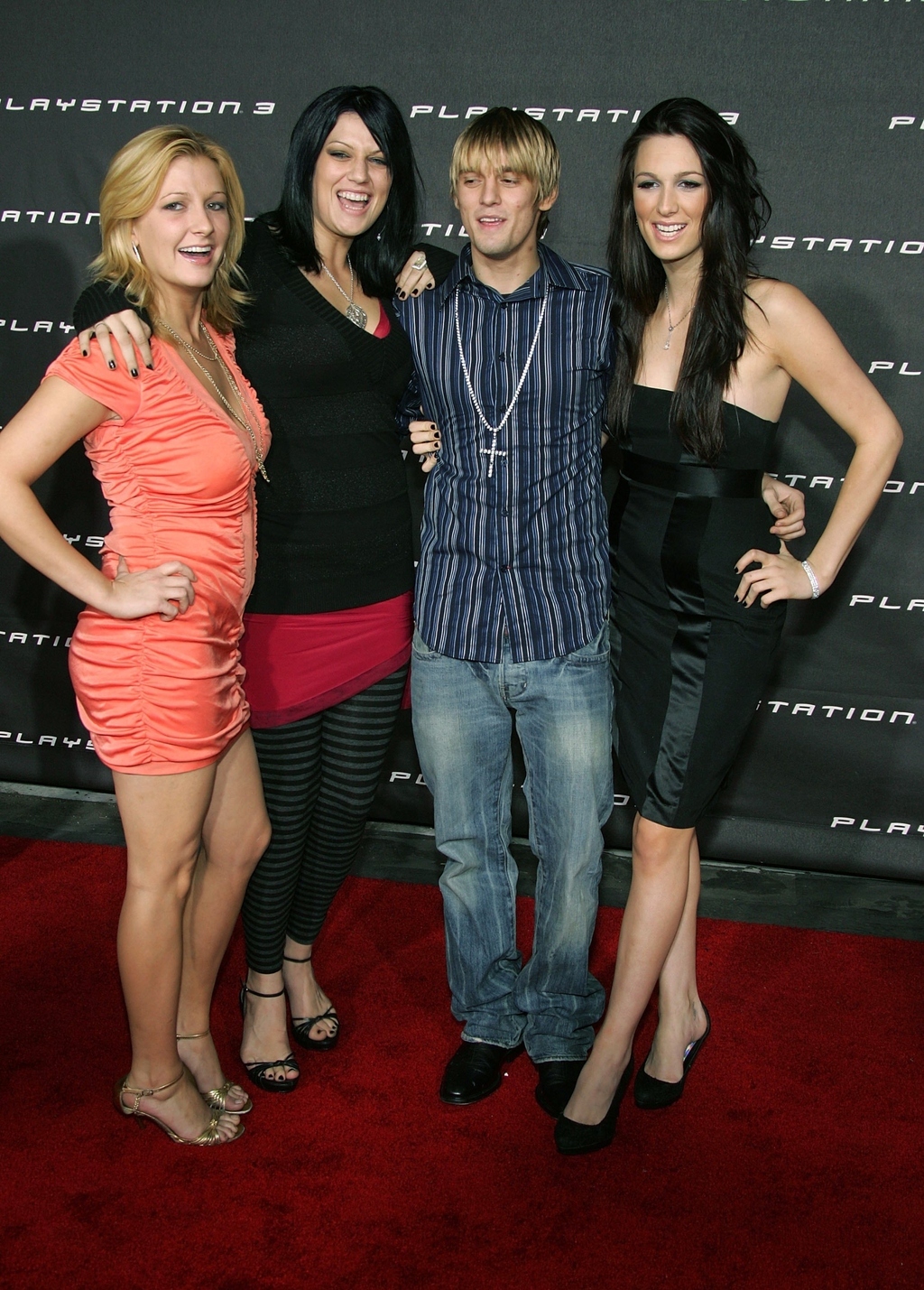 26.
Raven-Symoné
27.
Xzibit
28.
Nicole Ritchie (important timeline note: this is BEFORE she started dating Joel Madden and AFTER she and Paris broke up as BFFs)
29.
Lacey Chabert from Mean Girls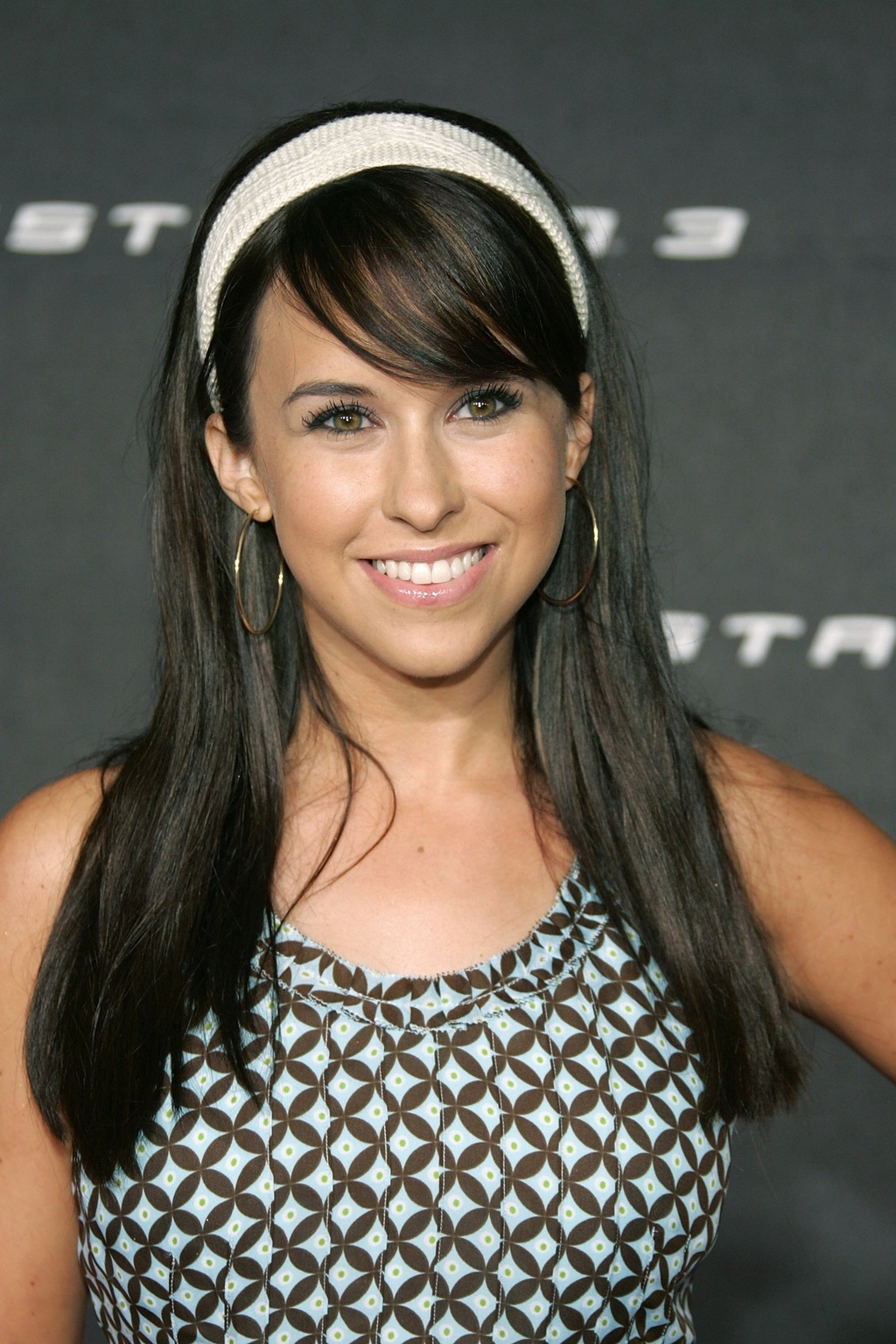 30.
The goddess herself, Lindsay Lohan in her "evil twin" dark hair moment