The One Thing Everyone Wanted From The iPhone 5
We thought people might be upset about having to use a new cord, but it turns out all they wanted was a longer one.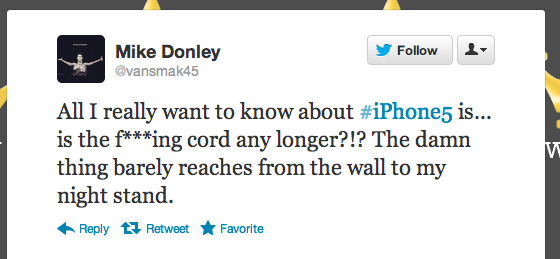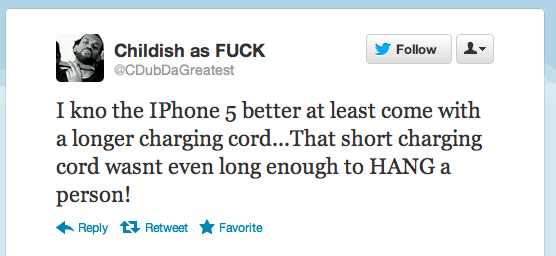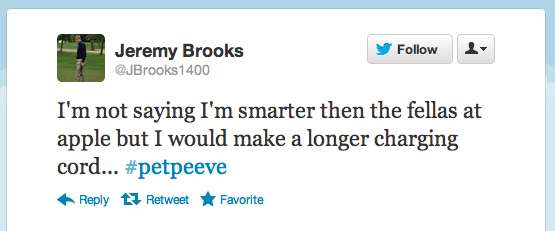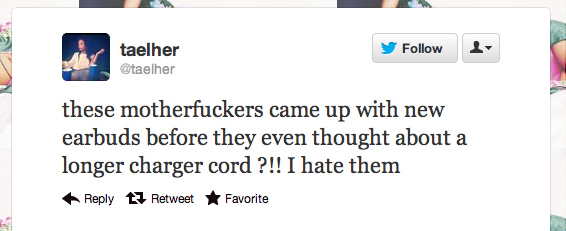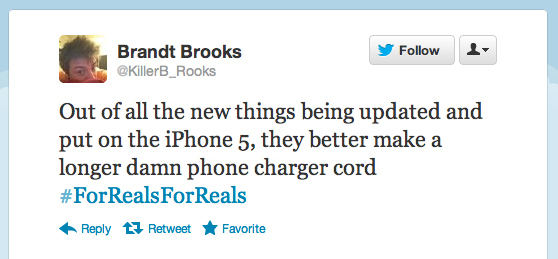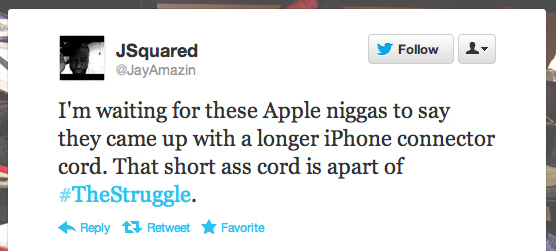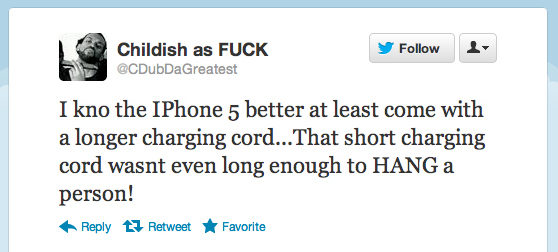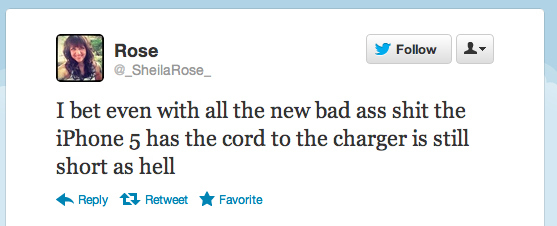 Katie Notopoulos is a senior reporter for BuzzFeed News and is based in New York. Notopoulos writes about tech and internet culture and is cohost of the Internet Explorer podcast.

Contact Katie Notopoulos at katie@buzzfeed.com.

Got a confidential tip? Submit it here.