The Least Popular Verified Twitter Accounts
Verified accounts on Twitter don't necessarily have a lot of followers. Artist Ryder Ripps put together a list of the "unpopular elite" — verified accounts with fewer than 200 followers.
Twitter has made a series of recent moves to shift from being a social media platform to a media company, and one part of this is Twitter's way of encouraging content creators through verified accounts. The usefulness of the blue checkmark has morphed from something that enabled the conversation (by protecting users from confusion by false accounts) into them attempting to create conversation by enlisting newsmakers and notables, even if they have very few followers or just joined.
A series of fake accounts that were accidentally verified have diminished the original purpose of verification, notably a fake account for Rupert Murdock's wife Wendi Deng, as well as indie rock legend Stephen Malkmus (sample fake tweet: "you're not allowed to like pavement if you pick pinto beans over black at chipote") and the band Hoobastank.
Twitter has over 34,000 verfied accounts, which you can browse by looking at the follow list of their (verified, of course) account @Verified. These aren't exactly all big celebs, and some have fairly low follower accounts. Accounts like that of actress Anne Heche was only created this week, and she's only tweeted 5 times.
Artist and web designer Ryder Ripps has collected a list of some of the most recent ones that have less than 200 followers, as he calls it, the "unpopular elite".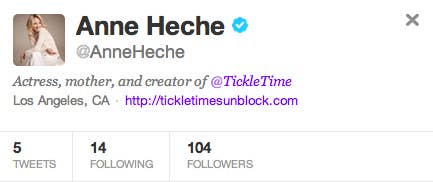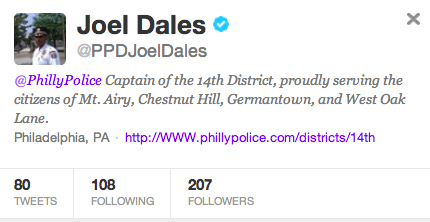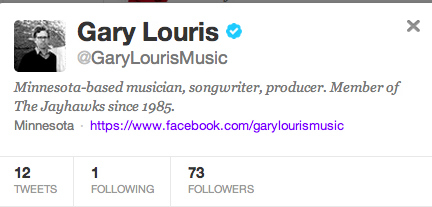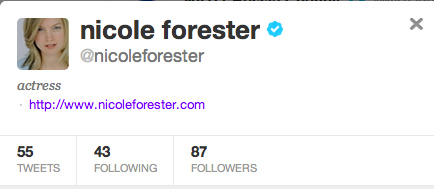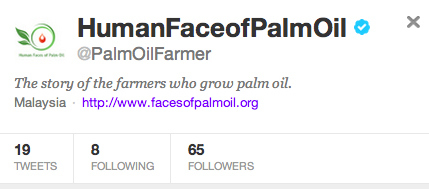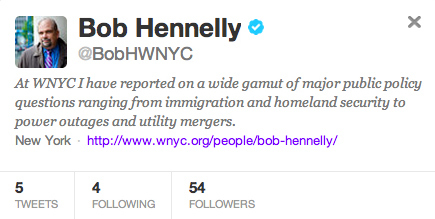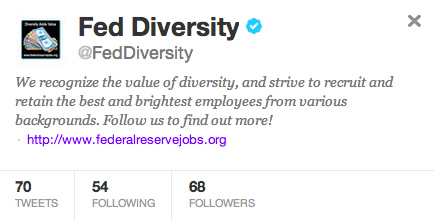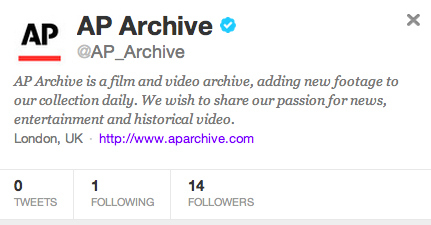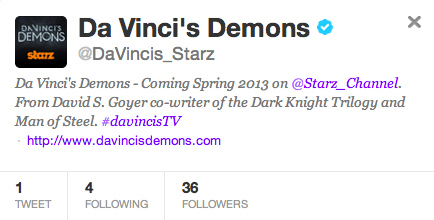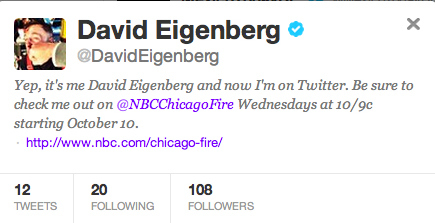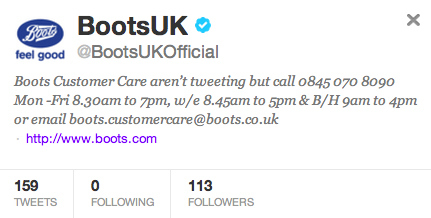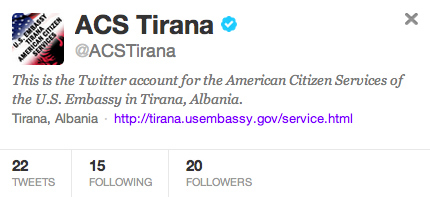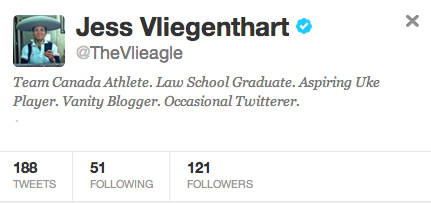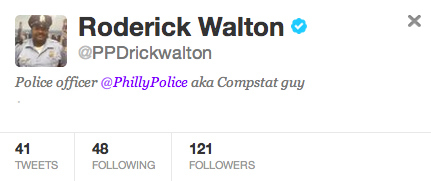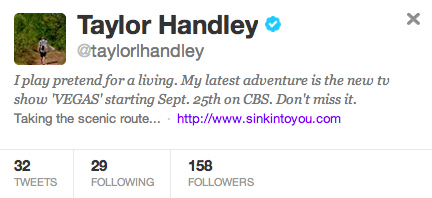 twitter.com
Twitter list by Ryder Ripps