Here at BuzzFeed HQ, editors Cates Holderness, Ryan Broderick, and I have an ongoing competition to gross each other out by IMing and emailing each other links of terrible, horrible, very bad things we come across on our travels along the Internet.
What quailifes as "worst" isn't necessarily the grossest — there's a certainly a lot of nudity involved, but it's typically in cartoon form. Sometimes it's a link to a messageboard thread or snippet of text. It's like classic definition of obscenity: you know it when you see it (in this case, it's pretty much all obscene material, so...)
We've compiled a list of our favorite worst things to share with you. This is what we're looking at all day, we hope you like it. Sorry to our moms.
NSFW WARNING. Most actual human nudity (but not fluids) is blurred; cartoon/animal is not blurred.

SERIOUSLY, SERIOUSLY NSFW. YOU CAN NOT UNSEE WHAT YOU WILL SEE BELOW.
50.
An Adult Baby/Diaper Lover's profile on OKCupid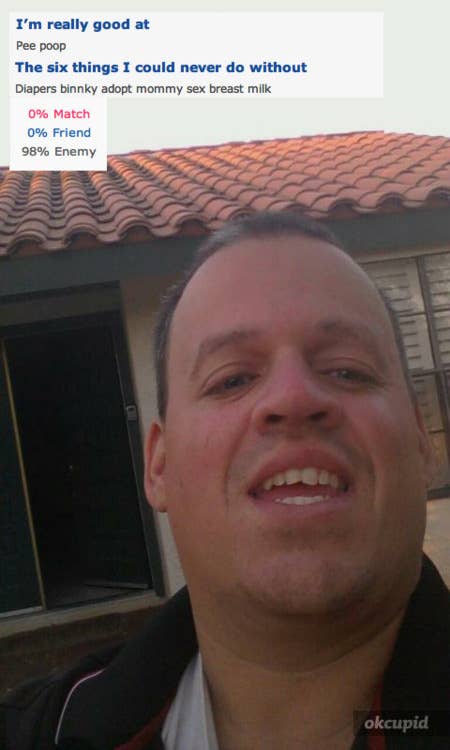 49.
An anime character photoshopped onto a sonogram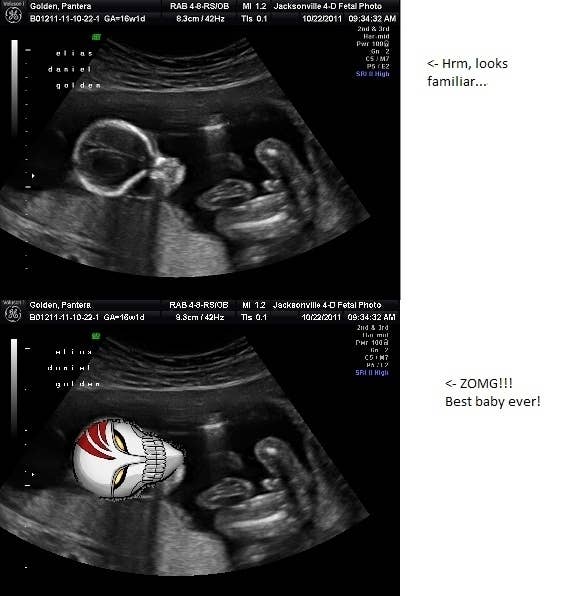 48.
This guy have a freakout while playing Magic the Gathering
47.
A rage comic where a Brony dumps his girfriend because she doesn't approve of My Little Pony: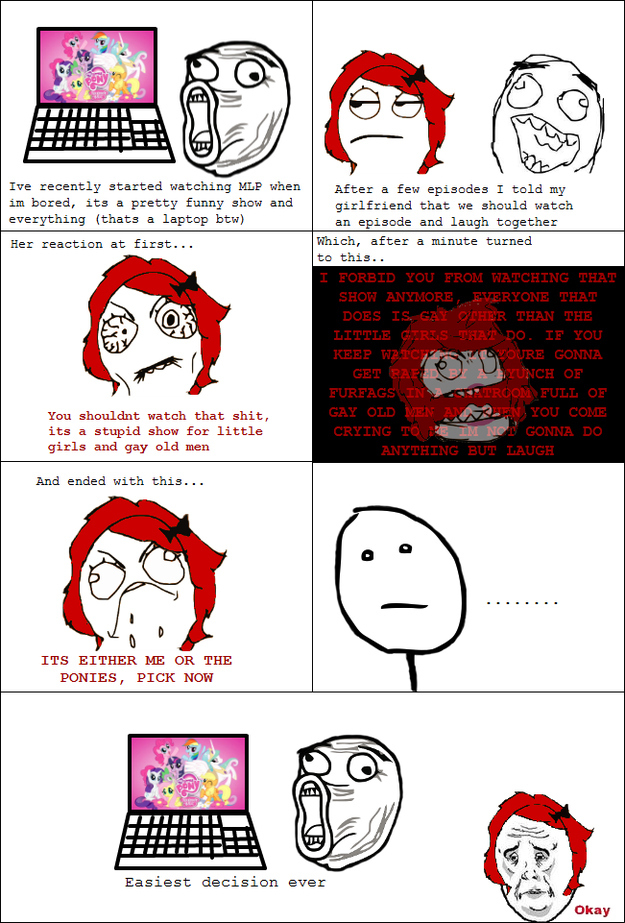 ultimatedrummingtechnique.com
(this has to be experienced on its site) (nudity warning)
45.
The r/seduction Pick-Up artist forums

43.
A cheesy PDF swuimsuit calendar for autism awareness charity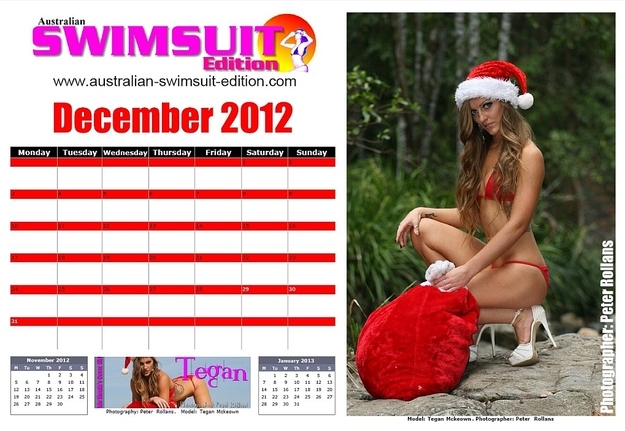 42.
Sexy lady on a horse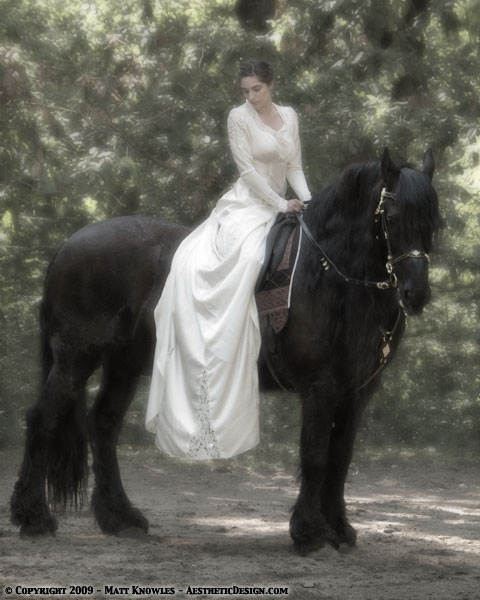 41.
Otherkin on Tumblr who is upset a stranger called her a human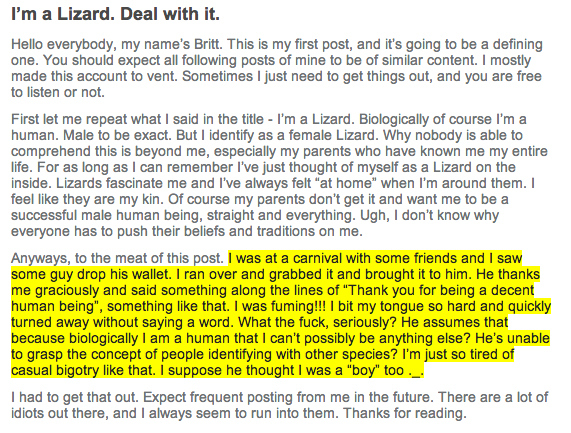 40.
This kid's high-production value song about summer
39.
Echidna penis: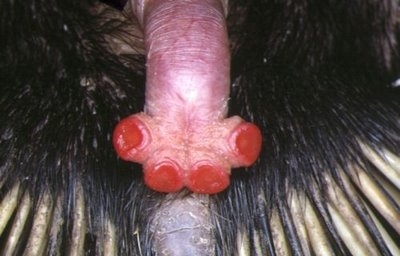 38.
A giraffe humping a donkey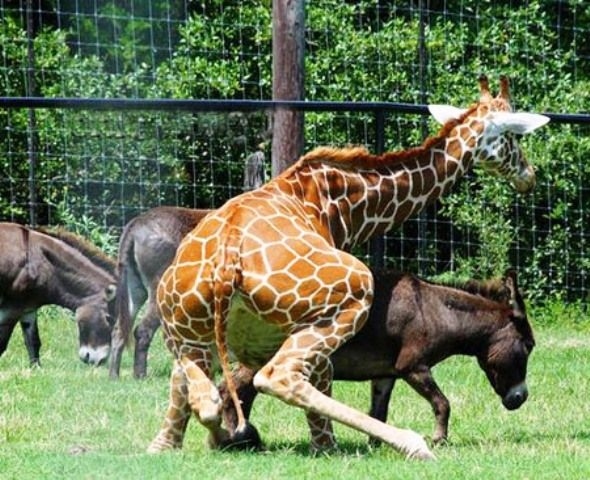 37.
A tortoise ejaculating
36.
"No more Mr. Nice Guy" forums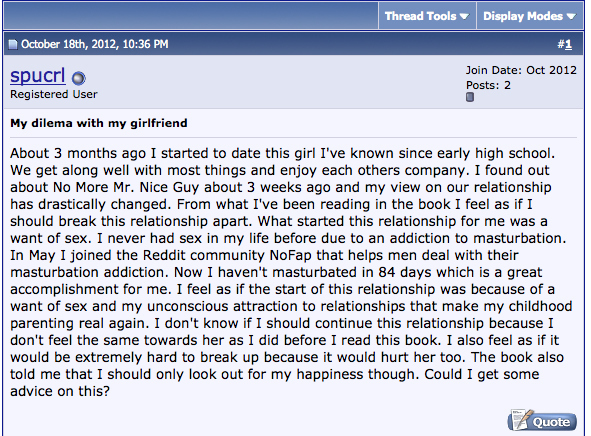 35.
A really bad furry comic

34.
The brony sex toy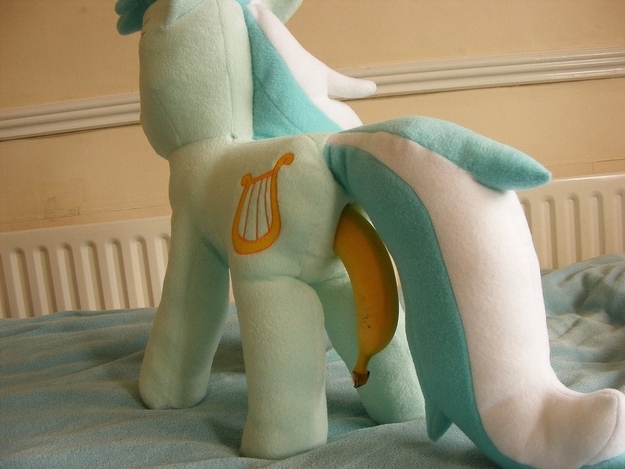 33.
Photo Mug of a woman having computer diagnostics of her lung functions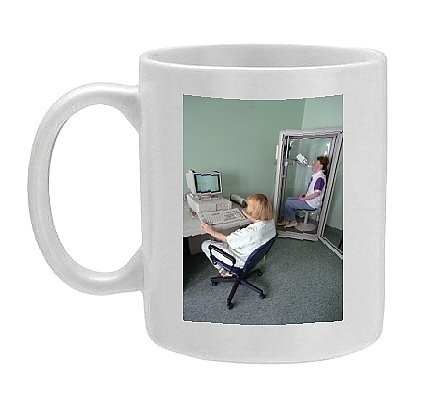 32.
A woman who named her baby "Hashtag"
31.
A brony who named her baby "Pinkamena" after one of the My Little Ponies
30.
Sonic, Rainbow Dash, Pan, and the Twin Towers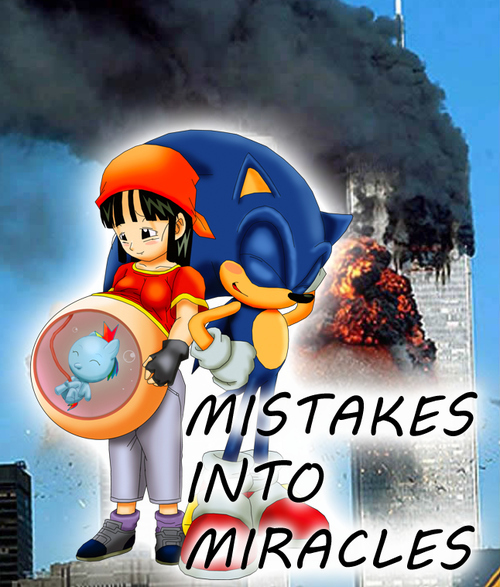 27.
Star Trek "slash" fan fiction sold on eBay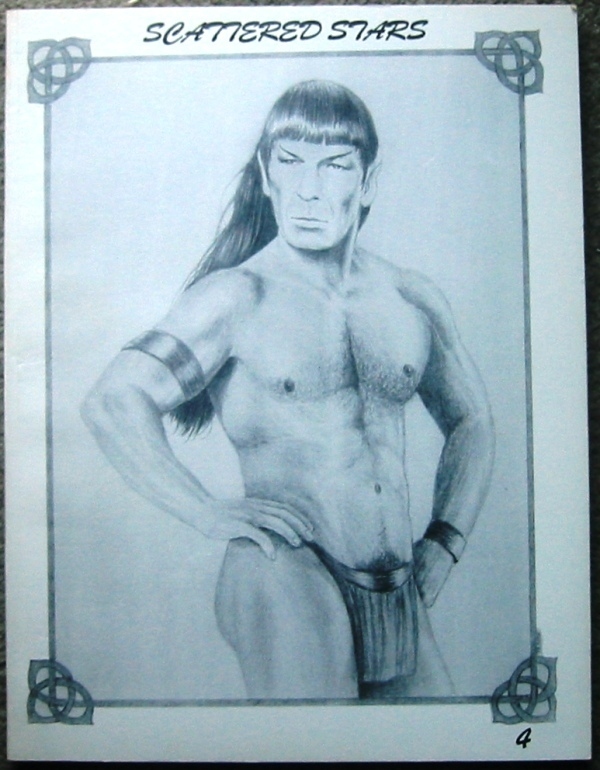 26.
This Redditor who accidentally sprayed mousse in her vagina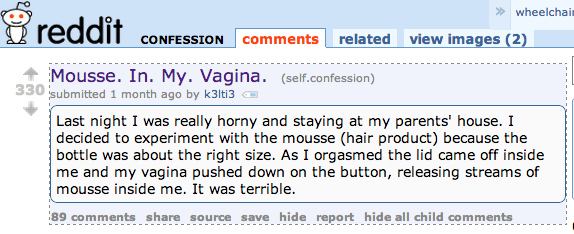 24.
My Little Pony photoshopped into this photo of Richard Nixon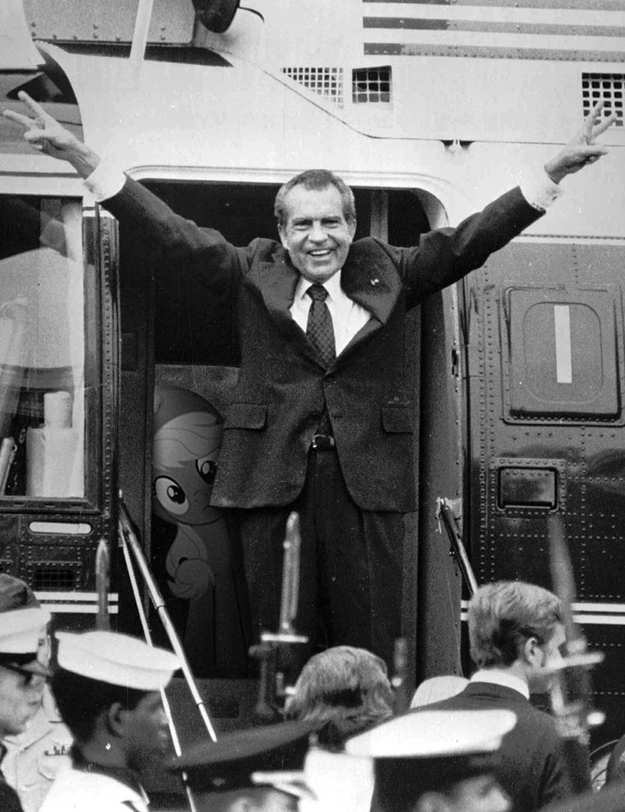 23.
PUA.txt Twitter - snippets of text from pick-up artist messageboards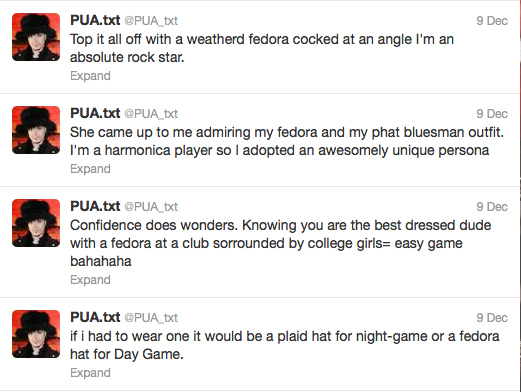 22.
Video of an underwater duck penis erection
21.
The subreddit r/hotamputees
20.
A comic about father-son incest between two lions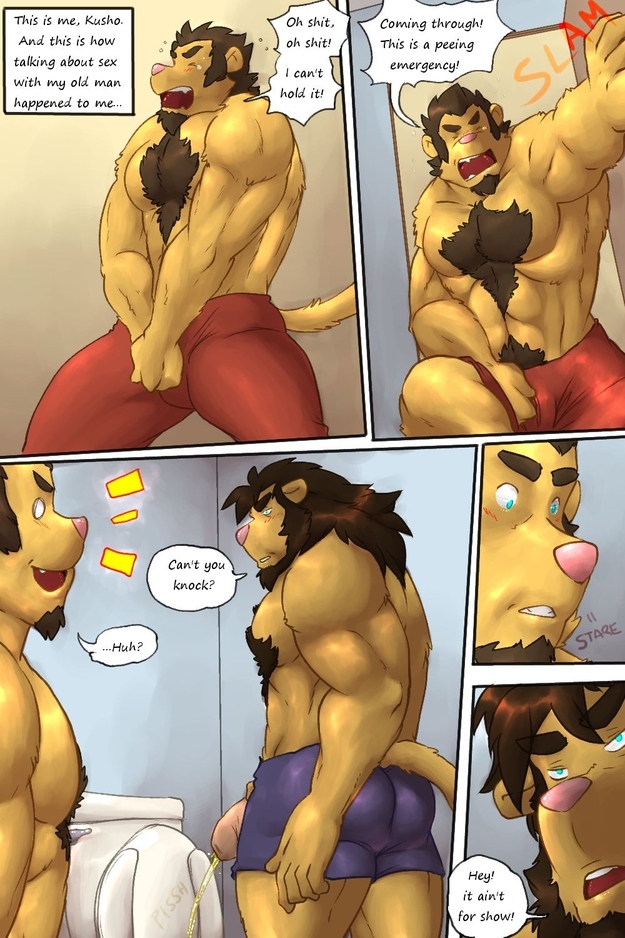 18.
A shark with an erection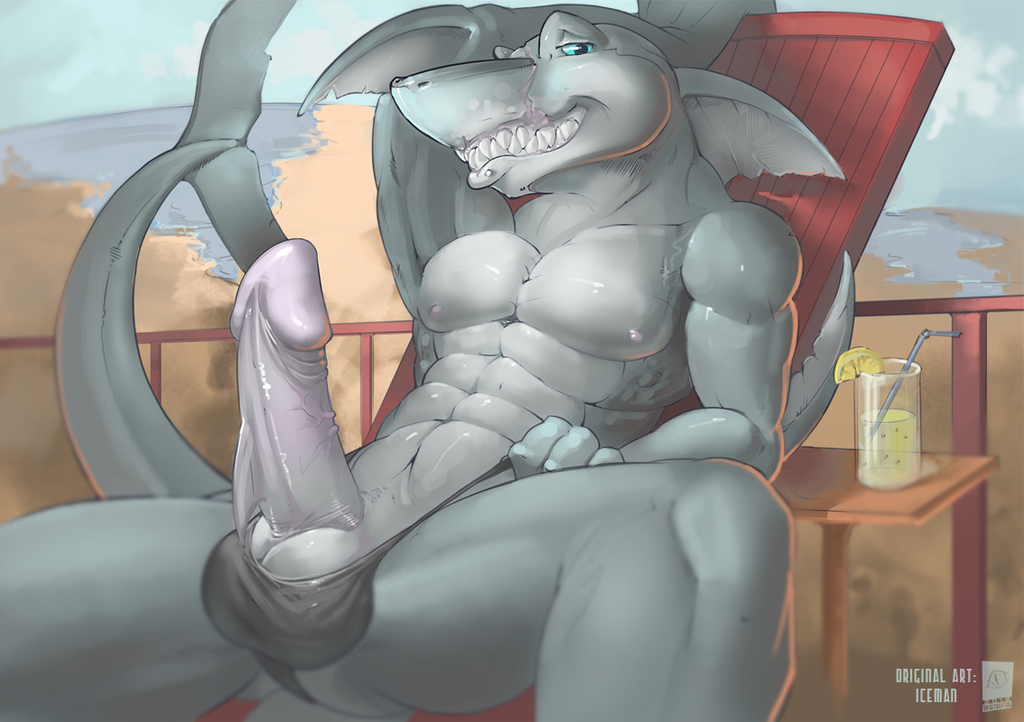 17.
Frowny fellatio girl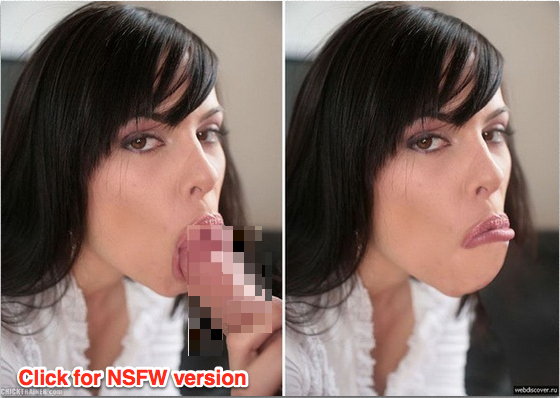 15.
Sexy Jet Blue jet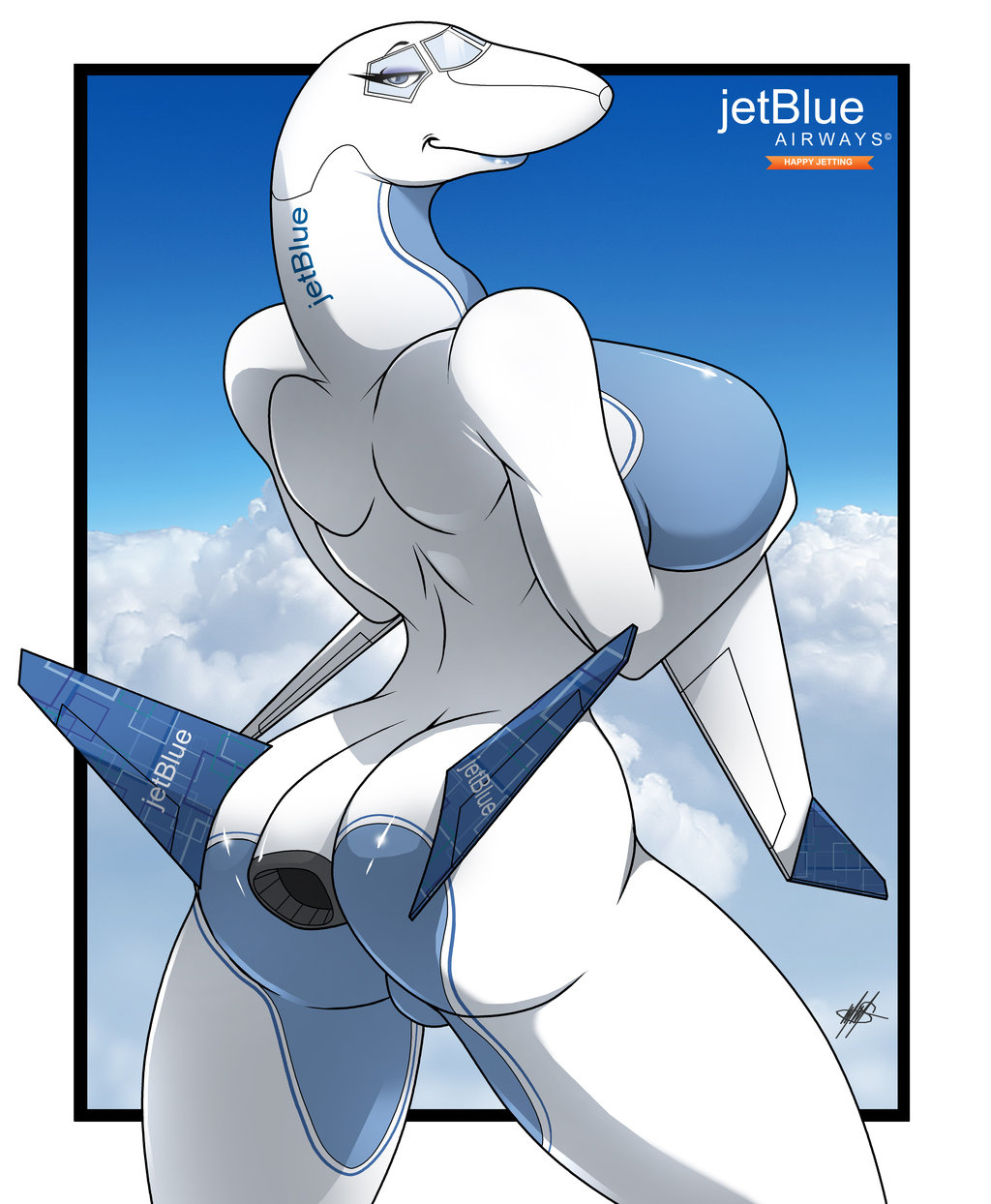 14.
Tumblr post about a fear of castration related to a Bugs Bunny doll
Love of Buster Bunny, and the fear of castration:
It's so cool watching Tiny Toon Adventures again. Buster Bunny was one the first cartoon animals that I became utterly obsessed with. Excuse crummy quality.
When I was about 11 years old I'd tape and watch the show. If I saw something that looked good (like Buster in a cute pose or something) then I'd pause the tape and go through it frame by frame.
One day I saw in a shop window, a stuffed Buster Bunny, and I begged my mom to get it for me. She did, and I was so emotional over getting him that I actually cried.
At night I used to put my dick between his legs and just squeeze. I was only 11 at the time, and I didn't know about sex or masturbation. I had no idea what I was doing. All I knew is that it felt really good, and doing that with him made me form a very close bond with him.
Throughout much of my childhood I lived in fear because of very strict (although well-meaning) parents. I looked so forward to my nights with Buster because he was the only person that I didn't have to be afraid of. Plus he's hot! What we did at night was our little secret. I feared that if my parents discovered what I was doing with him that they'd cut off my penis and take Buster away.
That might sound irrational, but when you're a small, naive child in a very strict home, it's something that you think could happen.
So I grew extremely close to Buster. I loved him then and I still do now.
13.
A transgendered man asks how to be a Men's Rights activist on Reddit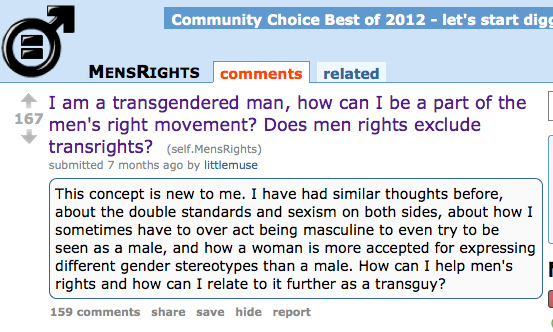 12.
Message thread of bronies who have peed on imaginary projections called "tulpas" of My Little Ponies

11.
Obama as the ultimate Redditor
10.
A pinecone in a foreskin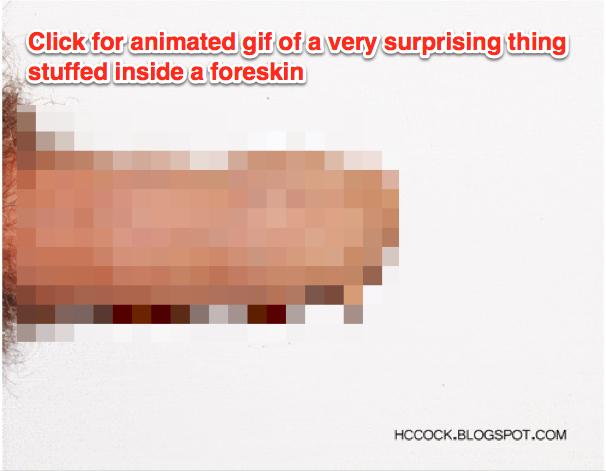 9.
James Holmes Tumblr fandom
8.
Erotic fan fiction of James Holmes+BuzzFeed's Ryan Broderick written by a "Holmsie"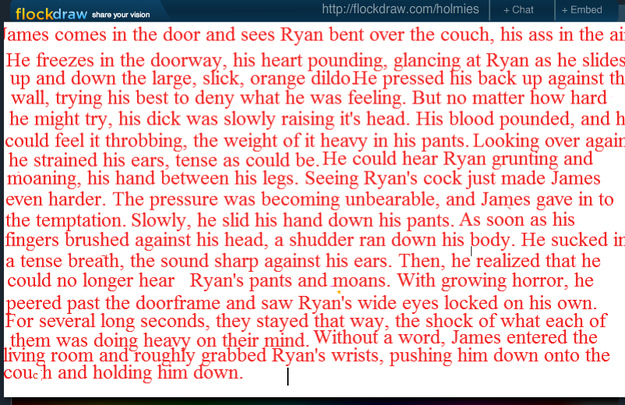 6.
Drawing of a man calling cops because there's a "werewolf" with an airpump up its ass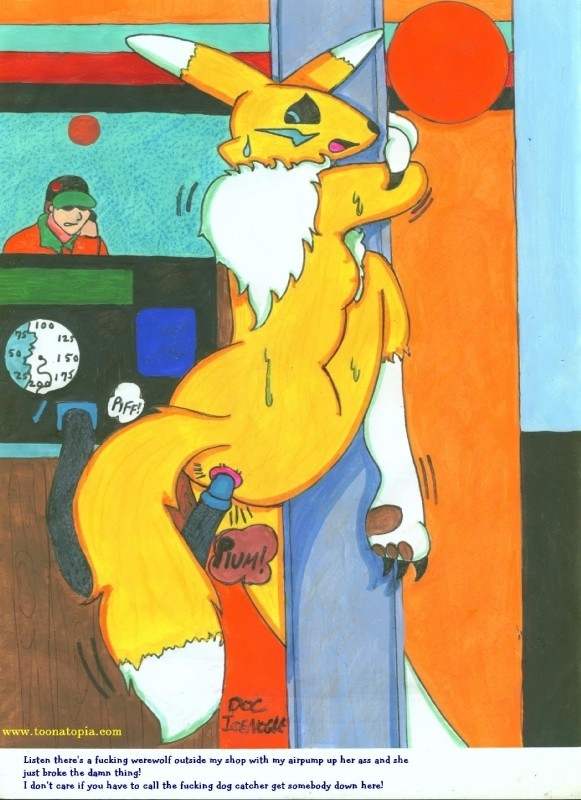 4.
3D graphic of a troll having sex with a human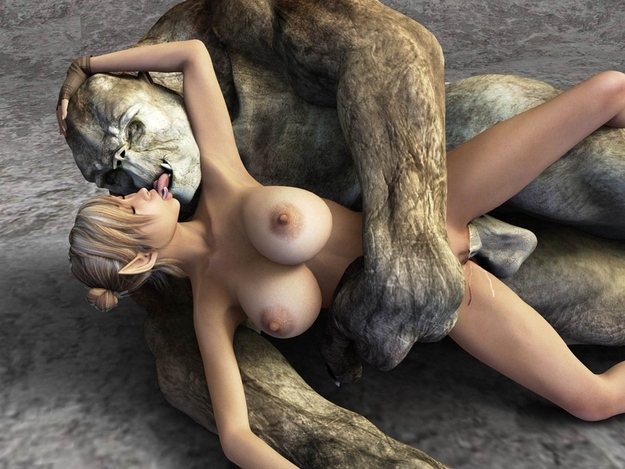 3.
The subreddit dedicated to photos of ejaculate on anime figurines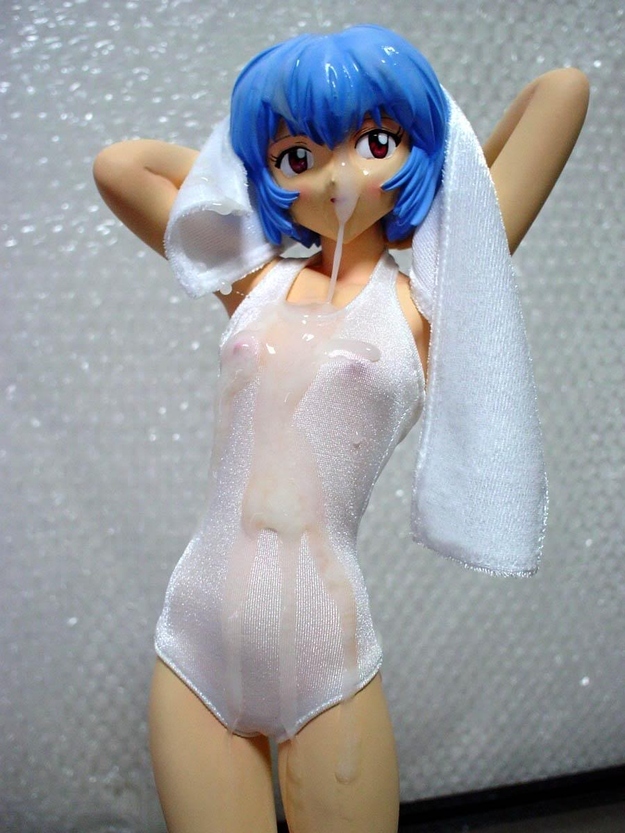 2.
The famous Reddit "cumbox"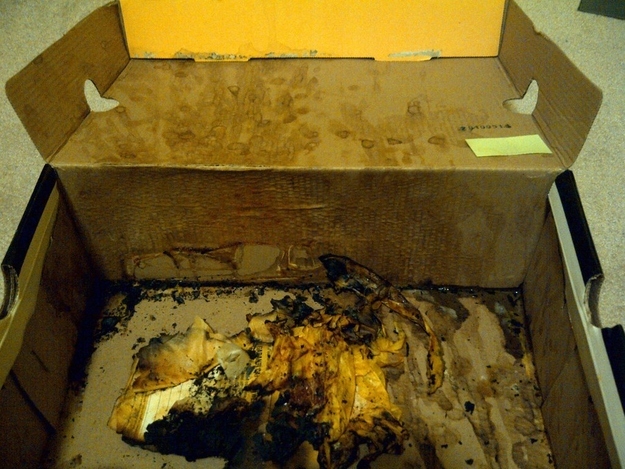 1.
Update to the cumbox a few months later, after mold has started to grow