If you want to know which CEOs, founders, or celebrities are the most important people in tech this year, there are plenty of lists for you. And they're great! No shade! But what about the plebes among us, the non-C-suite people who did something that changed the industry, spoke truth to power in a remarkable way that effected real change, or just made the world a little more interesting? This is them.
1.
@TrumpsAlert, the bot twitter account.
2.
Susan Fowler, the former Uber engineer who led a reckoning on sexual discrimination in tech.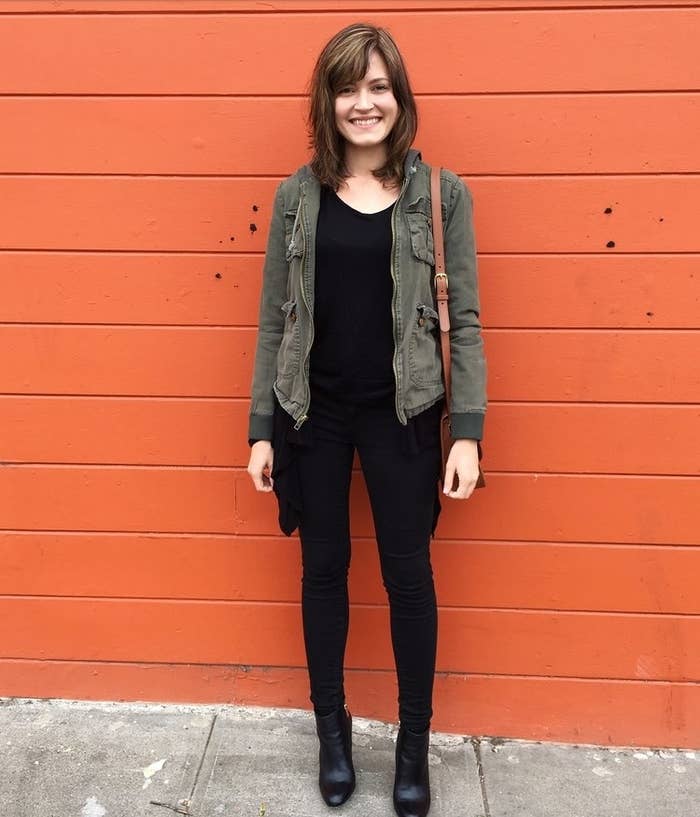 3.
James Bridle, the artist and writer who started a crackdown on exploitative YouTube Kids with a Medium post.
8.
April the Giraffe