Snapchat's Faceswap From Photo Roll Went Down And Life Sucked
DON'T WORRY IT'S BACK.
Literally the best thing that ever happened to Snapchat – nay, HUMANITY – was the introduction of the filter where you can swap faces with any photo on your phone's photo roll.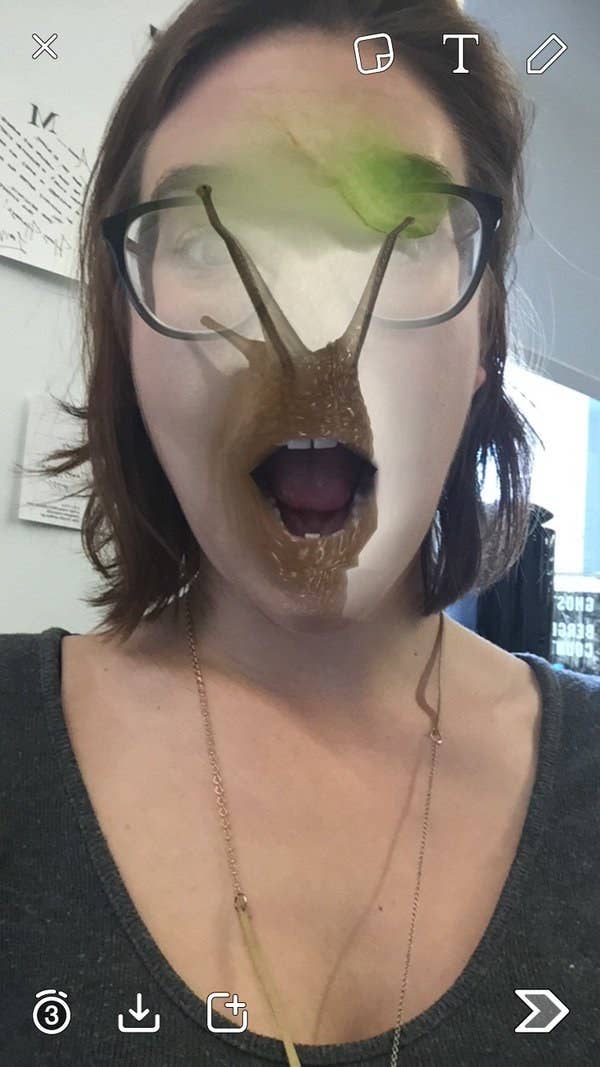 I mean come ON how good is this?
Look at this pic of me faceswapped with Jonathan Cheban! Tell me this isn't the thing nightmares are made of! It's a horror machine and I love it!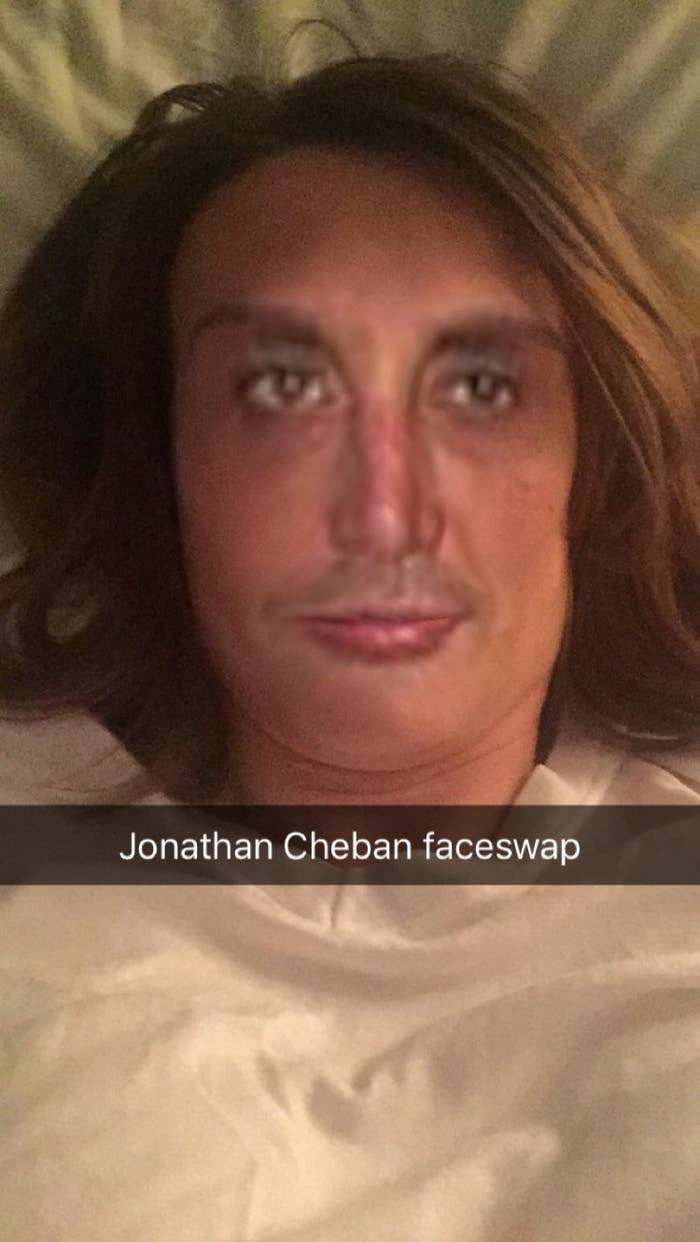 Then, on May 13, 2016, a day that will live in infamy, something terrible happened. The camera roll faceswap filter temporarily was removed from Snapchat.
PEOPLE WERE NOT HAPPY.
THANKFULLY, it was just a temporary glitch and now it's back. PRAISE XENU I AM SO RELIEVED. I HAVE REGAINED MY WILL TO LIVE.
Oops. Something went wrong. Please try again later
Looks like we are having a problem on the server.
What did you do when you realized the photo roll face swap returned?
Screamed and rolled on floor from joy

Regained the will to live

Googled "how to undo black magick hex placed on Evan Speigel"

No answer, I had thrown my phone into a river in a rage when I saw it was missing.