Literally the best thing that ever happened to Snapchat – nay, HUMANITY – was the introduction of the filter where you can swap faces with any photo on your phone's photo roll.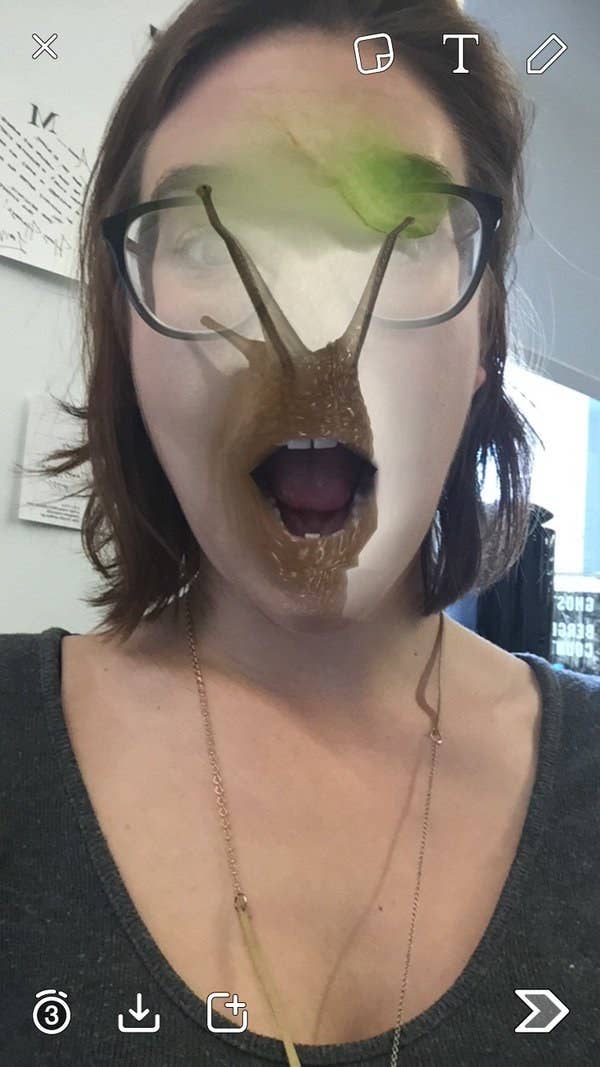 I mean come ON how good is this?
Look at this pic of me faceswapped with Jonathan Cheban! Tell me this isn't the thing nightmares are made of! It's a horror machine and I love it!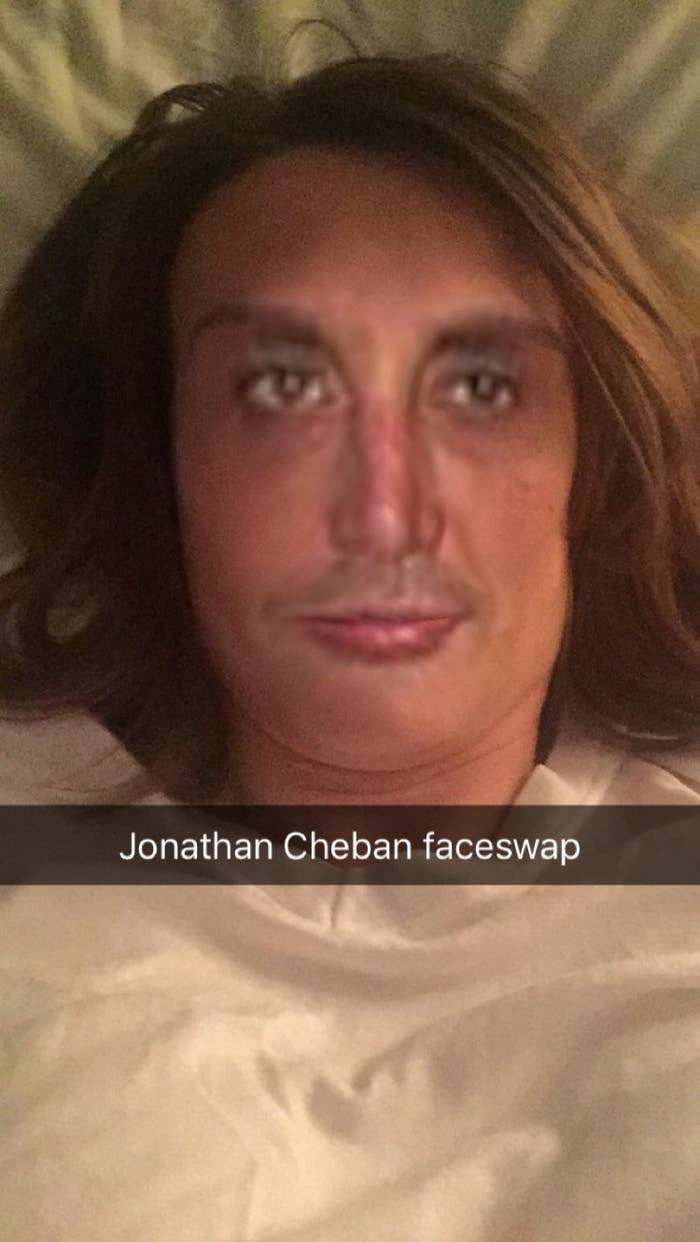 Then, on May 13, 2016, a day that will live in infamy, something terrible happened. The camera roll faceswap filter temporarily was removed from Snapchat.
PEOPLE WERE NOT HAPPY.
THANKFULLY, it was just a temporary glitch and now it's back. PRAISE XENU I AM SO RELIEVED. I HAVE REGAINED MY WILL TO LIVE.