Sidecar Is Shutting Down Its Ride-Hailing Service
No more rides or deliveries after December 31.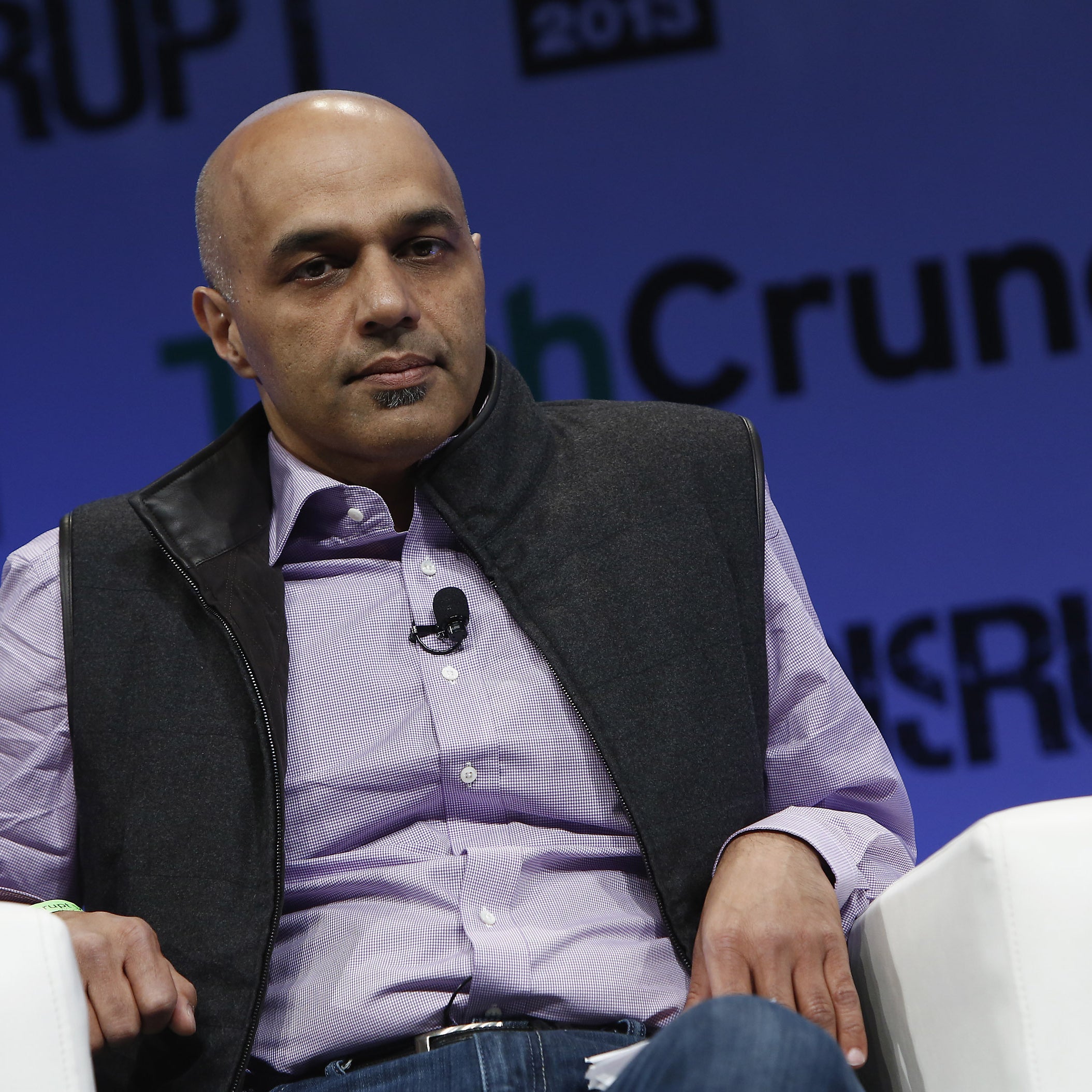 Sidecar, a ride-sharing and delivery service that never quite caught on like Lyft or Uber, is calling it quits. The company said Tuesday that it will cease operations at 2pm Pacific time on December 31 -- just before the New Year's Eve rush.
Founded in 2012, Sidecar came early to the on-demand ride-sharing market, but struggled to compete with more well-funded rivals like Uber and Lyft. Despite some valiant attempts at differentiation with medical marijuana deliveries and a feature that allowed passengers to choose the gender of their driver, the company -- which had raised about $35 million from a handful of investors -- found it was unable to continue on as a ride-hailing and delivery business.
"Today is a turning point for Sidecar as we prepare to end our ride and delivery service so we can work on strategic alternatives and lay the groundwork for the next big thing," Co-founders Sunil Paul and Jahan Khanna wrote in a post to Medium. "... This is the end of the road for the Sidecar ride and delivery service, but it's by no means the end of the journey for the company."
Katie Notopoulos is a senior editor for BuzzFeed News and is based in New York. Notopoulos writes about tech and internet culture and is cohost of the Internet Explorer podcast.

Contact Katie Notopoulos at katie@buzzfeed.com.

Got a confidential tip? Submit it here.