Should You Learn To Code?
Find out if there's been an article written telling you specifically to code or not.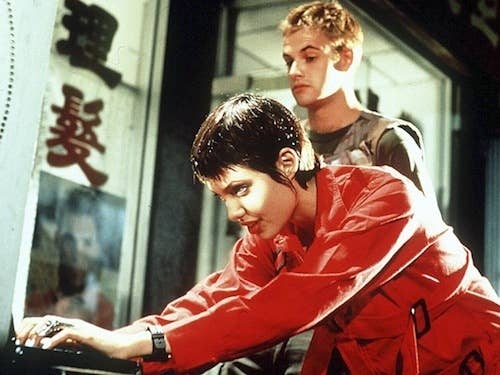 Is there an article telling you if you should learn to code?
There's been a lot written about about what type of person should learn to code., it can be confusing. What about you?
Just pick the square that best describes you. If there's more than one, you can refresh and pick again.
Katie Notopoulos is a senior reporter for BuzzFeed News and is based in New York. Notopoulos writes about tech and internet culture and is cohost of the Internet Explorer podcast.

Contact Katie Notopoulos at katie@buzzfeed.com.

Got a confidential tip? Submit it here.