Sexy U.S. Presidents: Would You Hit It Or Quit It?
How bone-able are these presidential h0tties?
Ronald Reagan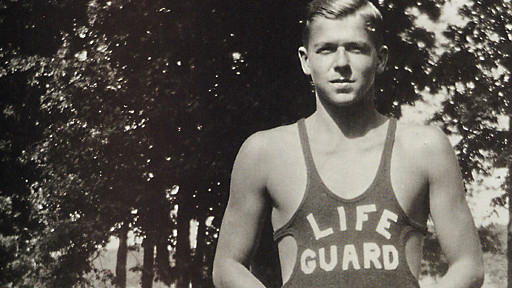 Warren G. Harding
Jimmy Carter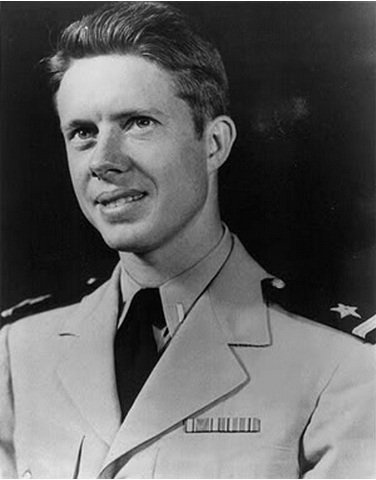 George W. Bush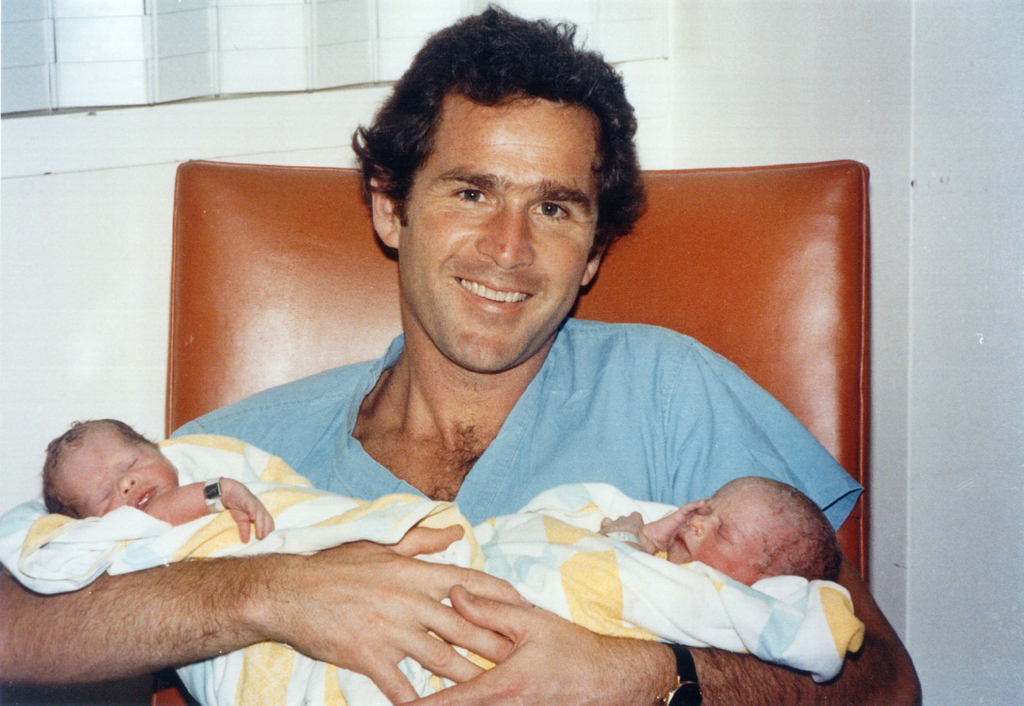 George Bush, Sr.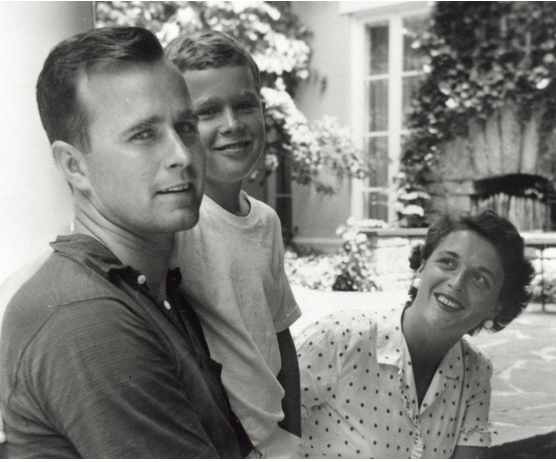 Ulysses S. Grant
Gerald Ford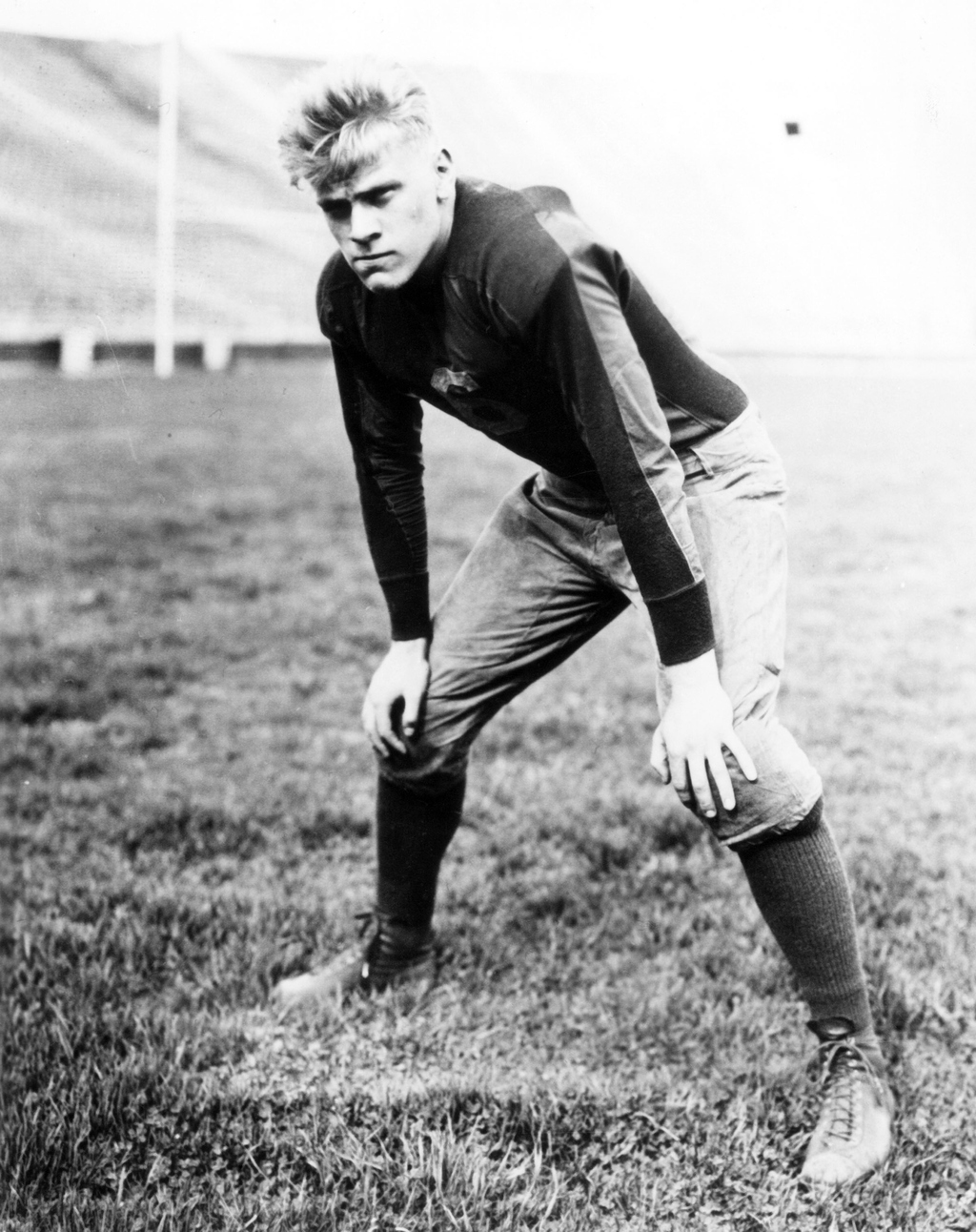 Richard Nixon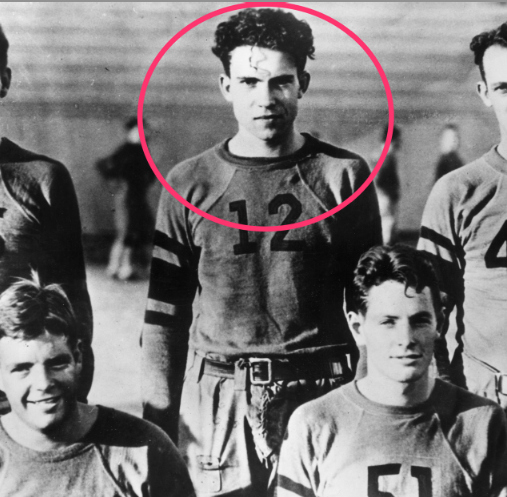 Millard Fillmore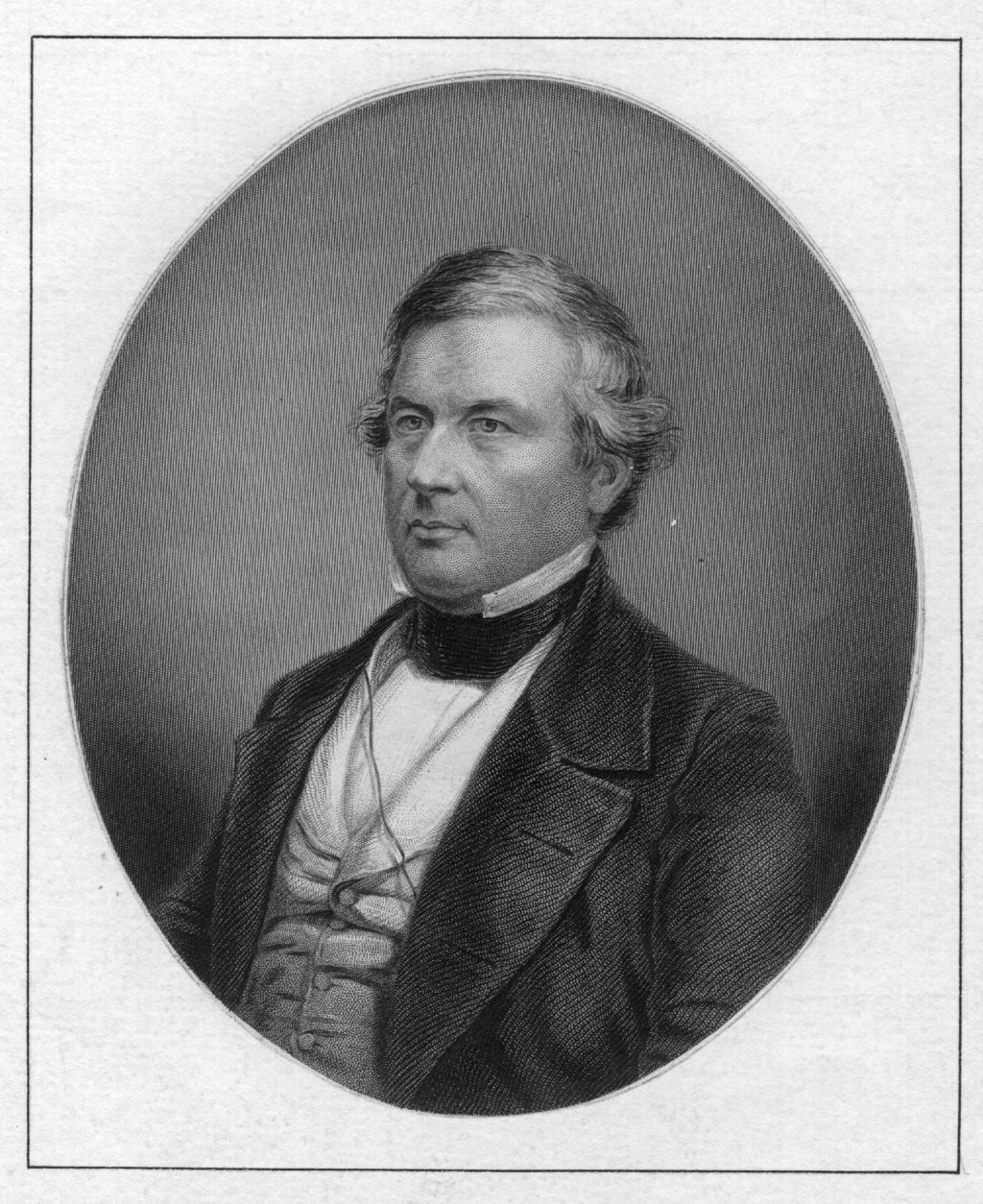 John Tyler
Woodrow Wilson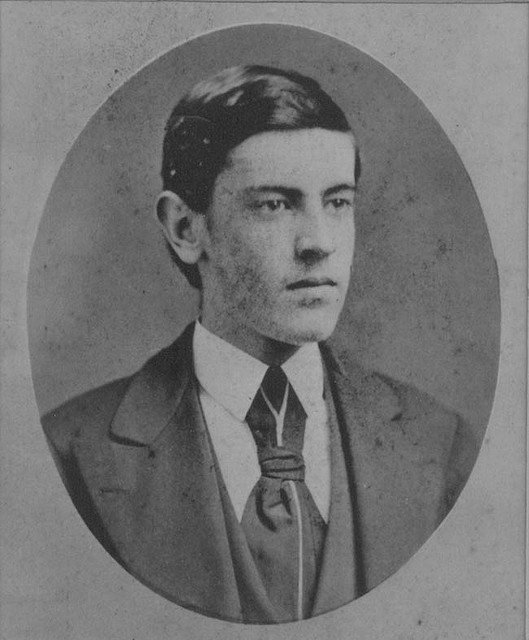 Rutherford B. Hayes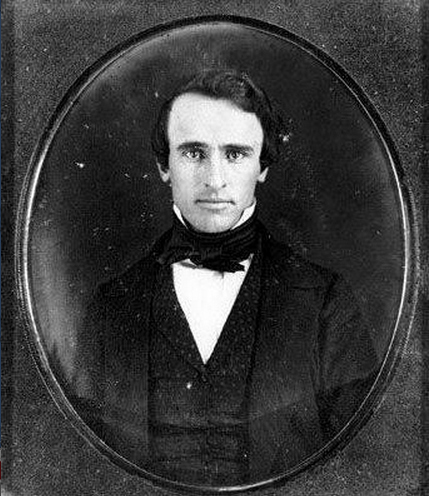 And because BuzzFeed is an equal opportunity objectifier, here are some First Ladies:
Priscilla Tyler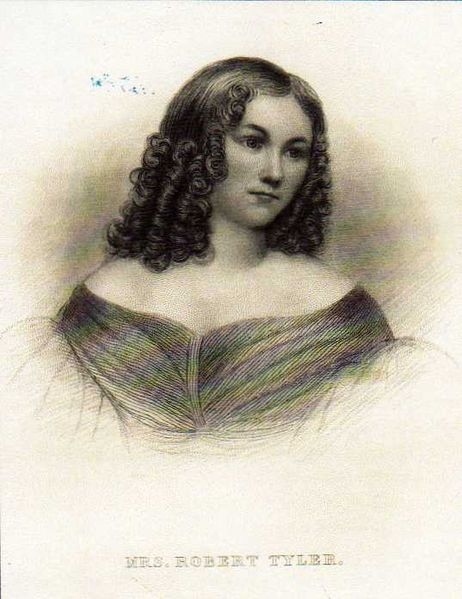 Michelle Obama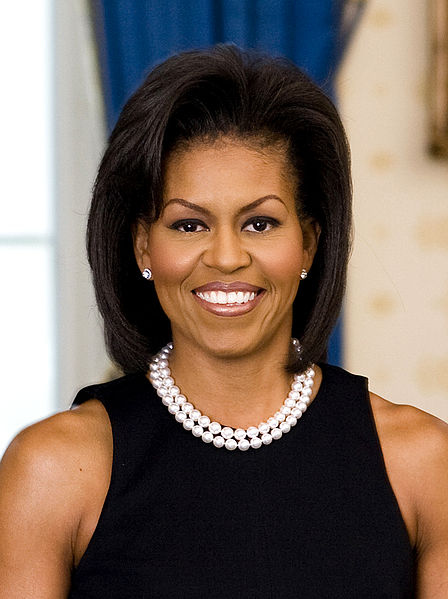 Jackie Kennedy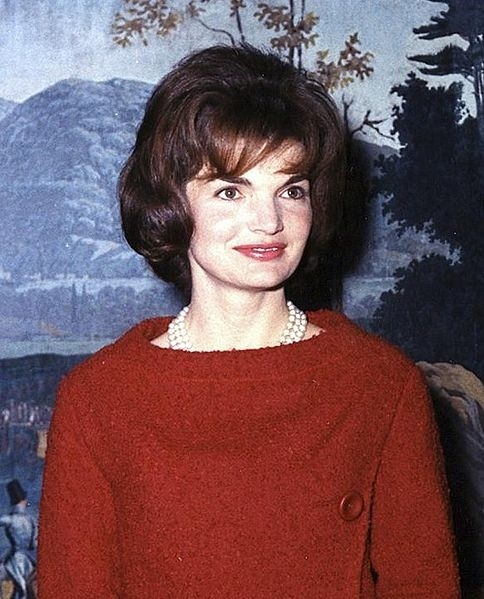 Nancy Reagan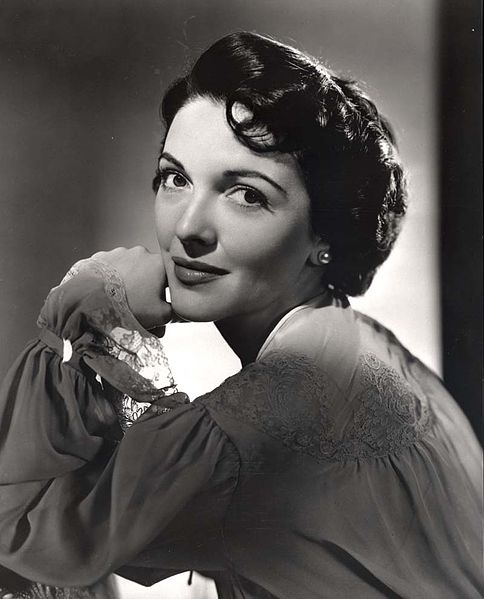 Frances Cleveland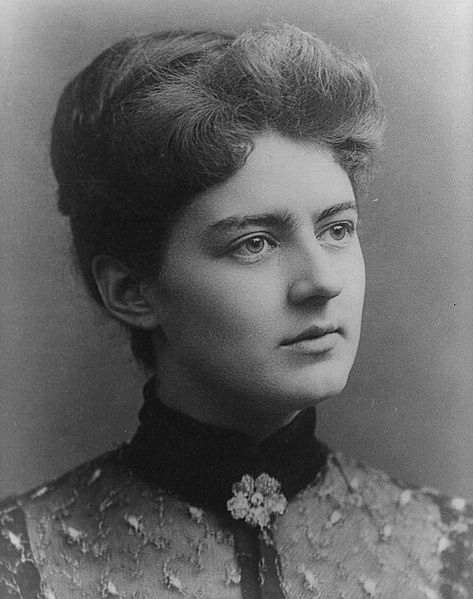 Katie Notopoulos is a senior editor for BuzzFeed News and is based in New York. Notopoulos writes about tech and internet culture and is cohost of the Internet Explorer podcast.

Contact Katie Notopoulos at katie@buzzfeed.com.

Got a confidential tip? Submit it here.