The new subreddit started today to fundraise for "men struggling in the face of adversity":

The story of Adria Richards has deeply rustled the jimmies of mens' rights activists. Richards was at a tech conference when she overheard a man making an innuendo about dongles to his companion. She tweeted a photo of the man to complain, and he was subsequently fired. Richards herself was fired by her company for her involvement in the controversy.
Three Redditors have launched the Feminist Defense Fund. Donations, which are solicited via bitcoin, will go to the man who was fired as a result of "donglegate". They hope to raise at least $1,000 by bitcoin, which they will then send to the victim. The Redditors do not know the identity of the fired man, they just feel deep compassion for his struggle, and desperately want to help.
Their plea for donations reads:
Feminism has caused some serious changes to our culture, to our society, and to our lives.

We focus on some that are affected more than others, and we give back.
Our goal is to encourage men to speak out, to be men, to not fear oppression and enjoy their freedom of speech.

Unfortunately in today's climate, being a man has become a financial liability. Say the wrong thing in the wrong place and you can find your entire life ruined. Destroyed.

Feminists have fought for equality, but now they're out for our rights.

They're destroying us financially. They're trying to tear apart our families.

We're saying that enough is enough. No longer should men fear masculinity. No longer should speaking up risk a man his job, career, or family.

It's time to rise up against the tyranny. It's time to tell men it's ok to speak up. We're here for you. This is the Feminist Victims Fund.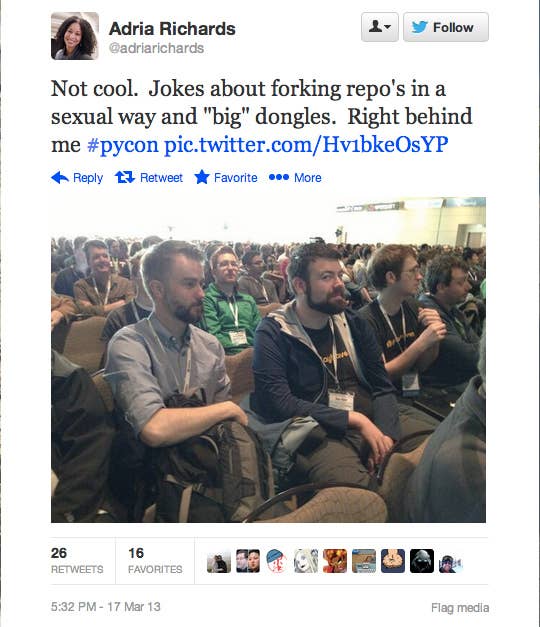 One of the three board members named to this newly created charity is a popular pick-up artist who goes by Roosh. Roosh is the author of such classic eBooks (available from Amazon for Kindle) as Bang Iceland: How To Sleep With Icelandic Women In Iceland , Bang Lithuania: How To Sleep With Lithuanian Women In Lithuania, Day Bang: How To Casually Pick Up Girls During The Day, and the surprisingly titled Don't Bang Denmark: How To Sleep With Danish Women In Denmark (If You Must).
I've read Bang Iceland, which in addition to practical travel tips gives out great and compassionate advice about how Icelandic women tend to get so drunk that a guy only needs to go out to bars 30 minutes before closing to pick up a girl. When describing one of his Icelandic "bangs", Roosh writes, "While walking to my place, I realized how drunk she was. In America, having sex with her would have been rape, since she legally couldn't give her consent. It didn't help matters that I was relatively sober, but I can't say I cared or even hesitated. I won't rationalize my actions, but having sex is what I do."
Thankfully, Roosh is now putting his efforts into aiding men who have been victimized by feminists. If you consider yourself a fan of all humans and fairness, you'll want to pull out your bitcoin wallet and make a donation.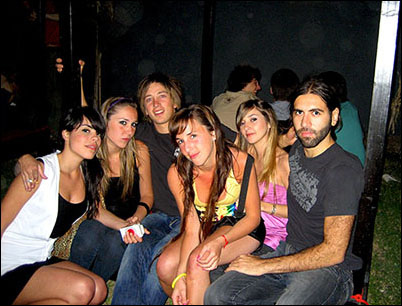 The solicitation for donations to for Feminist Victims Fund: