Proof That No One Watches Porn On Christmas
Do people watch more or less porn on Christmas? PornHub crunched its traffic numbers for holidays and world events.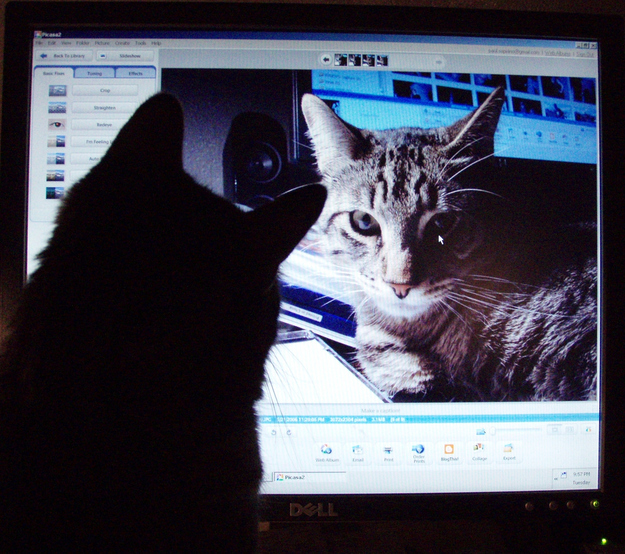 As you might expect, Americans watch less porn on Thanksgiving Day than a normal day. But sure enough, as soon as the tryptophan wears off and Black Friday starts, they're right back at it.
The popular free porn site PornHub.com put together an interactive infographic that shows worldwide traffic on different holidays and world events.
It turns out that the people of Boston refrained from viewing porn significantly during the 2013 Superbowl — a game their team wasn't even in — than the people of England during the Royal Wedding. I don't know if that says more about Boston or British people.
Some of the interesting highlights below:
iPad 1 release date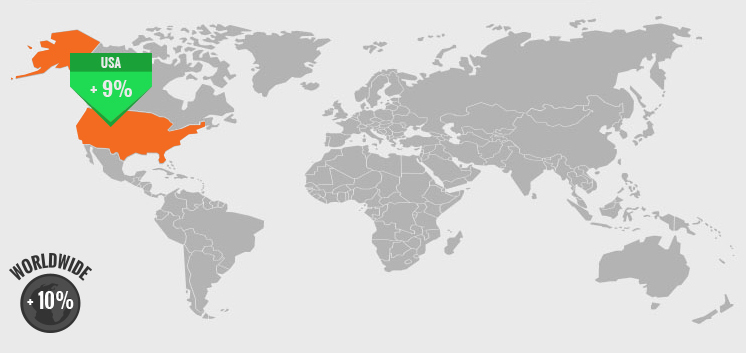 Superbowl 2013 (Baltimore Ravens vs. San Francisco 49ers)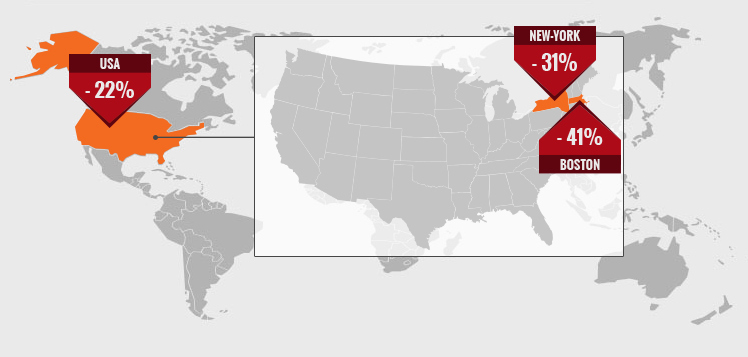 Felix Baumgartner space dive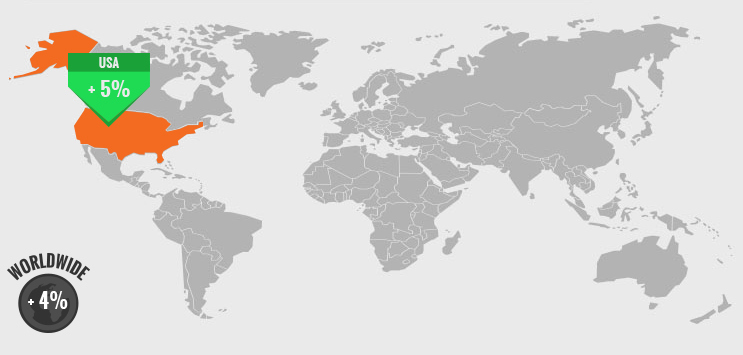 Thanksgiving Day
But the day after Thanksgiving...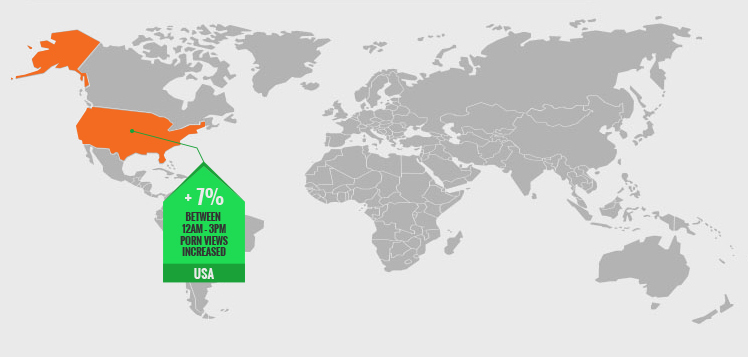 Rosh Hashanah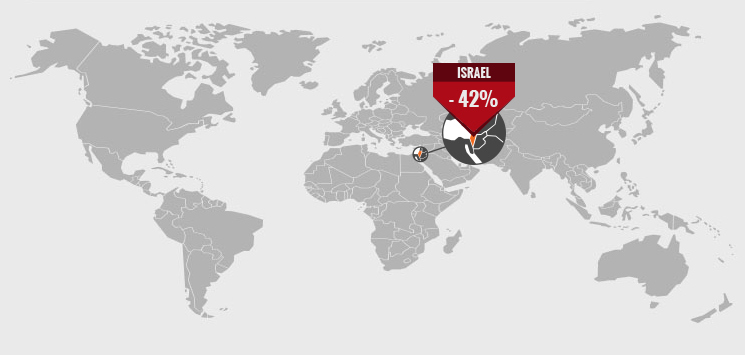 Valentine's Day 2013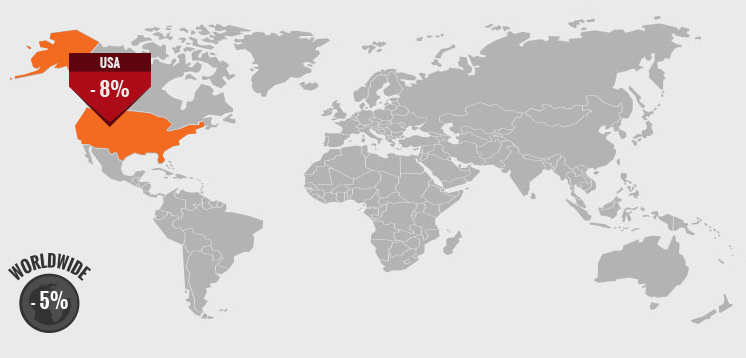 The Royal Wedding (only went down during the event, followed by huge spikes the rest of the day)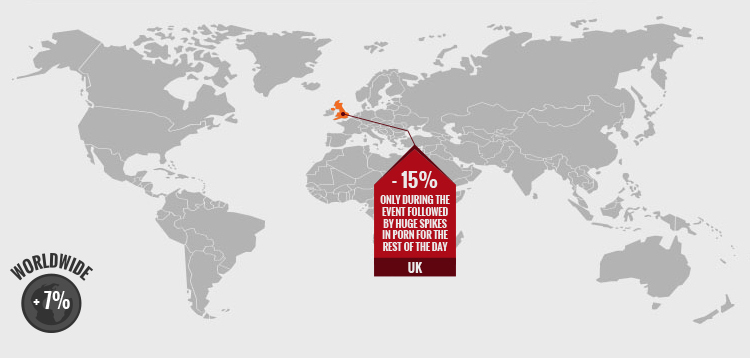 Christmas Eve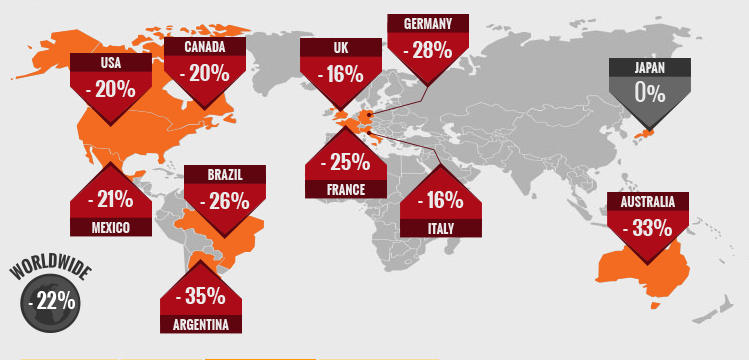 Christmas Day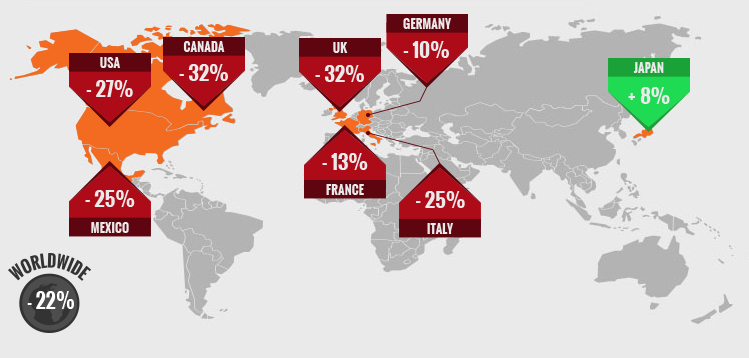 London Olympics opening ceremony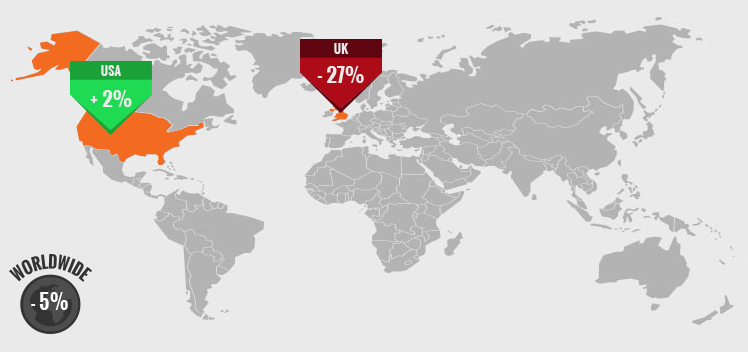 Osama Bin Laden's death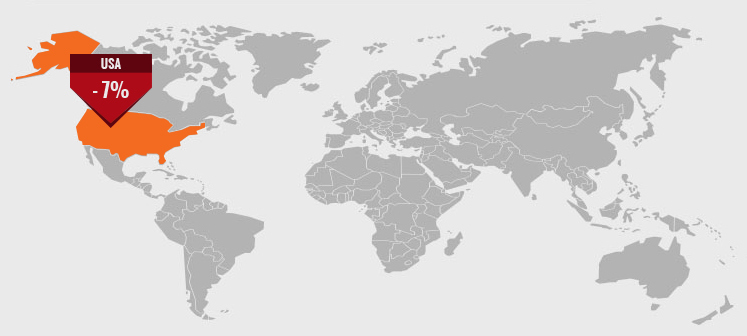 Katie Notopoulos is a senior editor for BuzzFeed News and is based in New York. Notopoulos writes about tech and internet culture and is cohost of the Internet Explorer podcast.

Contact Katie Notopoulos at katie@buzzfeed.com.

Got a confidential tip? Submit it here.