This house in Westport, Connecticut, is selling for 250 bitcoin (roughly $2 million).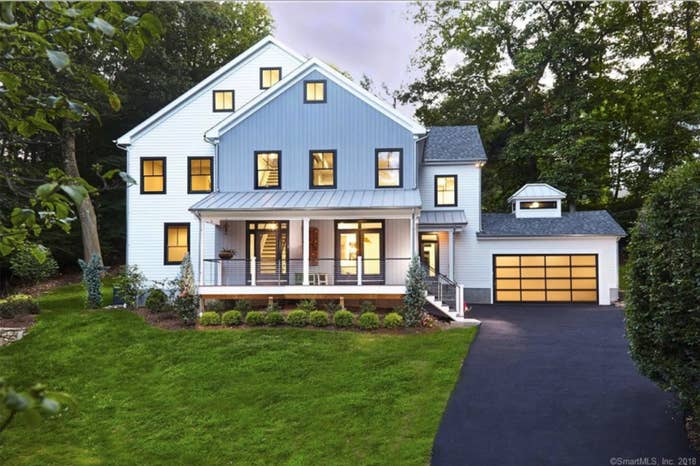 If you're one of the tens of people in the world out there thinking, "You know, there just aren't enough options for the average blockchain enthusiast/house hunter looking to convert $2 million worth of non-state-backed digital currency into the US's greatest natural investment: REAL PROPERTY, BABY!" I've got good news for you — you may want to sit down.
For about $2 million in cryptocurrency, you can own a five-bedroom home in fancy Westport, Connecticut, which is selling for 250 bitcoin or 3,030 etherum.

Susan Vanech, who is both the owner of the house and the realtor, decided to list the "modern farmhouse" in cryptocurrency as a way to reach new buyers — and there potentially are plenty out there. While it's unclear exactly how many bitcoin millionaires have been made, even after the recent price crash there are more than 12,000 addresses holding at least $1 million worth of bitcoin, according to the tracking site BitInfoCharts.
Vanech is part of an early wave of people trading in their houses for bitcoin. At the beginning of the year, Realtor.com counted 37 single-family homes across the country that were accepting payment in bitcoin — half of them were in Florida. (It's unclear if they actually sold using the digital bucks.) Last fall, a home in Austin was bought with bitcoin for an undisclosed amount, and this spring, two condos in Manhattan were bought with bitcoin for around $800,000 and $1.5 million each.
One Florida listing agent told Curbed in March that he expects at least 25% of his sales to be made in cryptocurrency in five years. Now the trend has finally arrived in Connecticut.
"As a realtor who relies on the broad scope of my ability to market a property, I thought, isn't it time to offer something in crypto?" Vanech told BuzzFeed News. She said her brother got her into crypto and is advising her. She has enough faith that these nouveau riche want to spend their cryptocurrency earnings on luxury listings that she is forming a real estate company called Blockchain Homes.
Just imagine: Here in this beautiful kitchen inside Vanech's Westport home, you can cook tuna whose journey was tracked on the blockchain. Totally worth 250 bitcoin.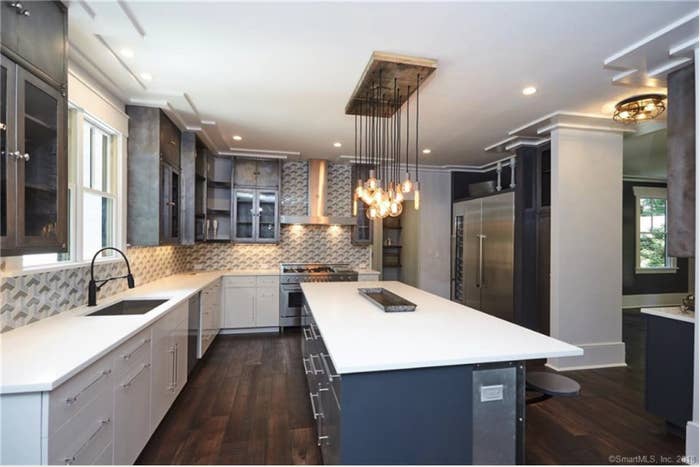 And in this cozy living room you can relax and think, "Damn, I love bitcoin."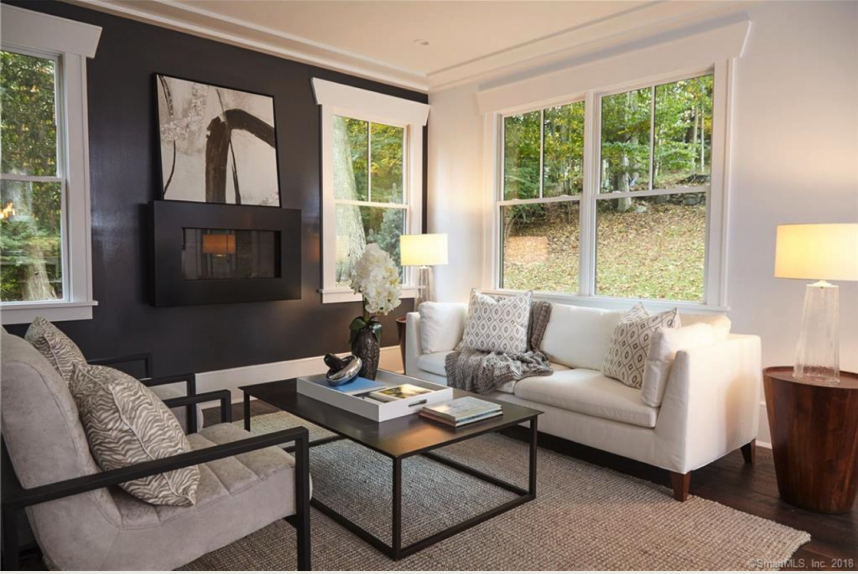 Soak in this tub while you "ride the dip."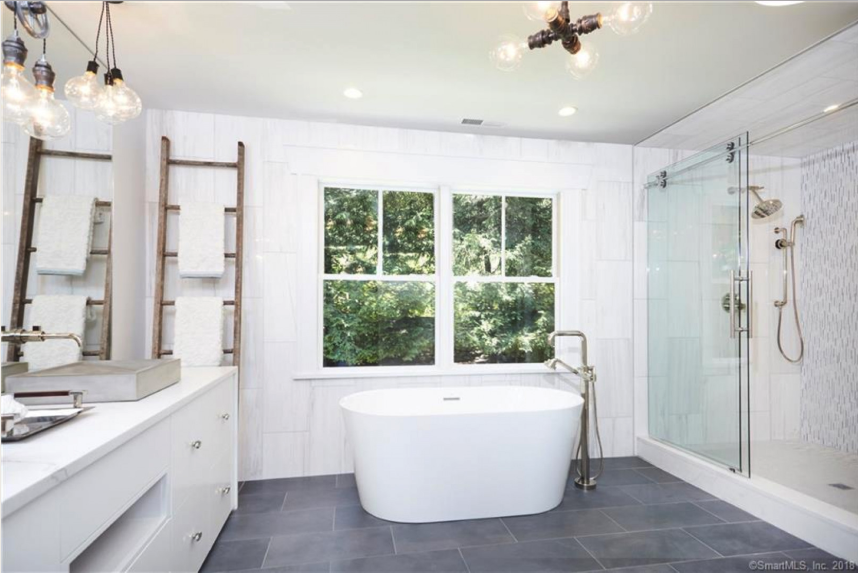 Here are the snazzy modern stairs in your new home, where you can remind people, "Hey, I love crypotcurrency!"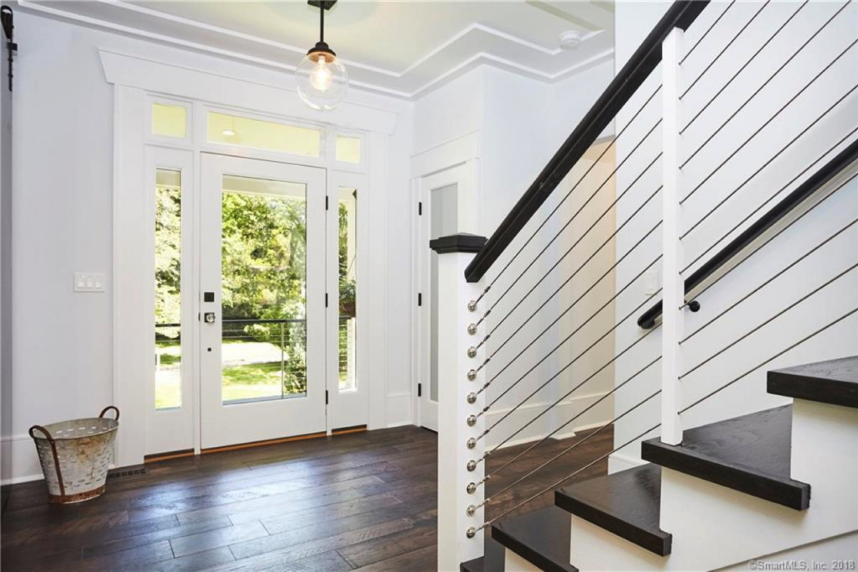 And here in the master bedroom, you can say a prayer to thank Satoshi Nakamoto each night before you fall asleep.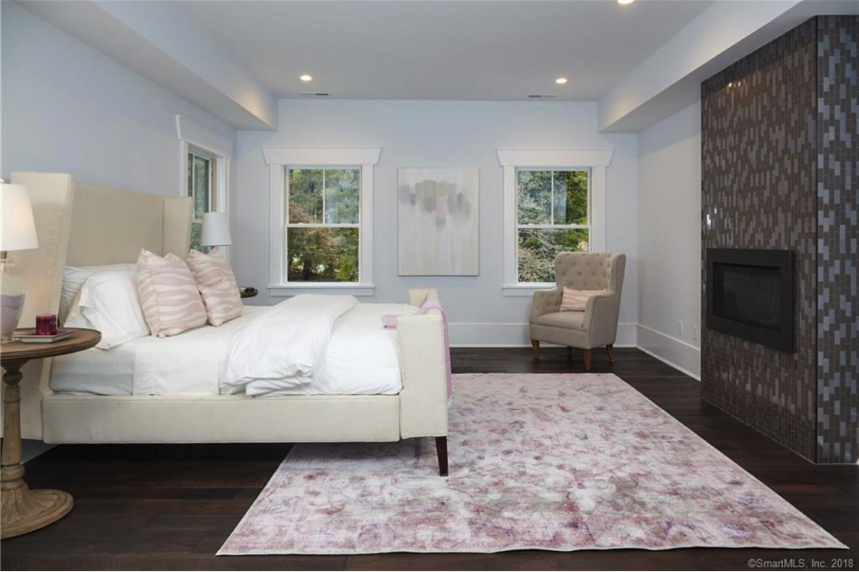 The town of Westport is no stranger to millionaires; one ranking named it as the 22nd richest town in the country. Paul Newman lived there, and Martha Stewart (a hero to the blockchain community, I'm sure) lived there for a while.
Vanech said her Westport house has an "innovative design" she believes will appeal to the crypto community — though it has property taxes of about $19,000 per year, which presumably you have to pay in regular old US dollars.

Vanech is a realtor with Sotheby's, which lists homes in multiple currencies but not bitcoin or crypto (there's no option for that in Sotheby's system). This means the website has it listed very inaccurately for $250, not bitcoin, which has led to some confusion. Vanech said that her fellow Sotheby's agents have had mixed reactions: "Half of them are laughing at this and half are intrigued by the creative innovation for how to market this."
Vanech said she isn't worried the listing will attract some drug lord/bitcoin enthusiast trying to hide their ill-gotten money. "What I can say from my conversations with my real estate attorney is that there's a way to do it that addresses all guidelines in Connecticut," she told BuzzFeed News.
If a buyer paying in crypto doesn't materialize (it's unclear if you can get a mortgage in bitcoin), Vanech is willing to take offers in regular dollars. It's only been on the market for less than a week, but she says she's had dozens of inquiries. No offers yet.