This is Patrice Evra, a French professional soccer player.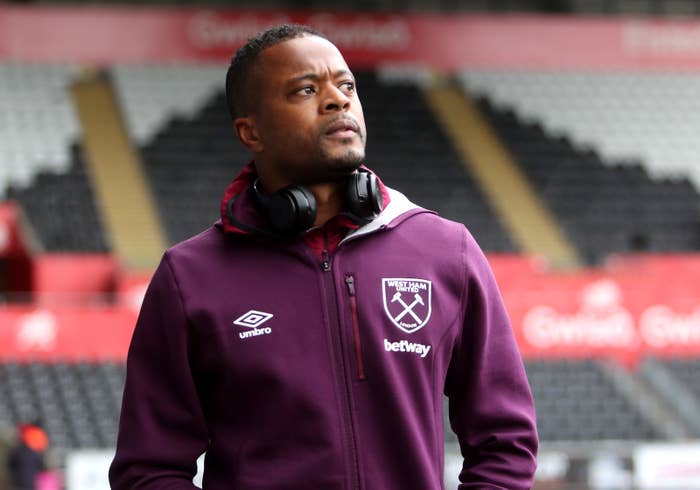 Here he is doing soccer ("football," if you prefer) stuff. Looks pretty normal!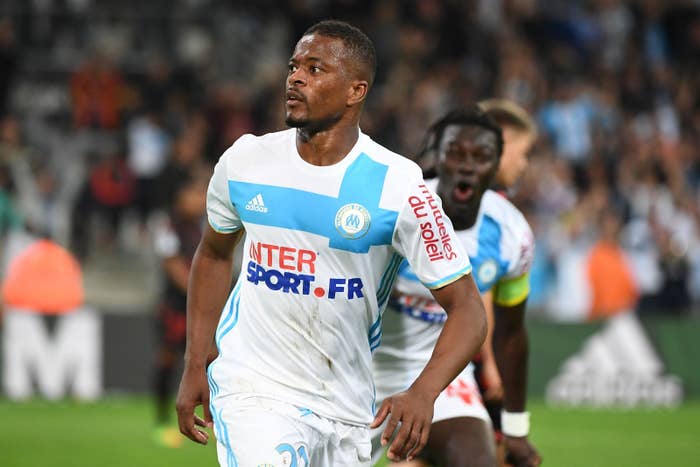 But today, the day before Thanksgiving, Patrice posted the most horrifying videos to his Instagram that anyone has ever seen.
Here is Patrice, doing things to poultry that are against God, but more importantly, against all reasonable food safety regulations:
I beg, you: Do NOT do what Patrice is doing, no matter how strangely appealing he makes it look. Touching your mouth to raw poultry is rolling the dice on your life.
We've reached out to Partrice to ask why he kissed the raw bird and if he has salmonella now.
* Wash your hands.
* Thaw the bird properly, not letting it sit on the counter all day
* Don't rise raw poultry in the sink!
* Cook it to an internal temperature of 165 degrees.
CORRECTION
Patrice Evra no longer plays for West Ham United. A previous version of this post stated that he currently plays there.
UPDATE! Patrice posted to his Instagram story about the reaction to his video. And it's possibly even weirder. Here's what he says:
* It was a chicken (not a turkey).
* He jokes that salmonella will "sleep with me tonight".
* He asks his friend what salmonella is, and suggests maybe someone in Italy knows.
* He wants positivity on his Instagram comments.
* He wants vegans to relax about the video, he doesn't complain that they eat grass and flowers.
* "I love you all vegan 🌱peoples respect ✊my garden please"
* He acknowledges that this video was a weird one.
UPDATE
Updated to add in Patrice's Instagram story explaining his erotic chicken escape.