Nope Nope Nope
Nice try, codebabes.com, but NOPE.
Nope.
Nope.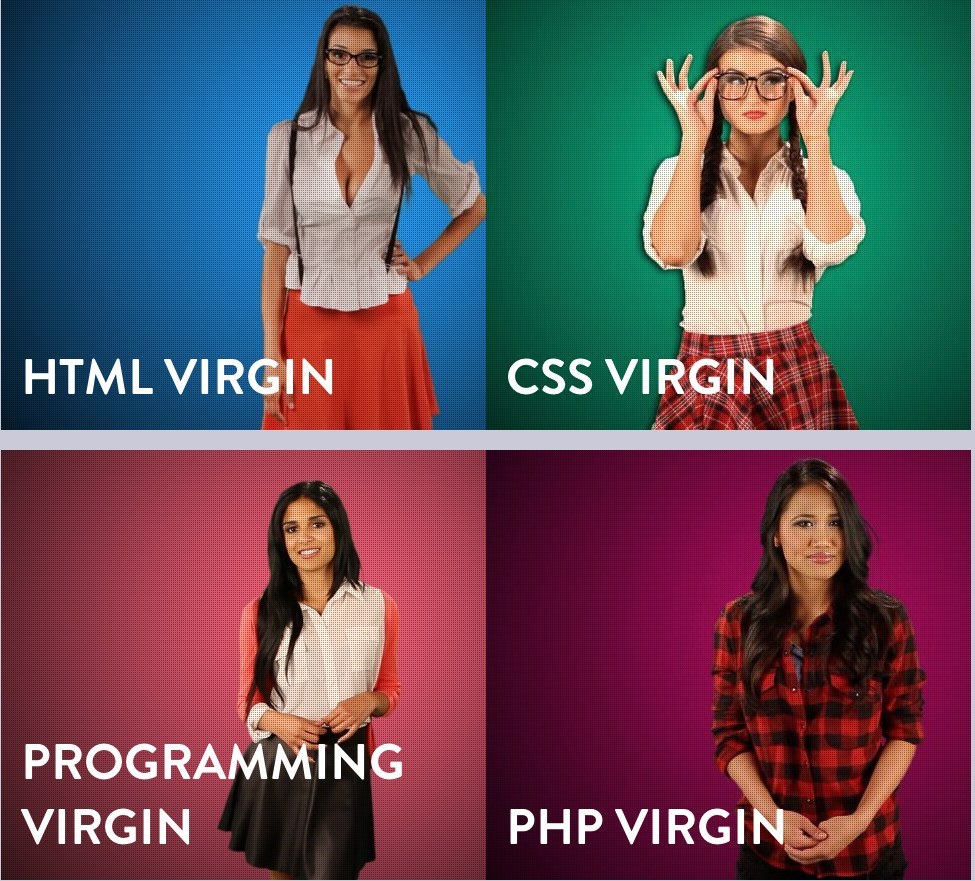 Maybe...... WAIT, NOPE
From the site's "Philosophy" section, it appears to be.... *puts on glasses, squints* why, it's a the most pristine specimen of Nopius Nopeum I've ever seen!

codebabes.com
This is clearly awful, but SO awful I'm not totally sure it's even real. There's no contact info on the site indicating who's actually behind it to verify, and it's so offensive it seems as if it can't actually be real. I'd rate this potential prank level: 5 out of 10.
Katie Notopoulos is a senior editor for BuzzFeed News and is based in New York. Notopoulos writes about tech and internet culture and is cohost of the Internet Explorer podcast.

Contact Katie Notopoulos at katie@buzzfeed.com.

Got a confidential tip? Submit it here.