Nigerian BuzzFeed Is The Best BuzzFeed
Oodera is a vaguely familiar looking viral news and pop culture site based in Nigeria. Gbam.
Does this look familiar? Hint: It looks like the site you're reading right now: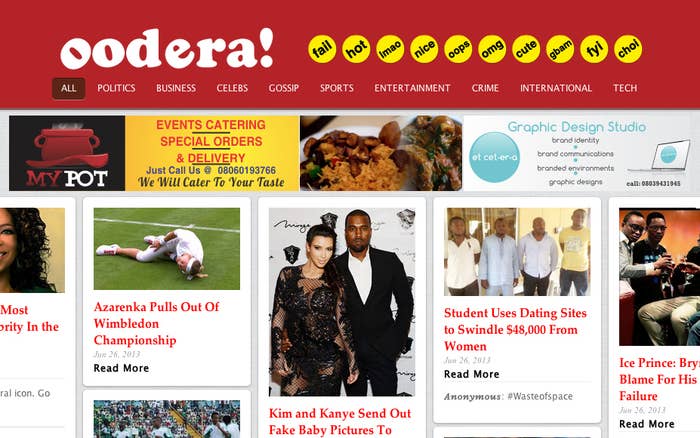 Your search for the best new site for Nigerian viral pop culture and news has come to an end. Put down your mouse. In fact, smash it. Based solely on their absolutely flawless web design, we can confirm that the best site ever is Oodera.
Oodera's webmaster, Kola Aina, says they're a big fan of BuzzFeed and explains the site's mission: "We recognized the demand for content and media is rapidly growing throughout Africa, especially in Nigeria — particularly amongst the youth and with the growth of mobile and broadband internet. Our goal is to become the number-one aggregator of content loved by Nigerians, Africans, and others alike."
Oodera has been running for about eight months, and got about 61,500 unique visitors in May. Like BuzzFeed, their main traffic source is social, about 90%. Unlike BuzzFeed, their main social traffic driver is Twitter. "Eight-five percent of our traffic is mobile. Primarily Blackberry users. (Yes, BB is still alive and well in Nigeria!)," says Kola.
Interestingly, 28% of their traffic is from the United Kingdom. "We've found that Nigerians in the diaspora are the large consumer of content," Kola explains. "We suppose they miss home."
Oodera has a few buttons we don't have, like "oops," "fyi," "gbam," and "choi":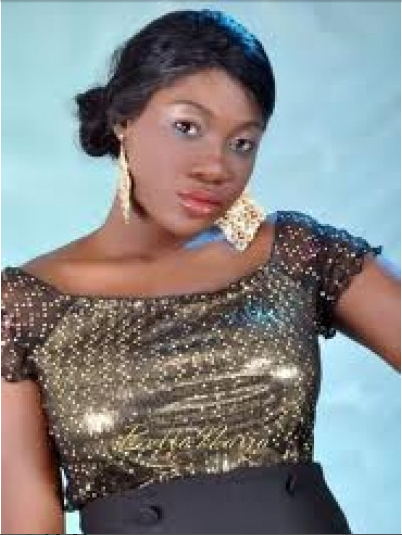 They post awesome Nigerian music videos:
It has a whole section for crime: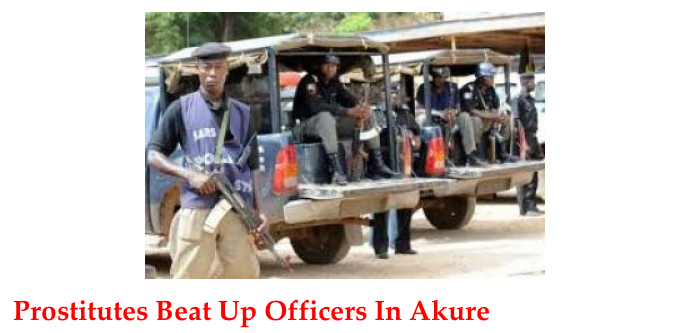 And possibly the only positive coverage of Sean Parker's wedding.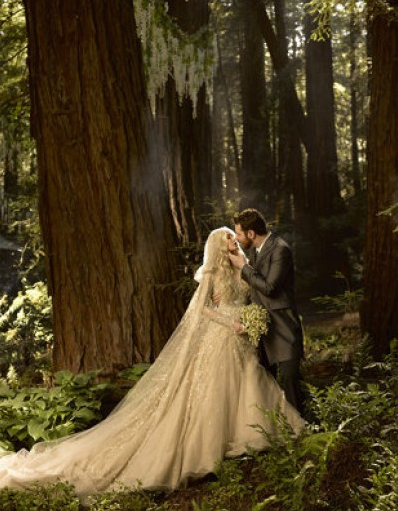 And of course, they're obsessed with Kim and Kanye.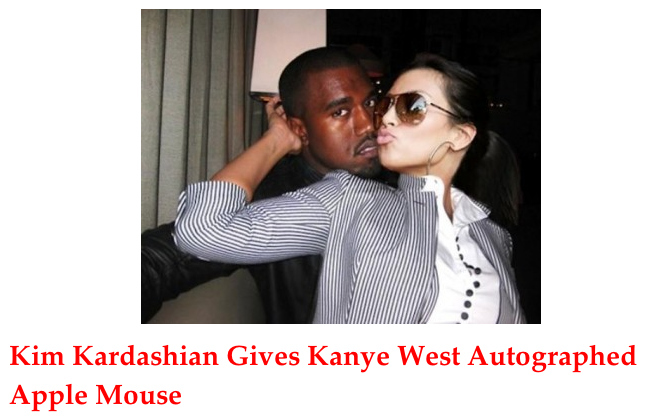 Katie Notopoulos is a senior reporter for BuzzFeed News and is based in New York. Notopoulos writes about tech and internet culture and is cohost of the Internet Explorer podcast.

Contact Katie Notopoulos at katie@buzzfeed.com.

Got a confidential tip? Submit it here.