UPDATE
Netflix is killing the patches feature. In a statement to BuzzFeed News, they said: "We've concluded the test for patches and have decided not to move forward with the feature for kids. We test lots of things at Netflix in order to learn what works well - and what doesn't work well - for our members."
Netflix is testing out a new feature called "Patches" on certain kids shows. It lets you collect patches by...watching episodes of the show.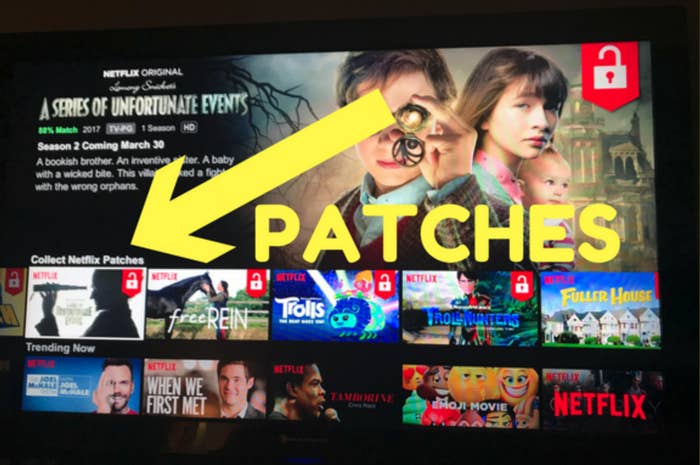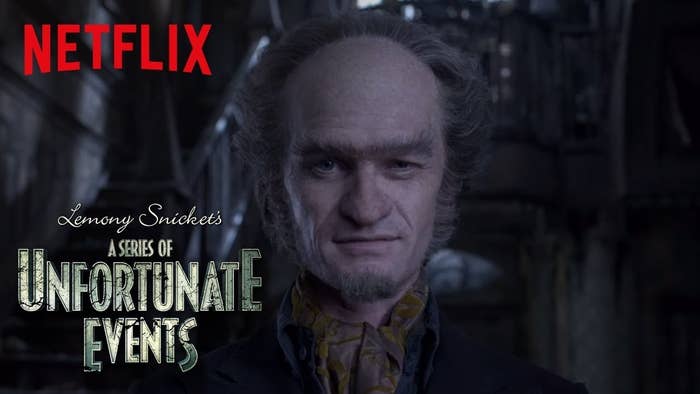 Some parents think Netflix is encouraging their kids with a reward system to watch more TV, and they are not happy about it.
People worry that any encouragement to watch MORE TV is not great for kids' development.
In general, people are...not thrilled.
Netflix told BuzzFeed News it did not have any comment on whether the reaction on social media has made it reconsider the test.
Right now they're only testing the feature, which means they may not keep it.
On Friday, Netflix told the Verge, "We are testing a new feature on select kids titles that introduces collectible items for a more interactive experience, adding an element of fun and providing kids something to talk about and share around the titles they love."
Mainly, a lot people were very confused about why the patches exist in the first place (their confusion over the existence of Fuller House Season 2 notwithstanding).