Is Mark Zuckerberg Sorry?
Facebook has had lots of scandals. See if you can guess when its CEO actually apologized.
In a statement to Congress released yesterday, Mark Zuckerberg apologized for Facebook's role in the large-scale misuse of customer data by Cambridge Analytica. He wrote, "We didn't take a broad enough view of our responsibility, and that was a big mistake. It was my mistake, and I'm sorry. I started Facebook, I run it, and I'm responsible for what happens here."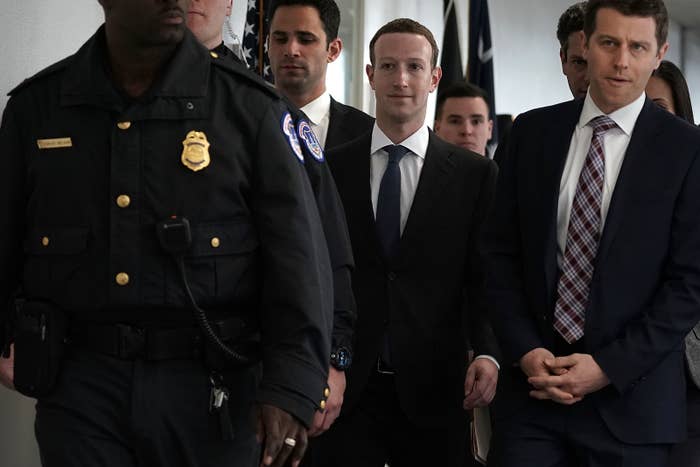 This is not the first time Mark Zuckerberg has apologized. But he's also been notably silent about various other controversies and scandals befalling his company over the years.
Can you guess which times Zuck explicitly said he was sorry?
Katie Notopoulos is a senior reporter for BuzzFeed News and is based in New York. Notopoulos writes about tech and internet culture and is cohost of the Internet Explorer podcast.

Contact Katie Notopoulos at katie@buzzfeed.com.

Got a confidential tip? Submit it here.