Proof That Kim Kardashian Uses A Ridiculously Ancient Phone
#MostTalkedAboutPhone
In an interview with tech blog Recode, Kim revealed that her preferred phone is the Blackberry Bold. In fact, she has three spares she bought on eBay (because they're not sold in stores anymore) waiting at home in case she breaks one.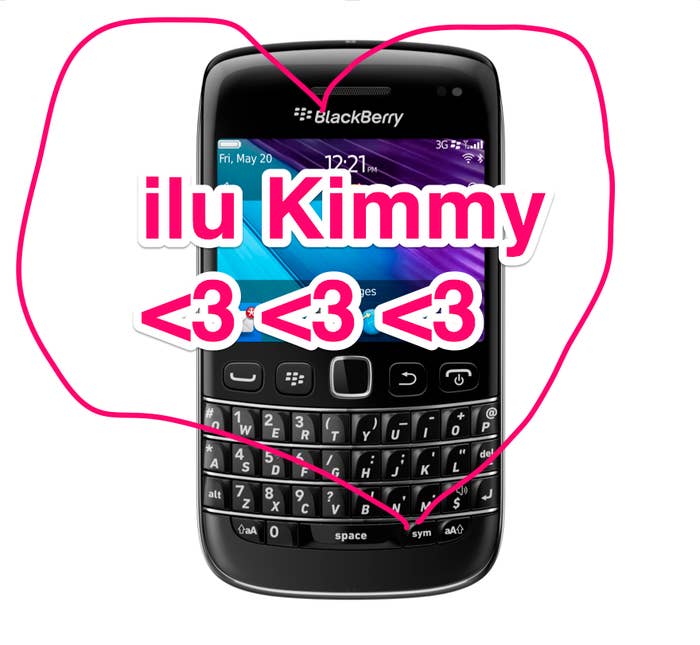 She uses an iPhone for the better camera and social media, but she prefers the keyboard to type fast. This is madness. Here are documented instances of Kim using a Blackberry Bold in the year 2014:
1.
Oct. 20: Note the curvature of the base — this is no iPhone.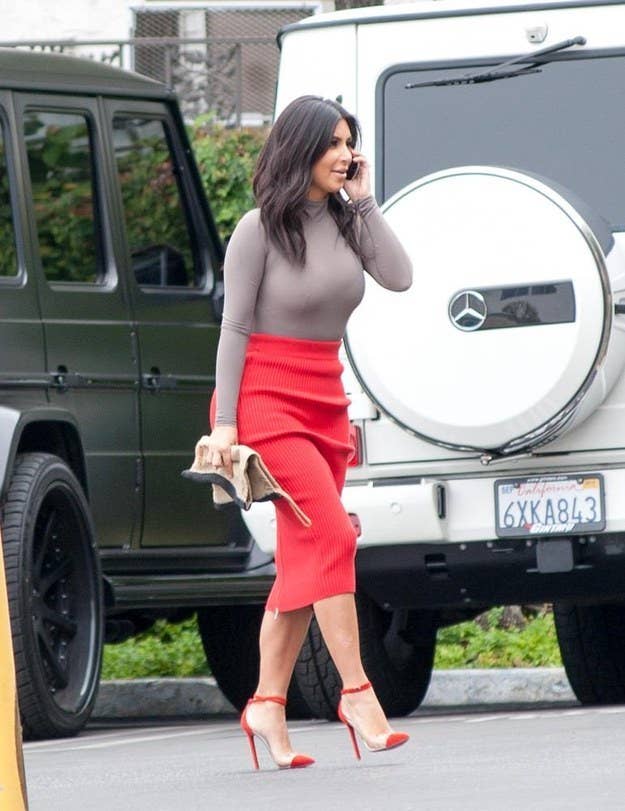 2.
Oct. 19: Here is Kim hanging out in a gas station in her jorts and a Blackberry. Like normal people do.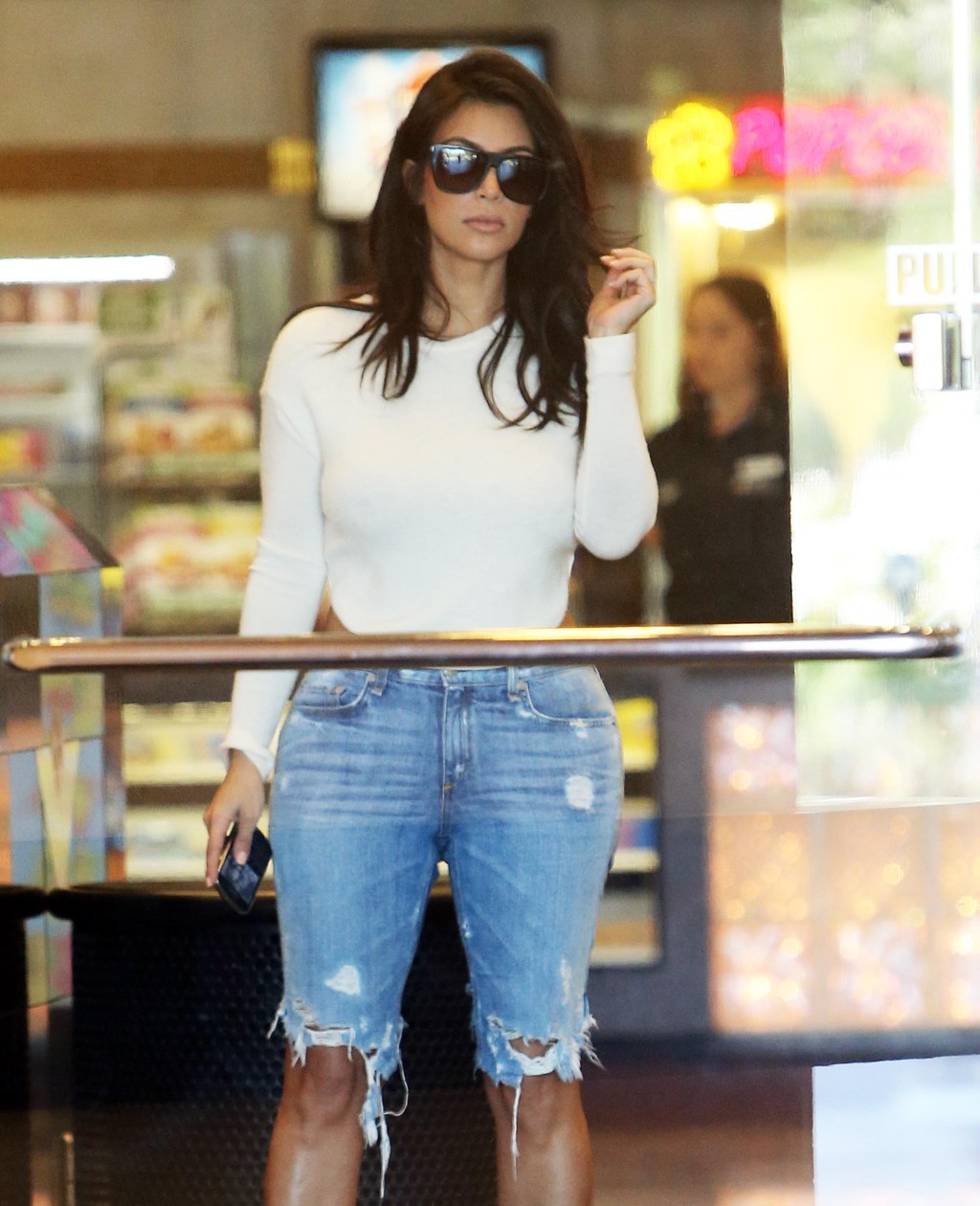 3.
Oct. 15: Here we see the most recent usage of the Double Phone Strat: the Bold for email and an iPhone for photos/social media.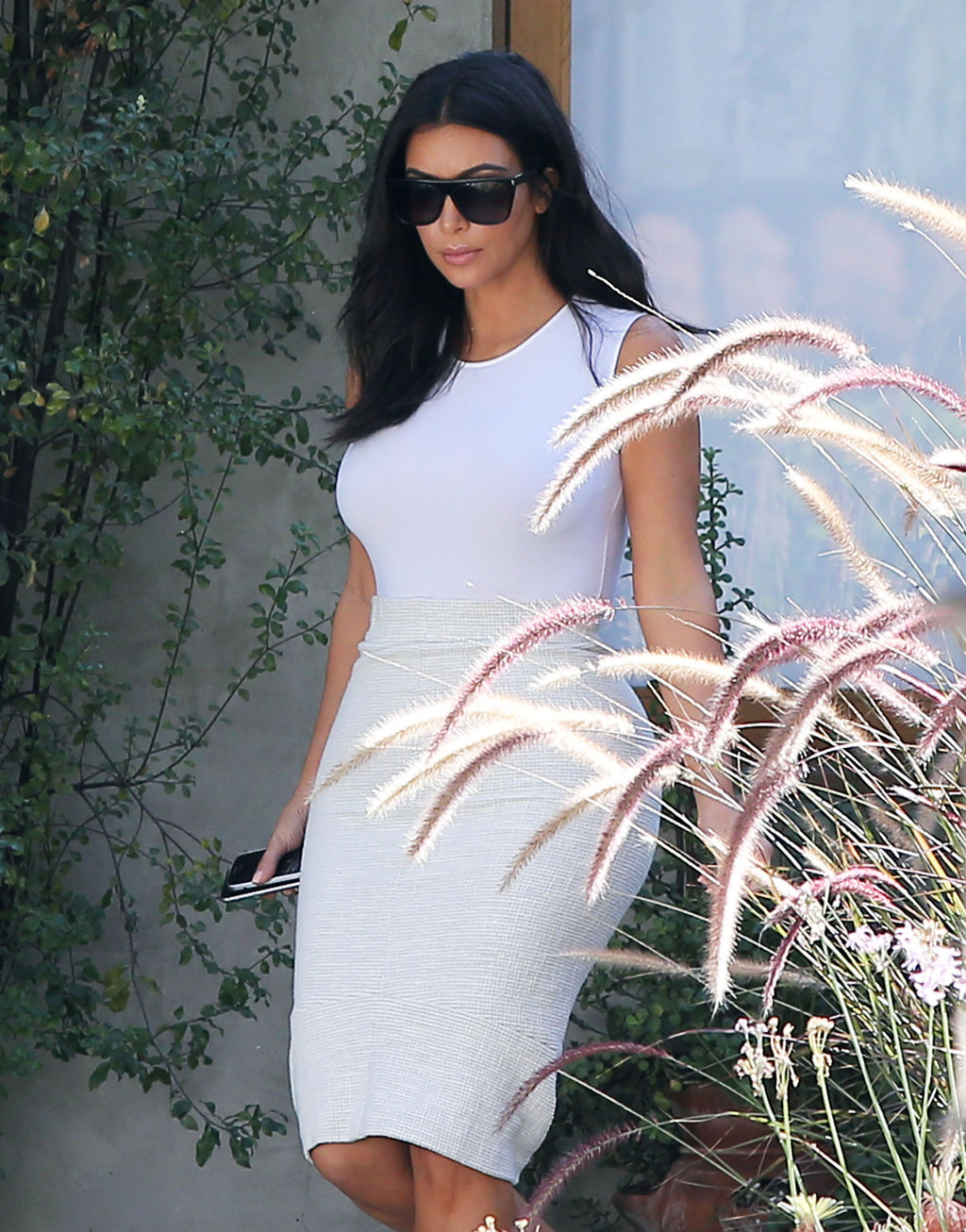 4.
Sept. 28: the Double Phone Strat in action in Paris.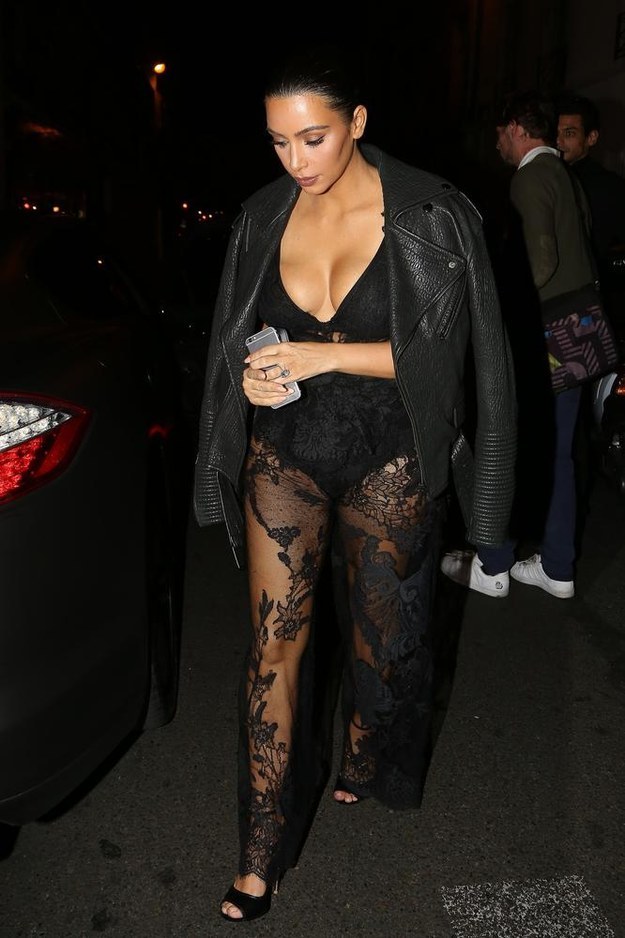 5.
Sept. 26: Double Phone Strat.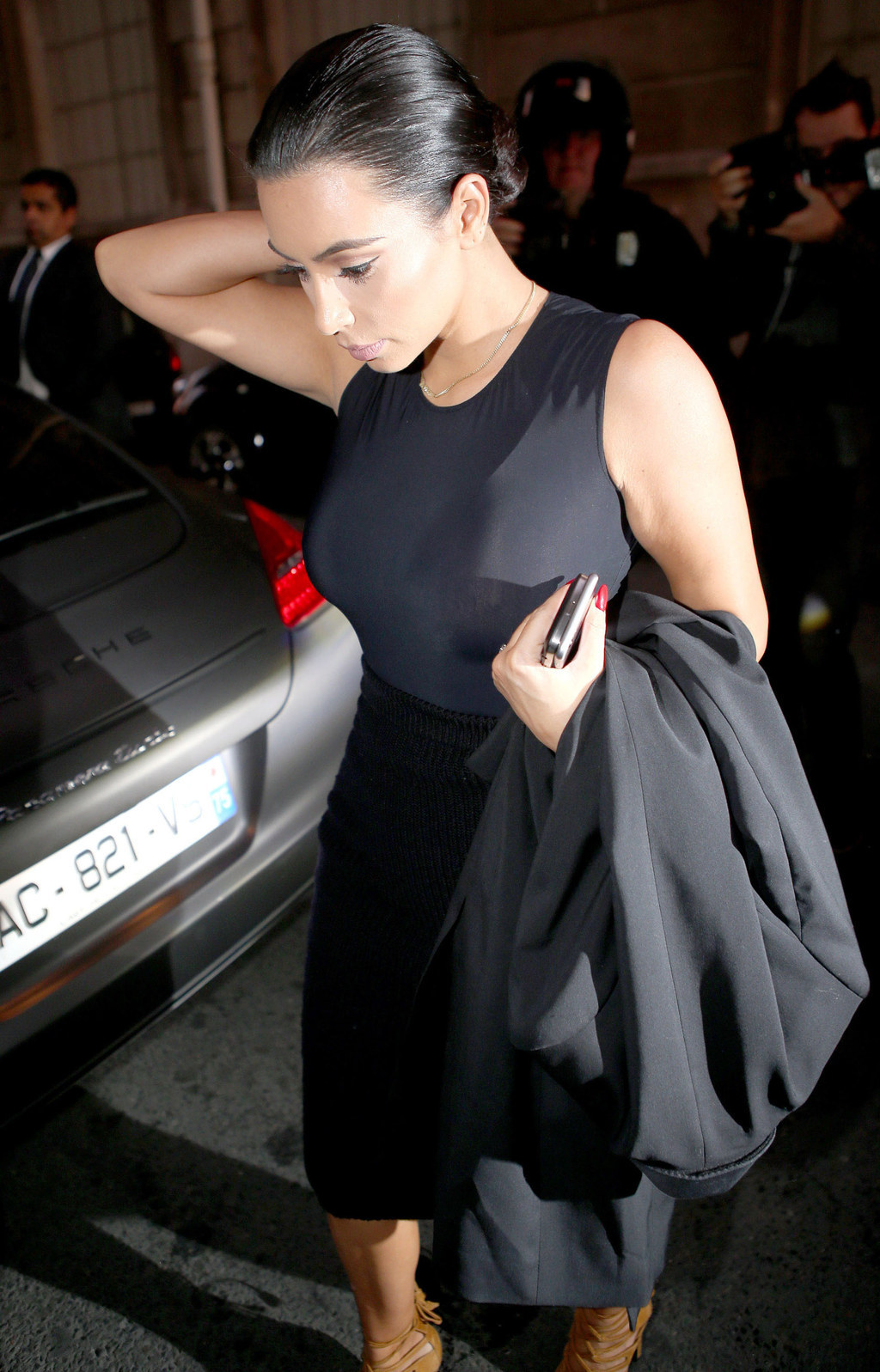 6.
Sept. 25: Bold and iPhone.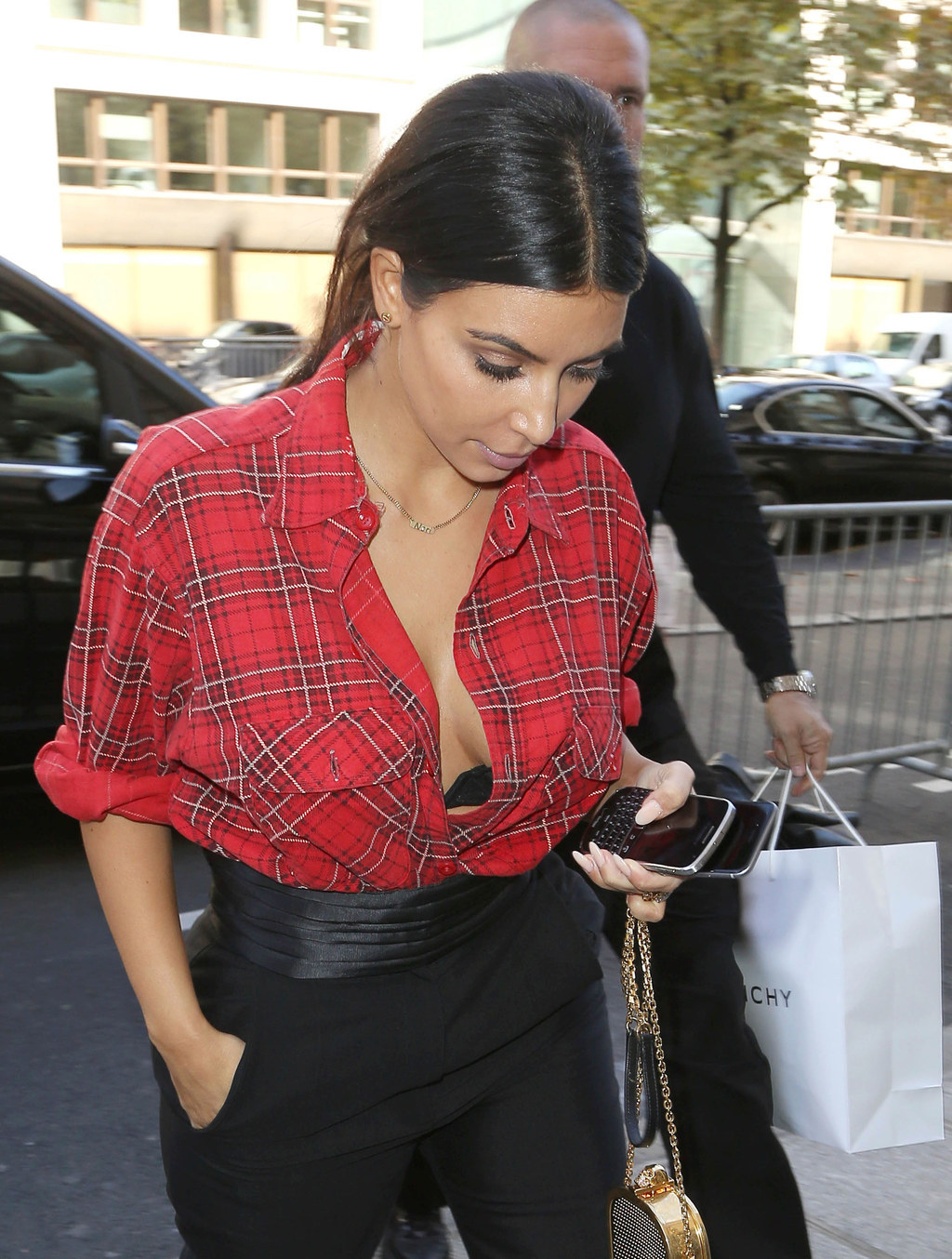 7.
April 16: Chatting away on the ol' Bold.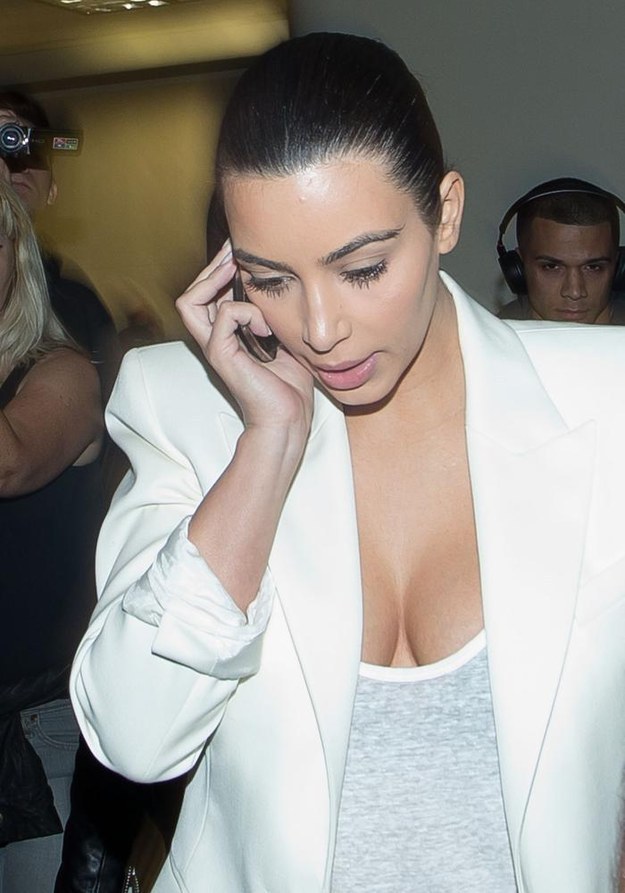 8.
April 14: Kim leaves hotel with her two favorite items: Kanye and her Blackberry Bold.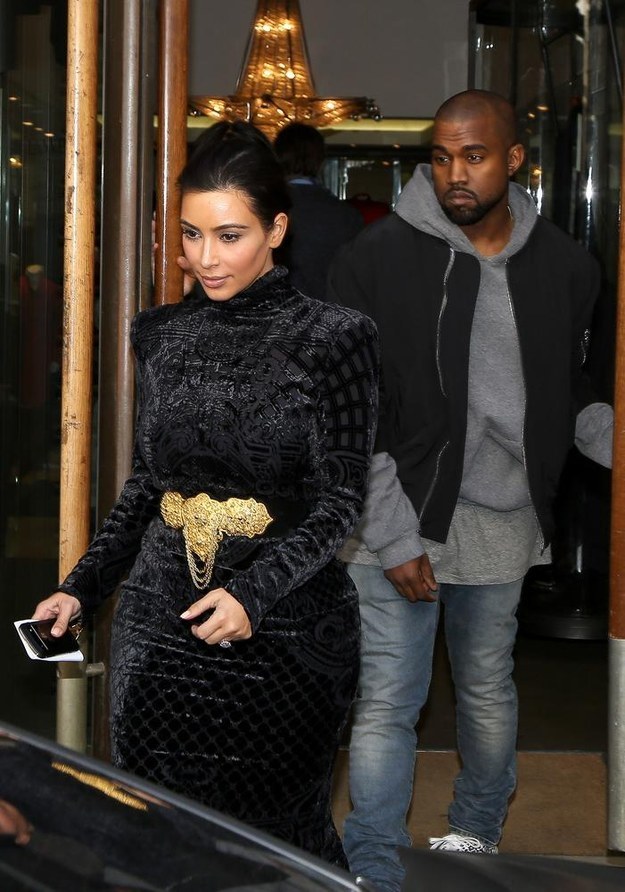 9.
April 13: SO BOLD.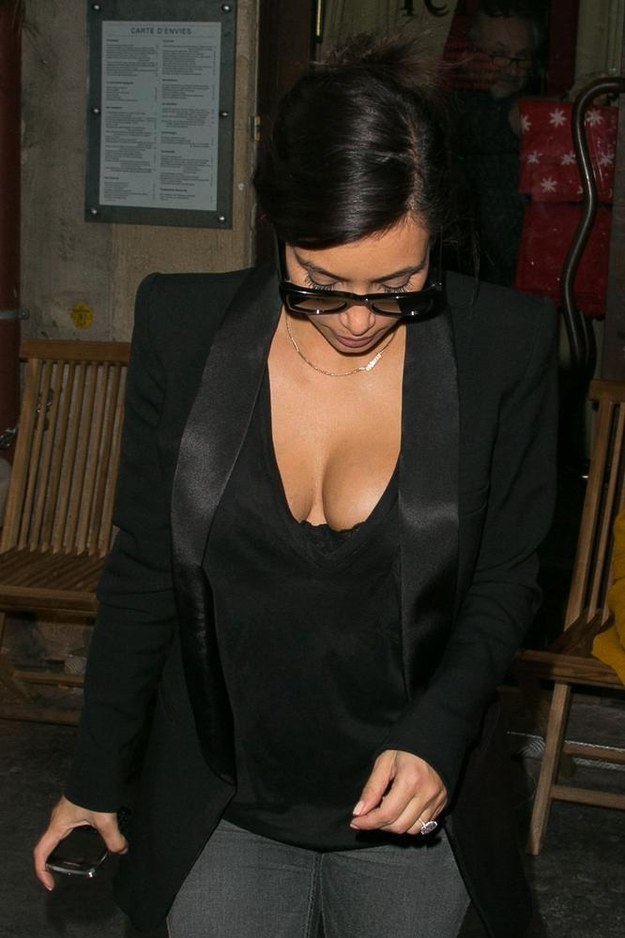 10.
March 25: Kim has her fingers securely on the keys.
11.
March 13: Here we see the appearance of the DOUBLE PHONE STRAT: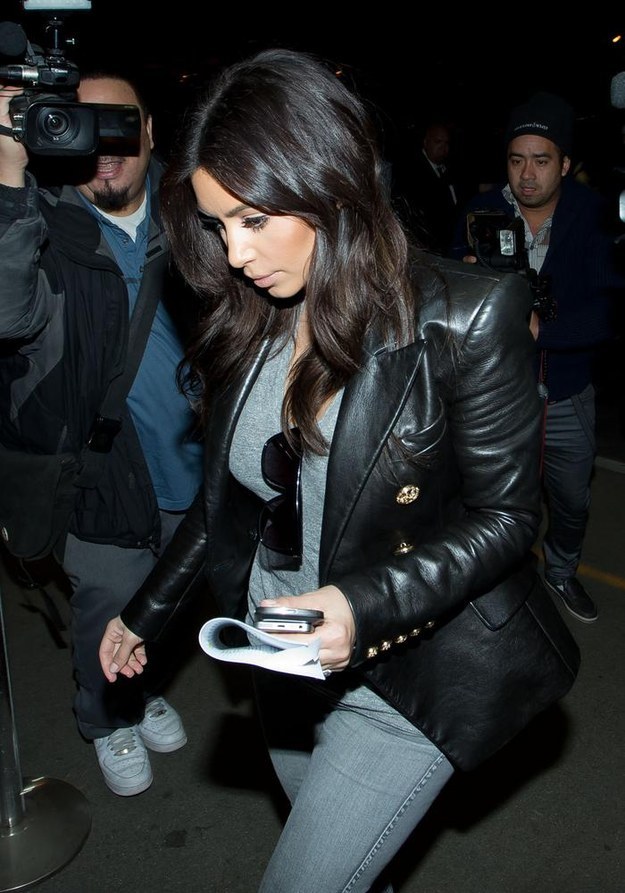 12.
Jan. 6: Awwww I miss blond Kim!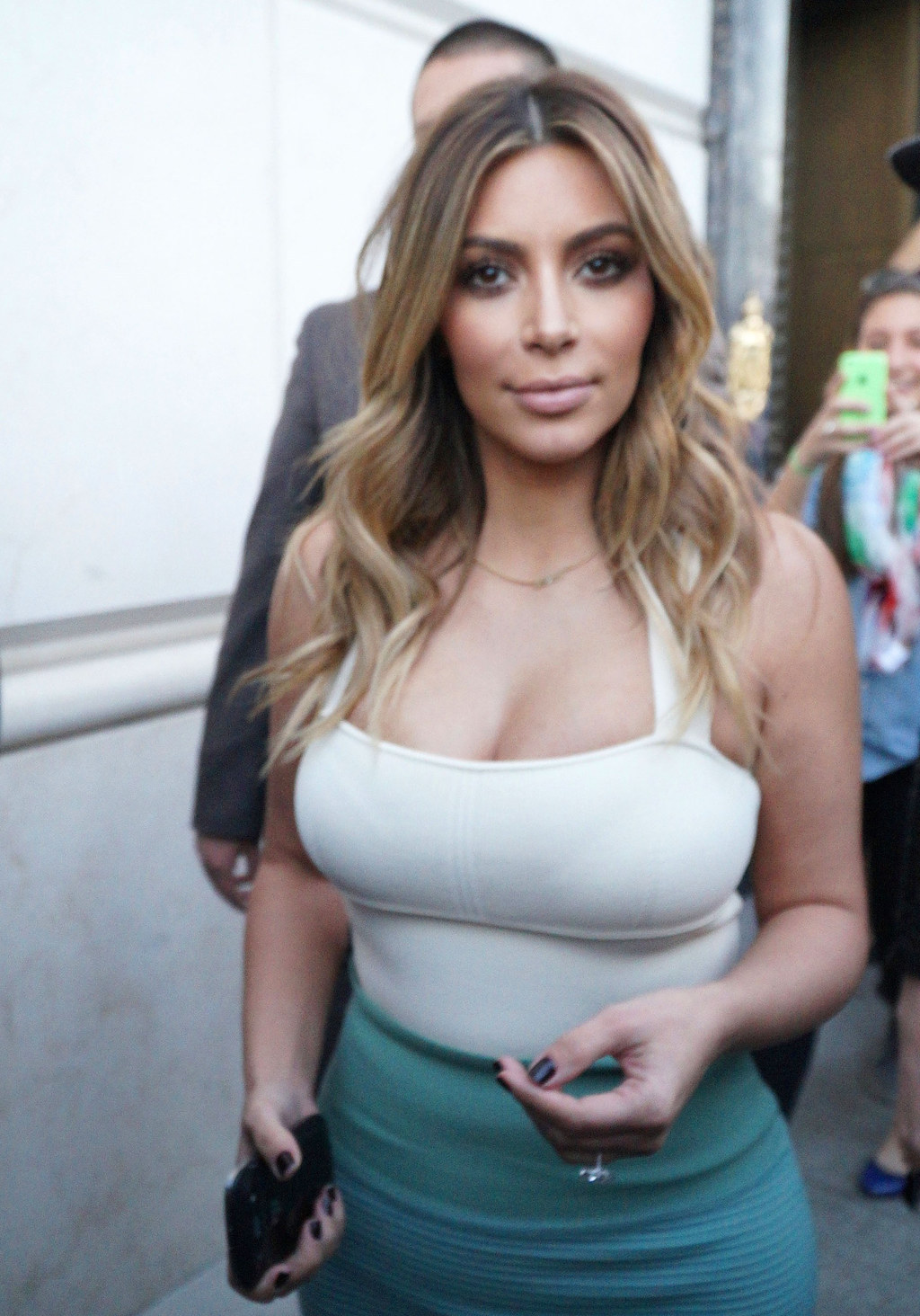 Katie Notopoulos is a senior reporter for BuzzFeed News and is based in New York. Notopoulos writes about tech and internet culture and is cohost of the Internet Explorer podcast.

Contact Katie Notopoulos at katie@buzzfeed.com.

Got a confidential tip? Submit it here.