Instagram Accidentally Deleted And Then Restored Kim Kardashian's Ad For Diet Lollipops
Instagram says that her controversial post was removed by accident, and it has apologized to her.
On Tuesday, Kim Kardashian posted an #ad on Instagram for an appetite-suppressing lollipop.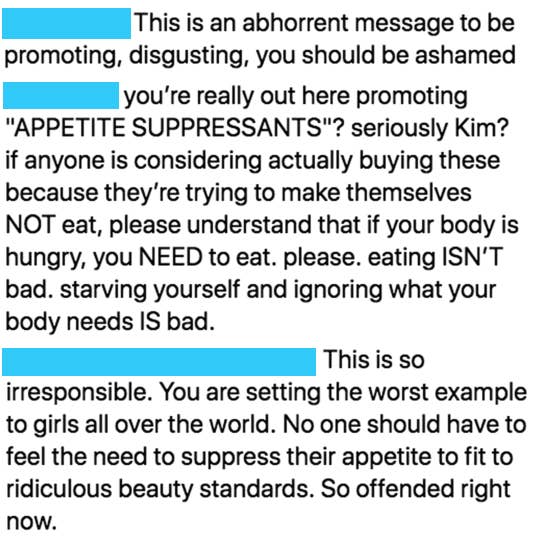 This isn't the first time Kim or her sisters have done #ads for Flat Tummy Tea, the brand that makes the lollipops. But while the teas and shakes are one thing, appetite-suppressing lollipops just didn't sit as well with fans, who saw it as a product that could be dangerous for those with eating disorders.
Actor Jameela Jamil posted a viral tweet about Kim's "toxic influence on young girls."
A few hours after the tweet, the fan backlash was in full effect and the media had picked it up. By late morning on Wednesday, Kim's post was deleted from Instagram.
One person who attempted to report Kim's post to Instagram saw a message saying that the post was already deleted, due to violation of the Community Guidelines.
However, Instagram told BuzzFeed News that the deletion of the post was accidental.
"We mistakenly removed content we shouldn't have and apologized to Kim for the inconvenience caused," a rep for Instagram told BuzzFeed News.
Instagram did not answer whether the mistake was a technical human error, such as someone accidentally hitting a wrong button, or a moderator who misunderstood the guidelines — or if it was like the worker at Twitter who deactivated Trump's account on his last day of work just because he felt like it.
Kim Kardashian West and Flat Tummy Tea did not respond to requests for comment.