Obama's Spotify Playlist Is A Clear Sign Of The Illuminati
By the time you finish reading this, we'll be dead.
So you probably already know people suspect Barack Obama of being part of The Illuminati, a secret and ancient organization that controls the world.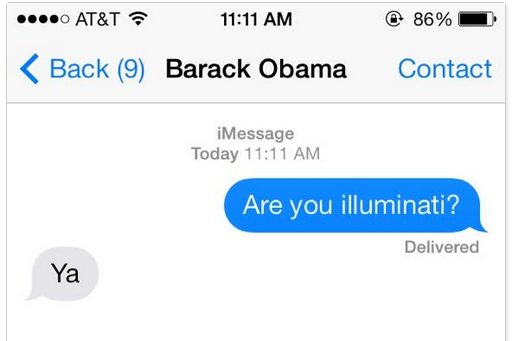 Today, Obama created two Spotify playlists — or, perhaps, two coded messages. Let's figure out if we can decipher from these lists JUST how deep this whole thing goes.
Let's go through the "Day" playlist track by track:
"Ain't Too Proud to Beg" by The Temptations: This is a tangled web. The Temptations have a tragic streak of members dying very young or in accidents or by suicide. Michael Jackson (clearly murdered by the The Illuminati) offered to pay for the funeral of one member… Perhaps he sympathized with a fellow resistance fighter against the Illuminati?
"Live It Up" by The Isley Brothers: See below:
"Memories Live" by Talib Kweli and Hi Tek: Not illuminati.
Talib Kweli addressed the Illuminati rumors with VladTV and claims there IS a real Illuminati, but focusing on the idea of a secret society distracts us from thinking about the real and obvious power structures and imbalances in place:
The Illuminati was a real organization and quite possibly could be a real organization now, but the amount of power that people allow it to have on their lives is based on them. We have the International Money Fund, the World Bank. We have rich families that are conspiring and getting together to have one currency, to have one world order to make shit easier for them. These things are dangerous and catastrophic for millions of people, some of these decisions that these rich people make. But when you start adding a boogieman, "Oooh, mysterious, secret society" aspect to it, you really distract it from the real issue and you're not giving enough props and credit to how dangerous and how evil some of this shit really is.
"Tombstone Blues" by Bob Dylan: Dylan is hella Illuminati.
"So Much Trouble in the World" by Bob Marley: Not Illuminati. In fact, Marley was murdered by an unknown Illuminati doctor who injected him with cancer.
"Paradise" by Coldplay: Unconfirmed, but close friendship with known illuminati member Jay Z means yes.
"Tengo Un Trato (Remix)" by Mala Rodríguez: Unconfirmed but collaborated with Nelly Furtado, who is 'nati'ed up the wazoo.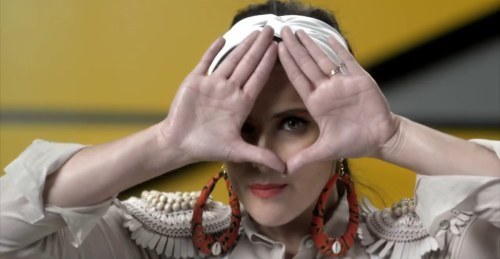 "Wang Dang Doodle" by Howlin Wolf: Sort of. Howlin' Wolf was a Freemason, and masons are basically like the JV squad for the Iluminati.
"Another Star" by Stevie Wonder: As far as vast conspiracy theories go, the best and definitely true one about Stevie Wonder is that he isn't blind. Wonder himself is not 'nati, but at the 2014 Grammys the ringleader Pharrell Williams made Wonder his pawn, according to mindcontrollblackassassins.com: "The fearful and spineless Stevie Wonder was forced to join and submit in a veiled praise tribute performance "Get Lucky" to their father- LUCIFER." So, yeah.
"Hot Fun in the Summertime" by Sly and the Family Stone: If you switch the letters around in the title of the song and the artist's name, you get "HUMAN OFFEND SYSTEM MONSTER: THEY THE ILLUMINATI."
"Boozophilia" by Low Cut Connie: Unclear, but they're from Philadelphia, which is the location of the Nic Cage movie National Treasure, so.....
"Wherever Is Your Heart" by Brandi Carlile: Carlile's other single is called "The Eye," a clear Illuminati symbolism reference.
"Good Day" by Nappy Roots: NOT Illuminati. In an interview with Baller Status, they agreed that the Illuminati controls the elections, and said "the whole f***ing country is rigged. It's all fake and the truth is right at your doorstep. We need to rise up as people. We need balance and a whole new way of thinking, a new thought process. We are in desperate need of change. It's time for a Nappy Hour!"
"Green Light" by John Legend : John Legend got his first big break from Kanye West, which is probably about the time he was inducted into the Illuminati. André 3000 is probably not a member of the Illuminati, but he was a member of the Nuwaubian Nation. They believe in UFOs, so there's probably some crossover somewhere.
"Gimme Shelter" by Rolling Stones: Brian Jones was murdered by the Iluminati, so HE wasn't, but also everyone knows Keith and Mick totally killed Jones, so they're prob Illuminati.
"Rock Steady" by Aretha Franklin: Known Illuminati member! She was reportedly not invited to Whitney Houston's funeral because of her ties to the Illuminati. (Whitney was killed by the Illuminati, obvs.)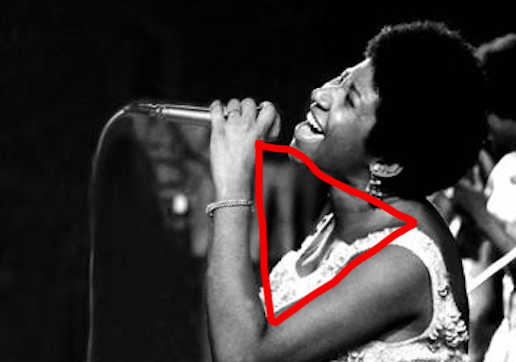 "Down Down the Deep River" by Okkervil River: Not illuminati, but definitely part of a satanic death cult. Their first album, Black Sheep Boy, was all about Satan and possible child murder.
"Pusher Love Girl" by Justin Timberlake: NEED I SAY MORE?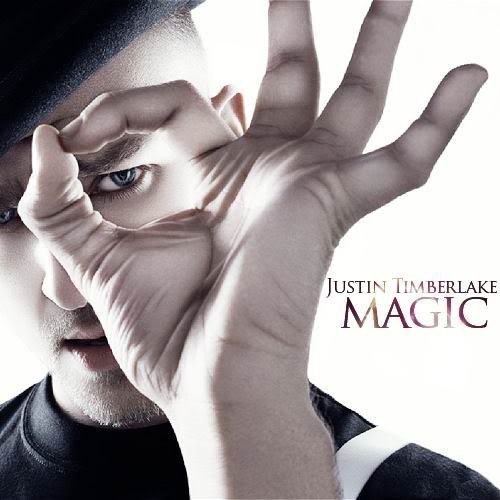 "Shake It Out" by Florence + The Machine : Here is a lyric from the FIRST VERSE of this song: "But I like to keep some things to myself / I like to keep my issues drawn." Some things...like being in the FUCKING ILLUMINATI??!!!!!
"La Salsa La Traigo Yo" by Sonora Carruseles: There wasn't compelling evidence either way, so I did some detective work on their Facebook page and discovered clear symbolism showing their fealty to the secret society: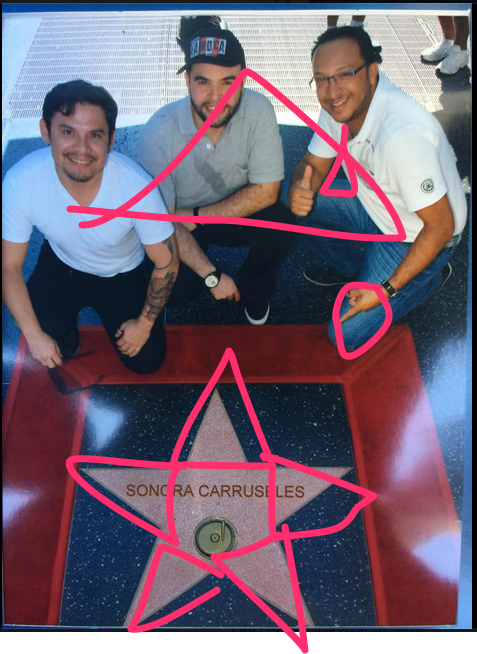 Is this playlist definitive proof that Obama is in the Illuminati?

No, I'm not convinced *blinks sideways*
Oops. Something went wrong. Please try again later
Looks like we are having a problem on the server.
Is this playlist definitive proof that Obama is in the Illuminati?
No, I'm not convinced *blinks sideways*