Instagram just announced a desperately needed feature: a mute button.
Previously, it was possible to mute someone's Stories (tap and hold their profile icon), but not their photos, in your main feed. Now, a new mute button on Instagram will save thousands — maybe millions — of tepid friendships.
If you're sick of someone who posts too often, or you just don't want to see them for any reason, you no longer have to outright unfollow them; you can just subtly mute them.
Although Instagram never made it obvious that you unfollowed someone, it was still possible for them to find out by looking through their followers list — and that had the potential to create some hurt feelings. And so it was that we remained hostage to their many unwelcome posts all this time.
But now, muting these insufferable people, like the gracious and polite person you are, solves those problems.
Instagram said that it added this feature to make your feed more personalized, but acknowledged there was clearly user demand for it. "We've also heard it may be a useful tool for managing complex social dynamics," said a rep for the company.

This was a feature that seemed so obvious and needed on Instagram.
Twitter has a mute button, which is truly helpful for obstructing comments from rude people who don't deserve the satisfaction of knowing they got under your skin enough to block them. And Facebook has options either to snooze someone's posts for 30 days, or to unfollow them without unfriending.
A few weeks ago, a developer, Jane Manchun Wong, noticed the new feature when she was exploring the code for the Instagram app for Android. At the time, Instagram declined to comment to BuzzFeed News about whether or not the feature would launch — now we know it's real.
Mute will take a few weeks to roll out to everyone, according to Instagram, so don't worry if you don't see it just yet.

Here's how you mute someone in the feed: First, tap that ... in the top corner.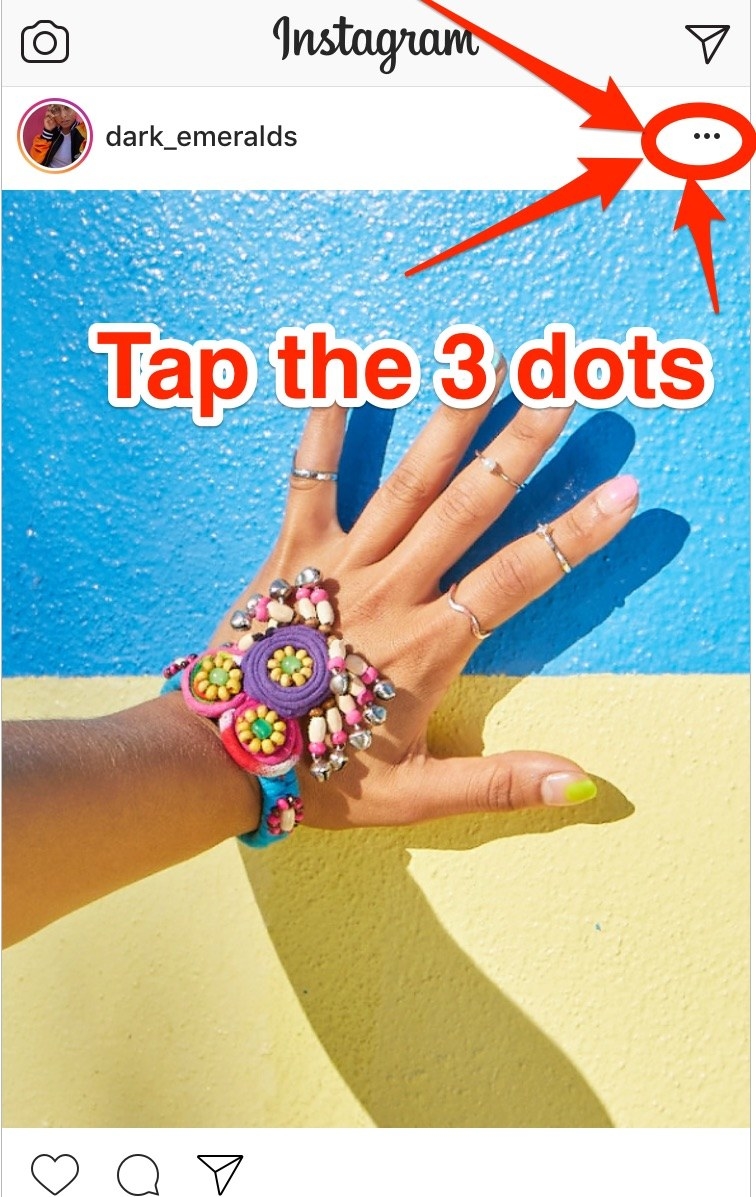 Then, select Mute. You'll have the option to mute just their posts, or both their posts and their Stories. Voila.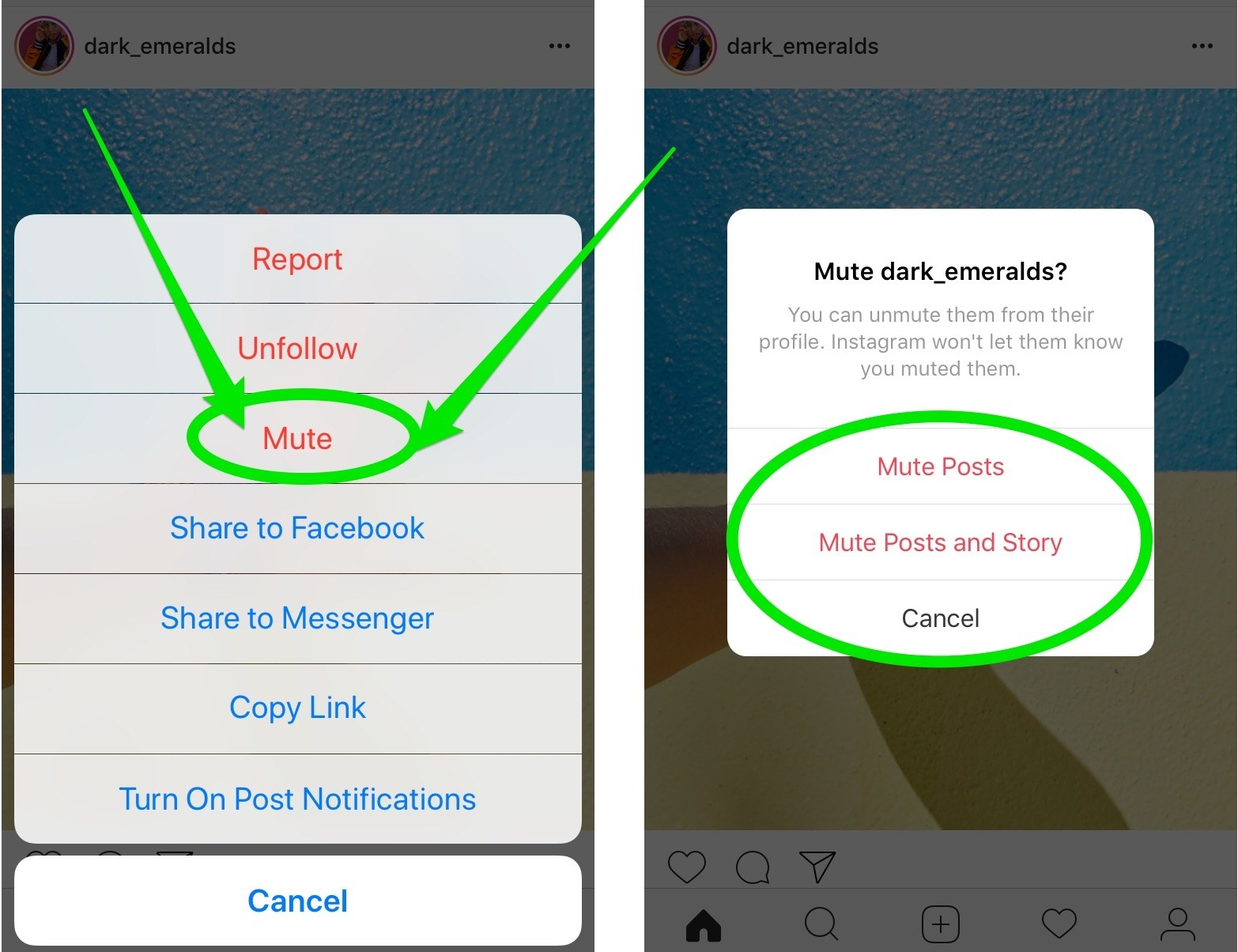 When you mute someone in the feed, you'll still see DMs from them, and you'll still be able to look at their photos if you go to their profile page. You'll also still get notifications if they tag you in a photo or in the comments. This is perfect if you are tired of seeing a friend's photos, but still want to interact with them if they reach out or tag you. But if someone is really bothering or harassing you, mute won't be as good a tool as an old-fashioned block.