Inauguration: Swag Or Drag?
Was the crowd at Obama's inauguration fab or drab?
Swag: Obama T-shirt under a fur coat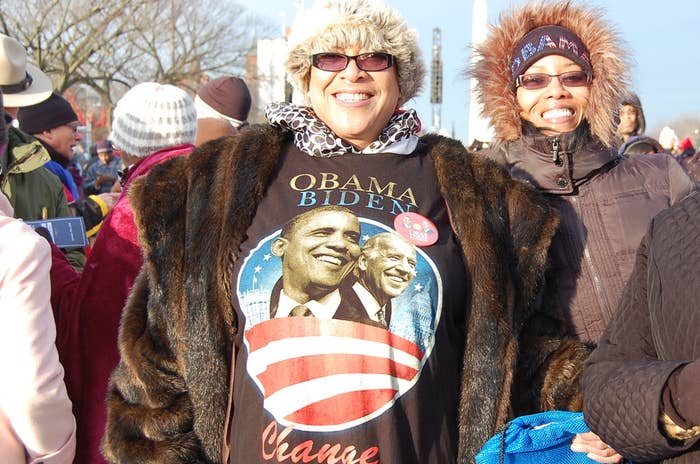 Swag: Little girls wearing animal hats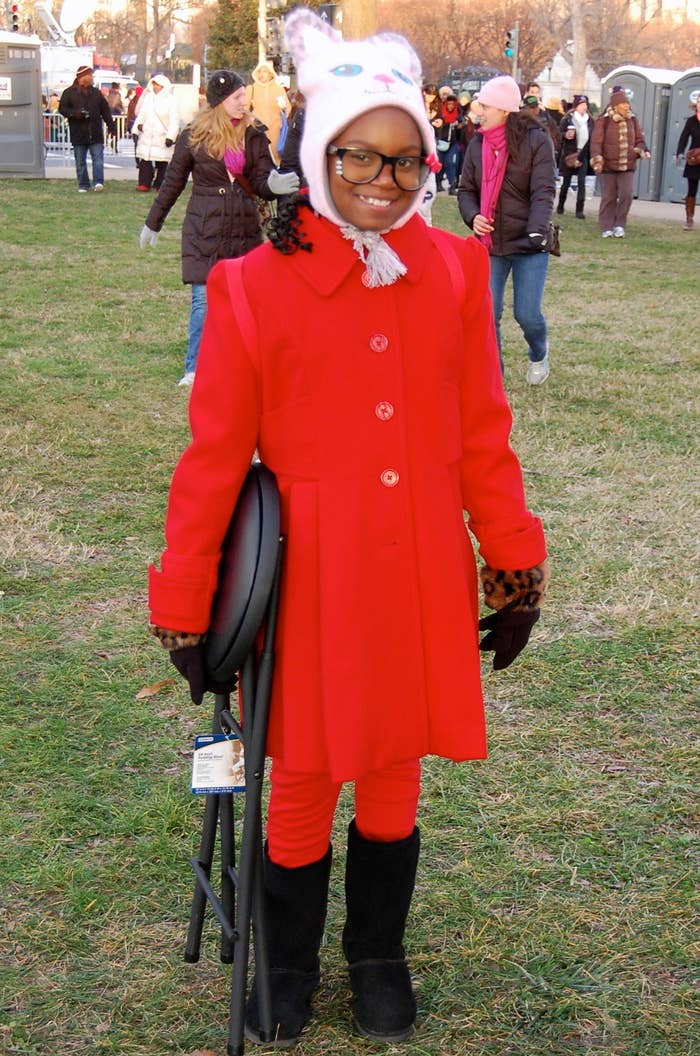 Drag: Adult men wearing animal hats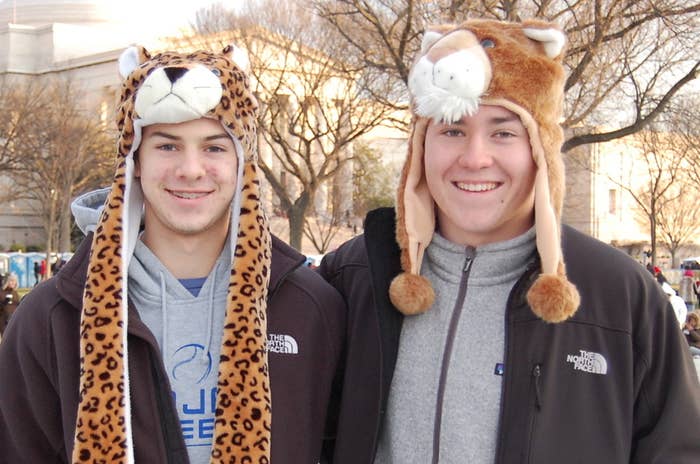 Drag: Everything about this look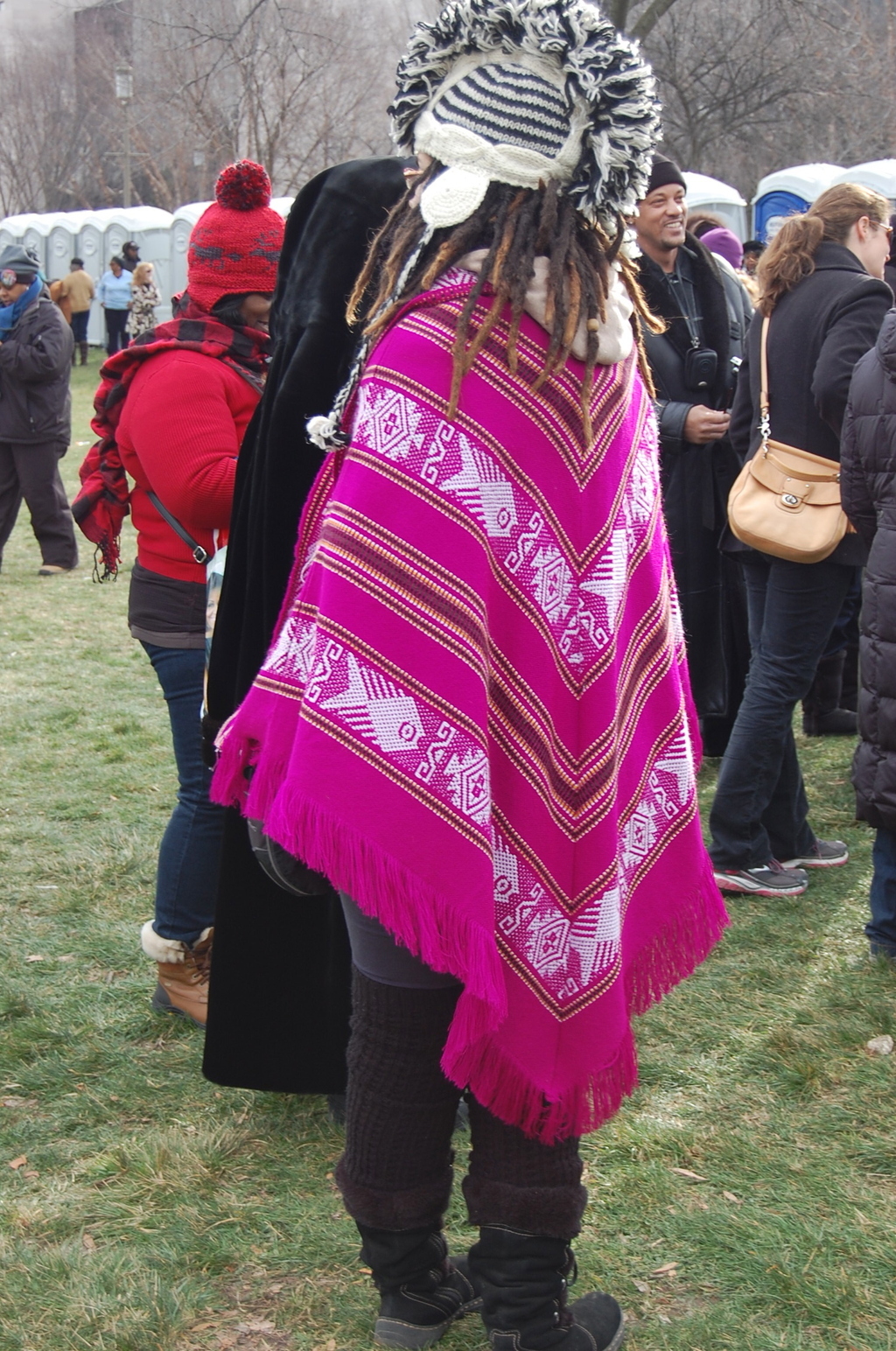 Swag: Purple fur swag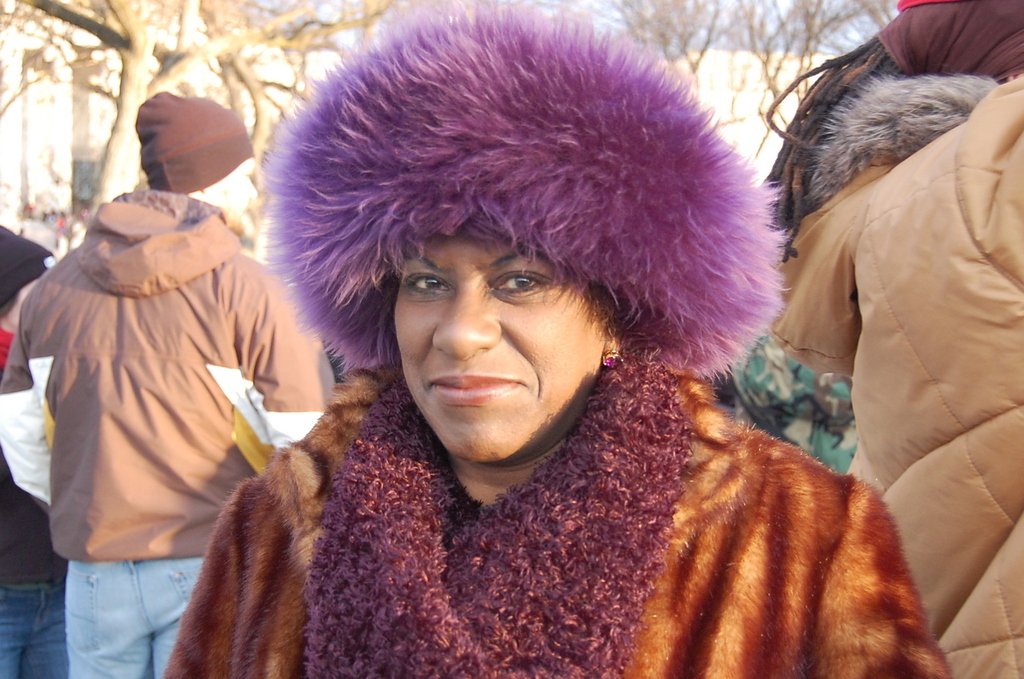 Swag: Beret swag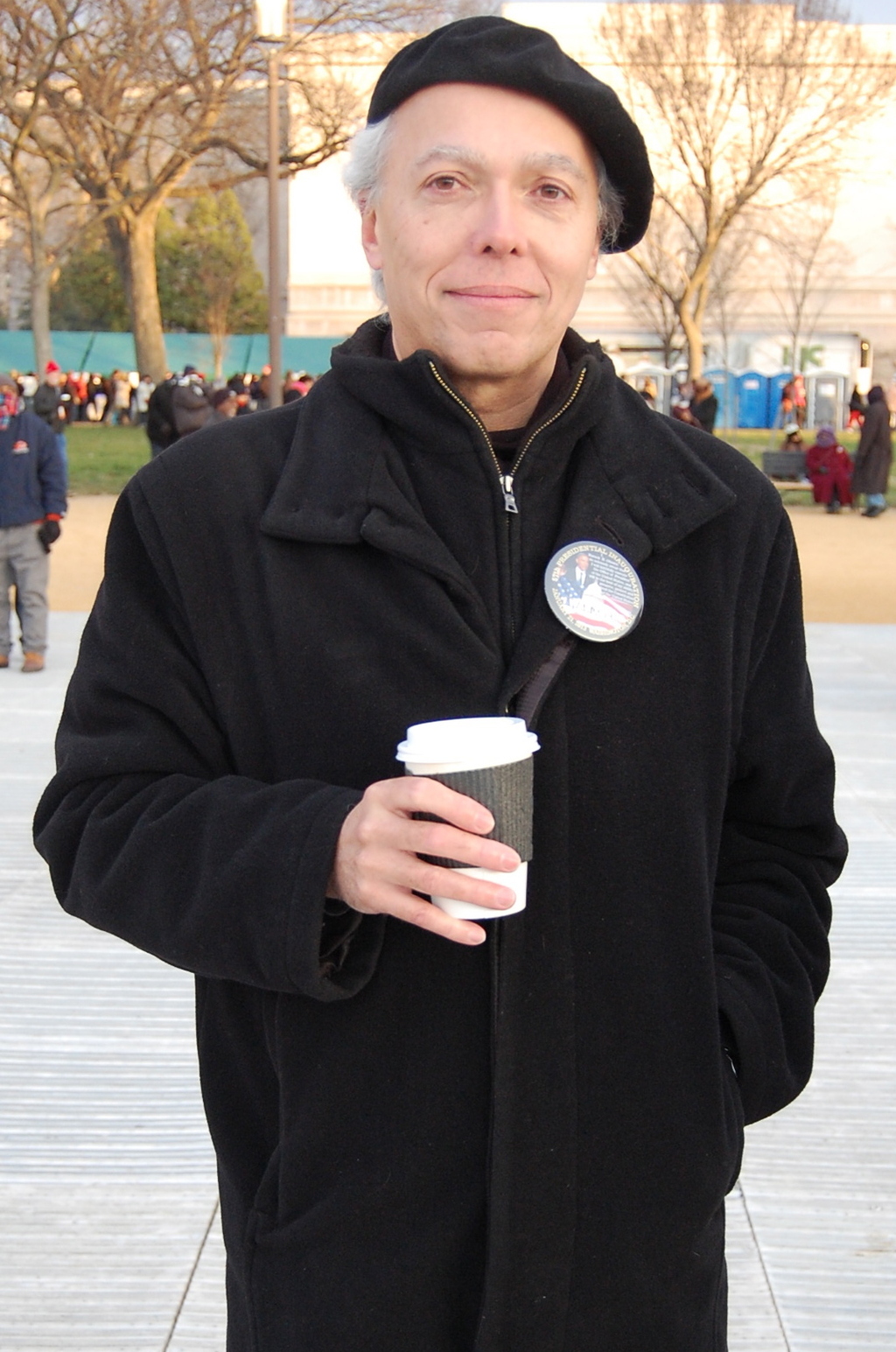 Swag: Faux fur infinity scarf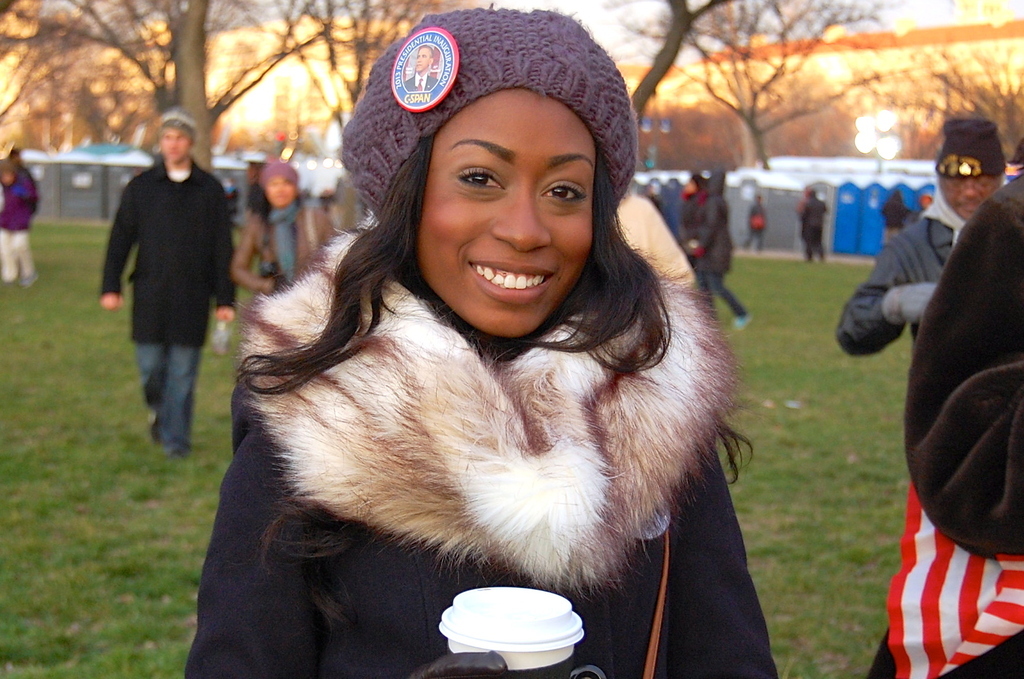 Drag: Taking up too much personal space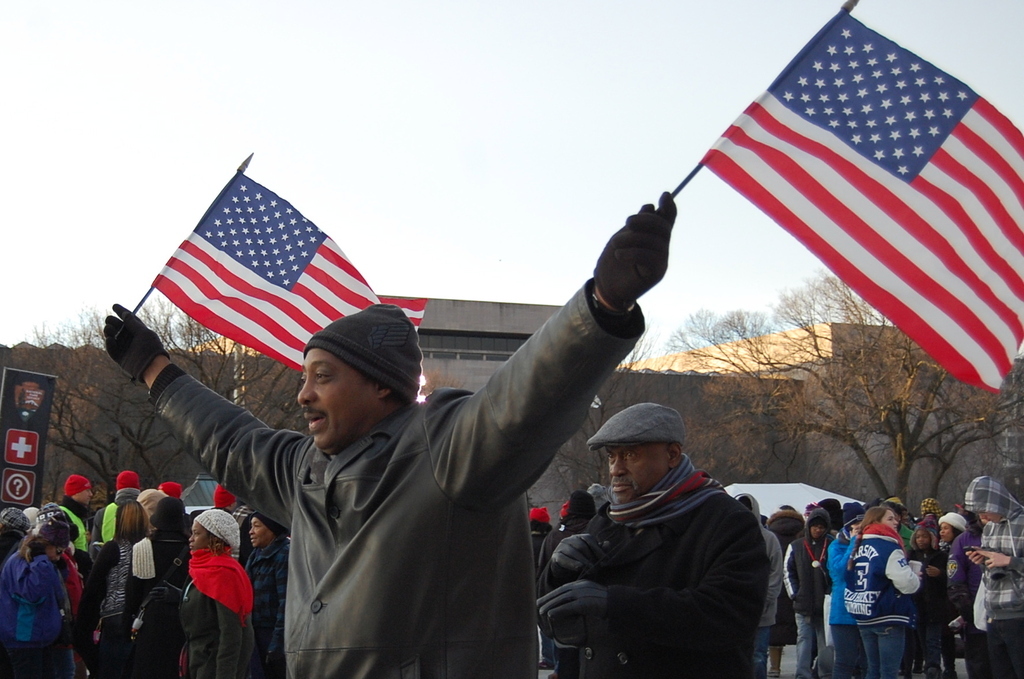 Swag: Floppy brim hats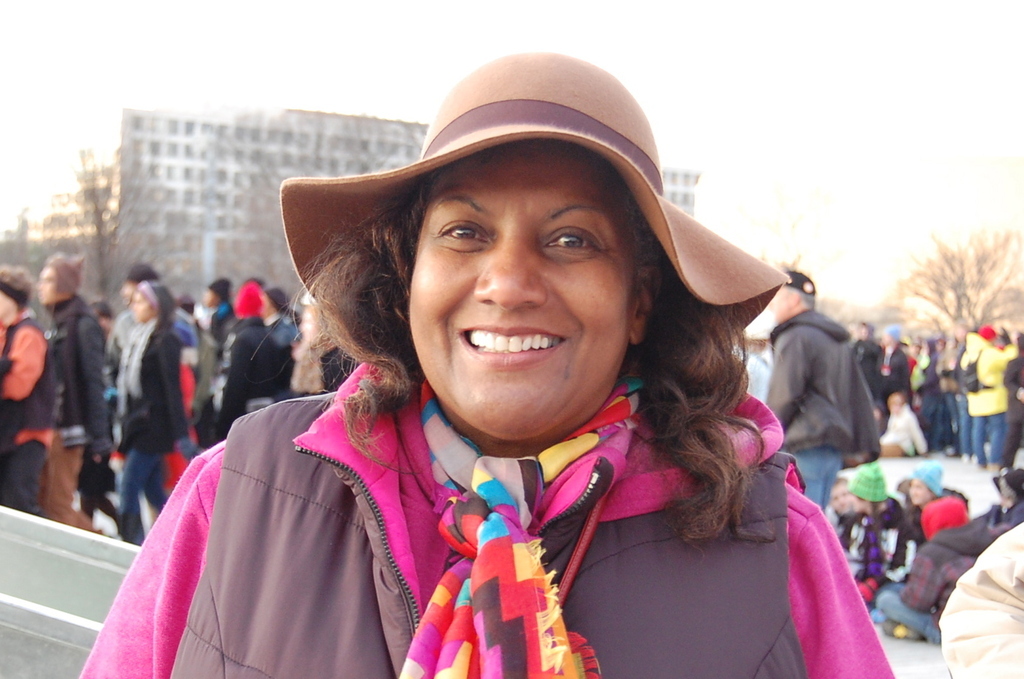 Drag: Waiting on line for the port-o-potty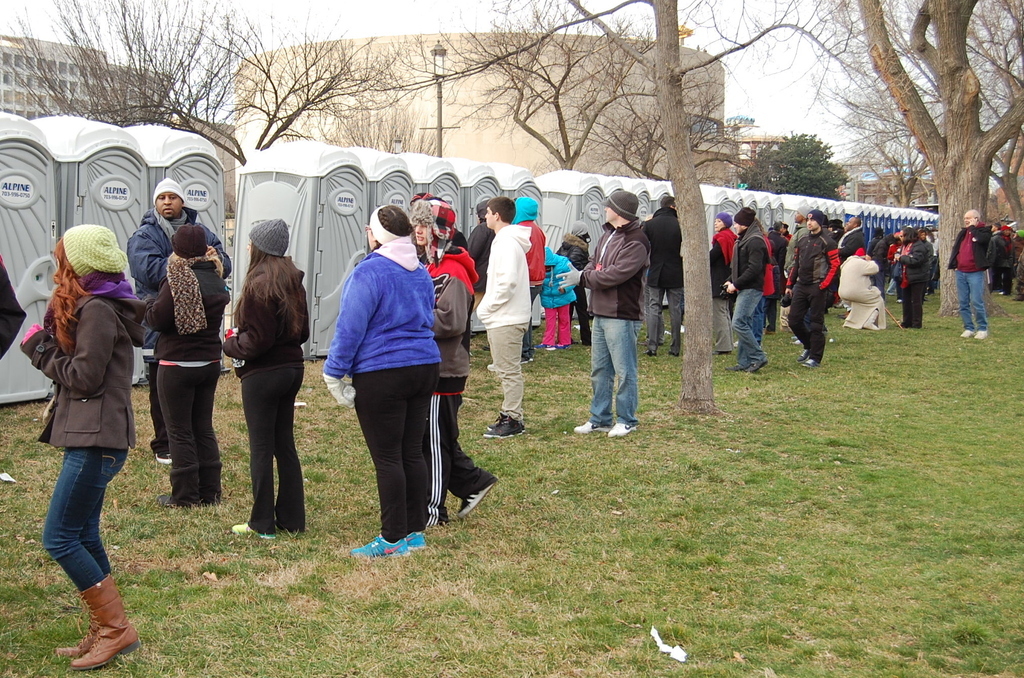 Drag: Unabomber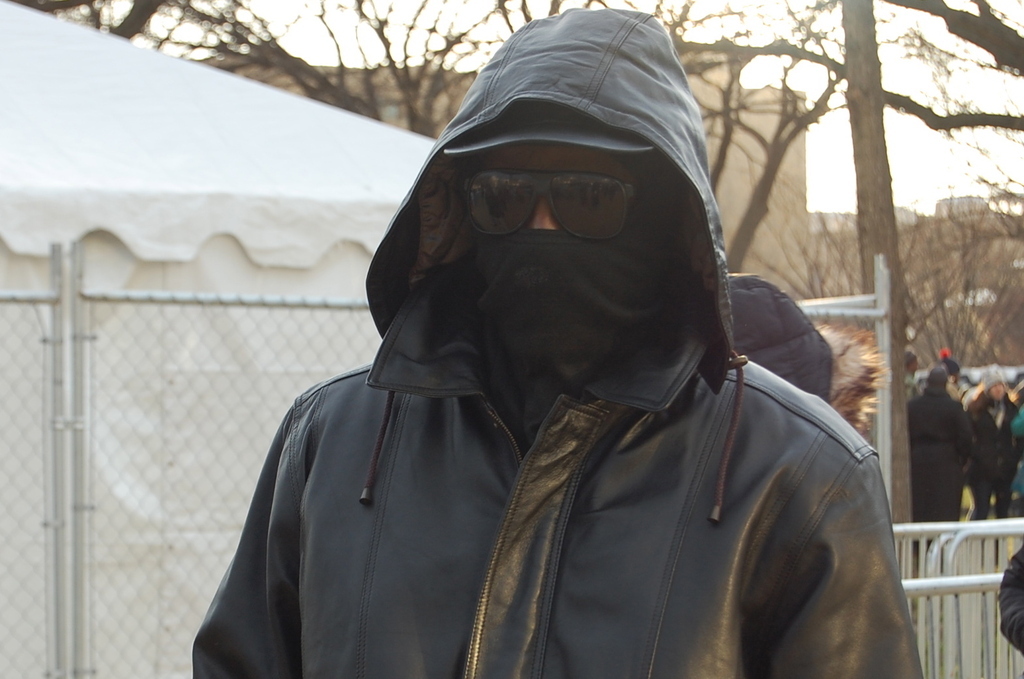 Swag: Teenage Mutant Ninja Turtle unabomber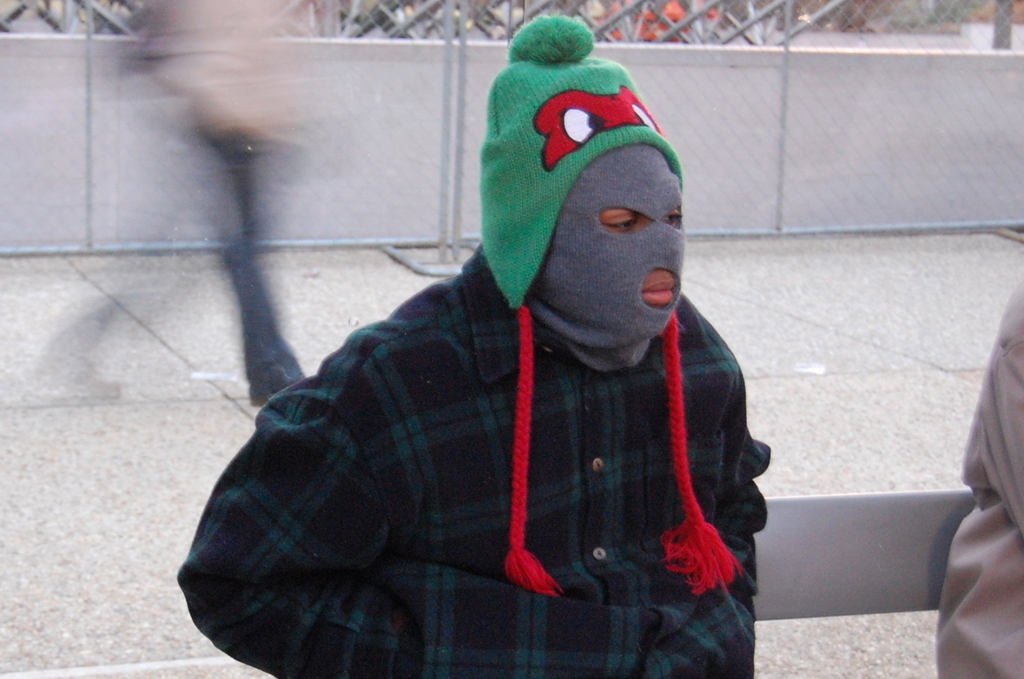 Swag: Lounging in the grass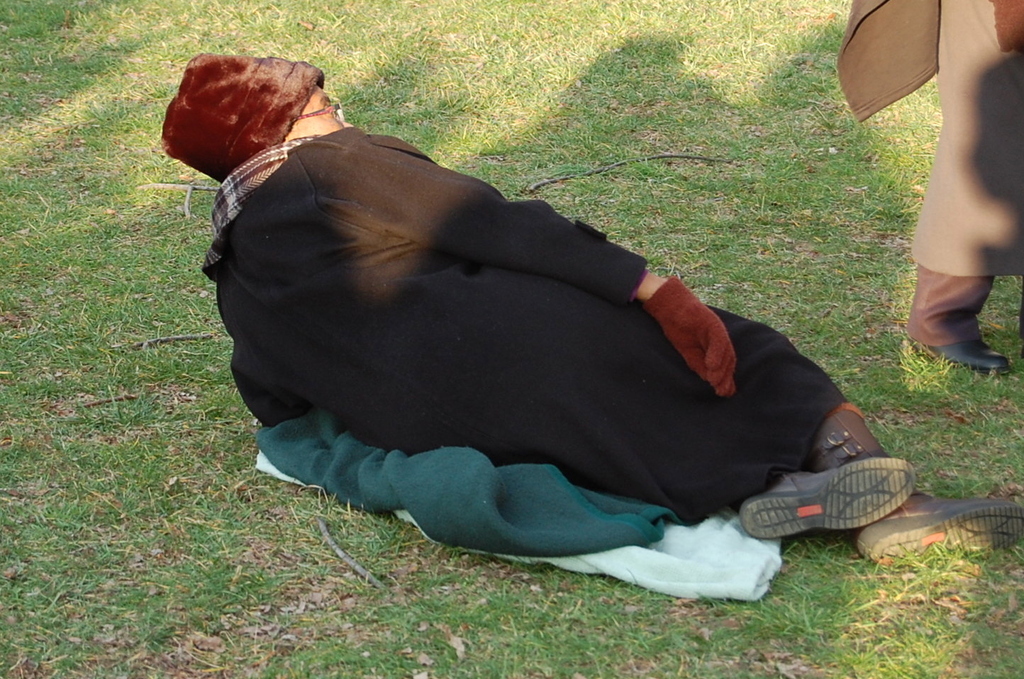 Drag: Lounging on the plastic groundscover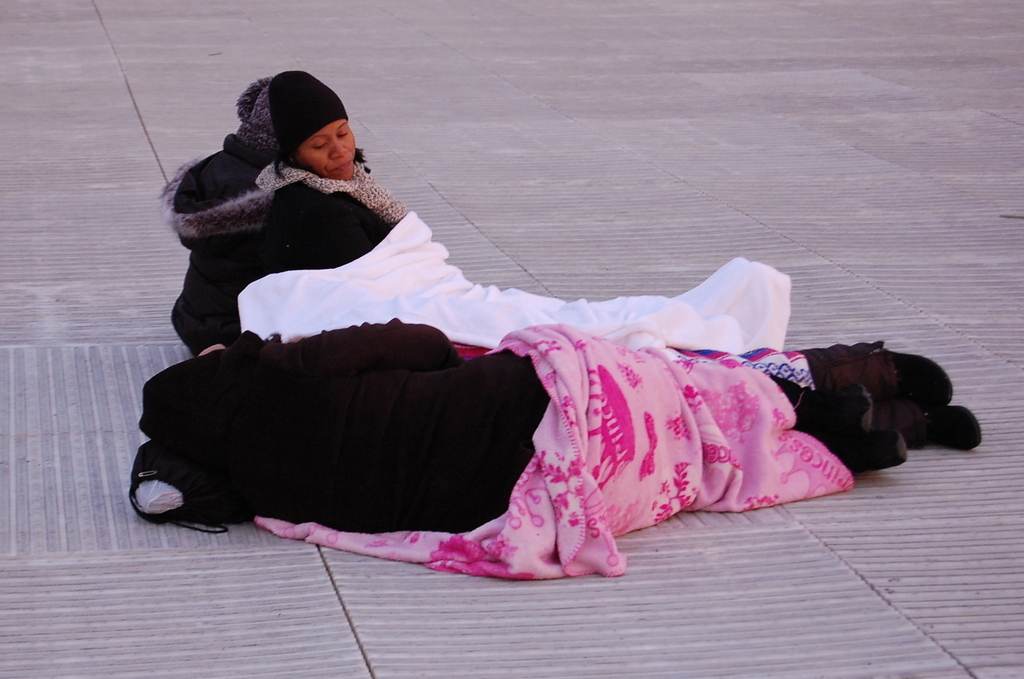 Swag: Peacoats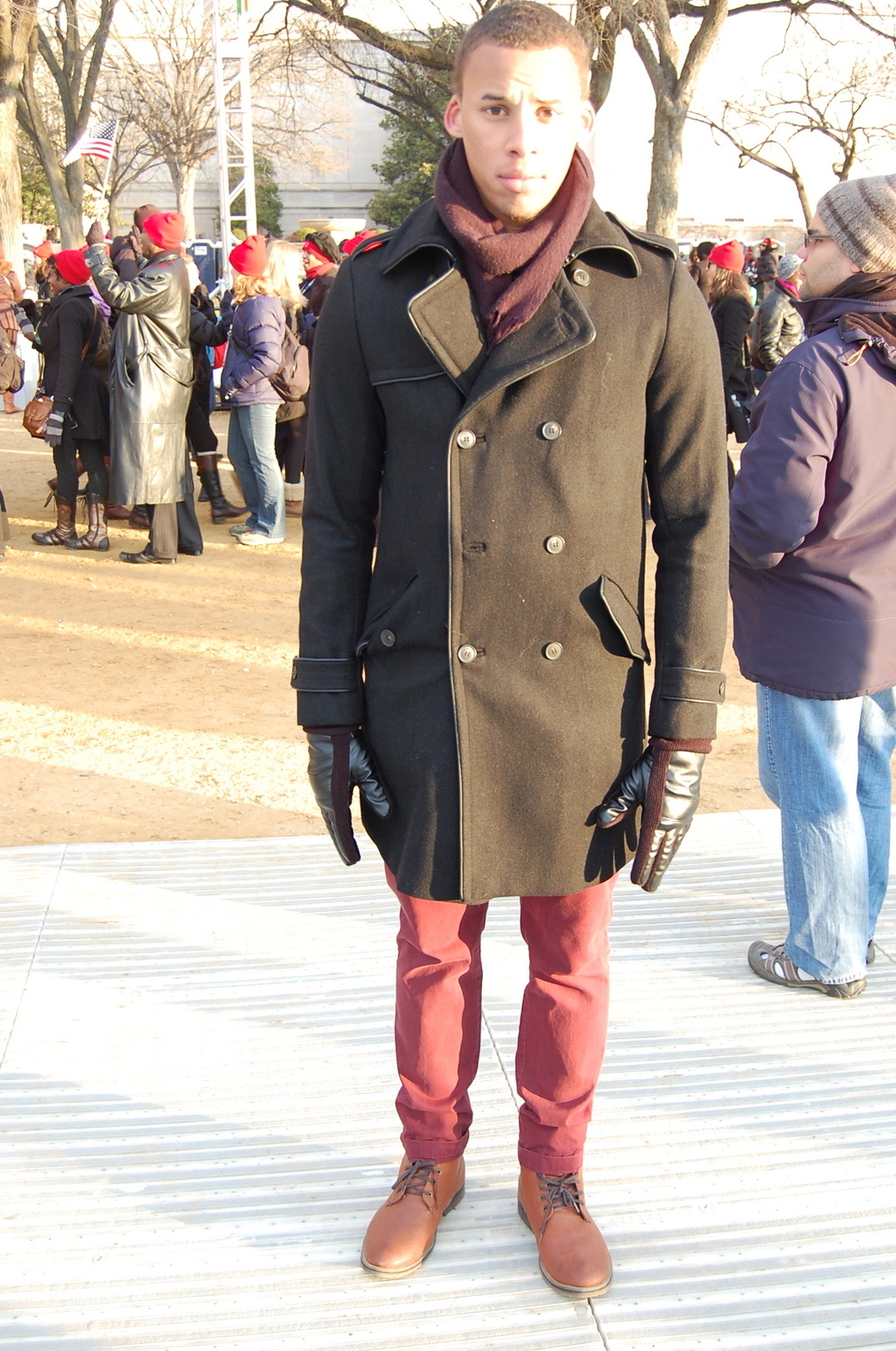 Drag: No coats. It was 35 degrees out!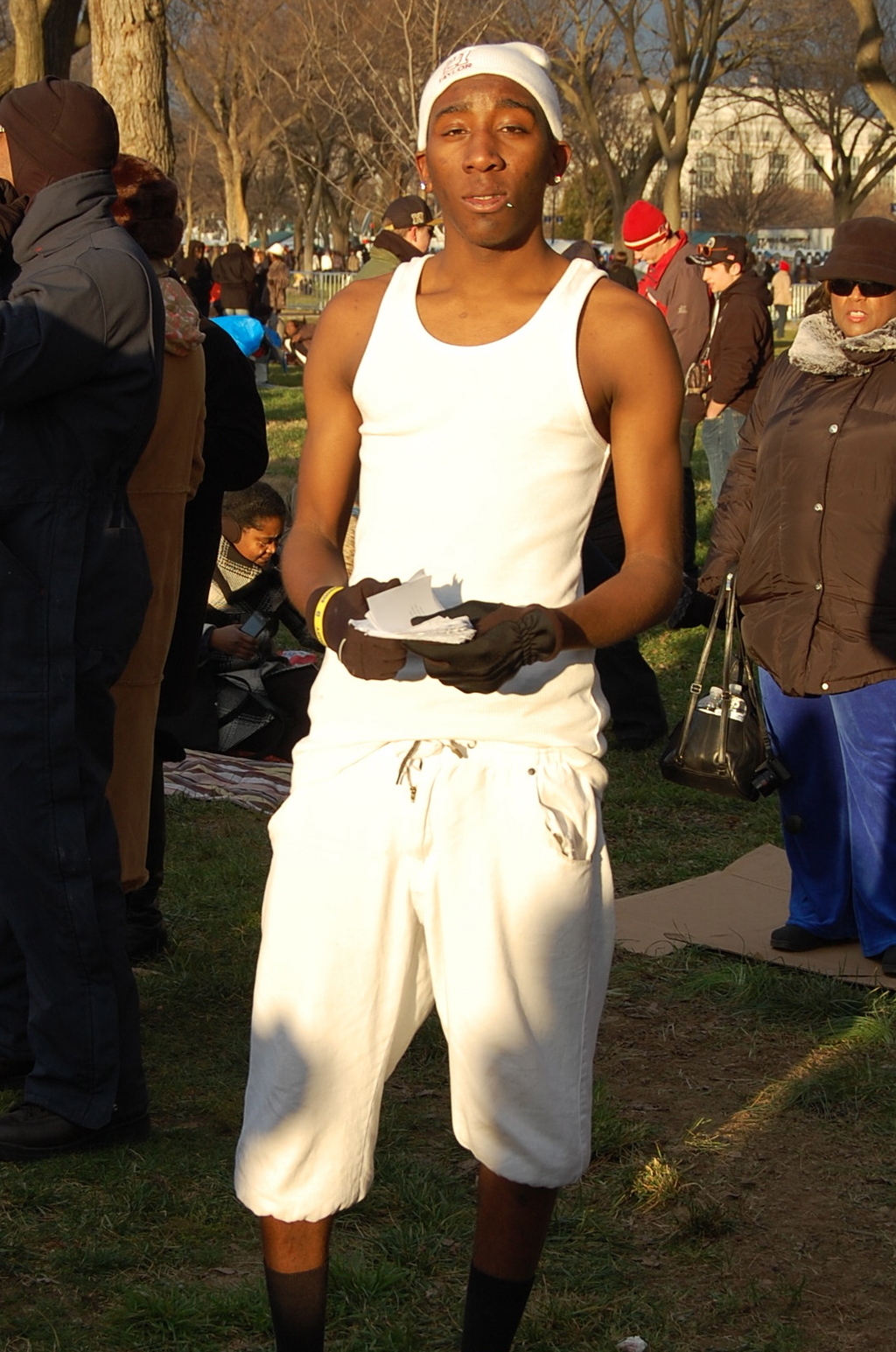 Swag: Jumpsuits with sunglasses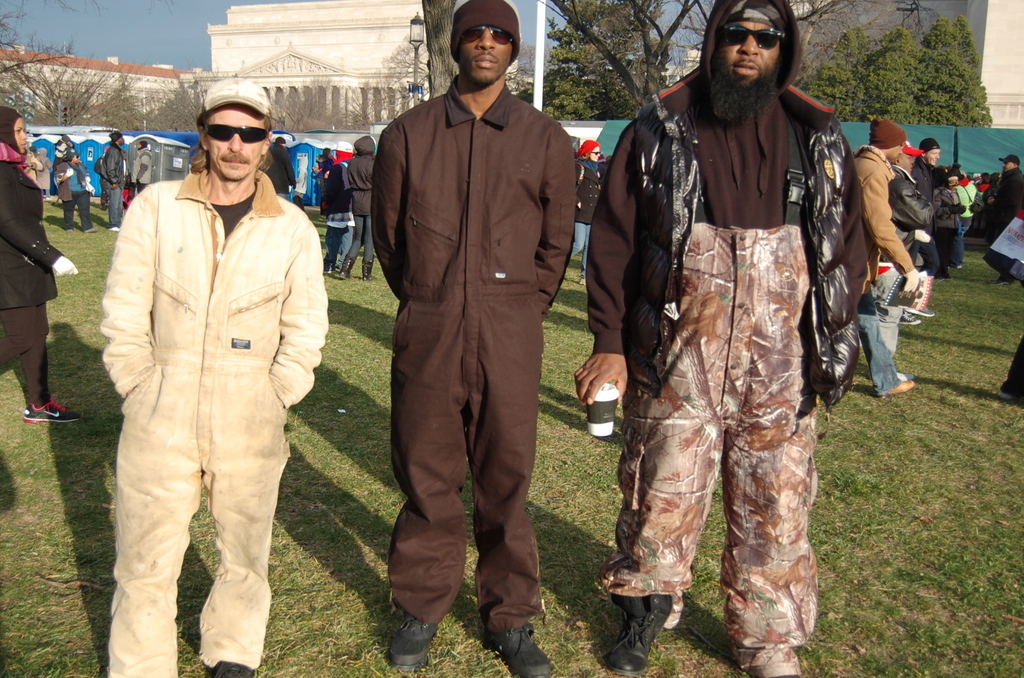 Drag: Grown man with a Cookie Monster backpack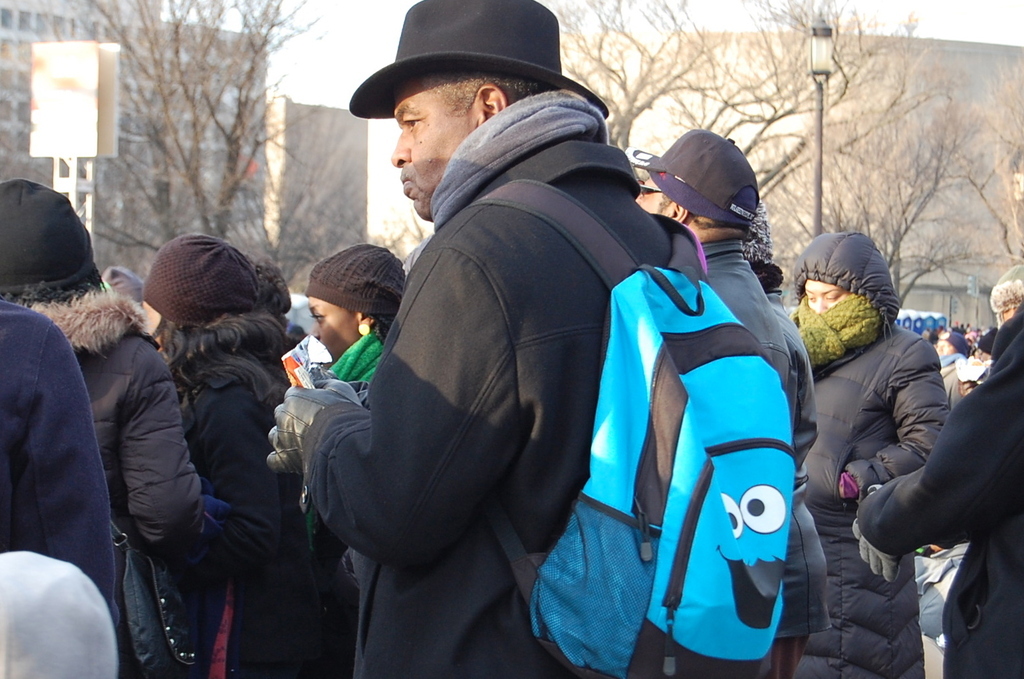 Drag: RealTree camo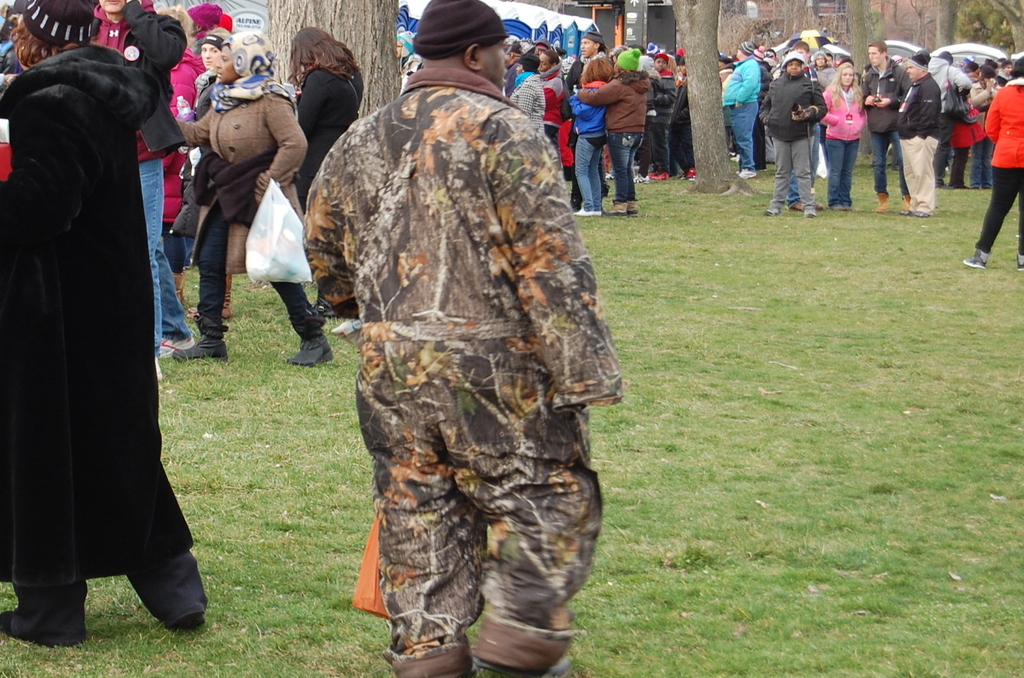 Swag: Actually blending into trees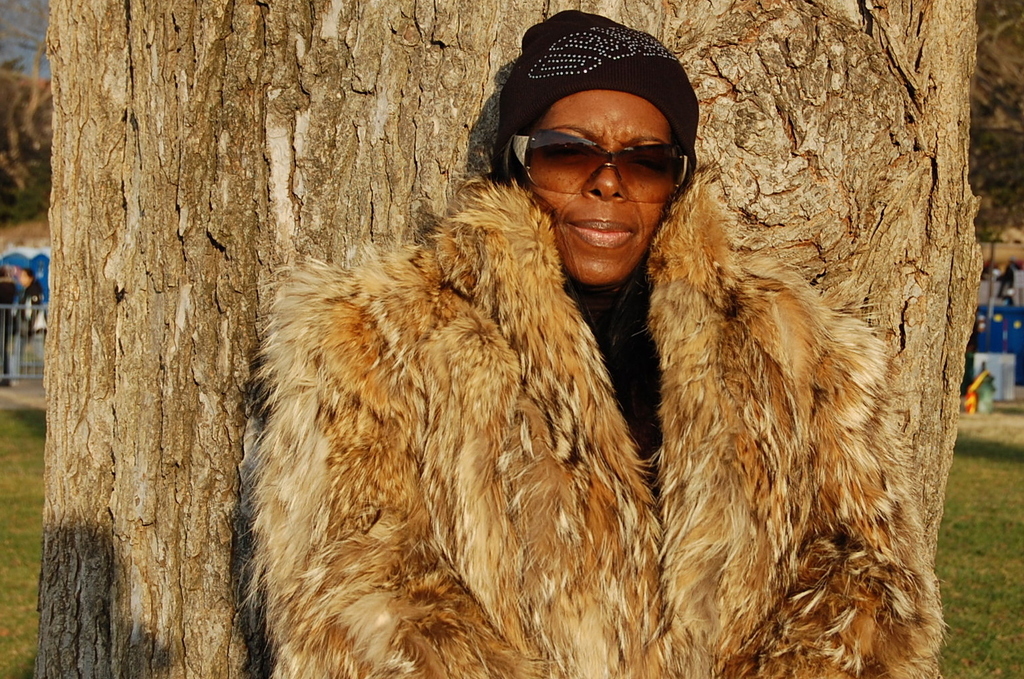 Drag: Crocodile Dundee swagfail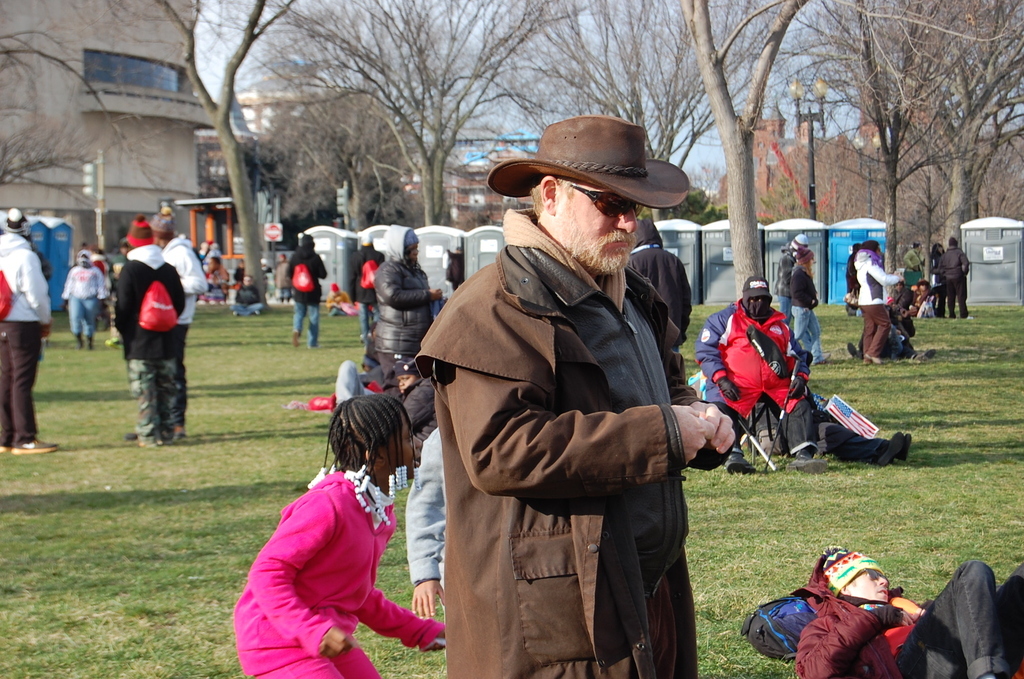 Drag: Taking pictures with your iPad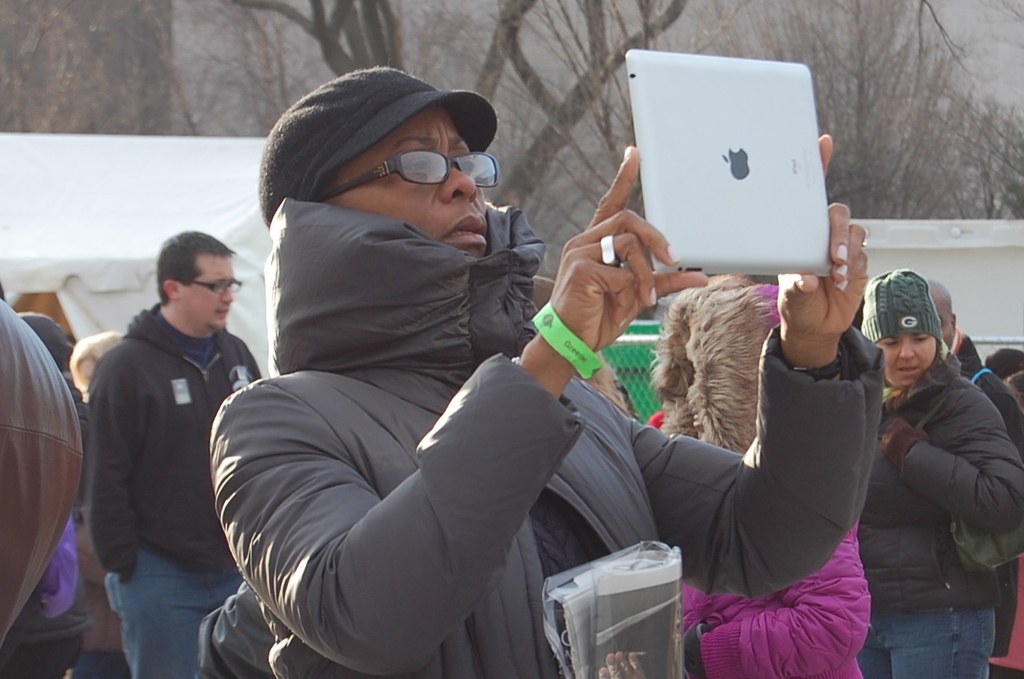 Swag: Cute pixie haircuts with white puffer coats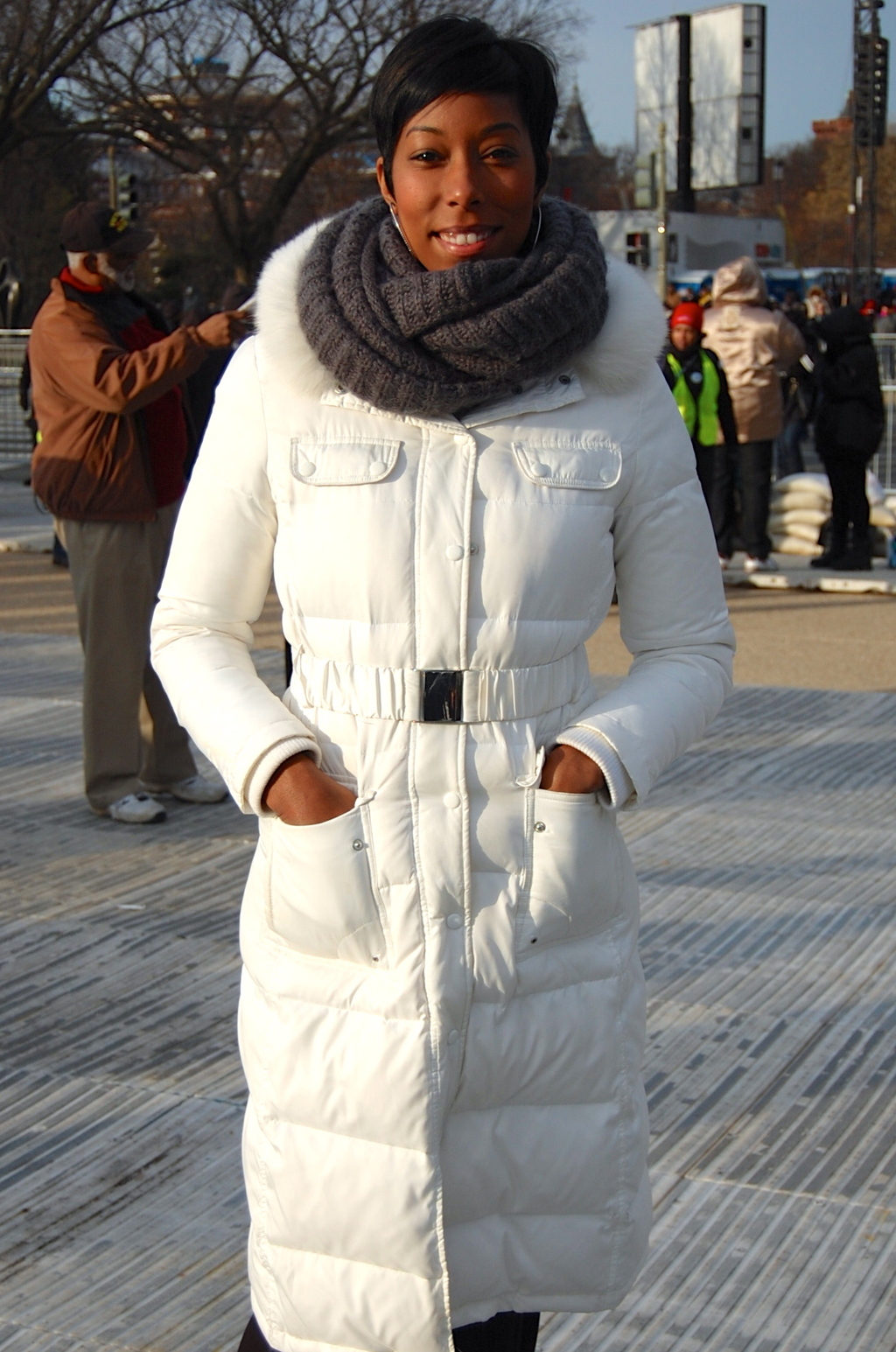 Drag: Letting your fur coat get dirty
Drag: Taking your shoes off and writing in your dream journal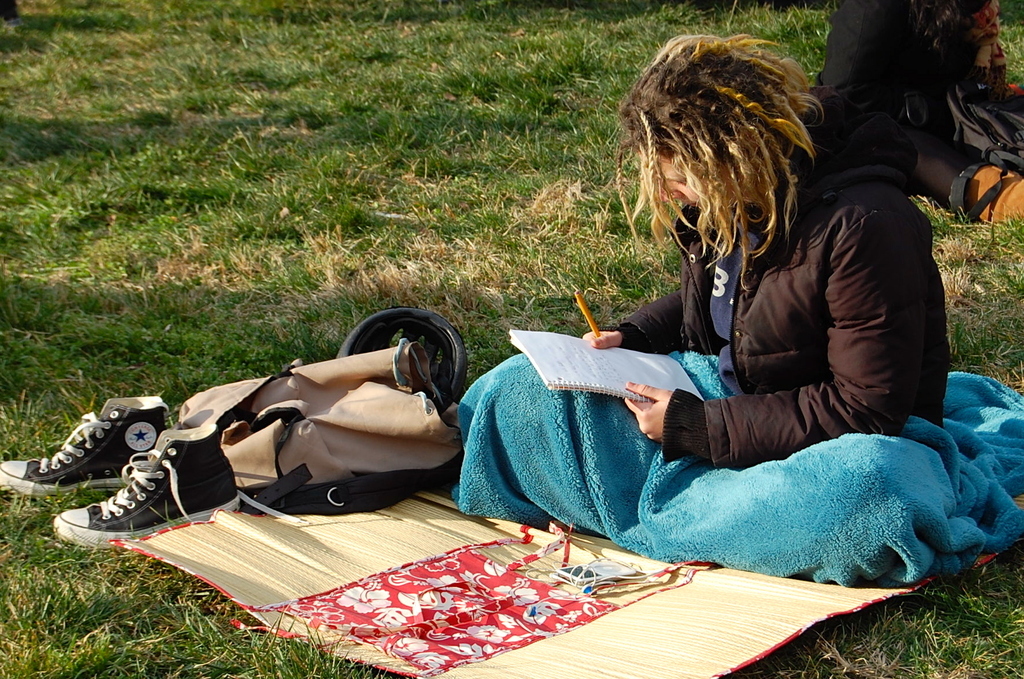 Swag: Patriotic jackets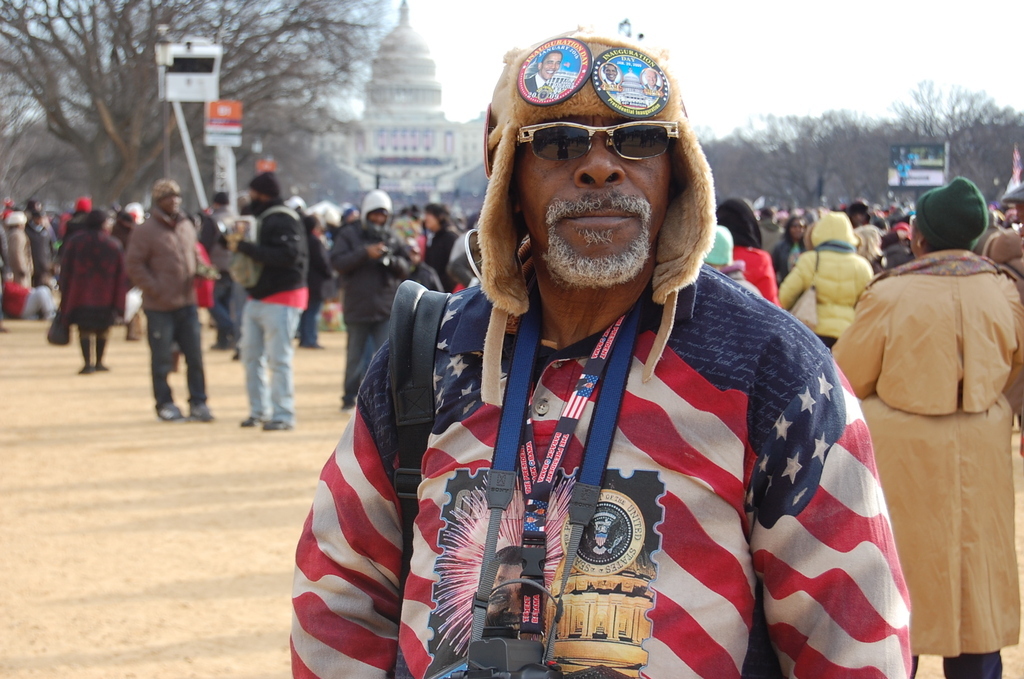 (The back of the jacket)
Drag: Monster energy drink gear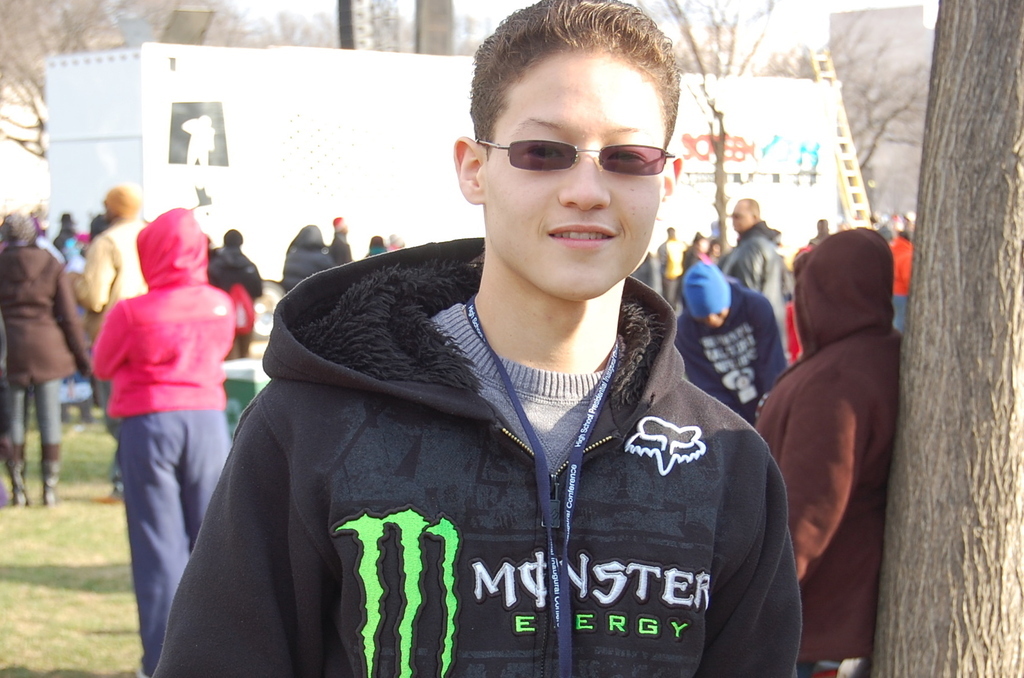 Swag: Finding a place to sit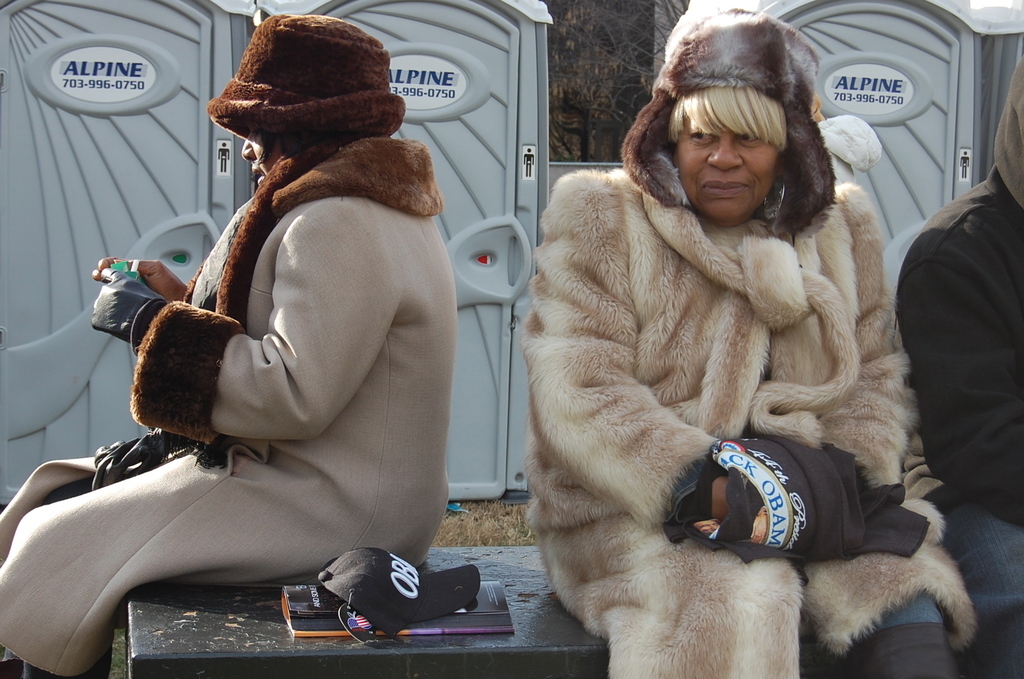 Drag: Passing out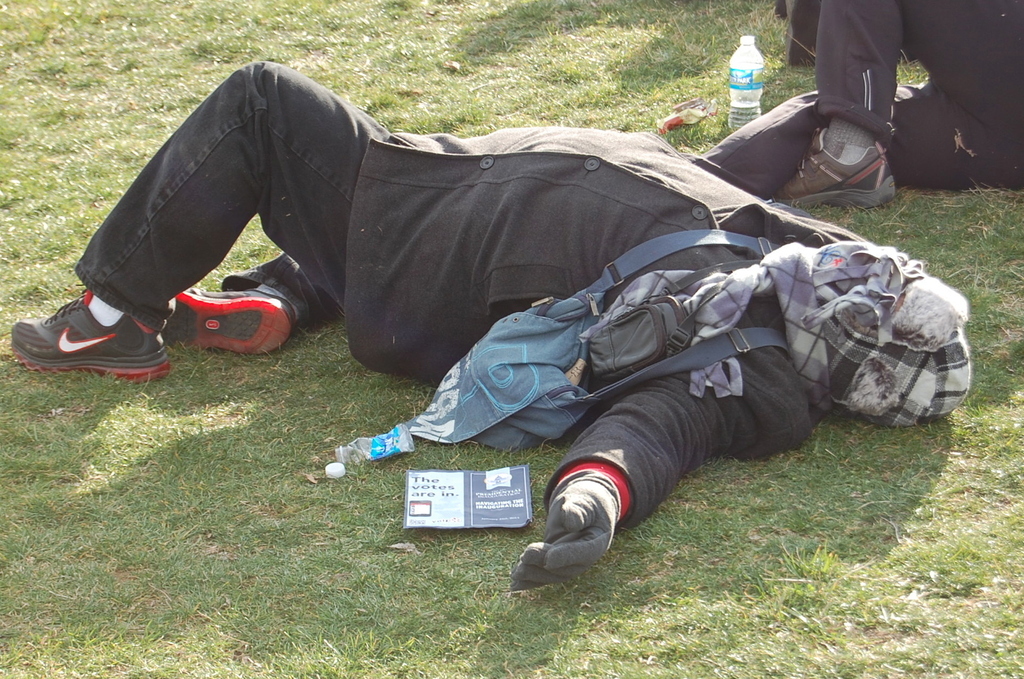 Drag: This attention hog in his weird outfit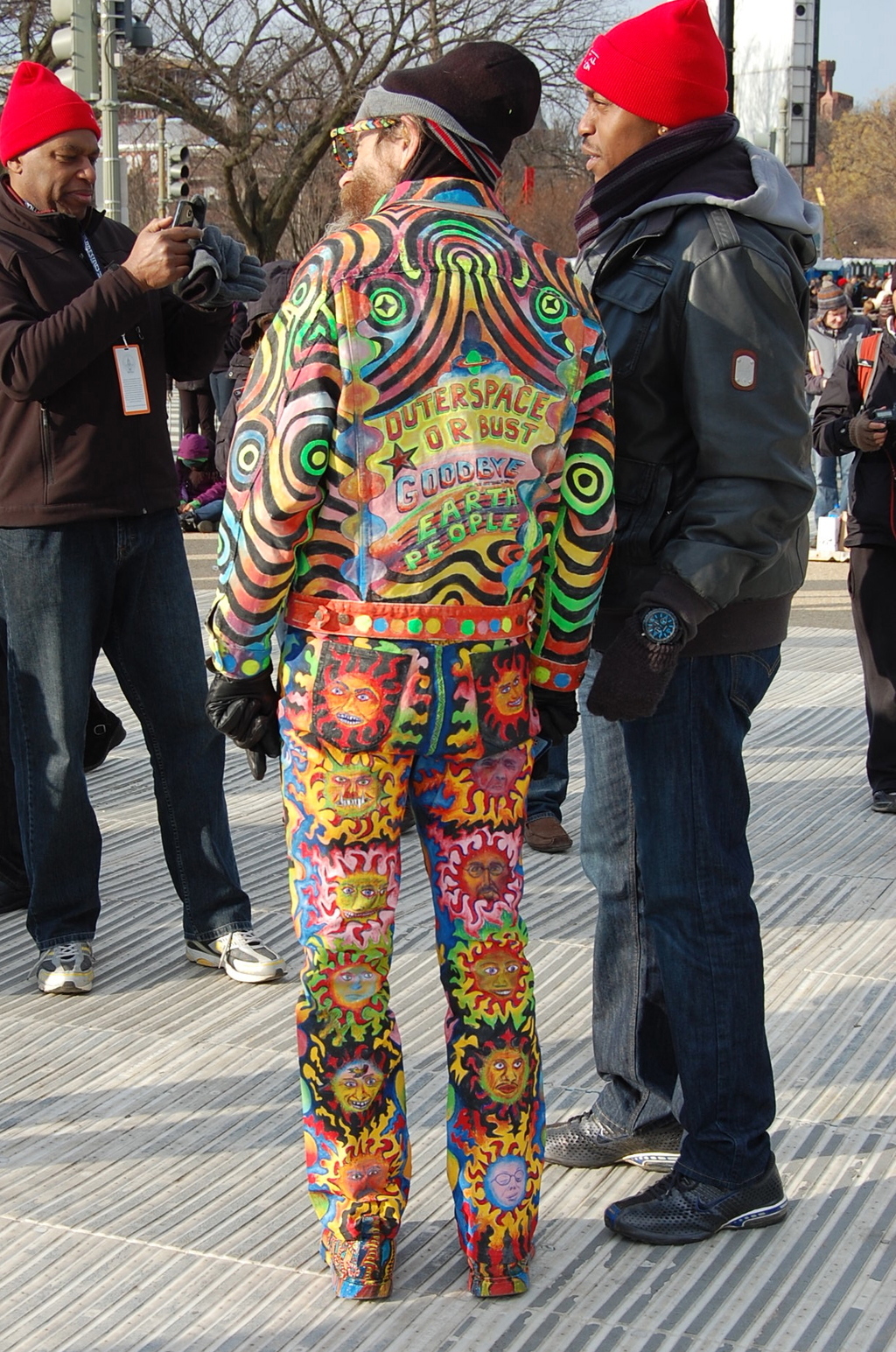 Swag: This woman dripping with swag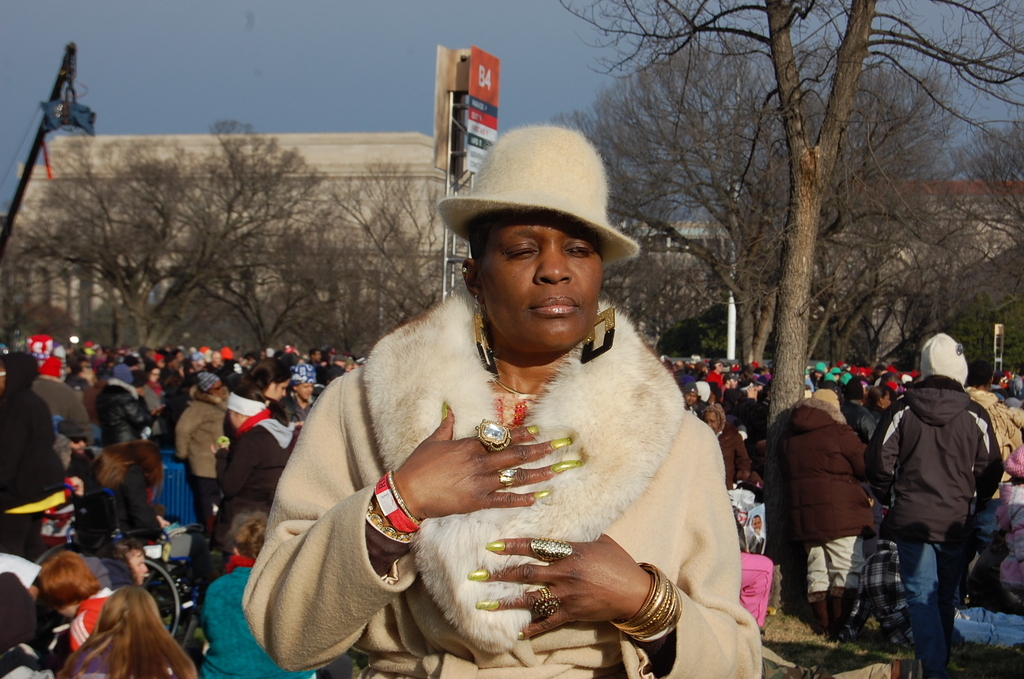 Swag: Repping your home state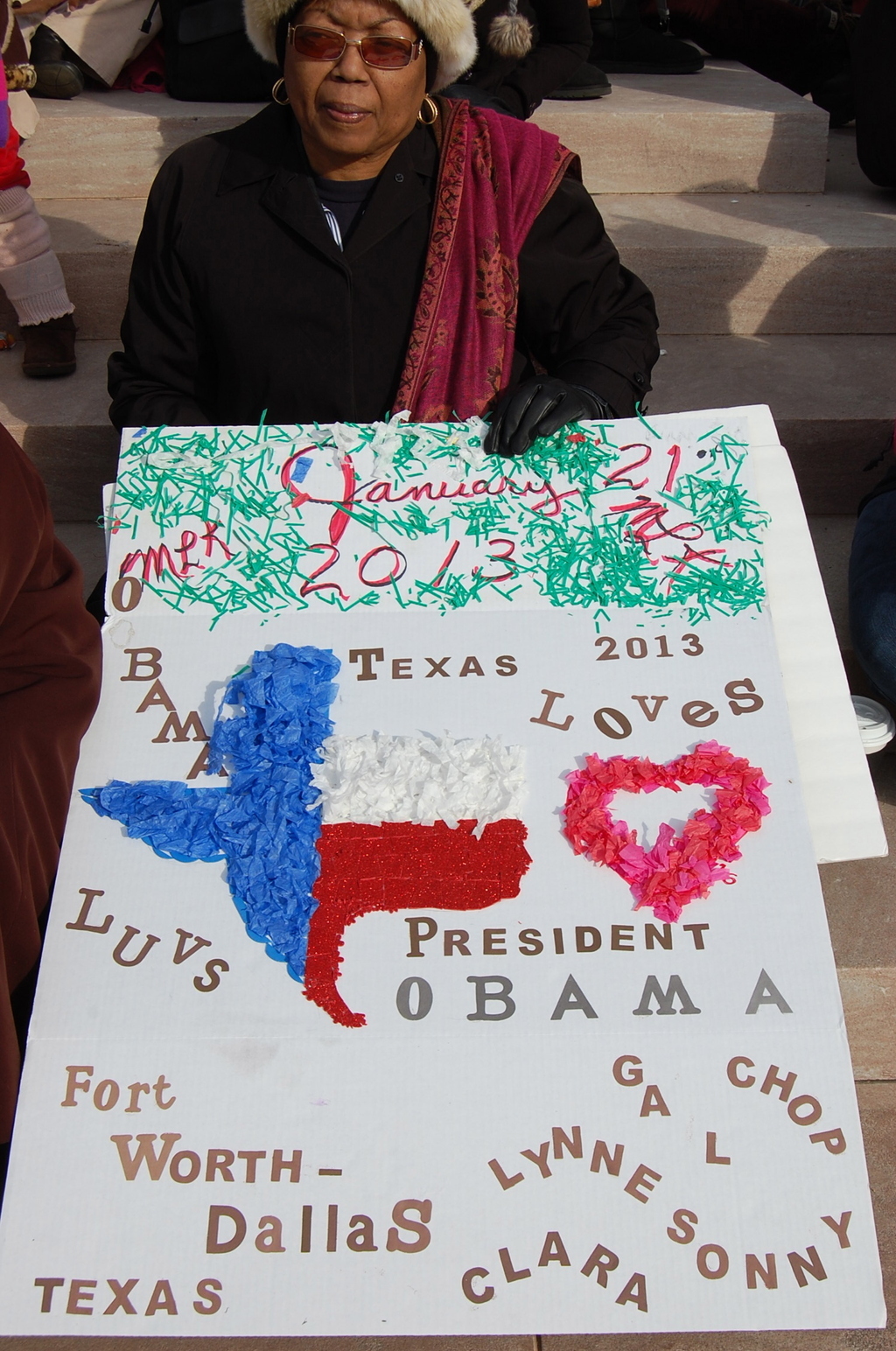 Drag: Pashmina scarf wrapped around your waist? I don't even understand this.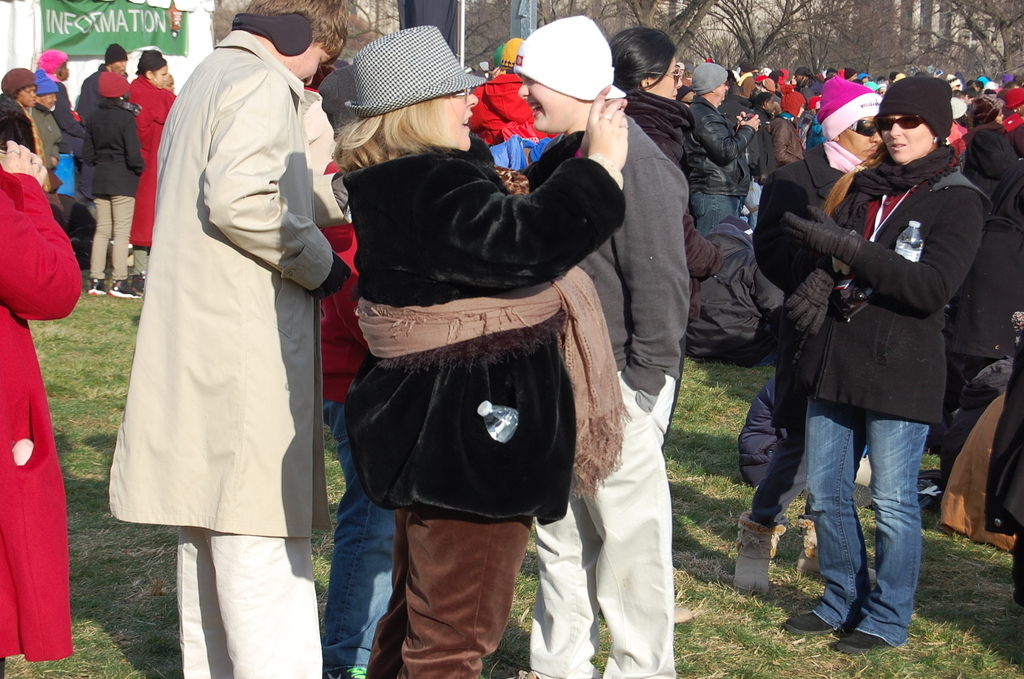 Drag: Pendelton jackets (so 2011)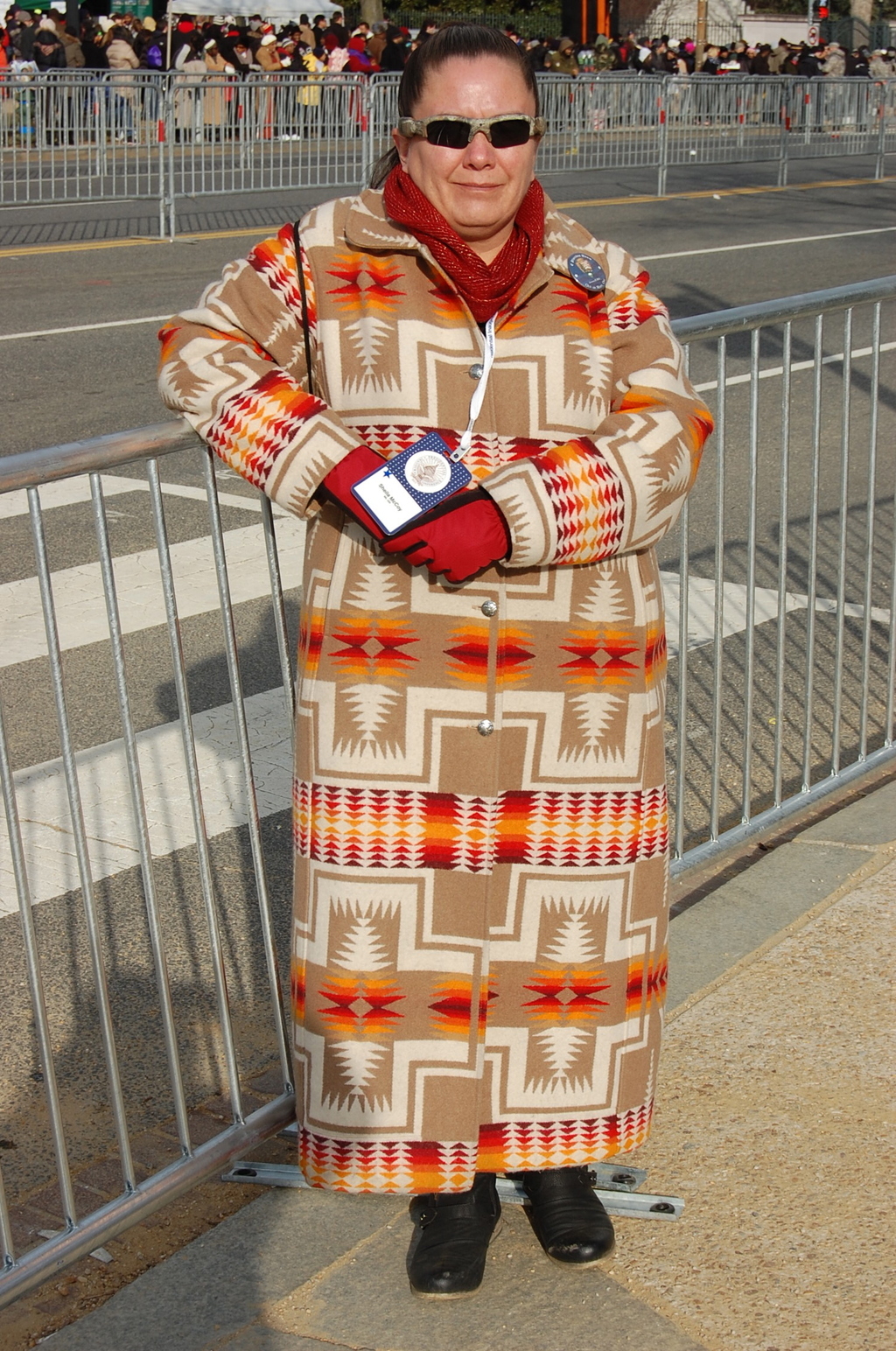 Drag: These monstrosities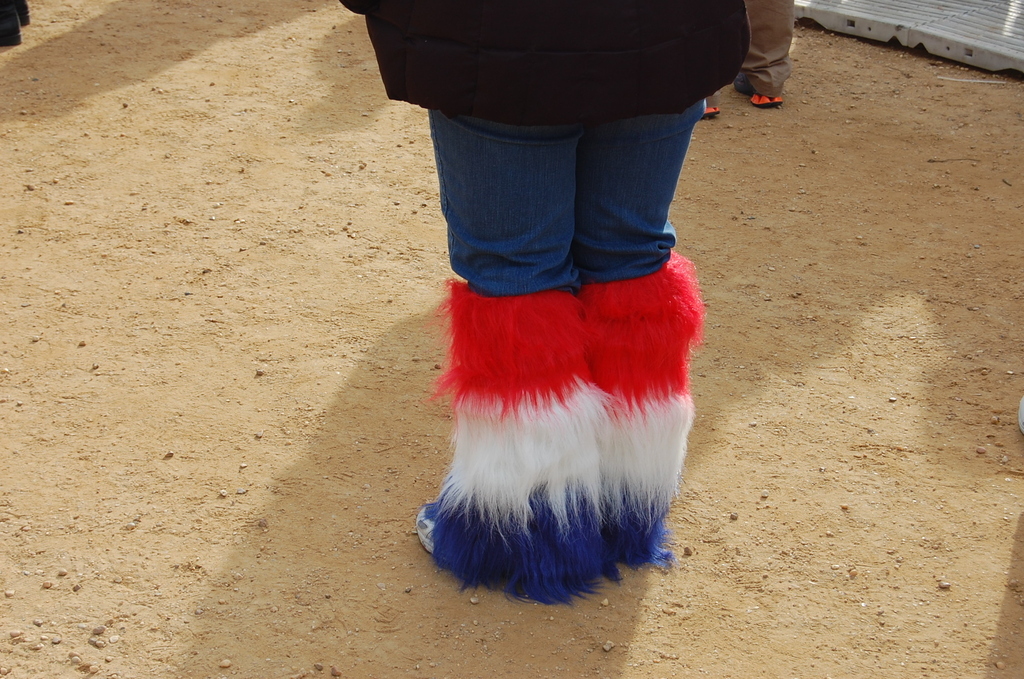 Drag: Holy heck THESE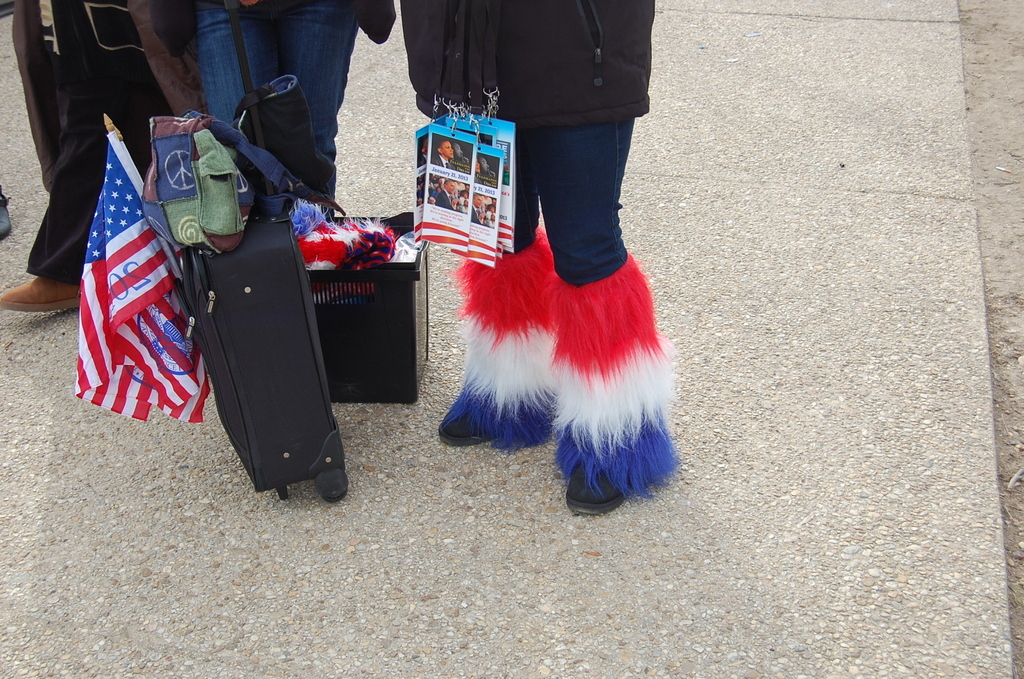 Swag: Wearing your hair to one side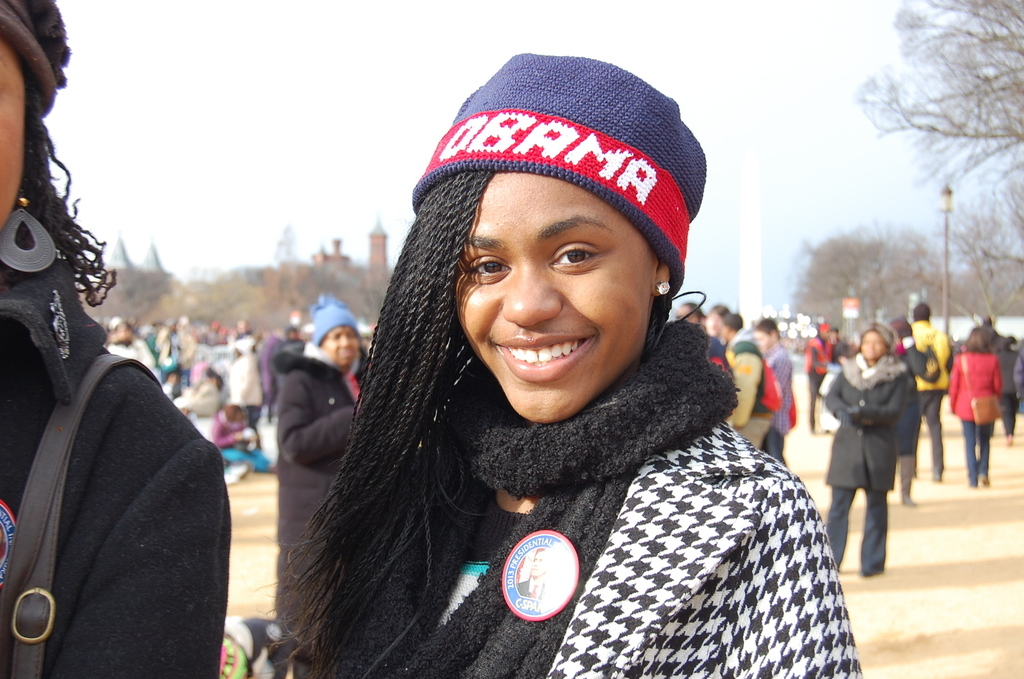 Swag: Matching outfts with your bestie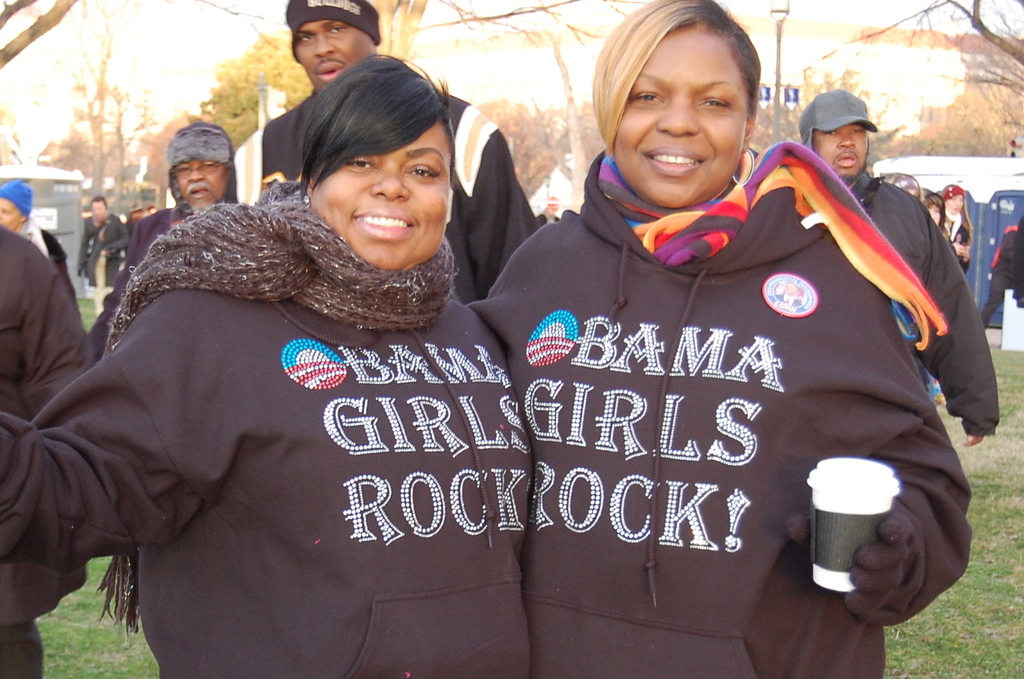 Drag: This Uncle Sam rave hat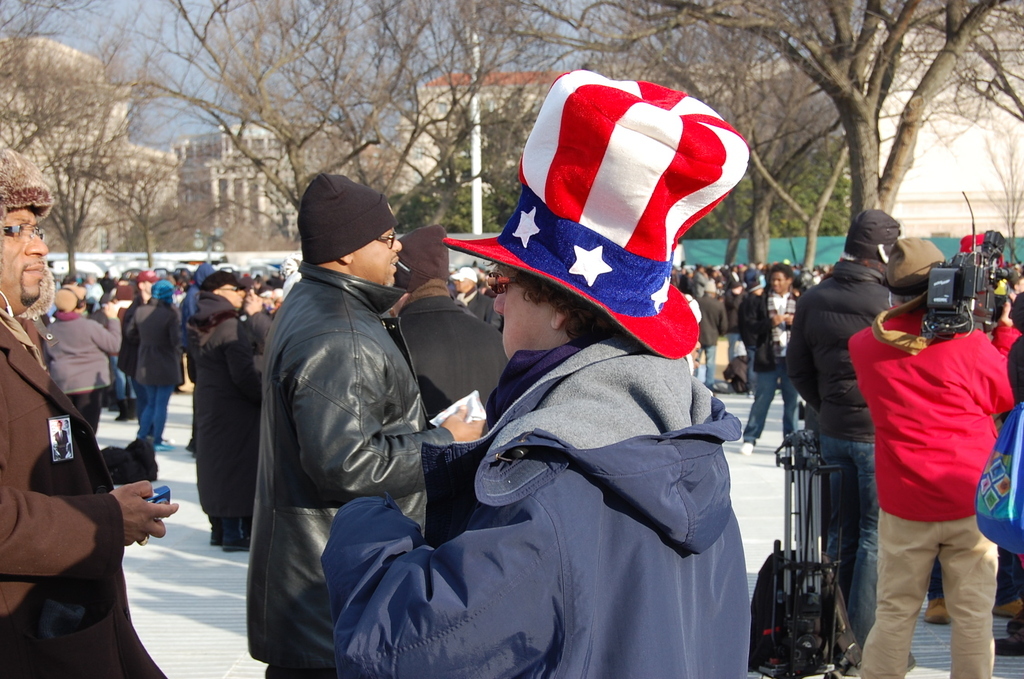 Swag: Obama beanies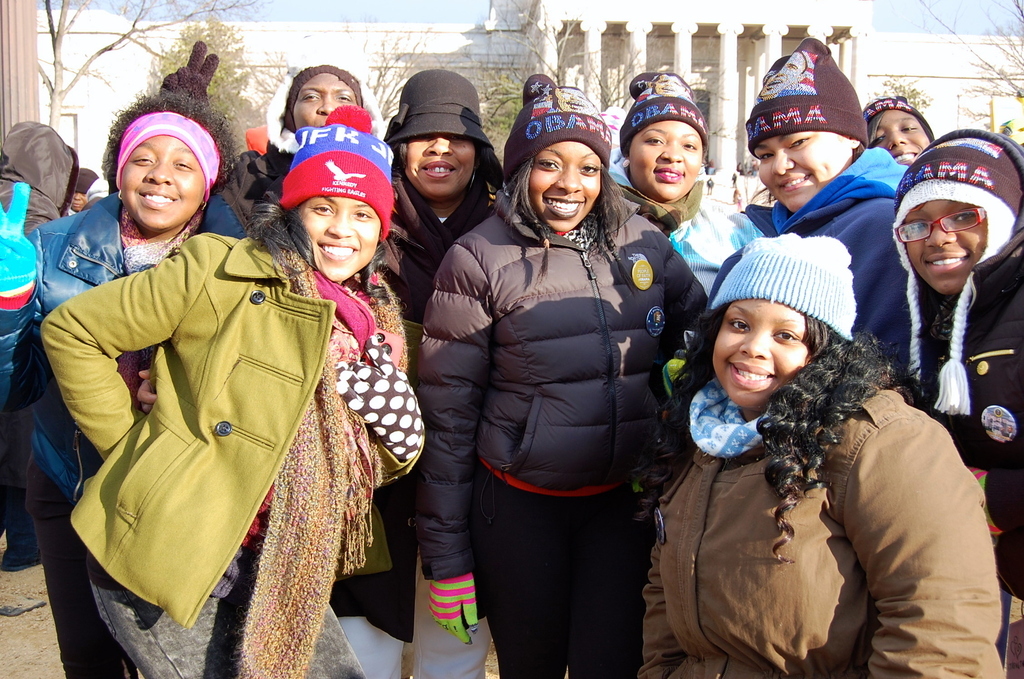 Swag: Cool homemade sign made in advance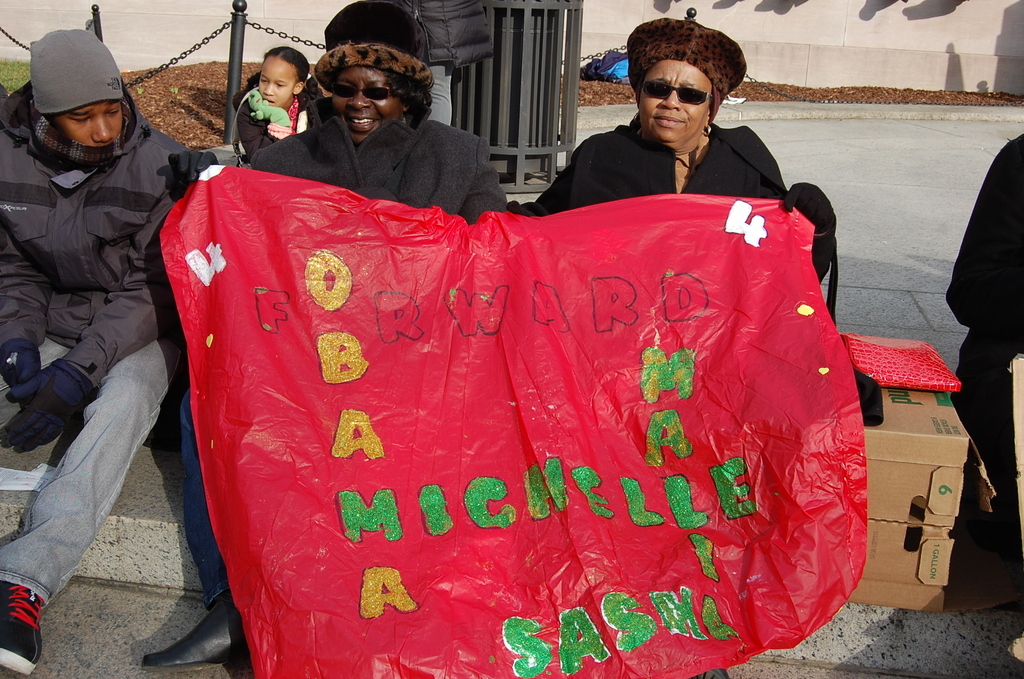 Drag: Sign you clearly just made that morning with a box and pen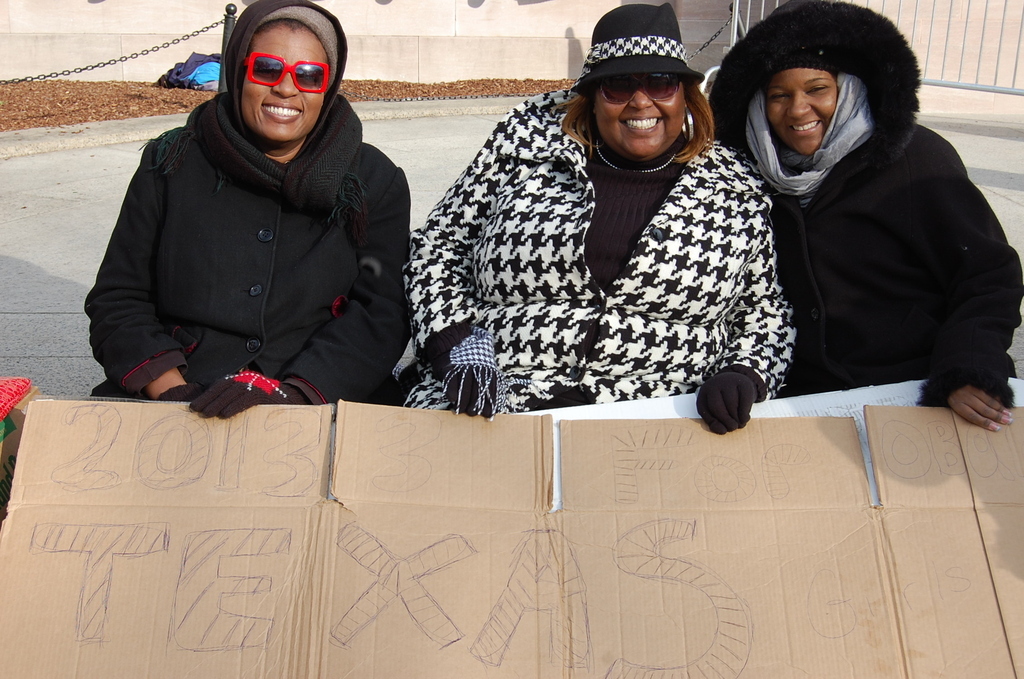 Swag: Fur coat with an Obama beanie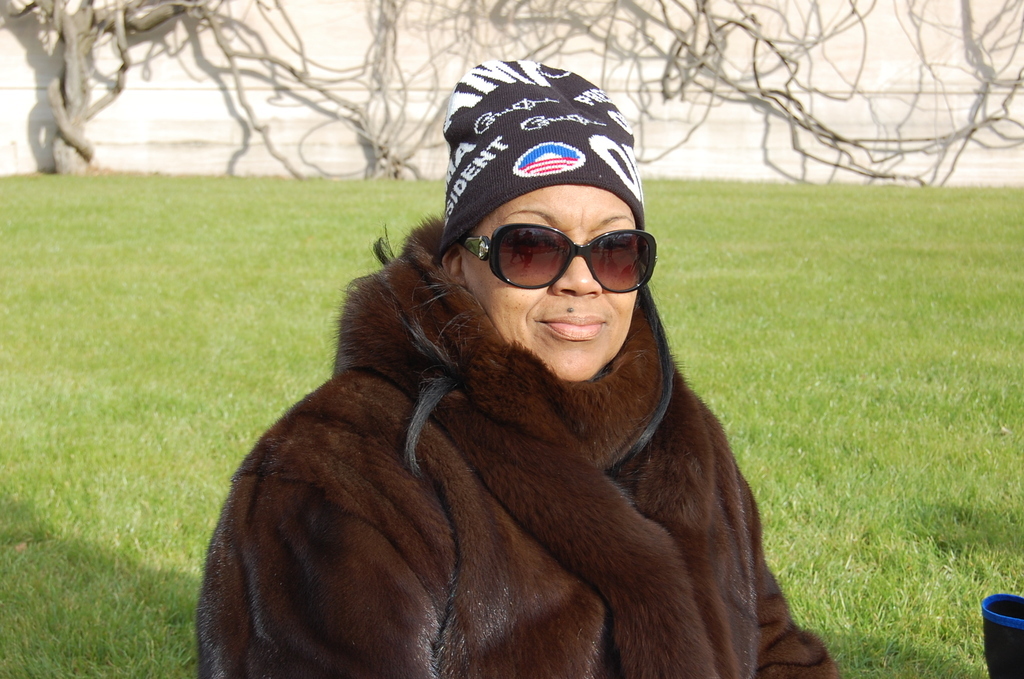 Swag: Matching fur coats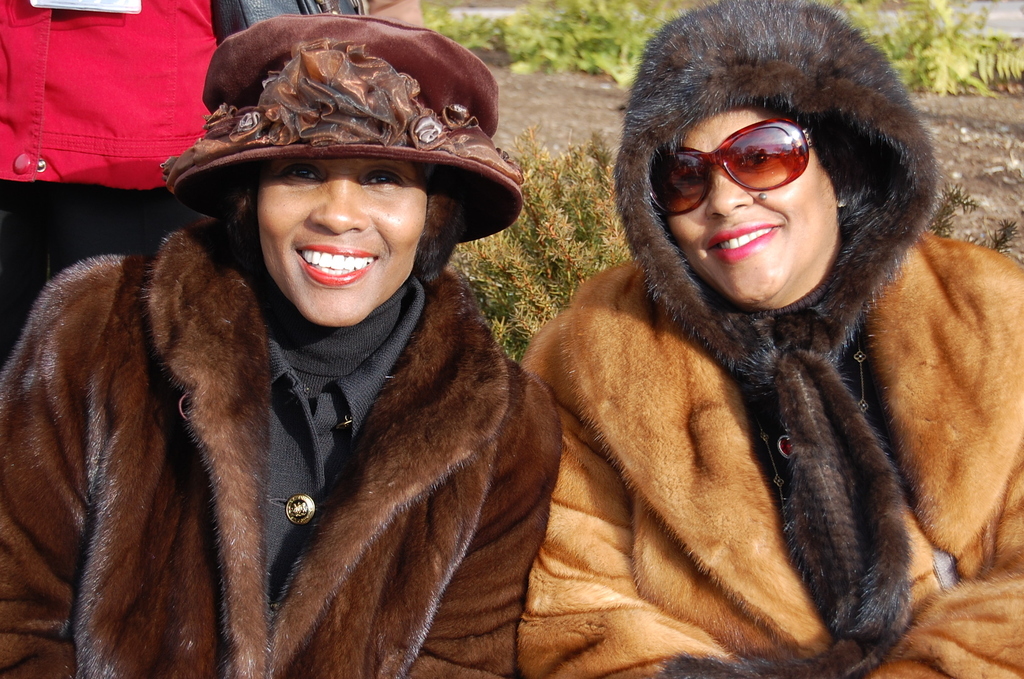 Swag: Floor length white fur coat with an Obama scarf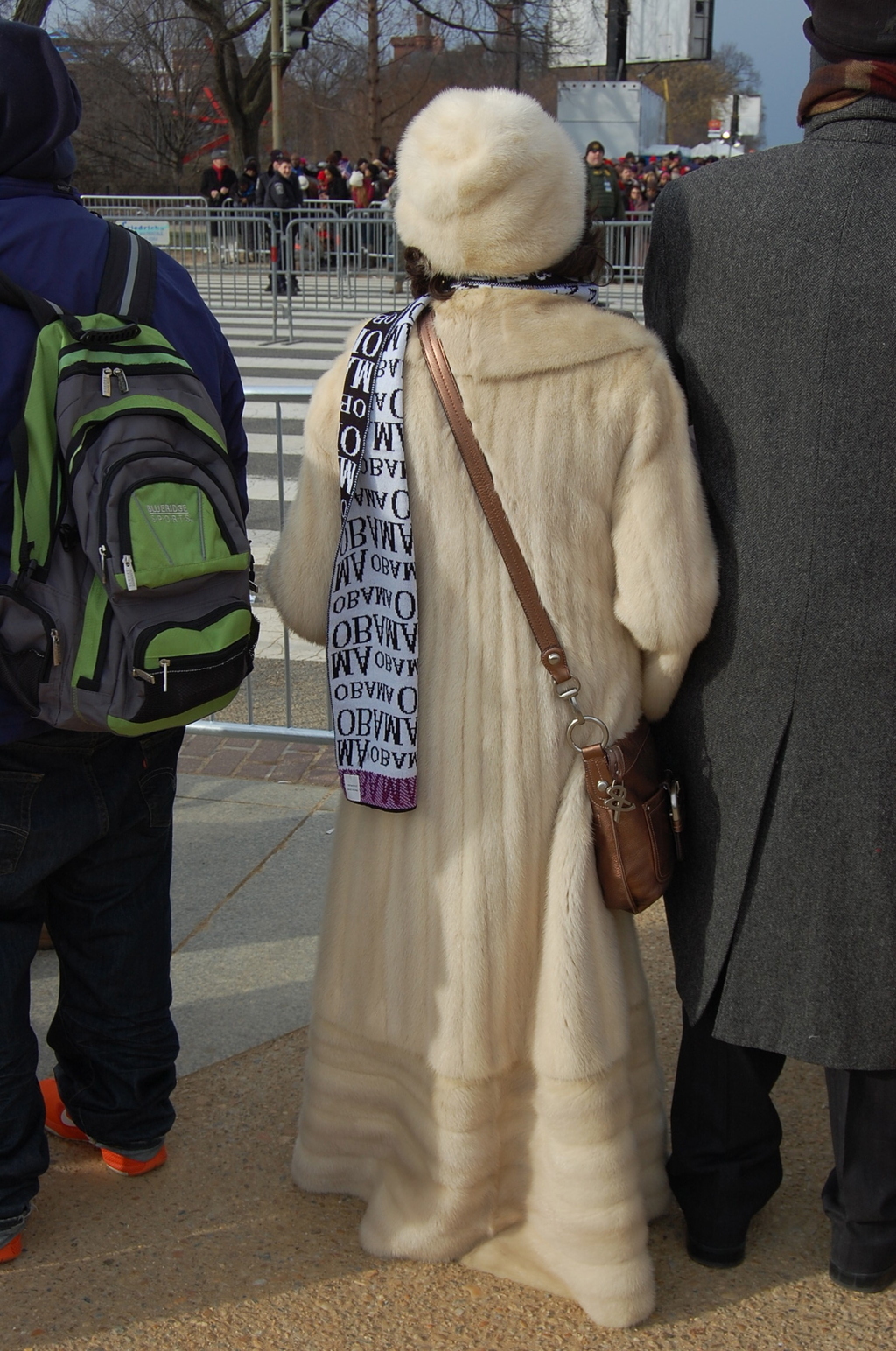 Drag: Faux fur jackets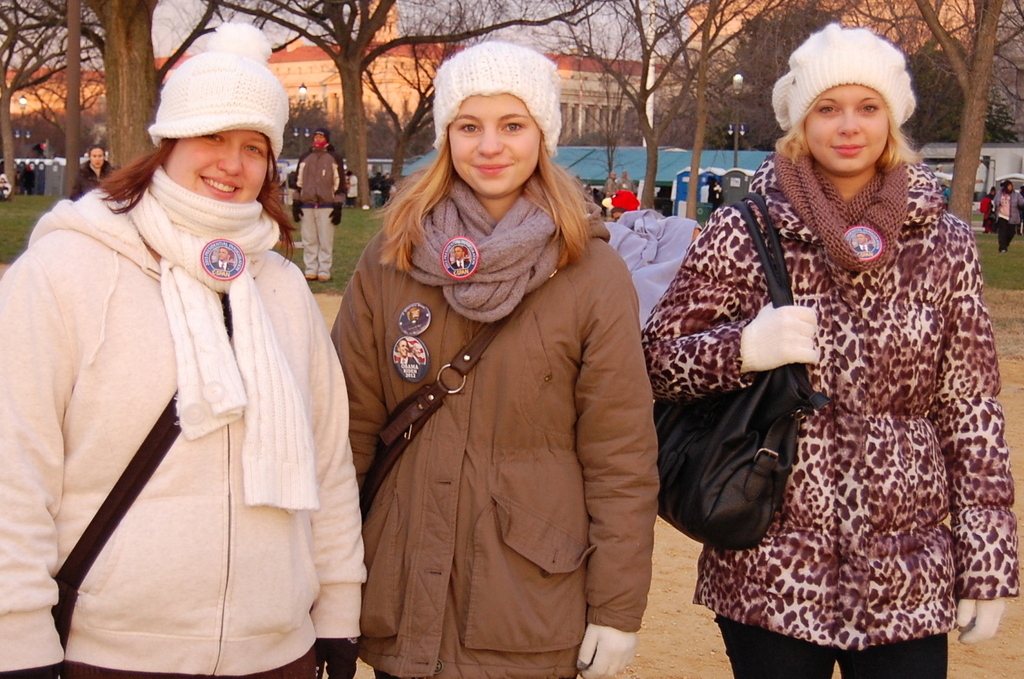 Drag: Boring horses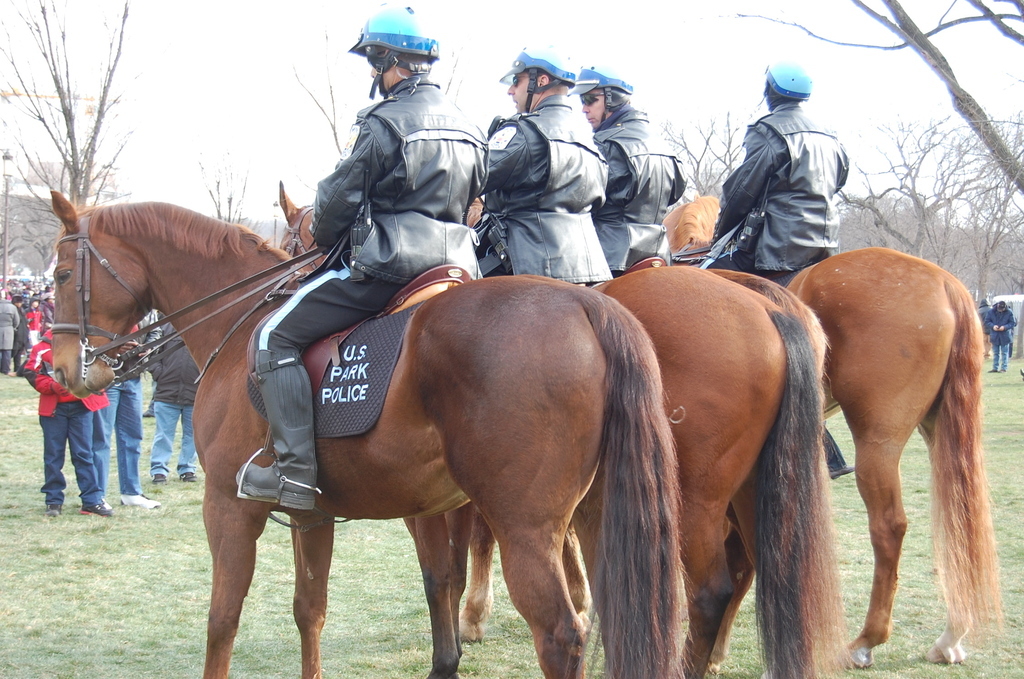 Swag: Horses with glitter toe nail polish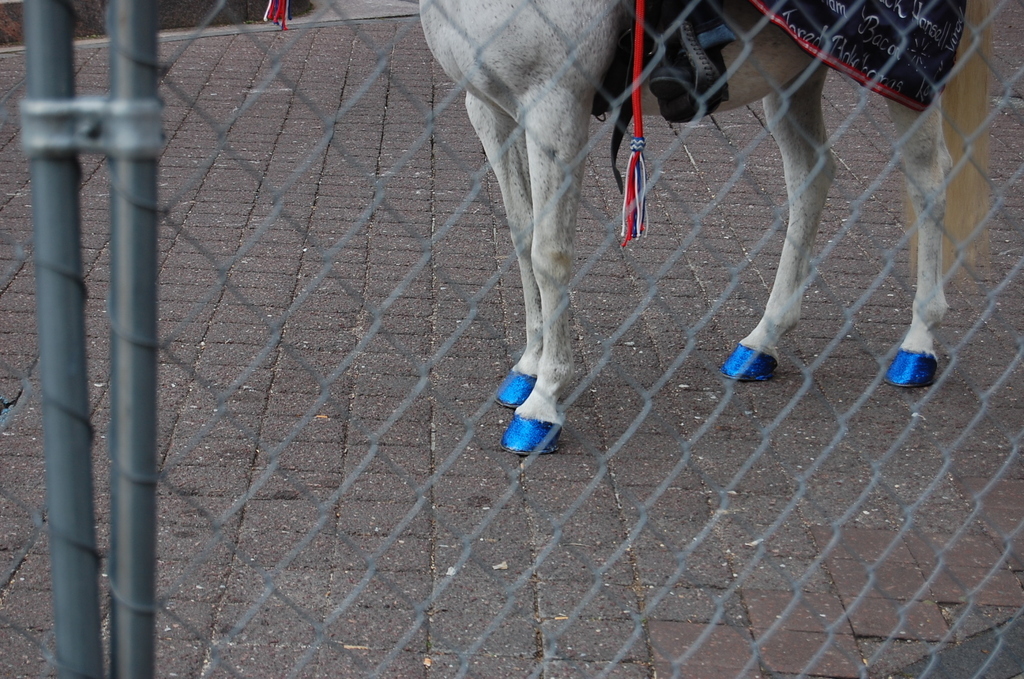 Drag: Getting your BMW towed. Obey those parking rules, guys!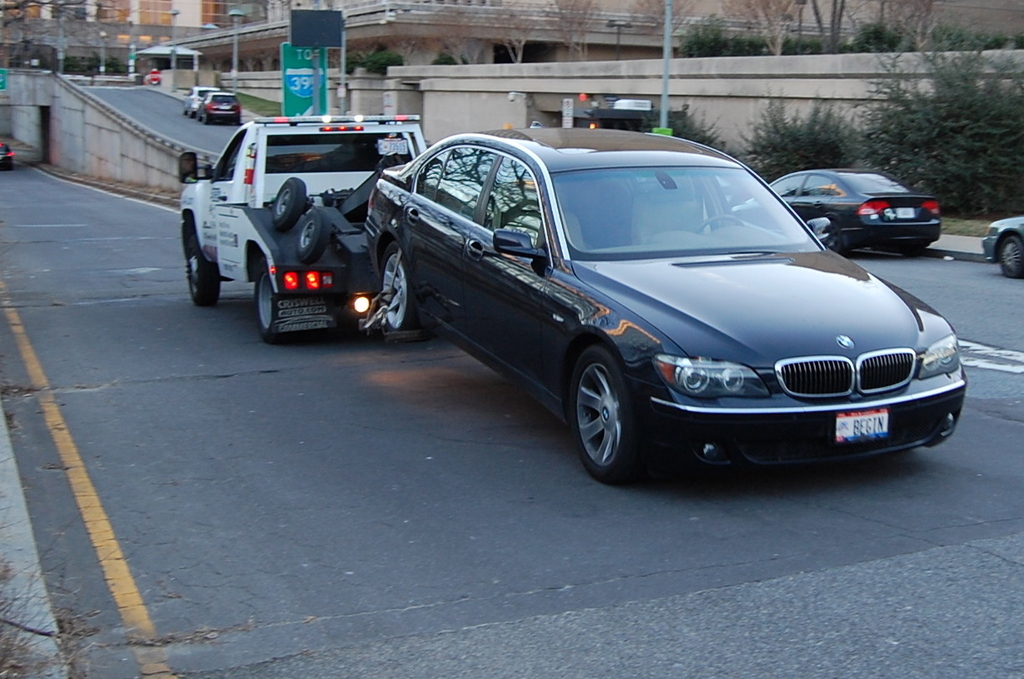 Swag: Making this face when a stranger randomly snaps your photo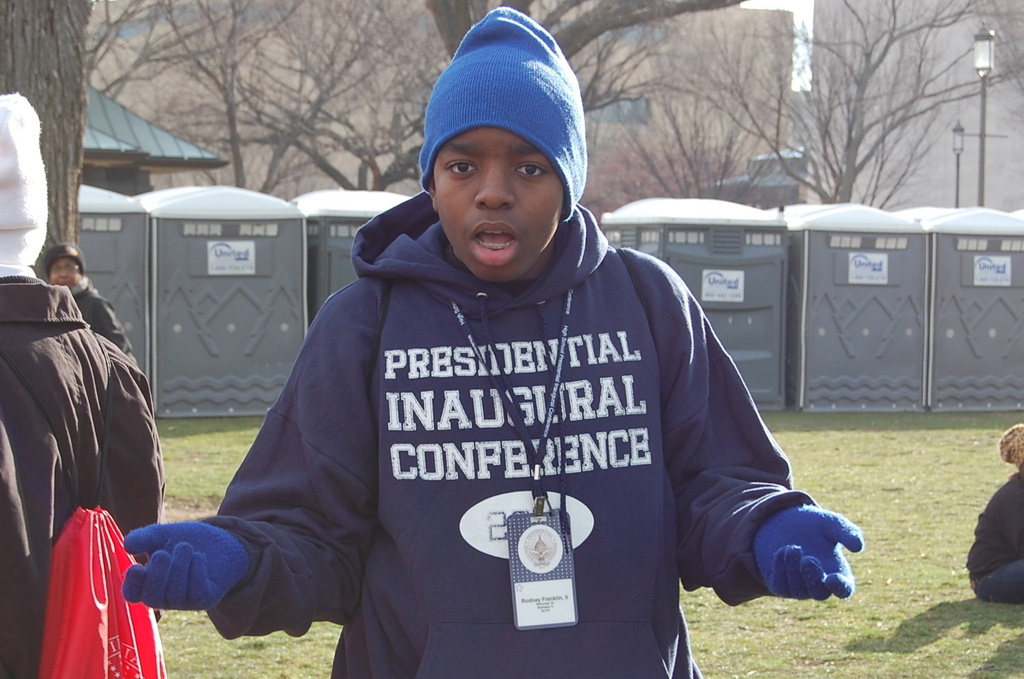 Katie Notopoulos is a senior reporter for BuzzFeed News and is based in New York. Notopoulos writes about tech and internet culture and is cohost of the Internet Explorer podcast.

Contact Katie Notopoulos at katie@buzzfeed.com.

Got a confidential tip? Submit it here.