Swag: Obama T-shirt under a fur coat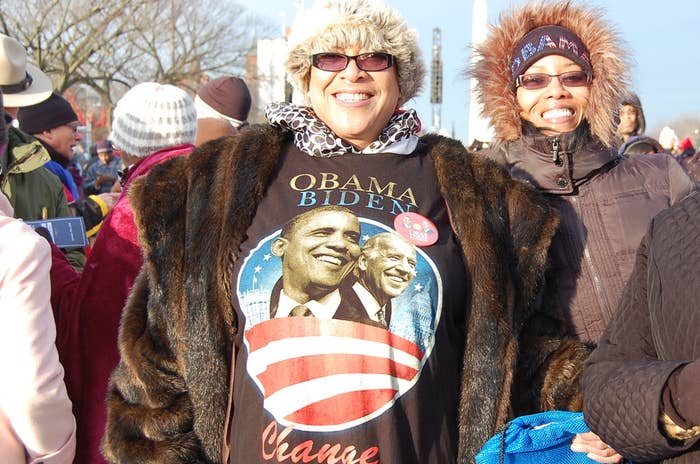 Swag: Little girls wearing animal hats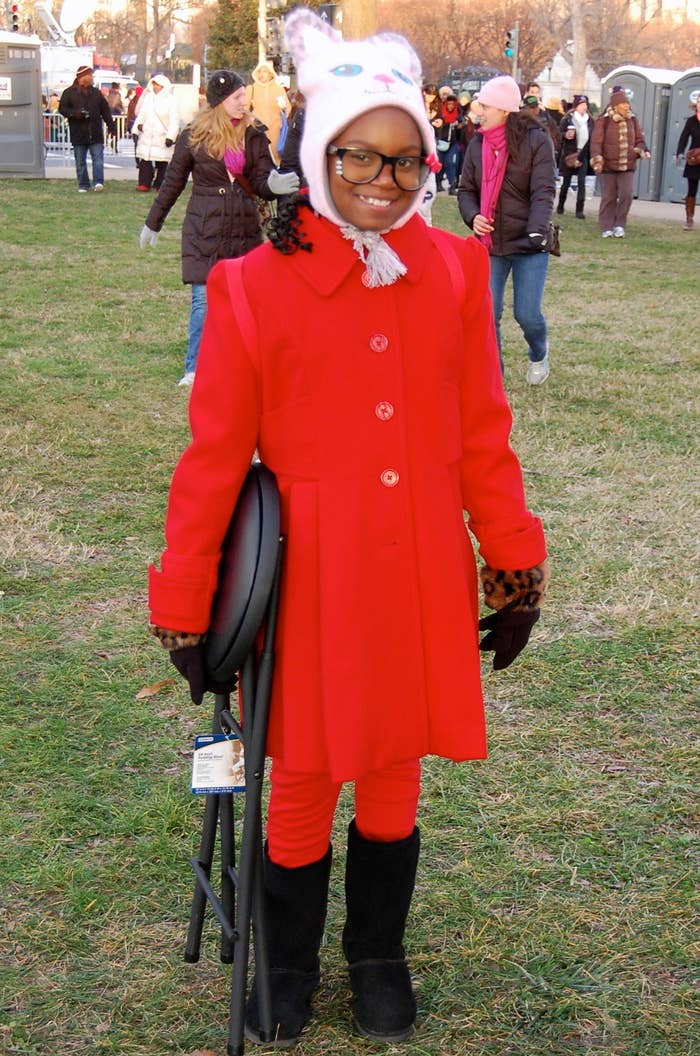 Drag: Adult men wearing animal hats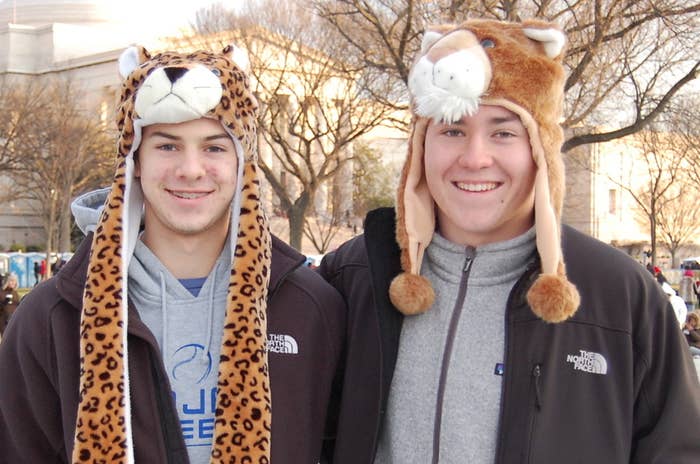 Drag: Everything about this look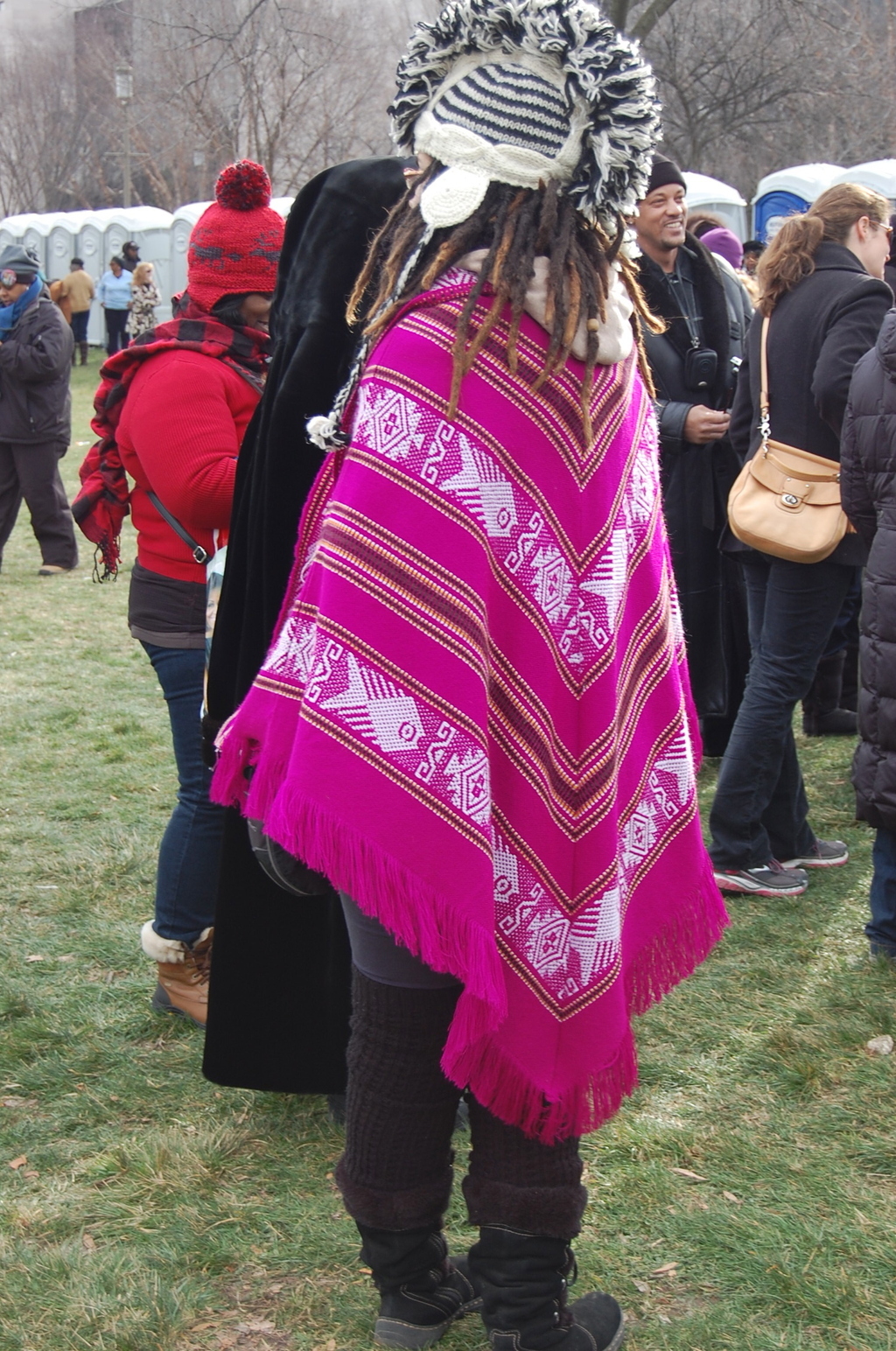 Swag: Purple fur swag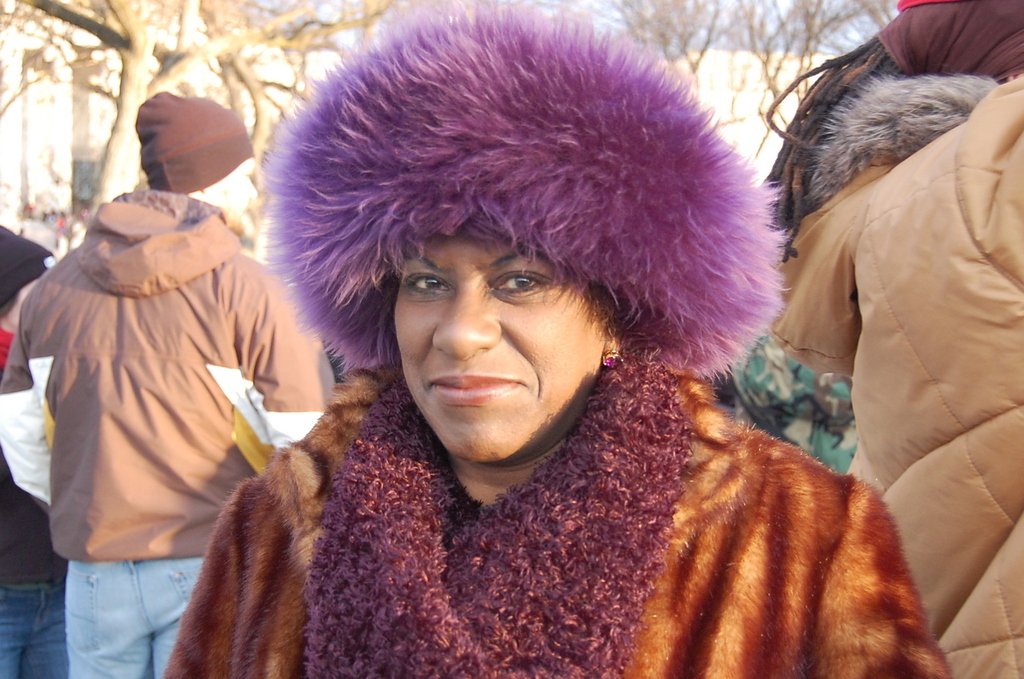 Swag: Beret swag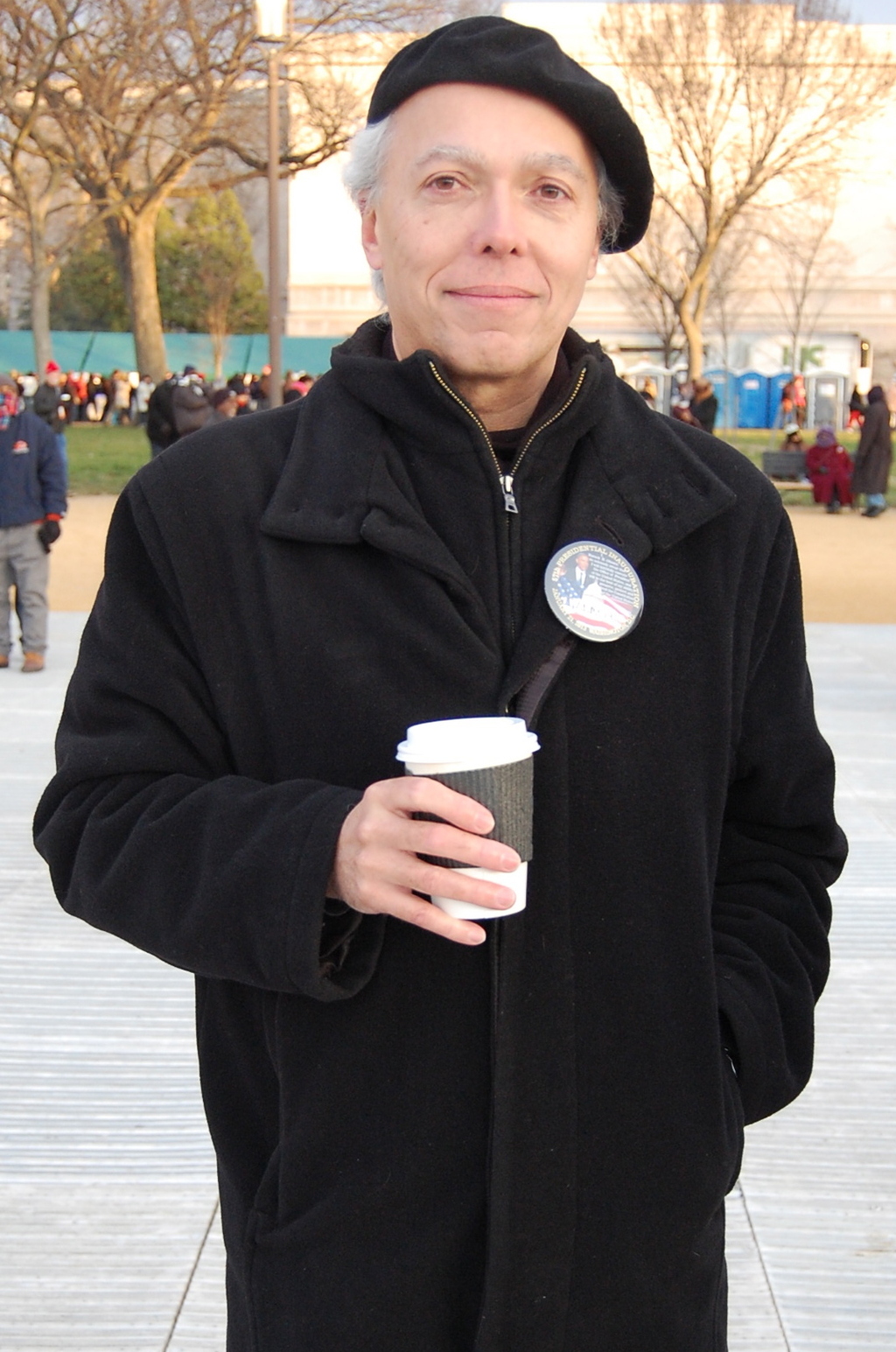 Swag: Faux fur infinity scarf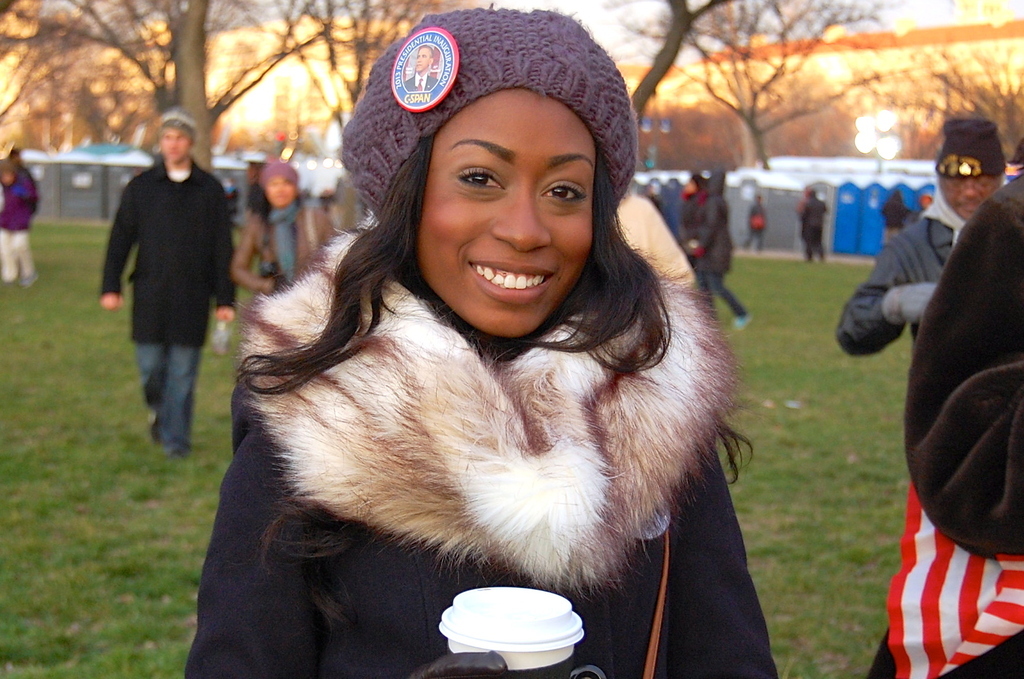 Drag: Taking up too much personal space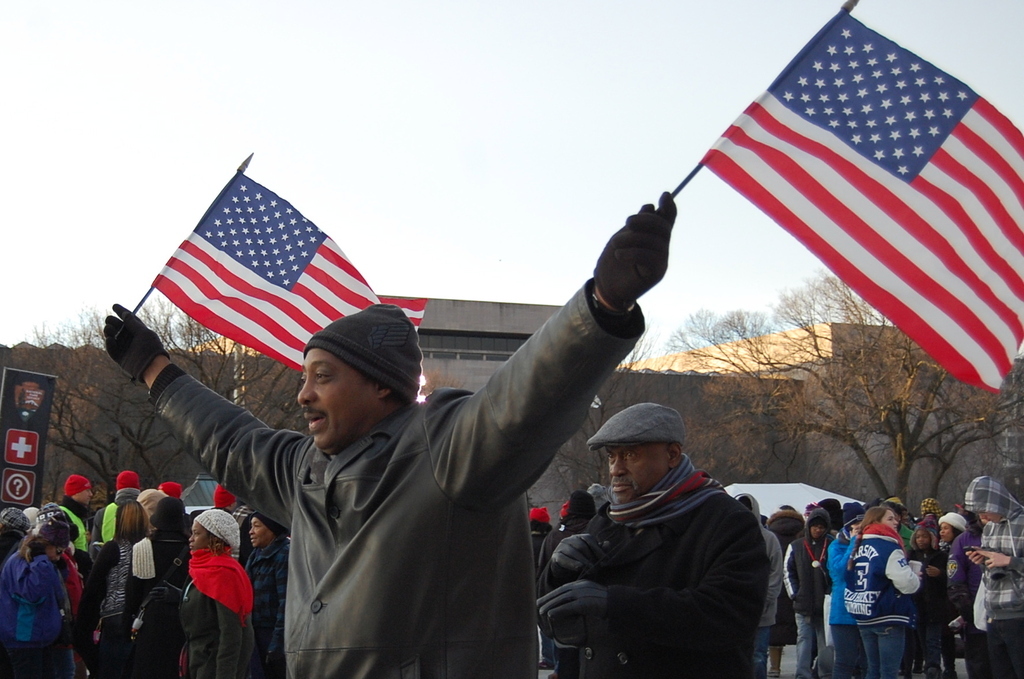 Swag: Floppy brim hats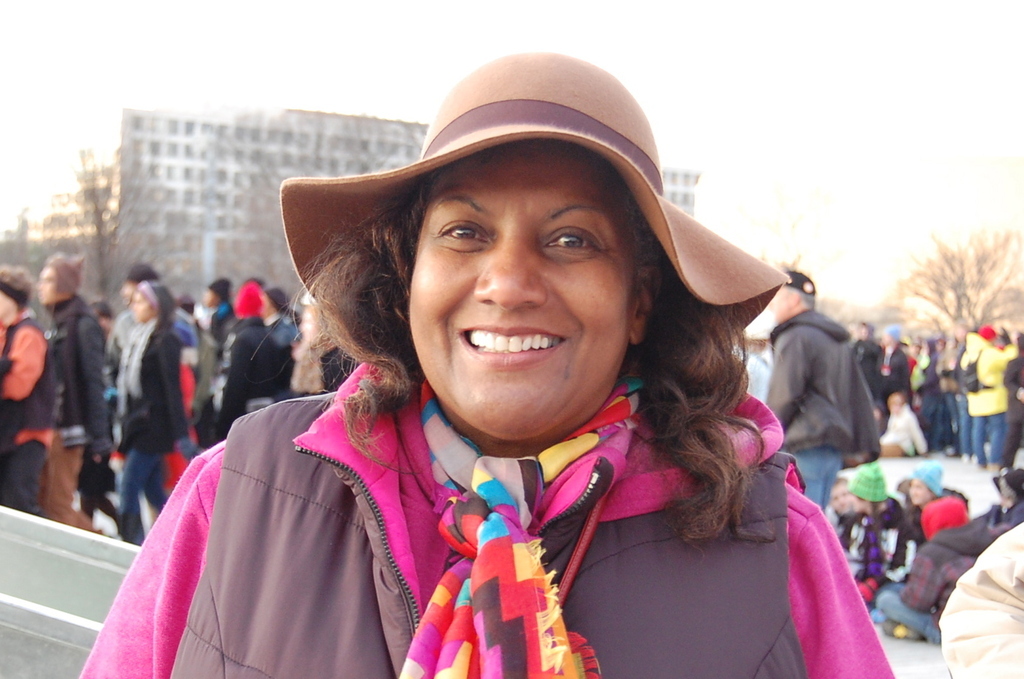 Drag: Waiting on line for the port-o-potty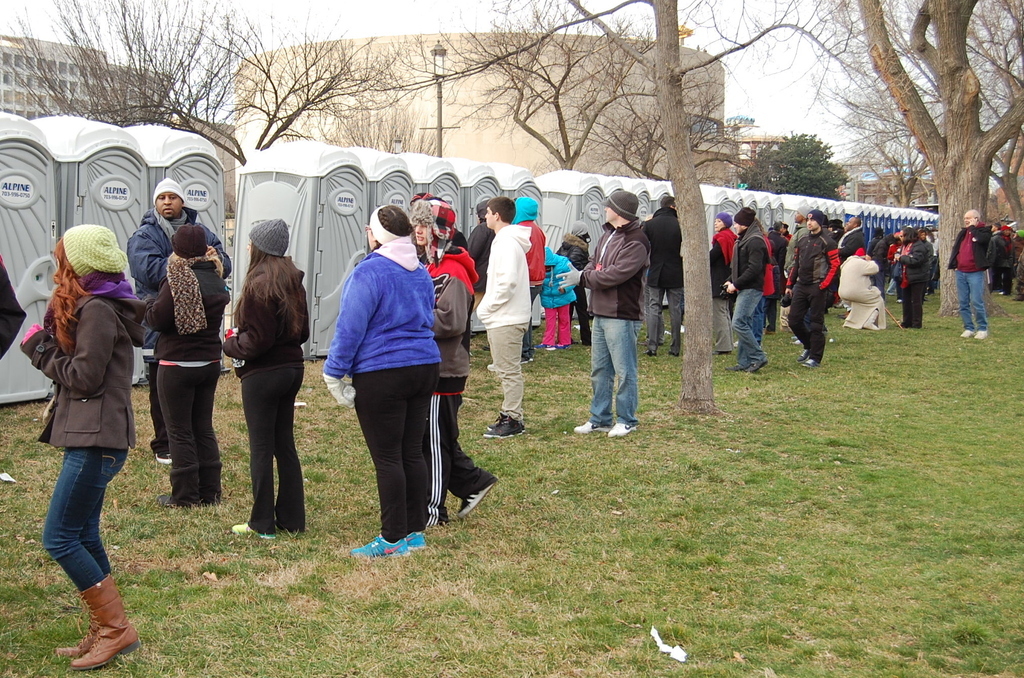 Drag: Unabomber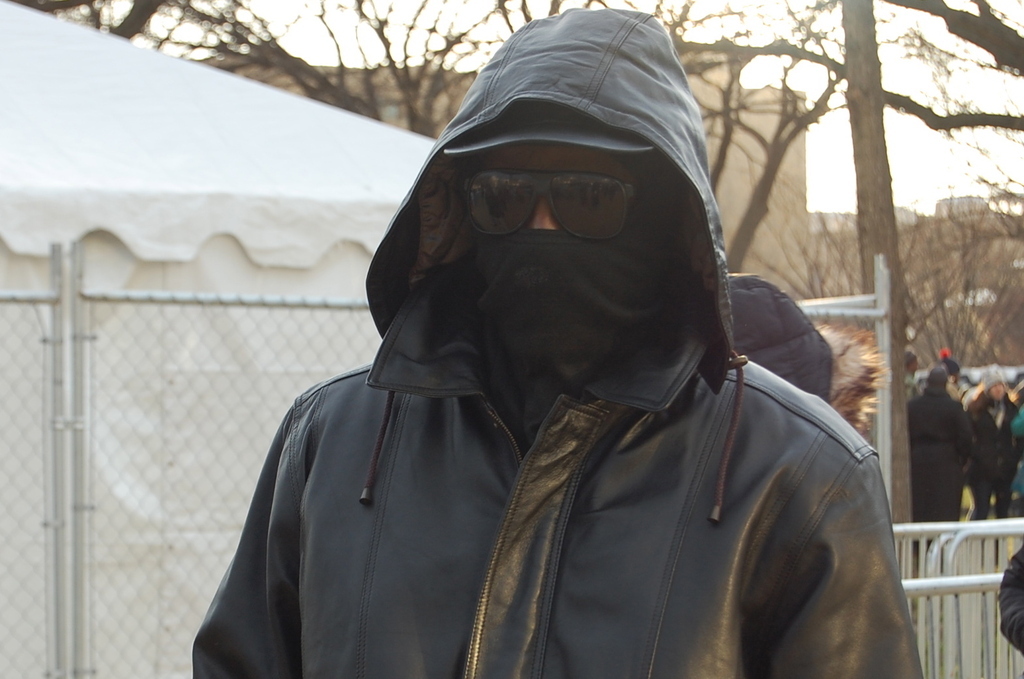 Swag: Teenage Mutant Ninja Turtle unabomber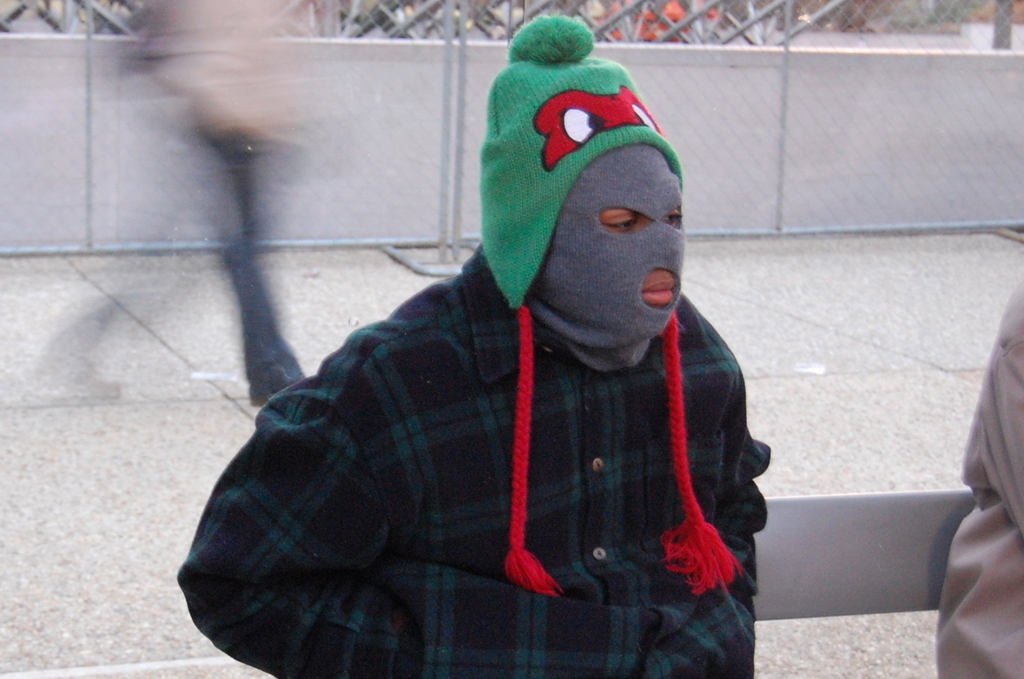 Swag: Lounging in the grass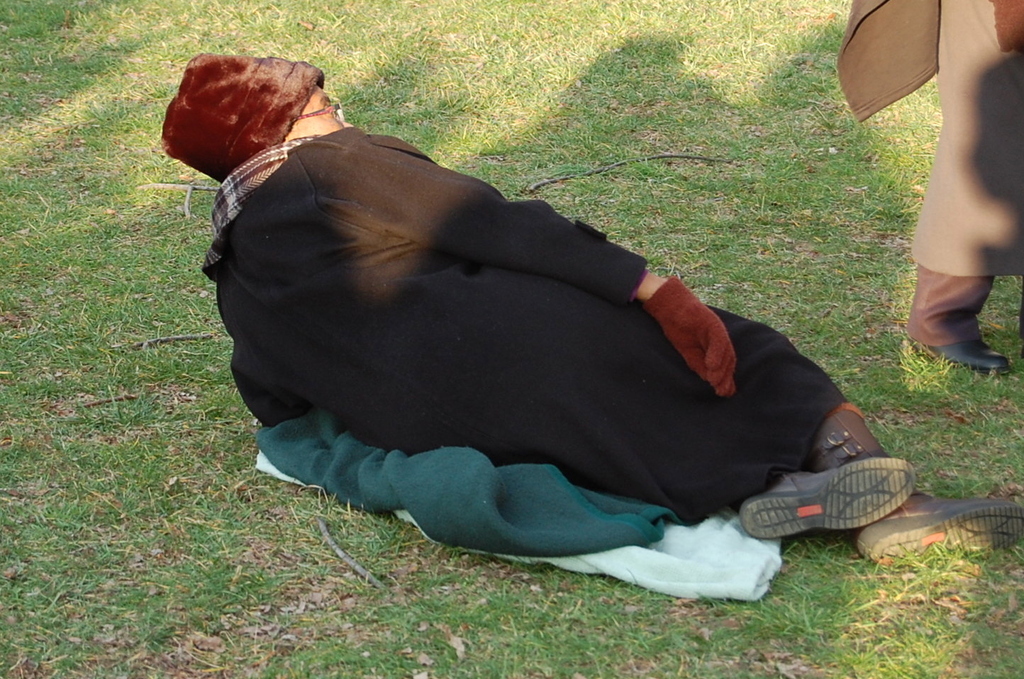 Drag: Lounging on the plastic groundscover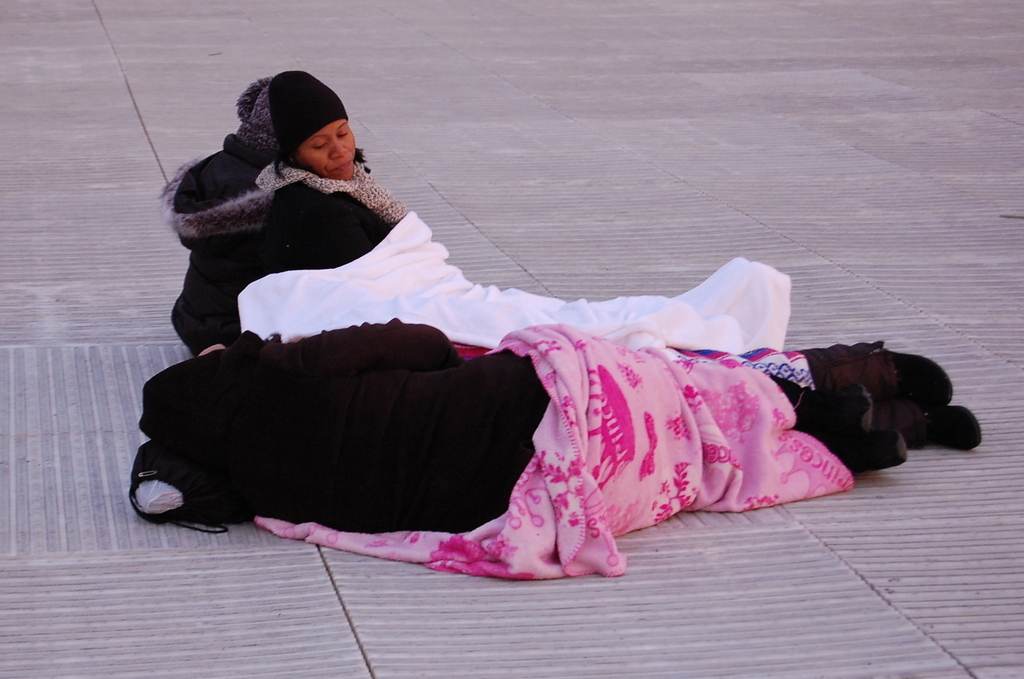 Swag: Peacoats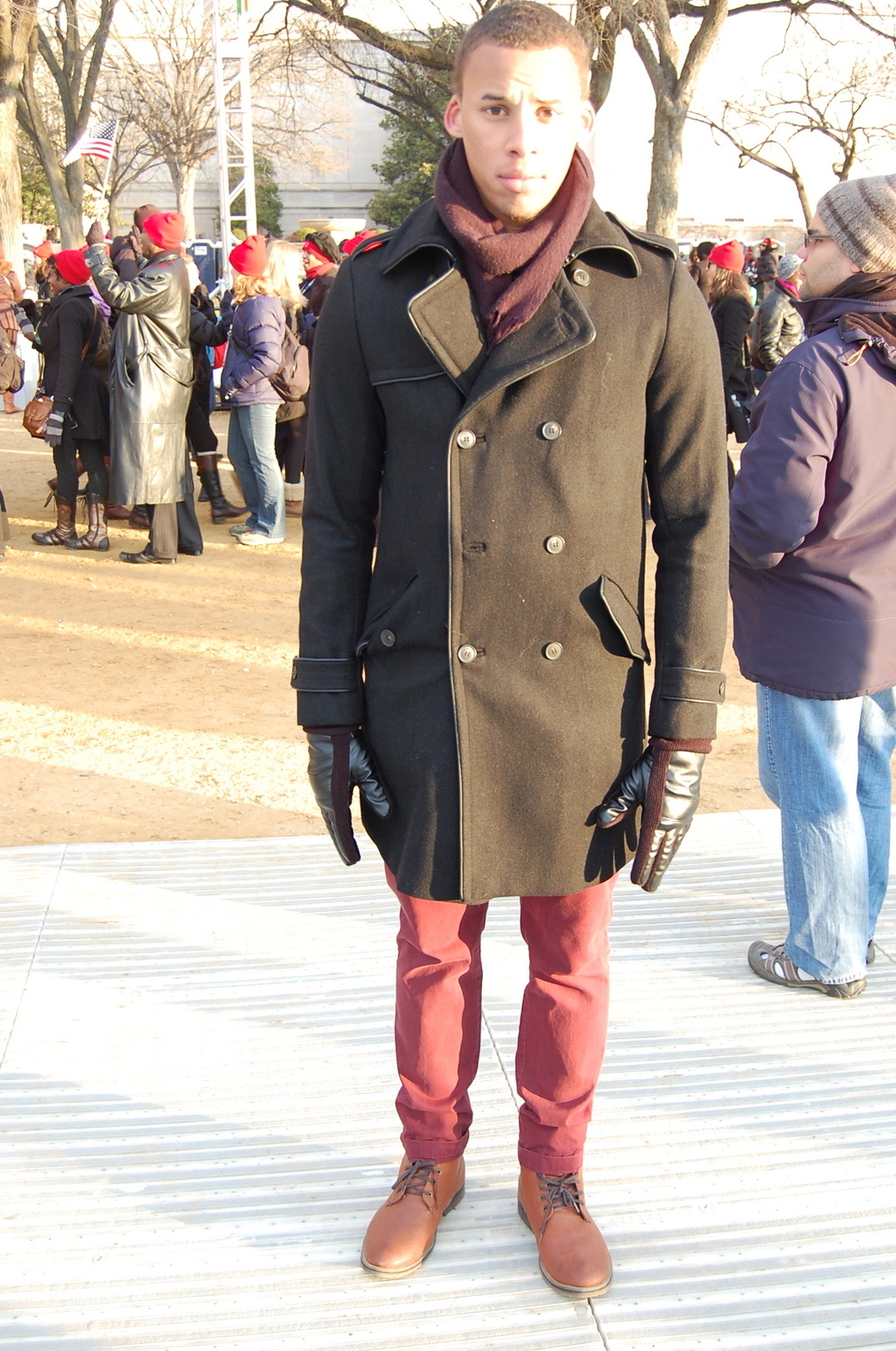 Drag: No coats. It was 35 degrees out!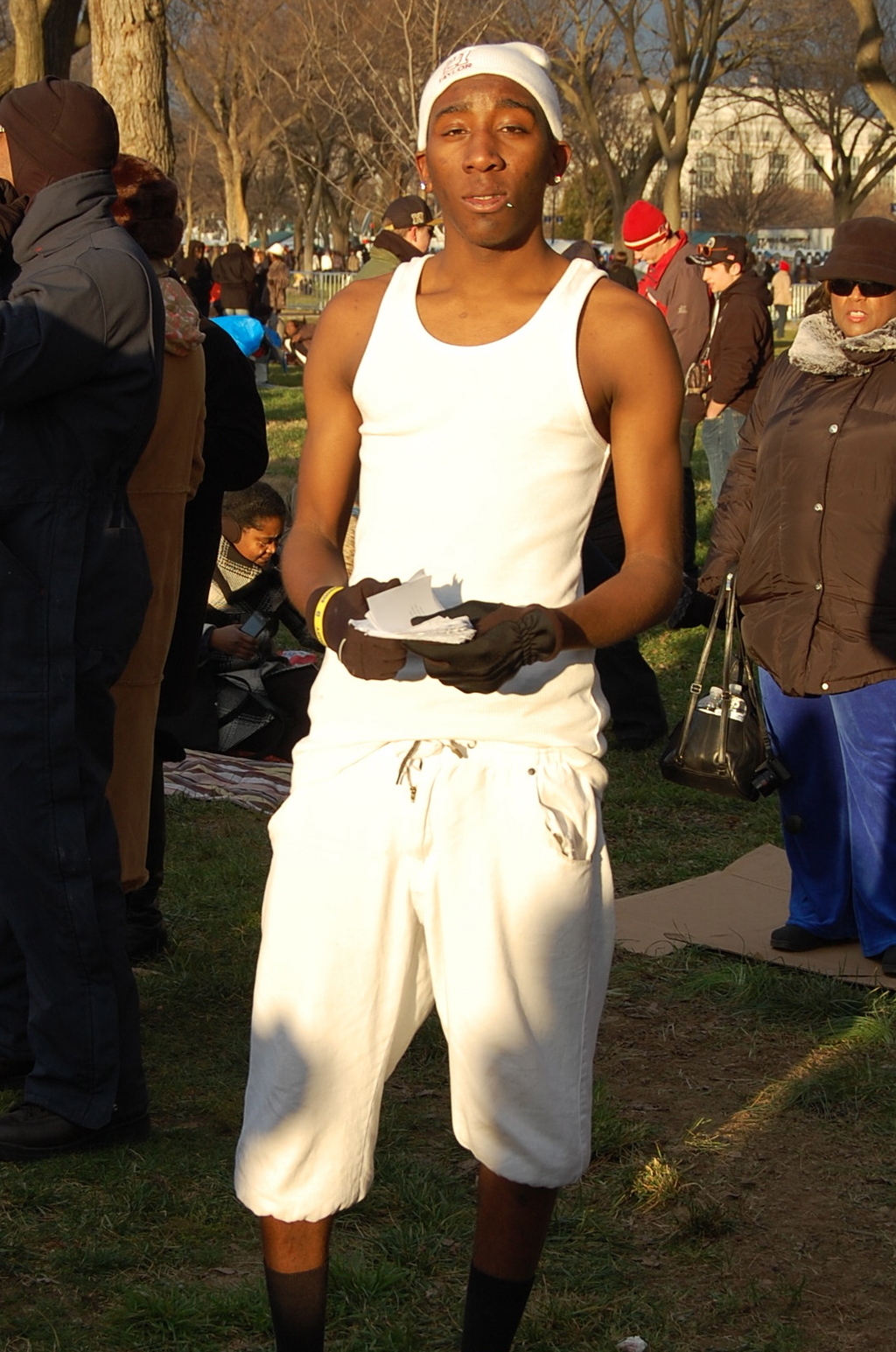 Swag: Jumpsuits with sunglasses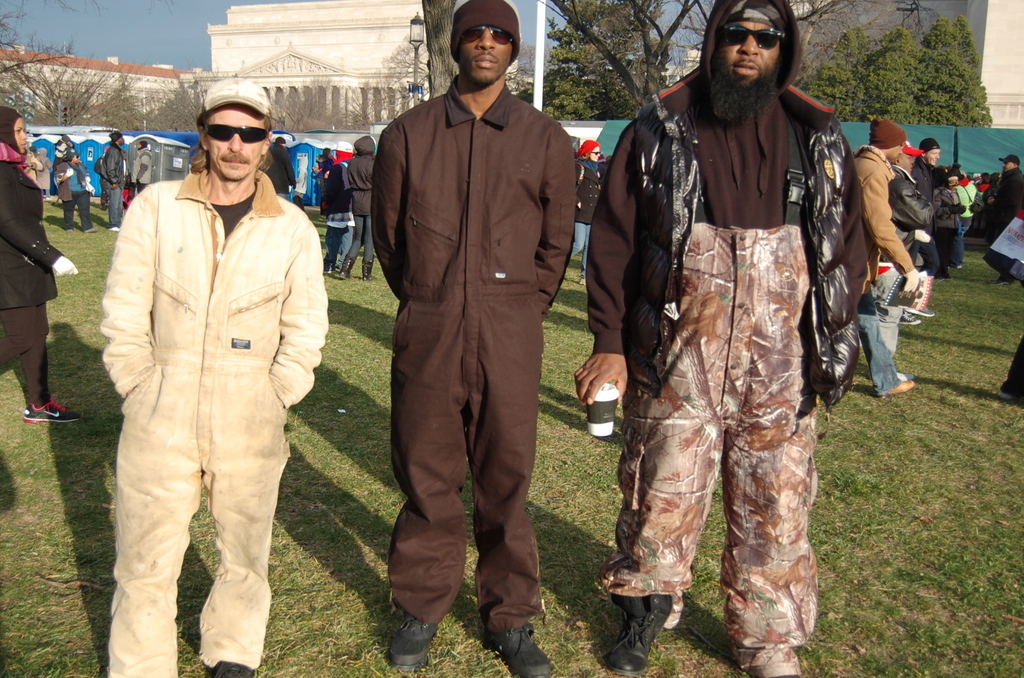 Drag: Grown man with a Cookie Monster backpack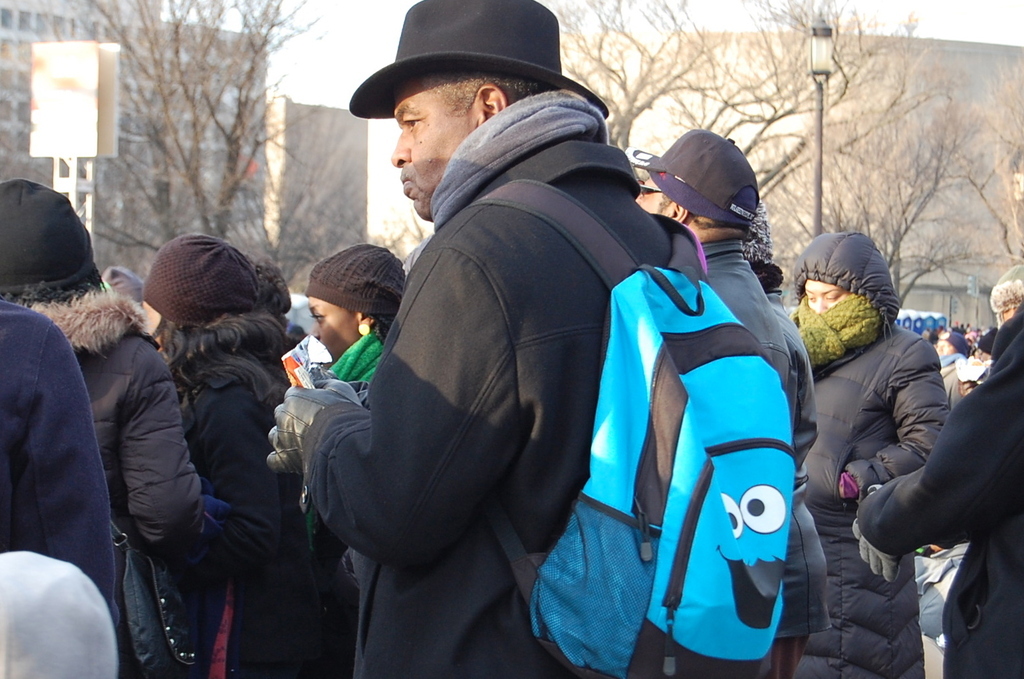 Drag: RealTree camo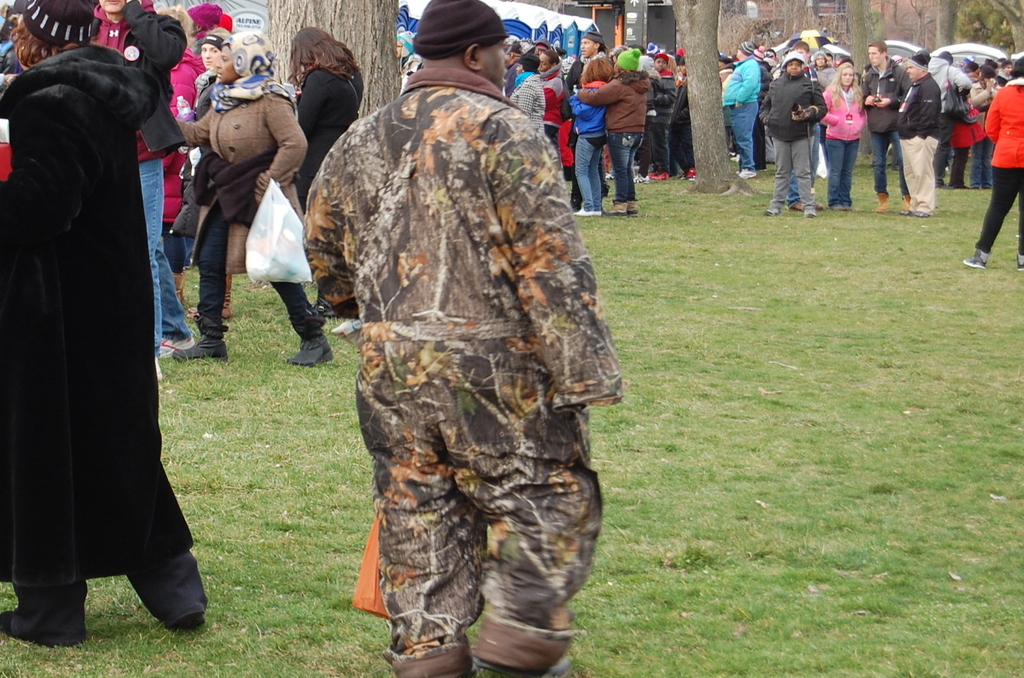 Swag: Actually blending into trees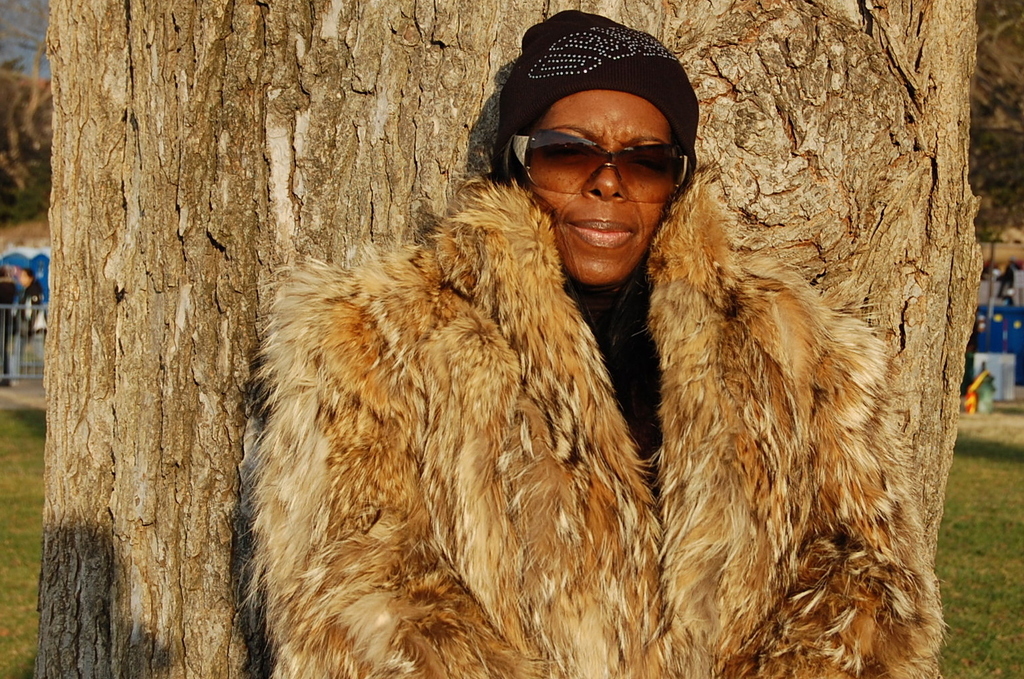 Drag: Crocodile Dundee swagfail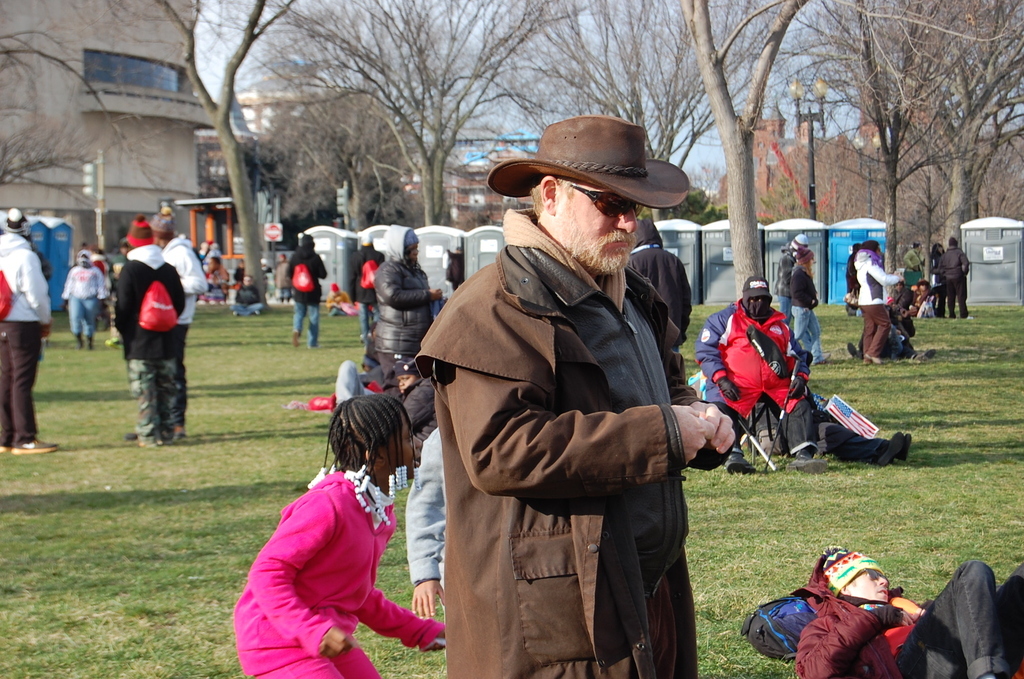 Drag: Taking pictures with your iPad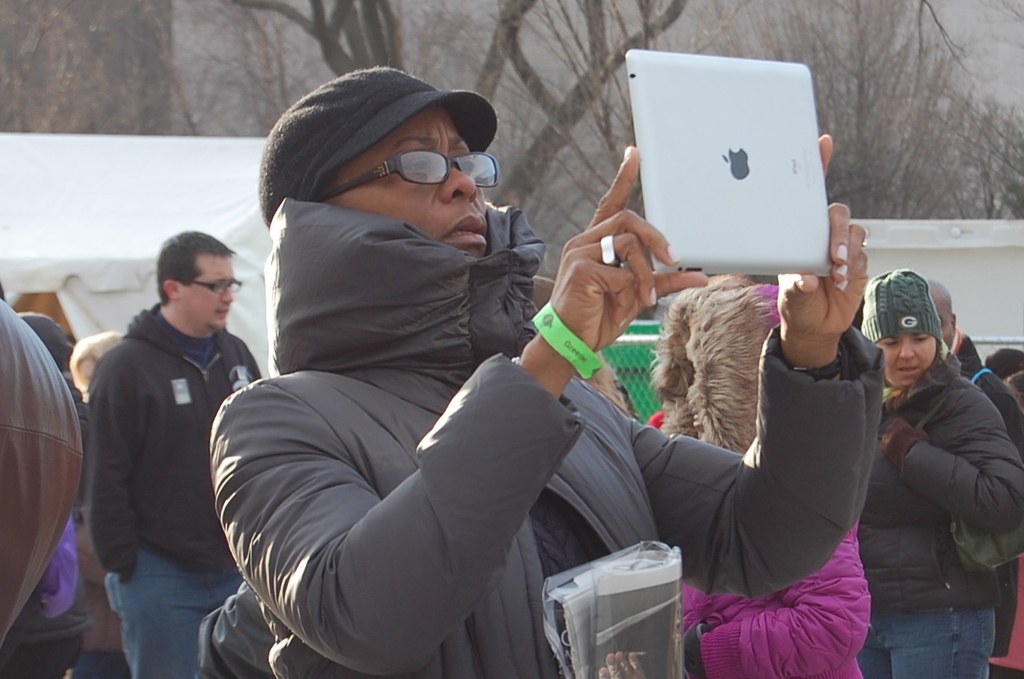 Swag: Cute pixie haircuts with white puffer coats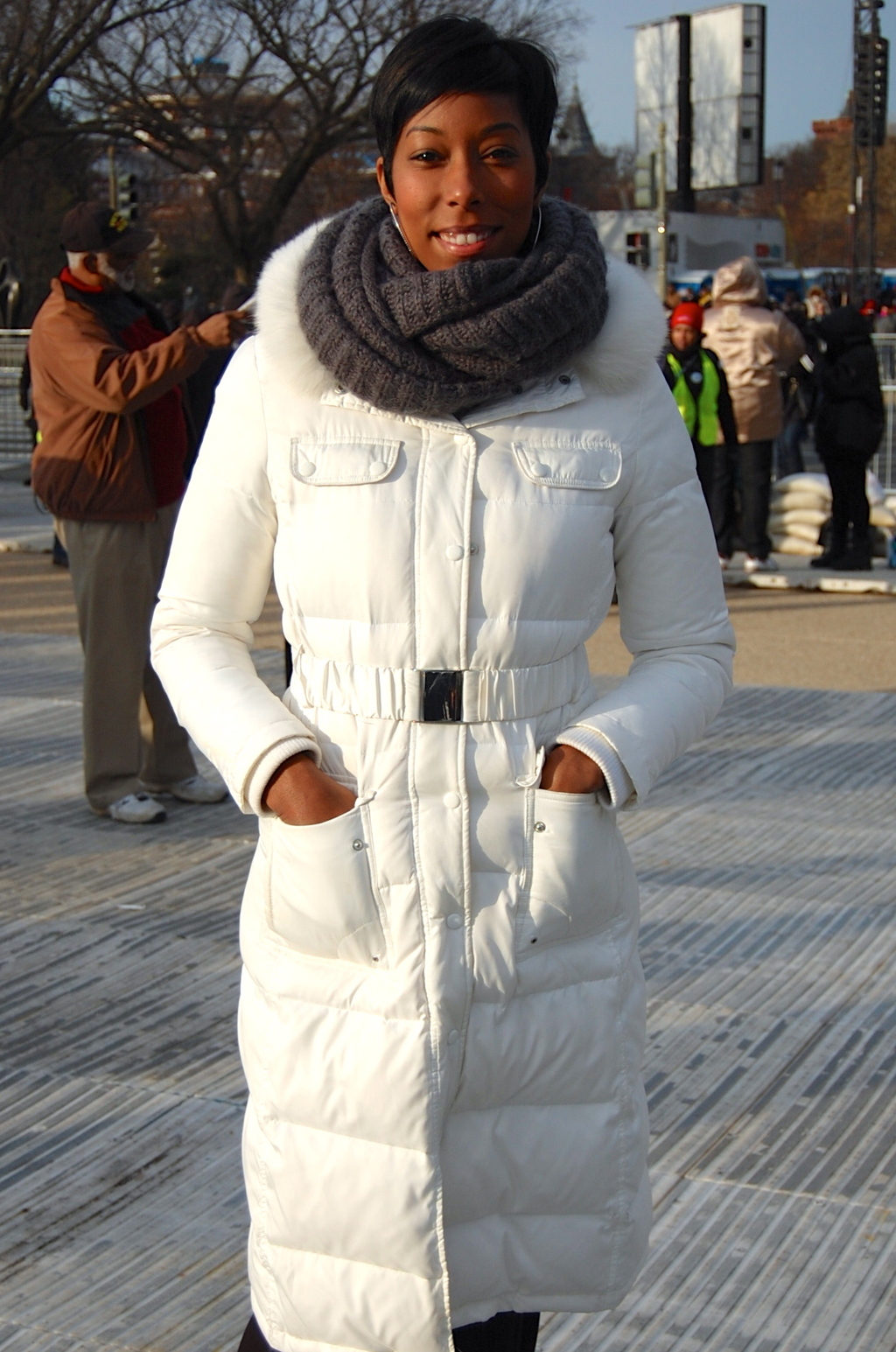 Drag: Letting your fur coat get dirty
Drag: Taking your shoes off and writing in your dream journal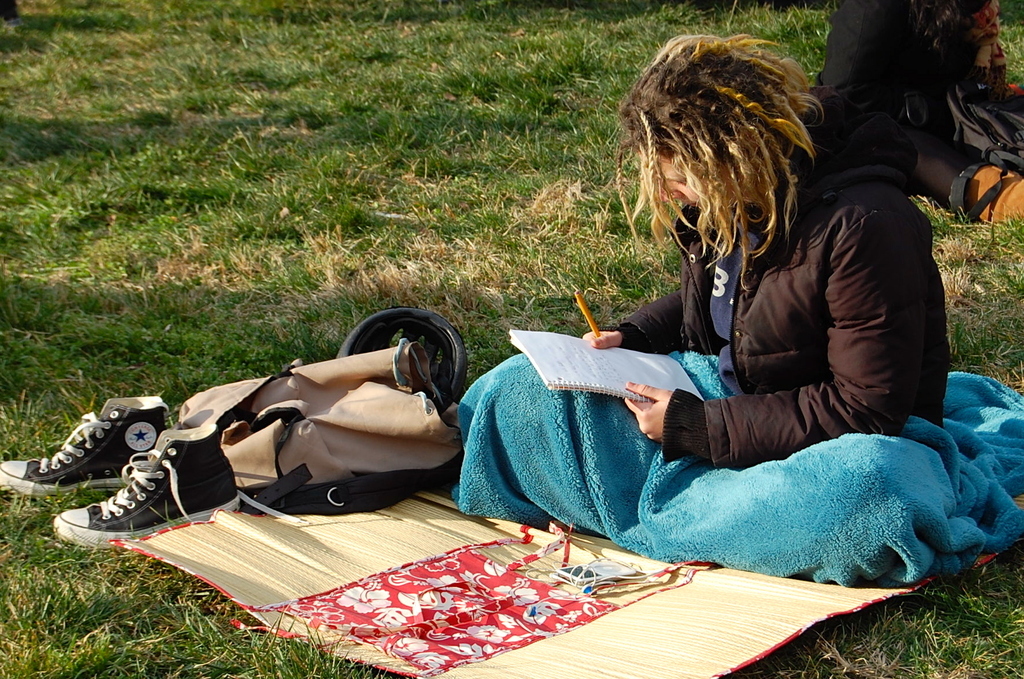 Swag: Patriotic jackets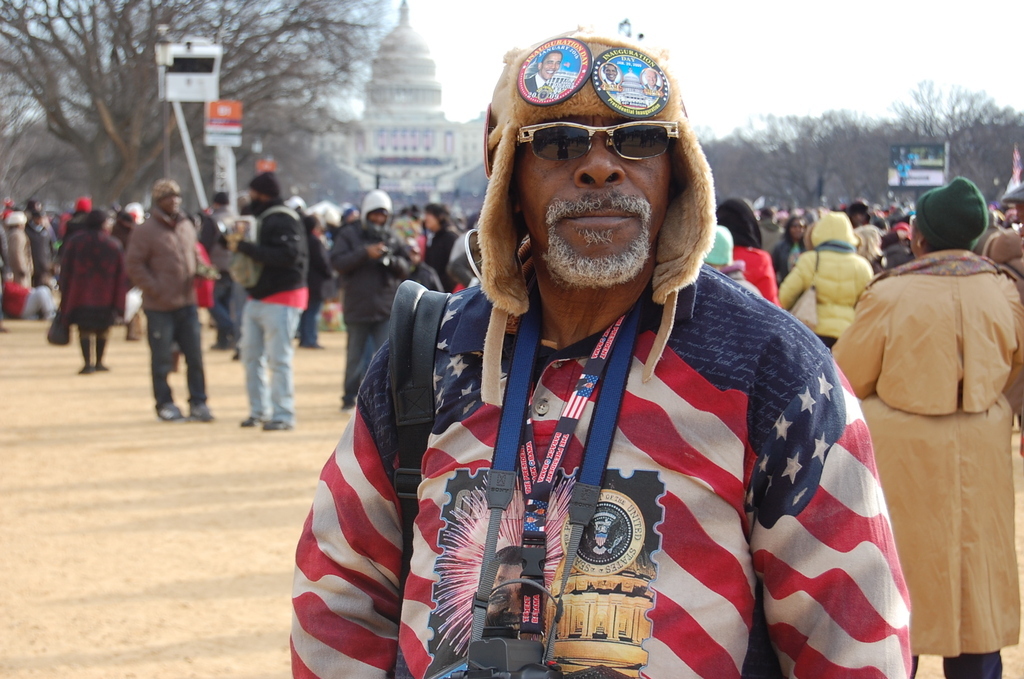 (The back of the jacket)
Drag: Monster energy drink gear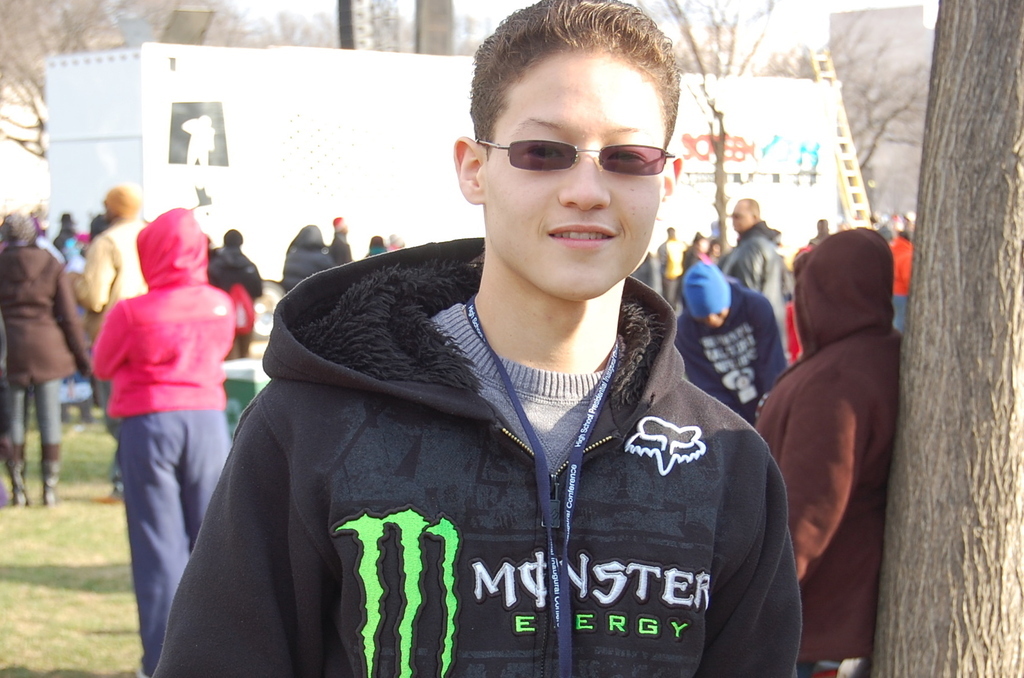 Swag: Finding a place to sit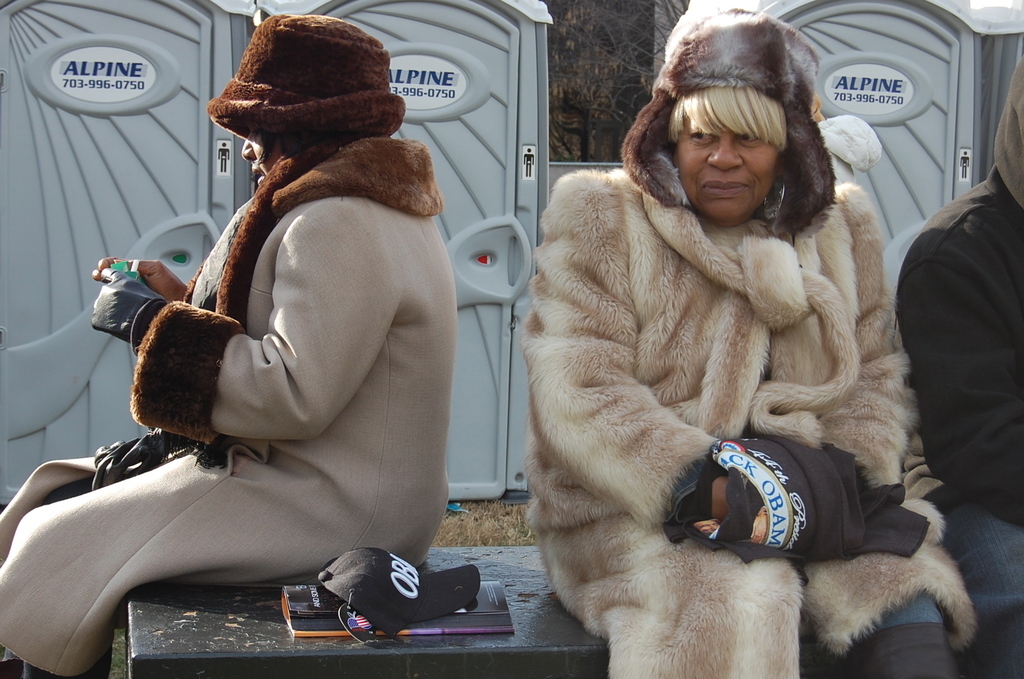 Drag: Passing out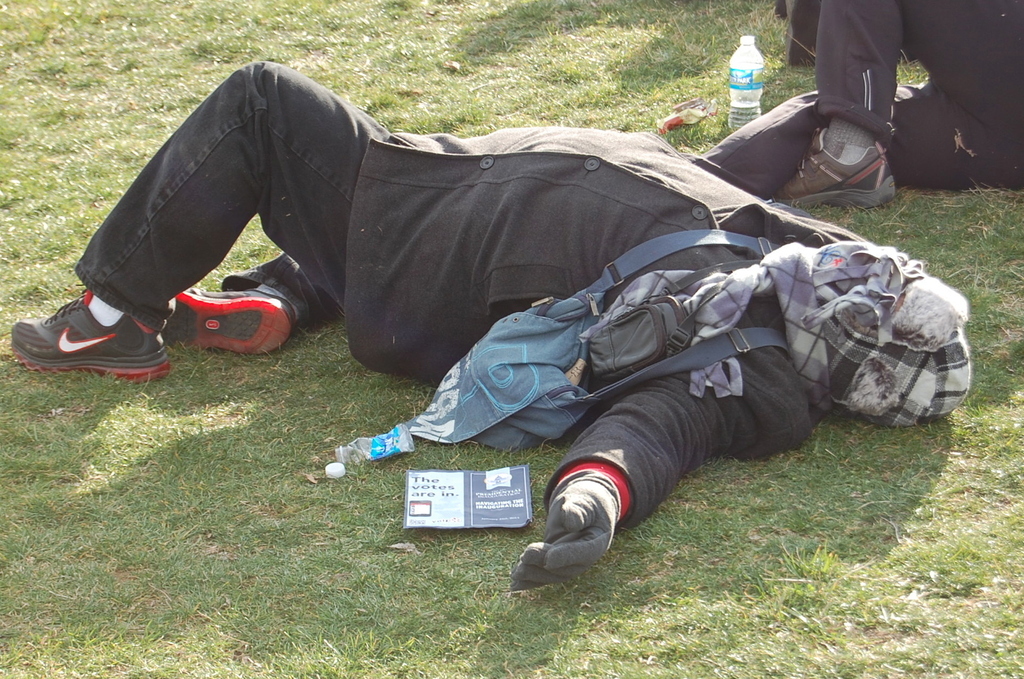 Drag: This attention hog in his weird outfit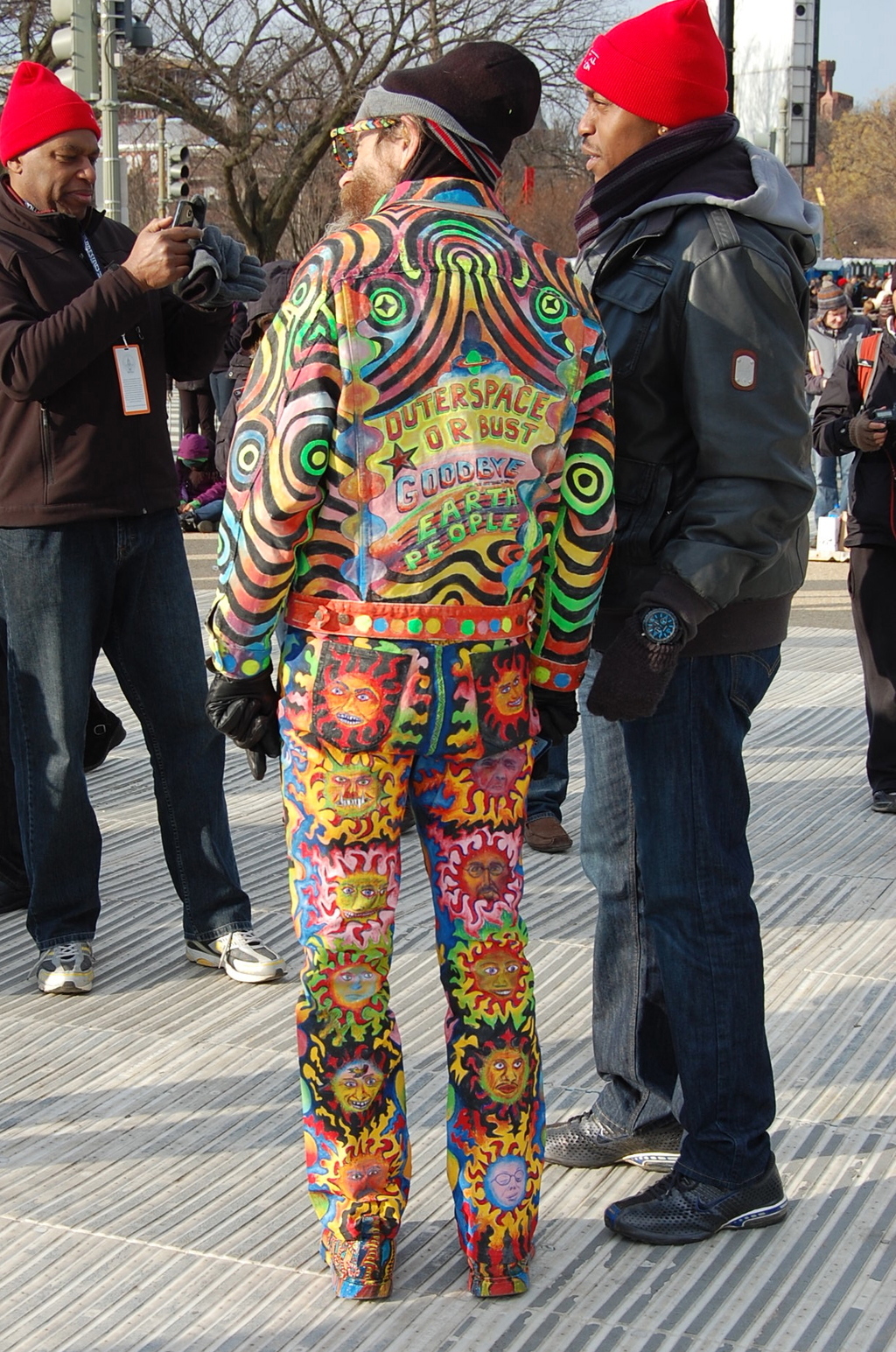 Swag: This woman dripping with swag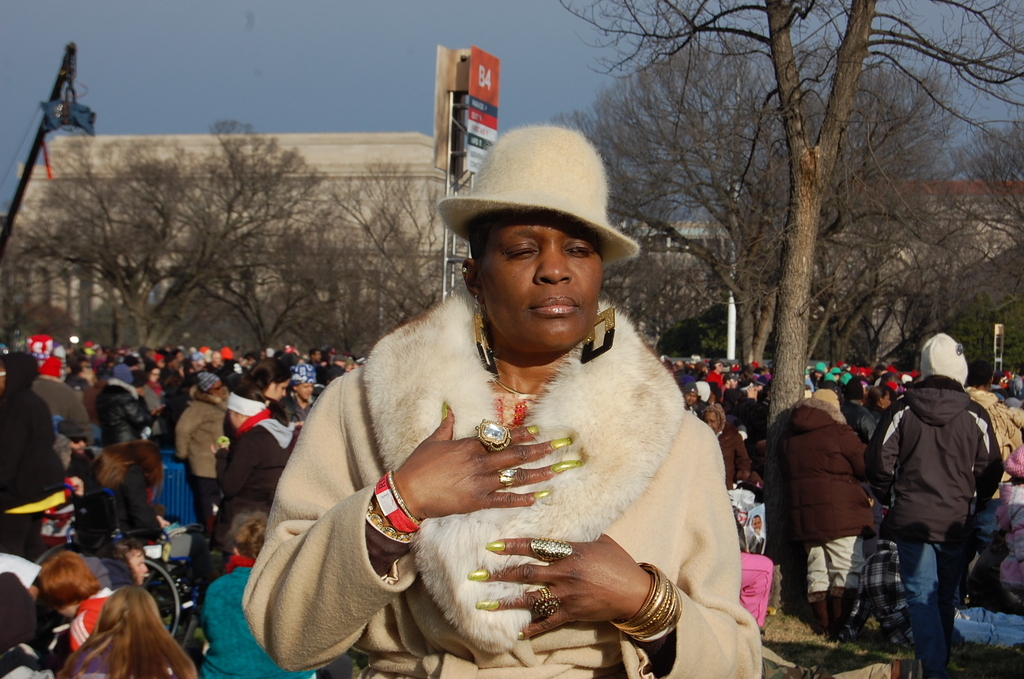 Swag: Repping your home state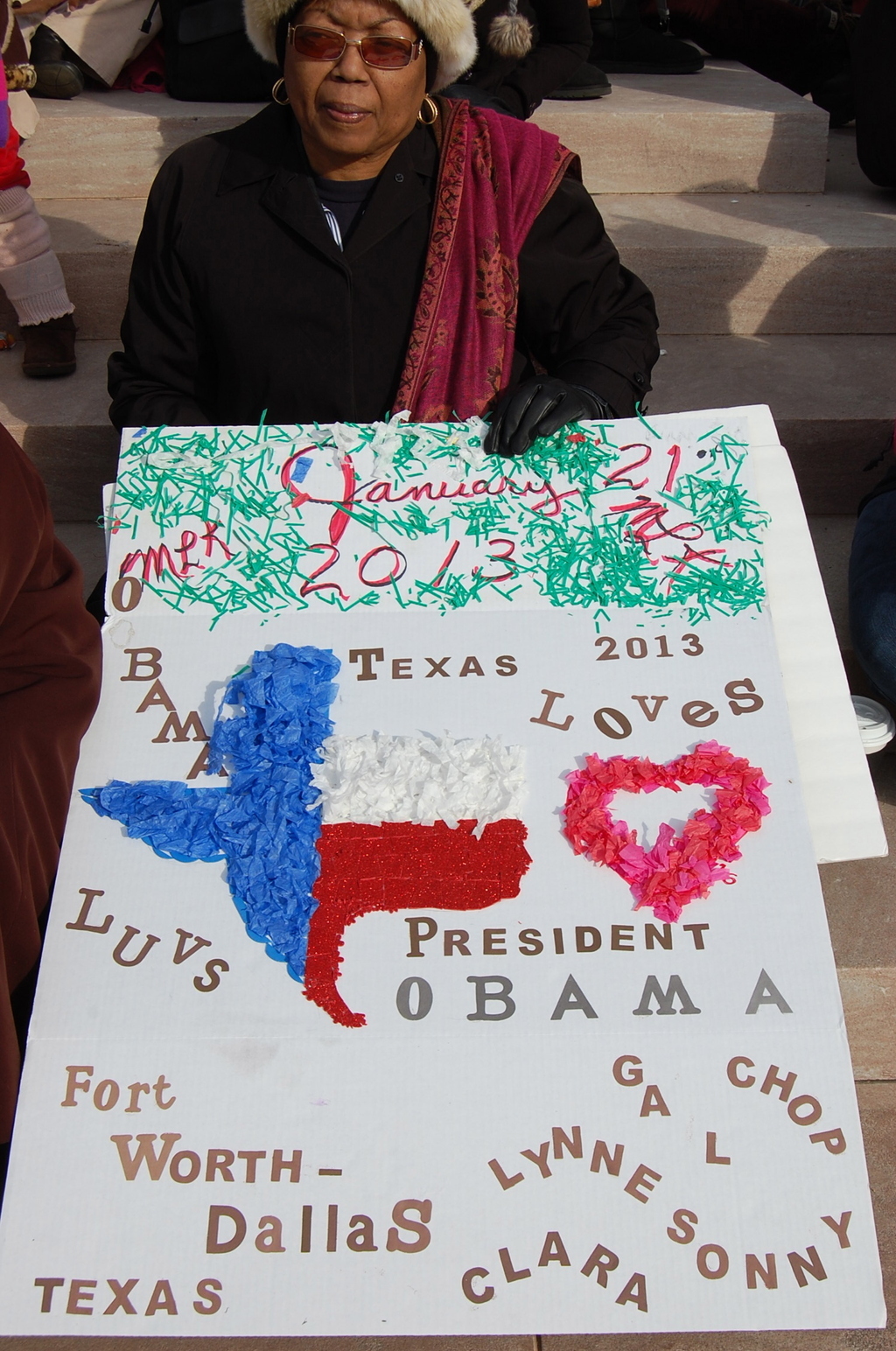 Drag: Pashmina scarf wrapped around your waist? I don't even understand this.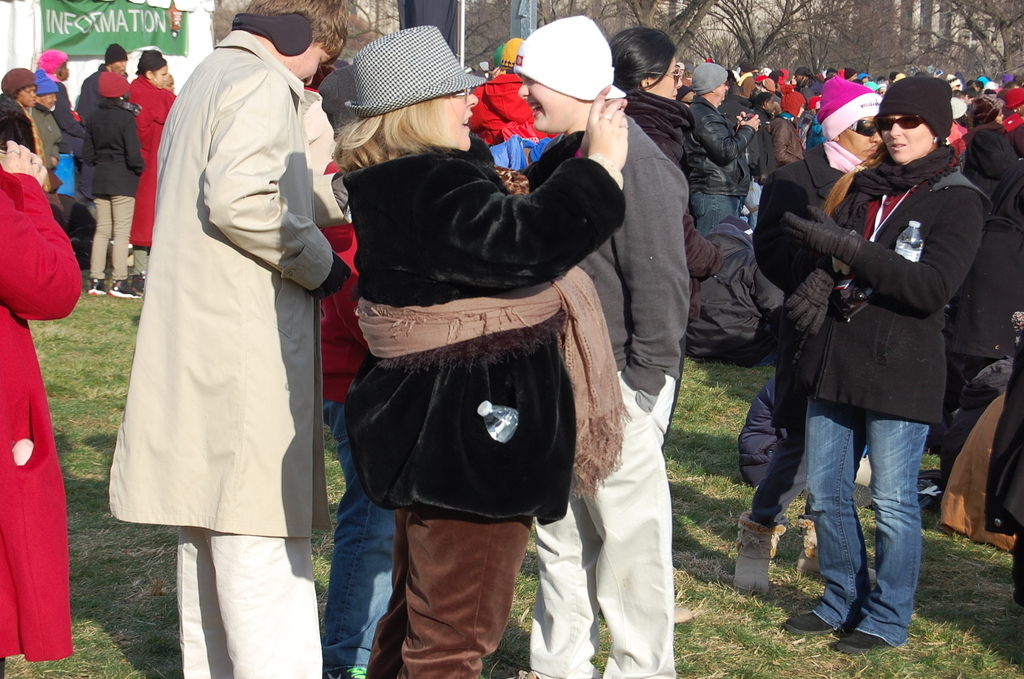 Drag: Pendelton jackets (so 2011)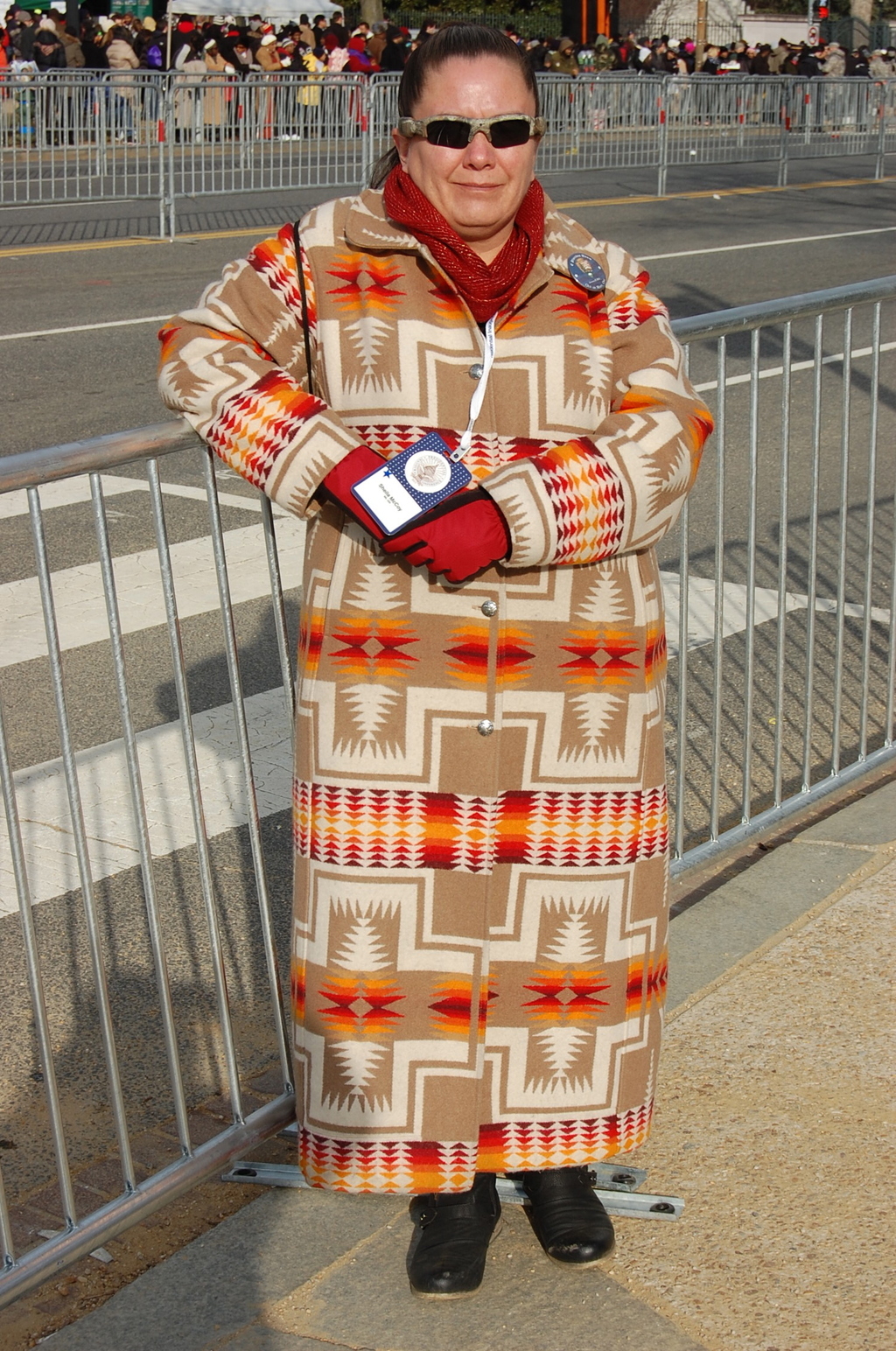 Drag: These monstrosities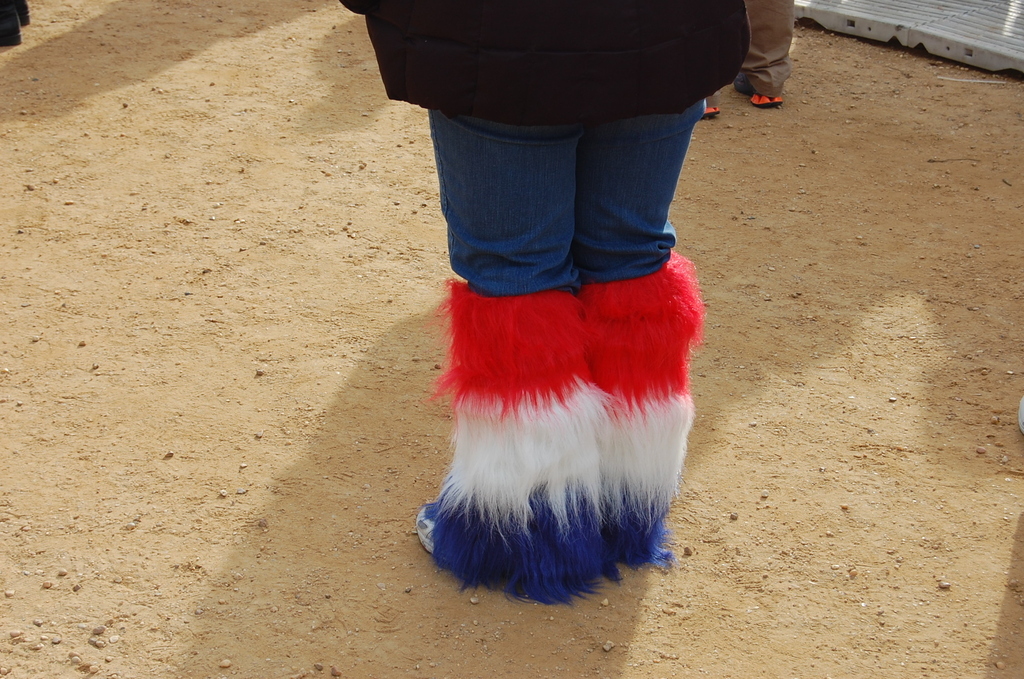 Drag: Holy heck THESE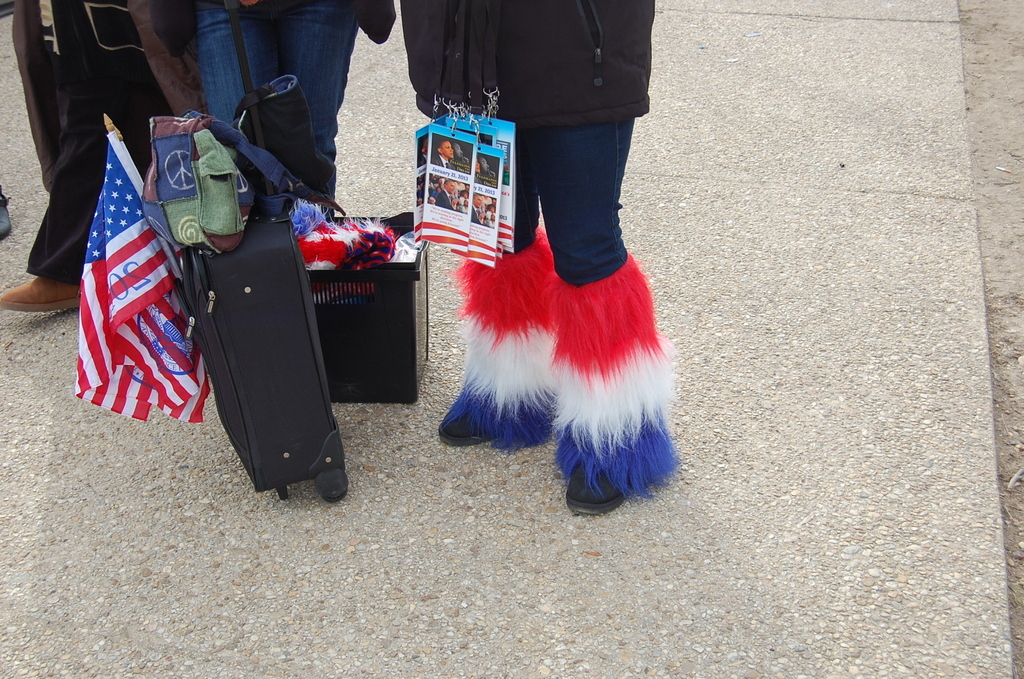 Swag: Wearing your hair to one side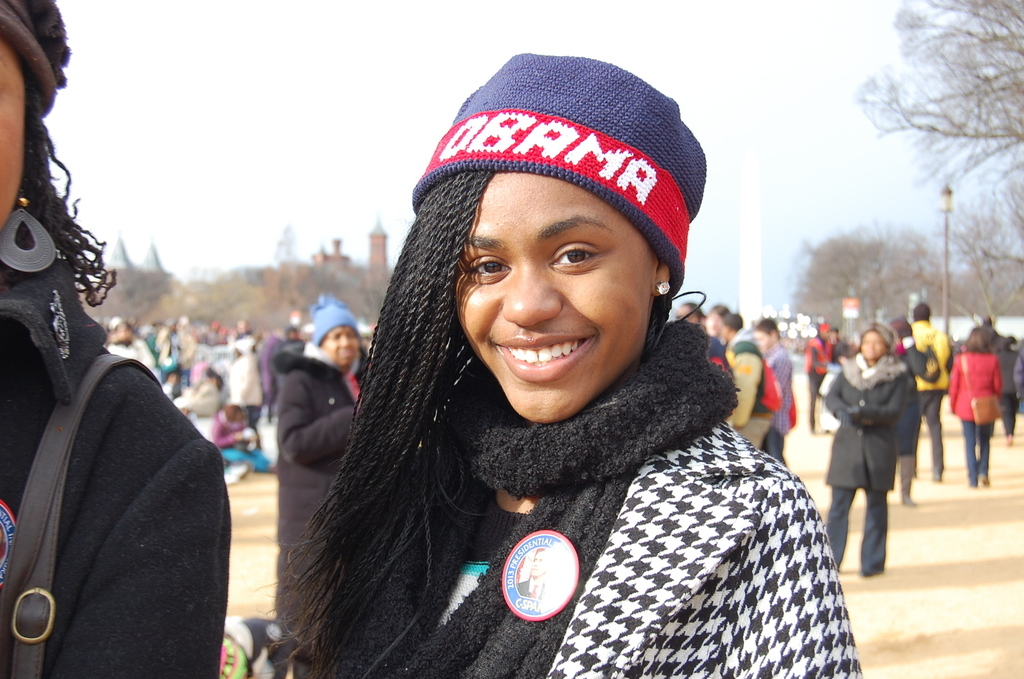 Swag: Matching outfts with your bestie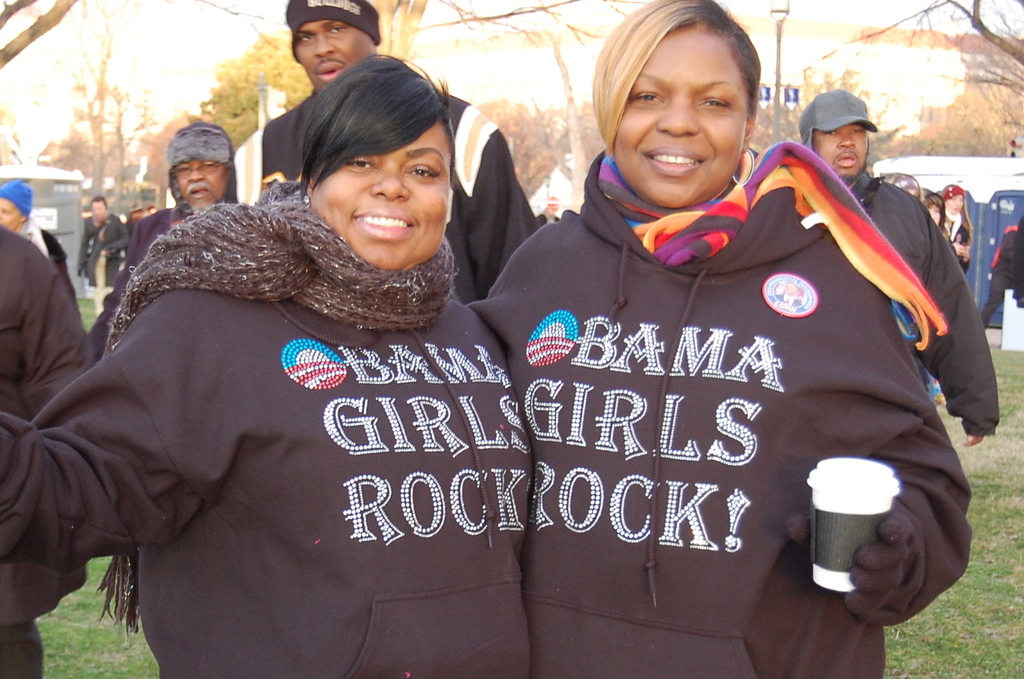 Drag: This Uncle Sam rave hat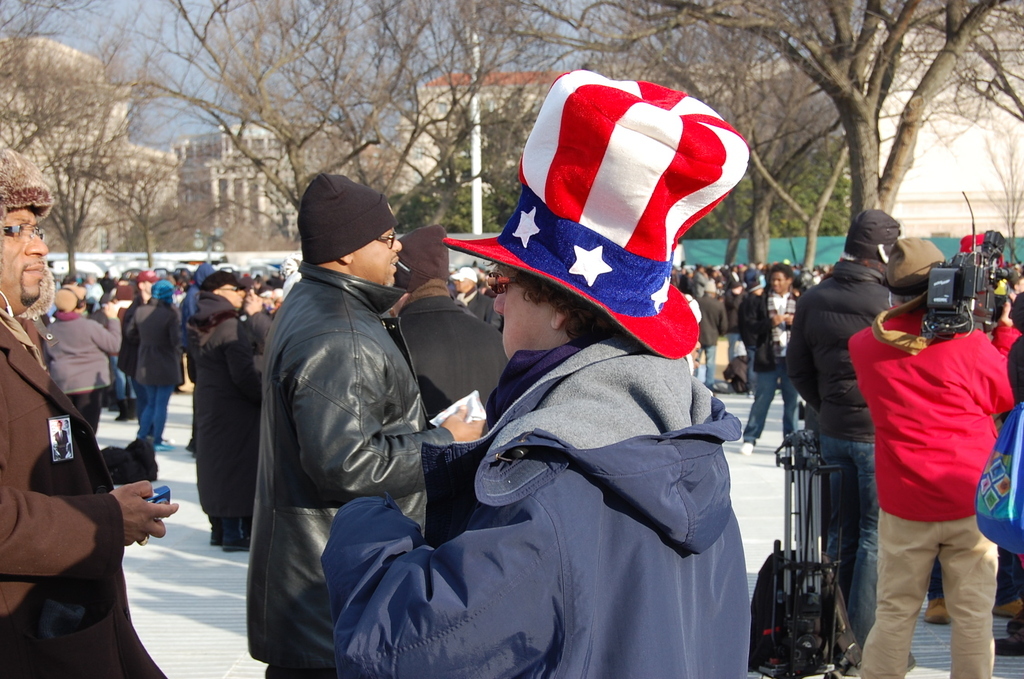 Swag: Obama beanies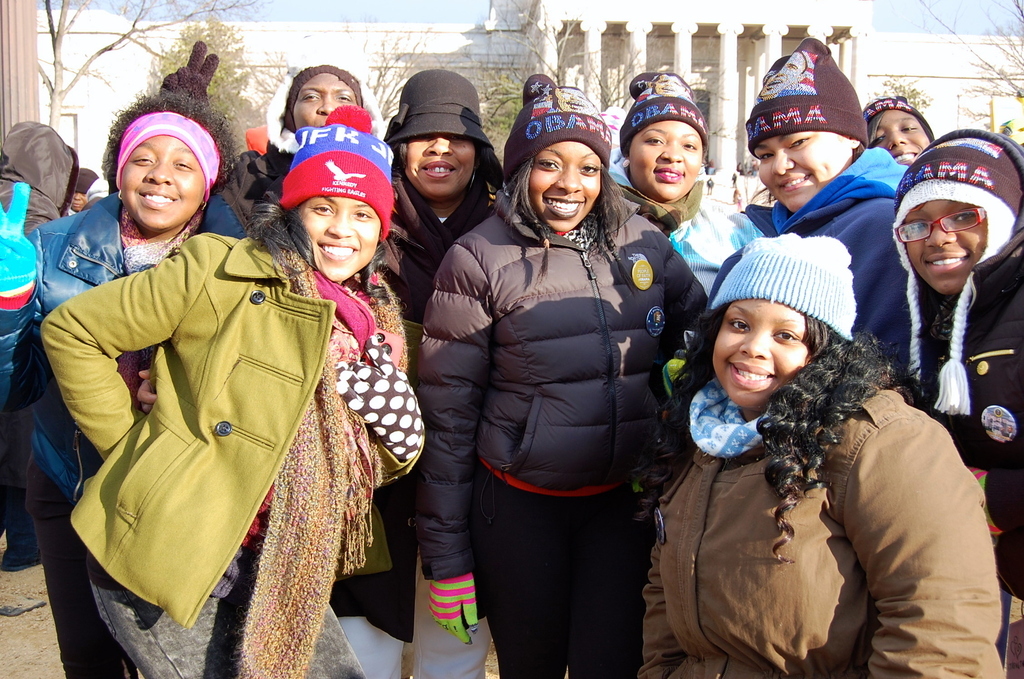 Swag: Cool homemade sign made in advance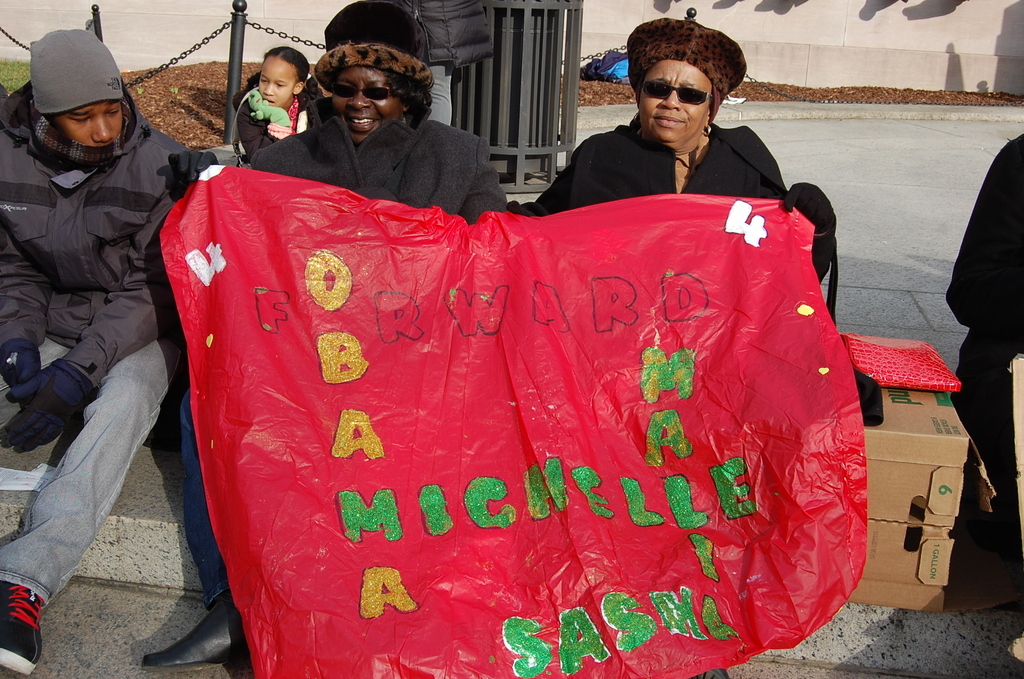 Drag: Sign you clearly just made that morning with a box and pen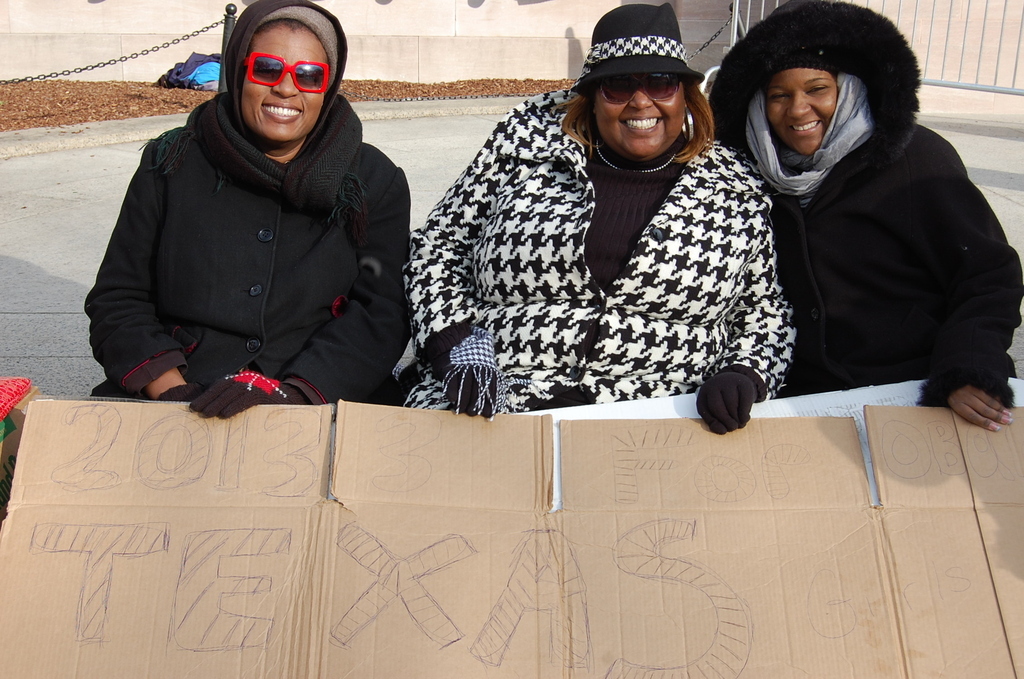 Swag: Fur coat with an Obama beanie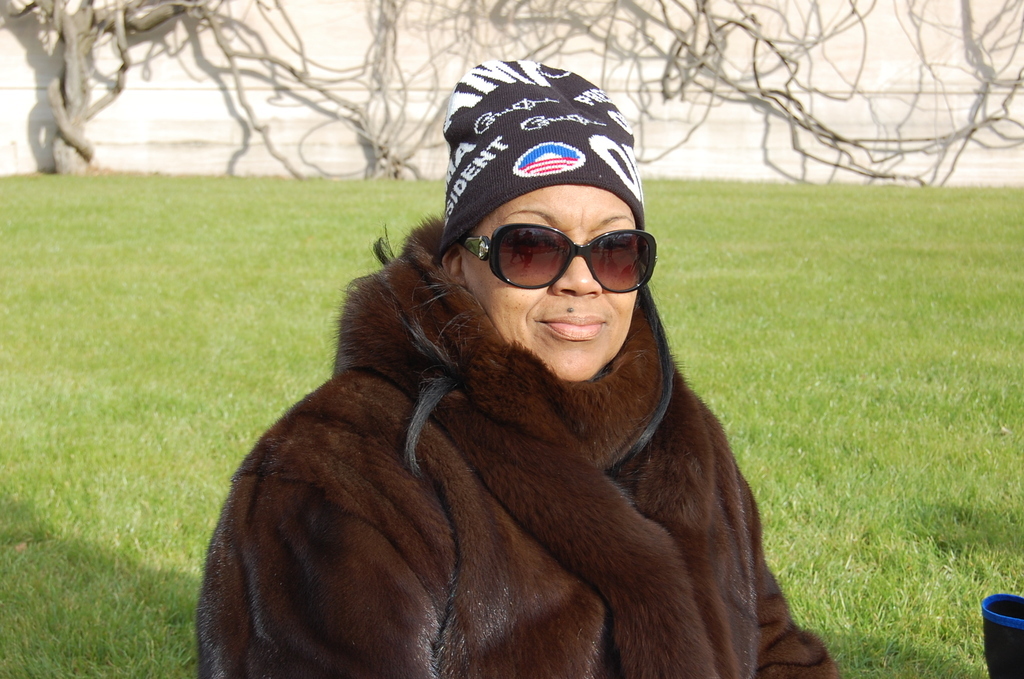 Swag: Matching fur coats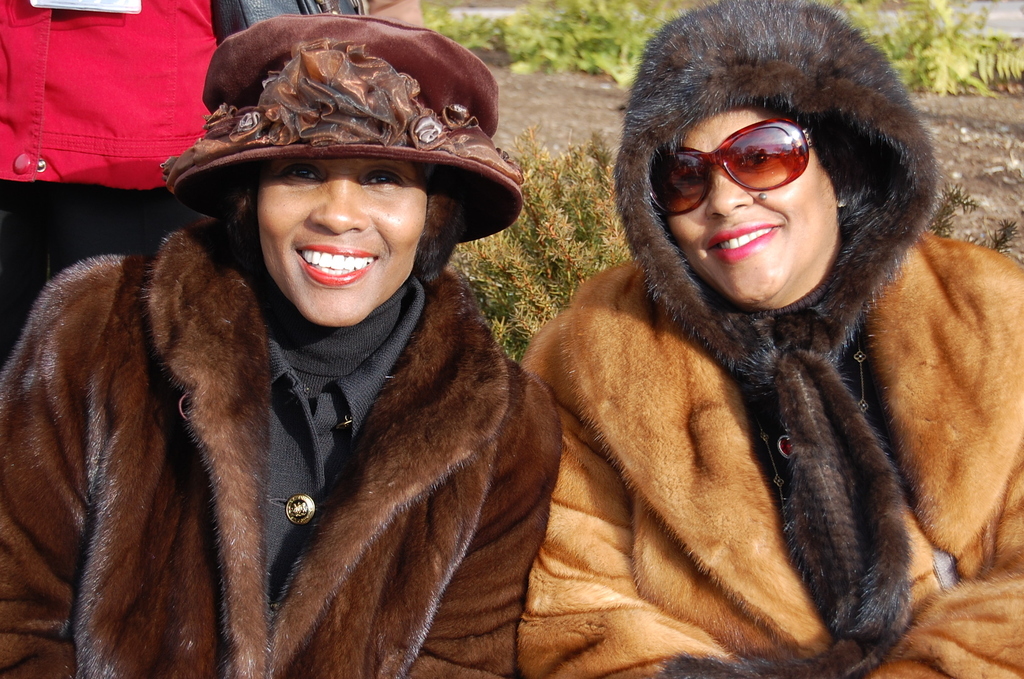 Swag: Floor length white fur coat with an Obama scarf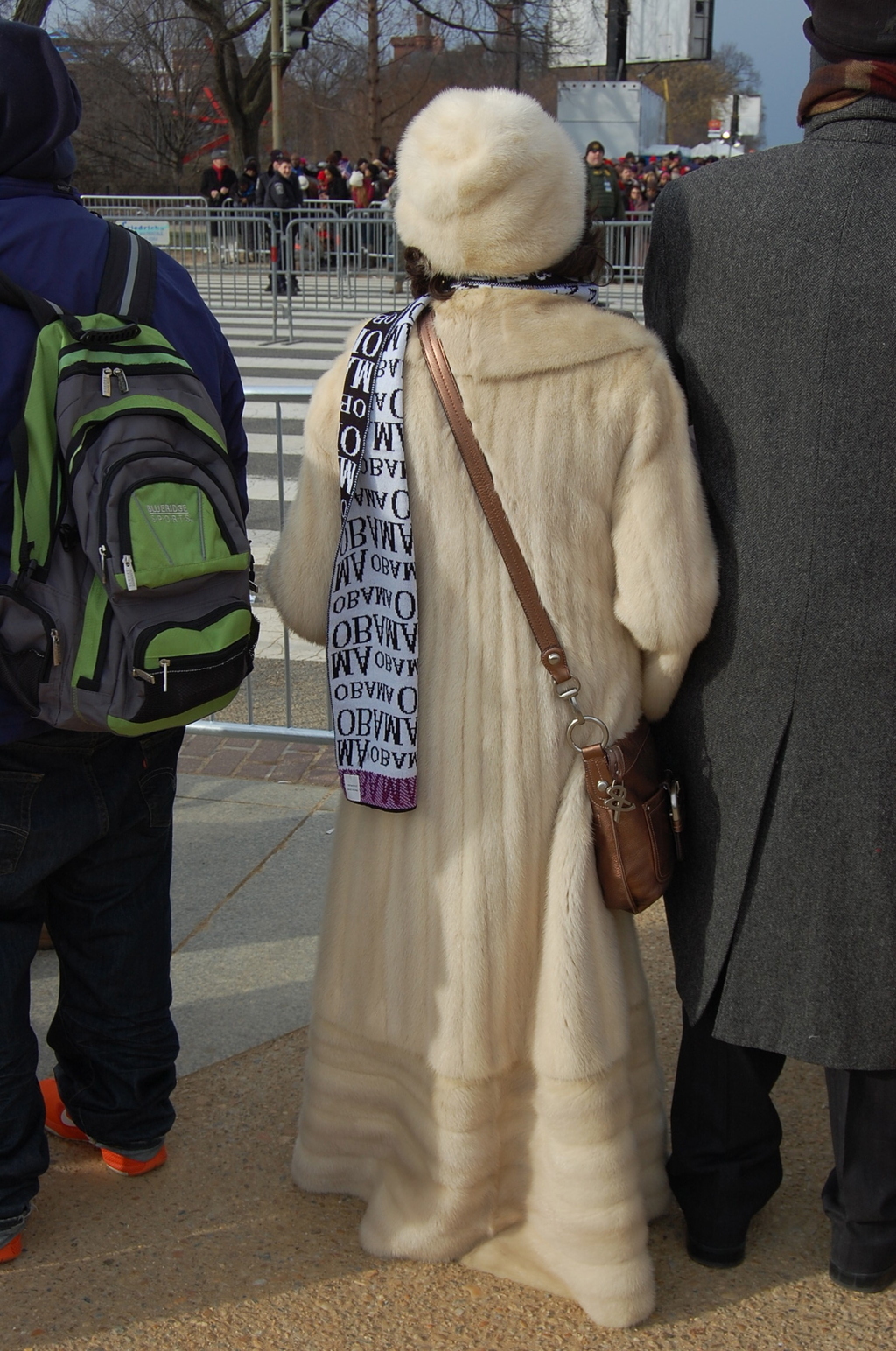 Drag: Faux fur jackets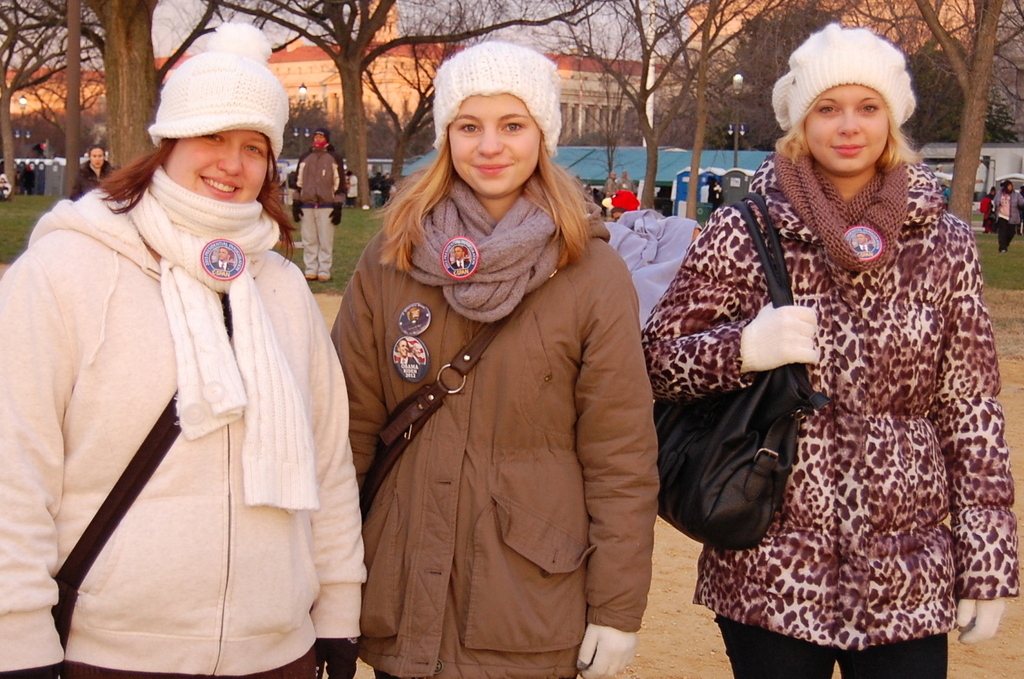 Drag: Boring horses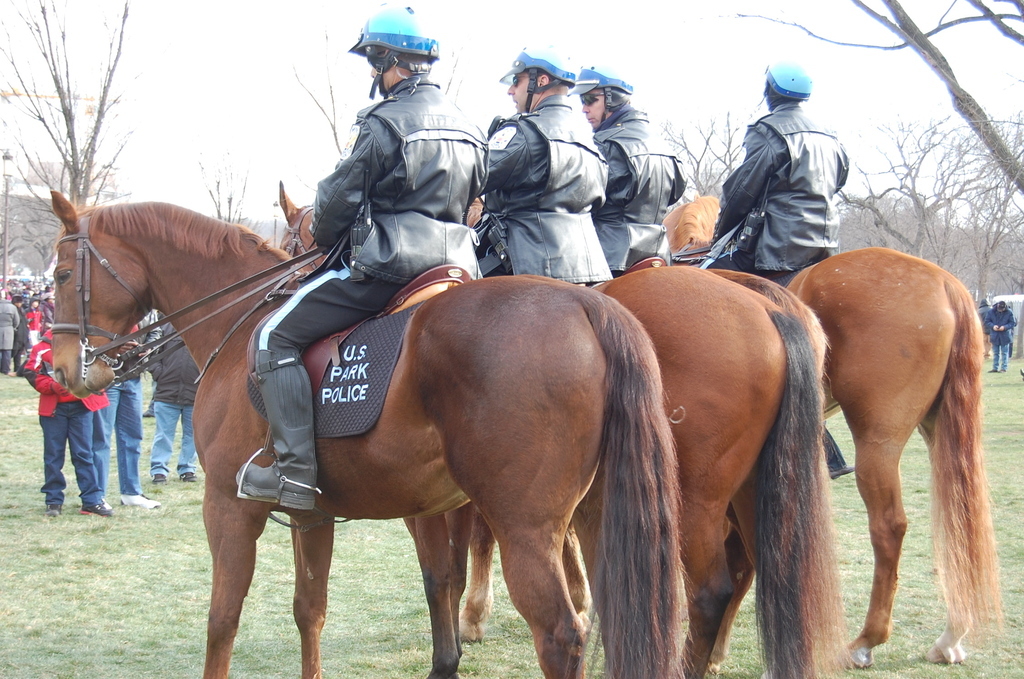 Swag: Horses with glitter toe nail polish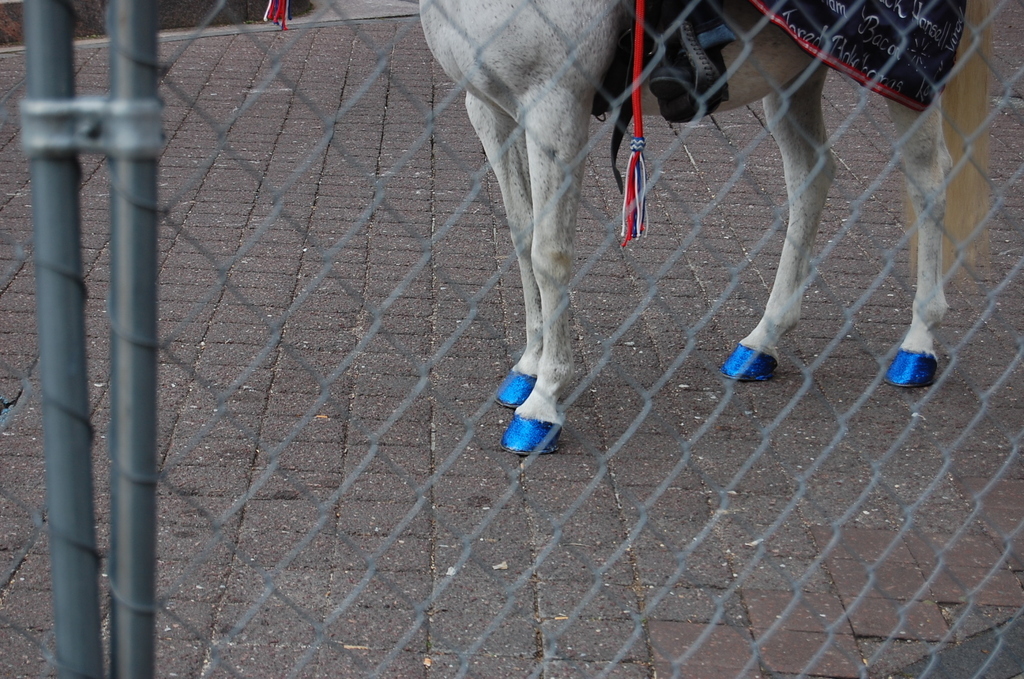 Drag: Getting your BMW towed. Obey those parking rules, guys!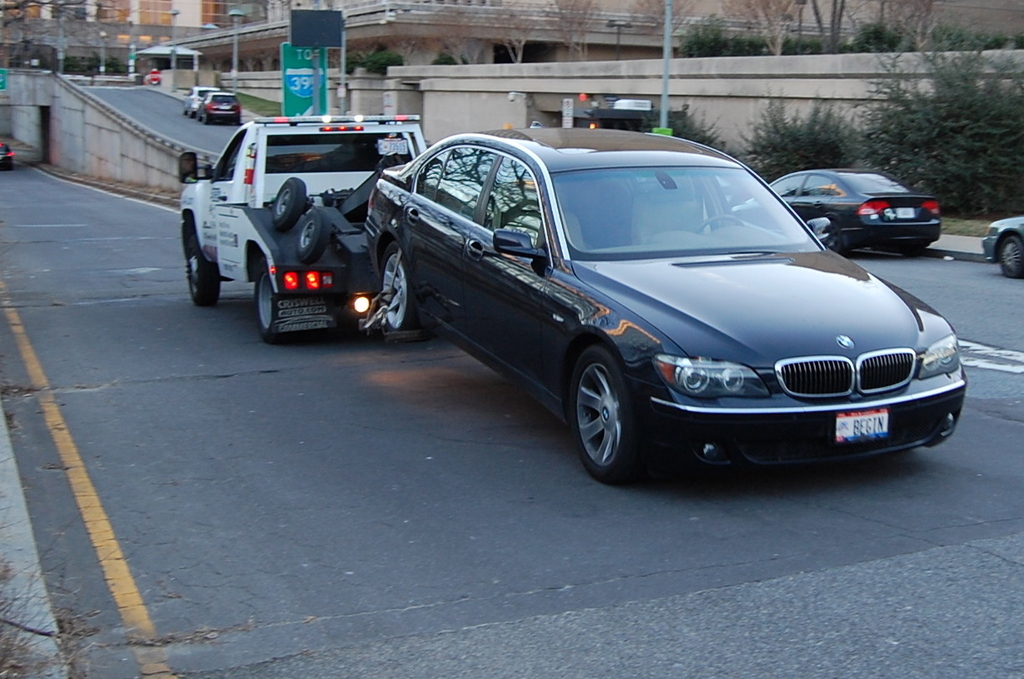 Swag: Making this face when a stranger randomly snaps your photo