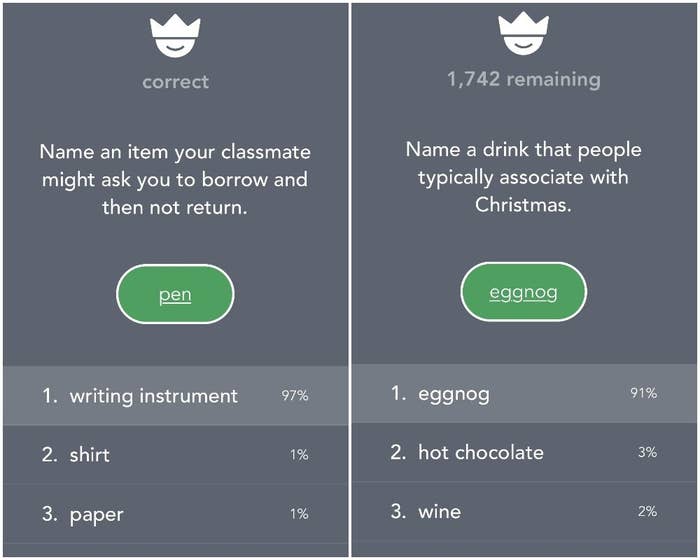 During the height of HQ Trivia mania last winter, when it seemed as if everyone you knew was playing the social trivia game, a site called HQuack that helped you cheat appeared. HQ Trivia is a 12-question live trivia game that gives you a short time limit to answer questions by choosing among three options. HQuack claimed to be able to guess the right answer up to 82% of the time by automatically googling and picking the best choice.
But the founders of HQ Trivia weren't happy. Rus Yusupov, one of HQ Trivia's cofounders, told BuzzFeed News in February that "playing with a bot is like bringing your scientist dad to do your first grade science fair project."
Jake Mor, the creator of HQuack, shut down his site two weeks later, saying that he made the decision after a call from Yusupov when "[we] came to the conclusion that taking down the site was the right thing to do. It was fun to build something that went viral, but at what point was HQuack just ruining someone's startup?"
So his next move came as a surprise: He created his own HQ Trivia knockoff.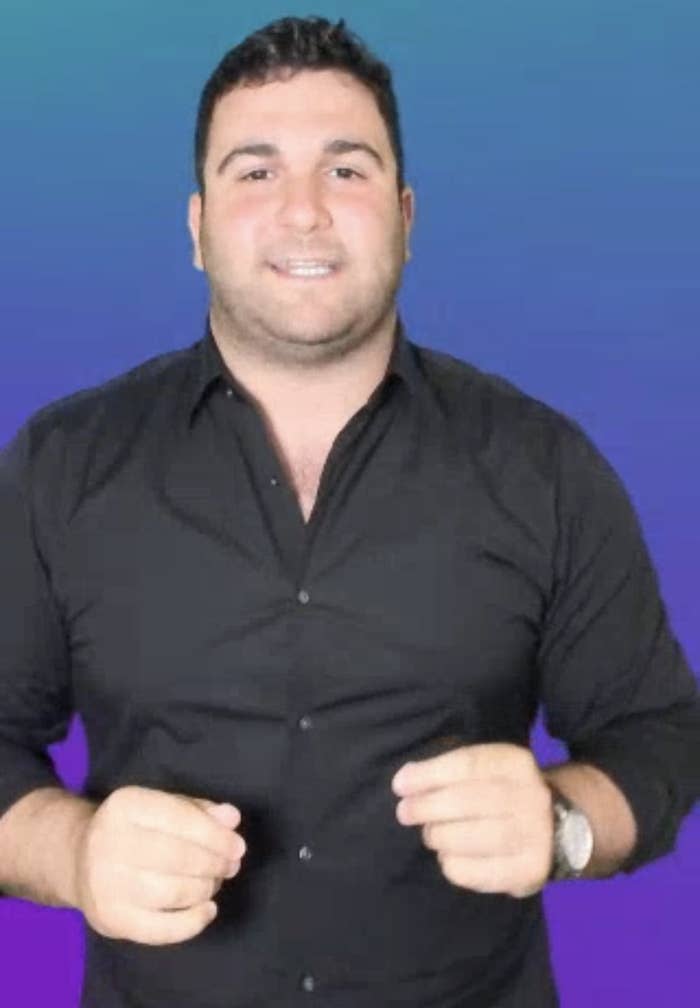 On June 3, Mor launched his HQ Trivia competitor, Majority Rules. The game works almost identically to HQ — at 8:30 p.m. EST, a live host (cofounder Jonathan Nassimi, who is capable but no Scott Rogowsky) takes you through 10 questions, and the handful of winners at the end split the pot of prize money, which is typically around $250.
But instead of multiple-choice trivia, it's Family Feud–style — you're trying to guess the most popular answer to an easy question. When I played, a question was, "Name something people would hate to step in while walking to work." I wrote, "dogpoop." Indeed, "poop" was the most frequent answer among the other 2,000 people playing, above "puddle" and "gum."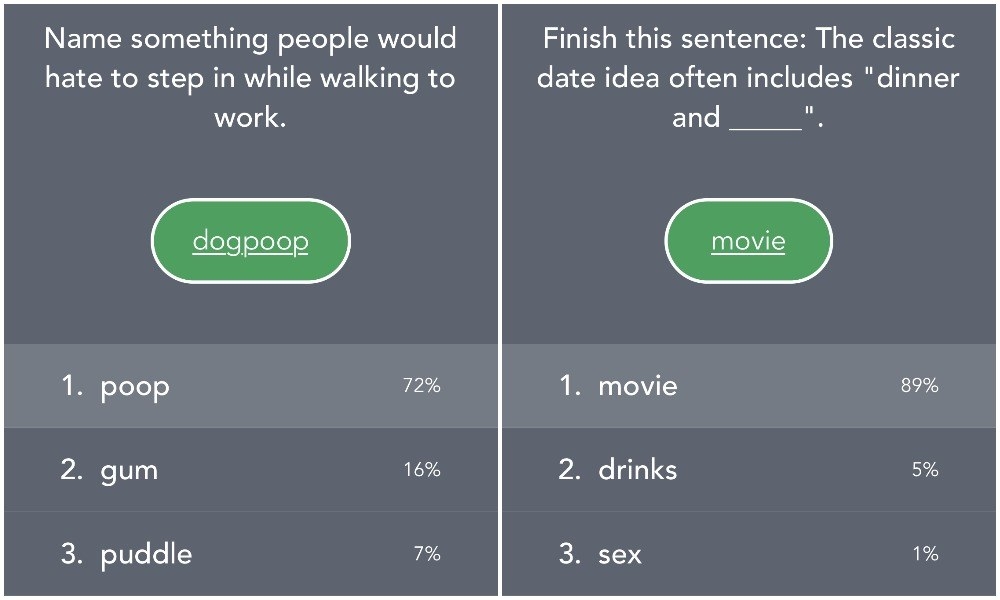 "Trivia was alienating to so many people because it requires players to know random facts about everything," Mor told BuzzFeed News. Majority Rules is easier in that you don't need to, uh, know a lot of stuff. Playing it does feel quite different — instead of that feeling of cognitive frustration when you don't know an answer to a trivia question, it's more like a playful breeze through some super easy questions. It's more about guessing what the masses would say than actually knowing anything.
Even though it might seem easier to guess common answers to easy questions, it still winnows the crowd. When I played, there were only 13 winners out of 2,000 players. Each winner took home about $20, their share of the $250 pot (outside investors supply the prize money).
HQ Trivia declined to comment for this story.

Was this a little, well, evil? "We definitely see the irony in it," Mor told BuzzFeed News. "But we really just saw an opportunity to make a really fun game, so we did!"
And Mor isn't the only one launching live online game shows — in addition to a handful of other HQ clones, Facebook also announced in June that it plans to debut a live game show platform, and it's partnering with publishers (including BuzzFeed News) to develop games.