How To Do Sex
How to do sex, how to do a sex, how do i do sex, how does sex
Hello, reader. Thank you for googling "how to do sex."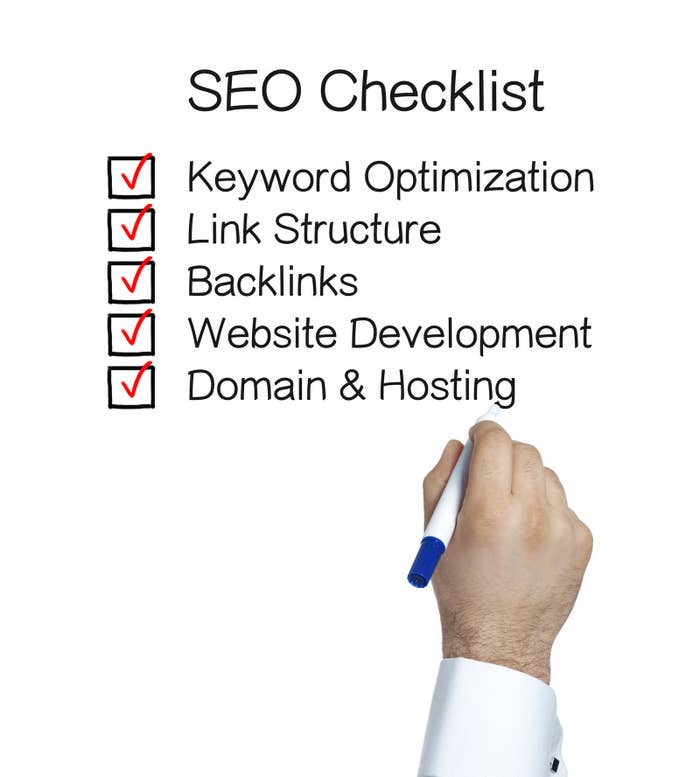 You have definitely come to the right place. BuzzFeed is a great site, and we're pretty sure someone who works here has Done Sex at some point (we are not sure, but statistically, it just seems likely, right?).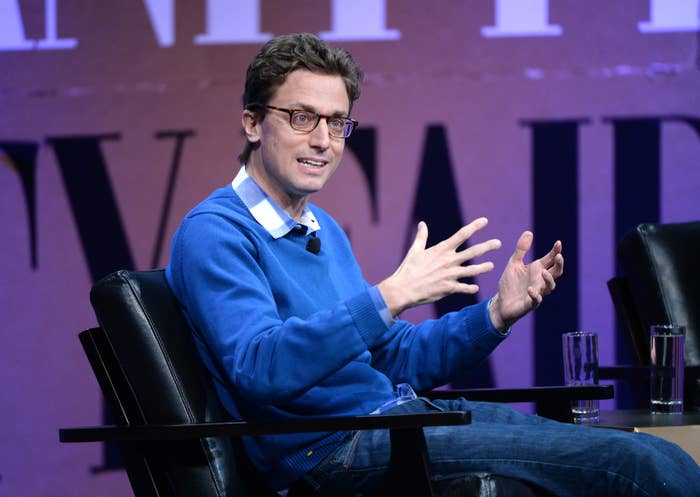 First step: You need to acquire the proper license to Do Sex.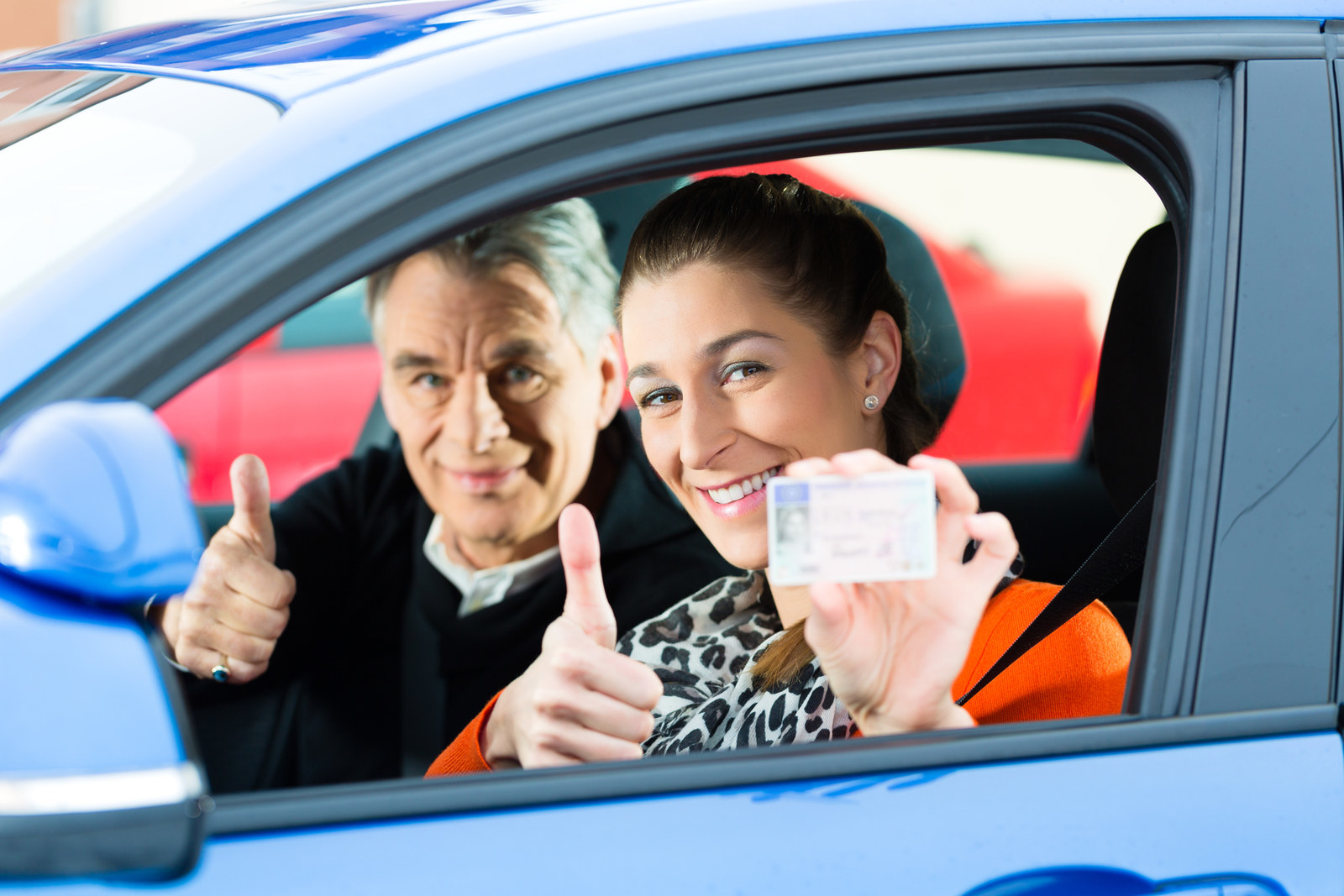 Go to your local post office and ask for the forms to fill out your Doing Sex license. The postal workers will be happy to help you.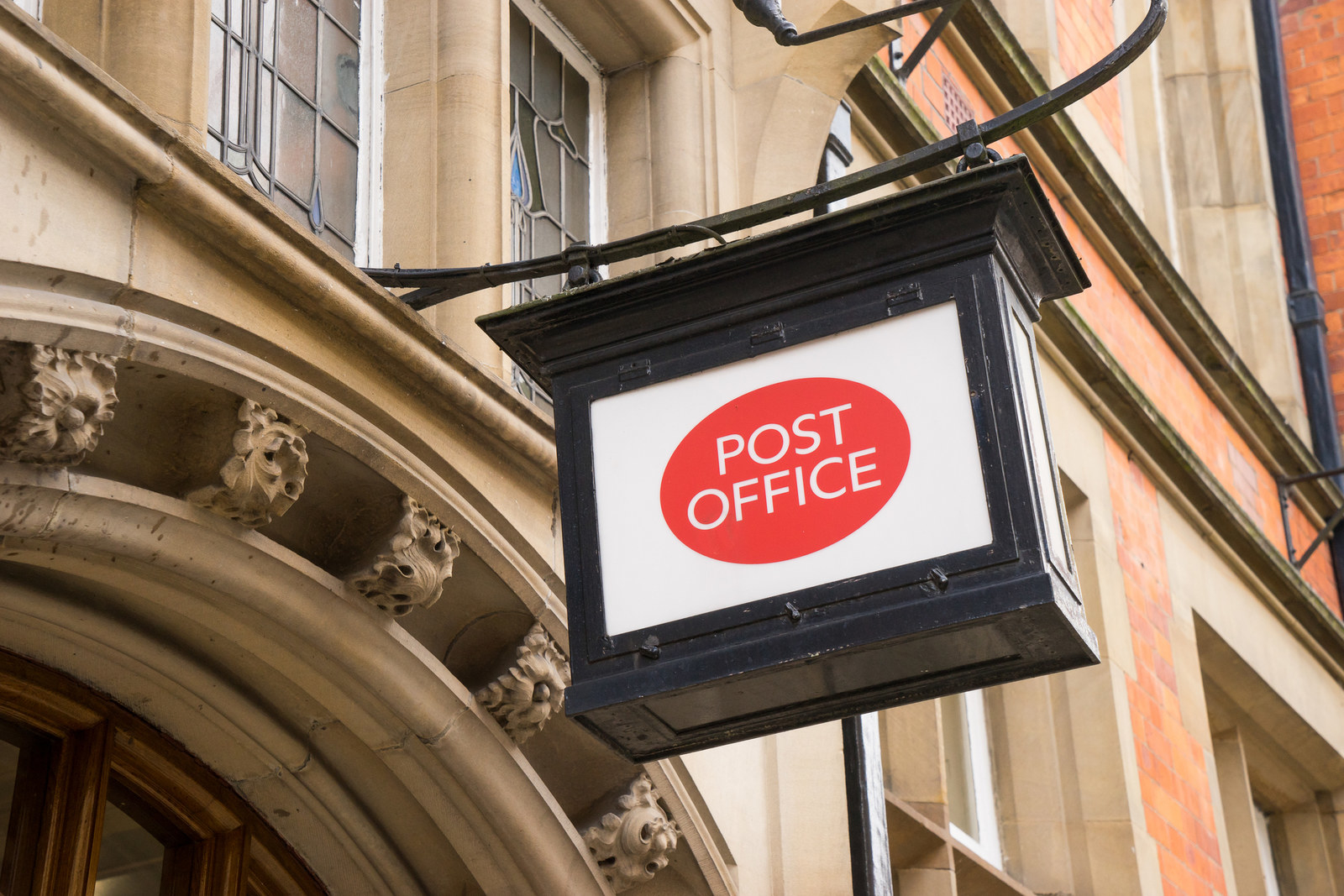 Once you have applied to Do Sex, it will take 4–6 weeks for your Doing Sex license to arrive.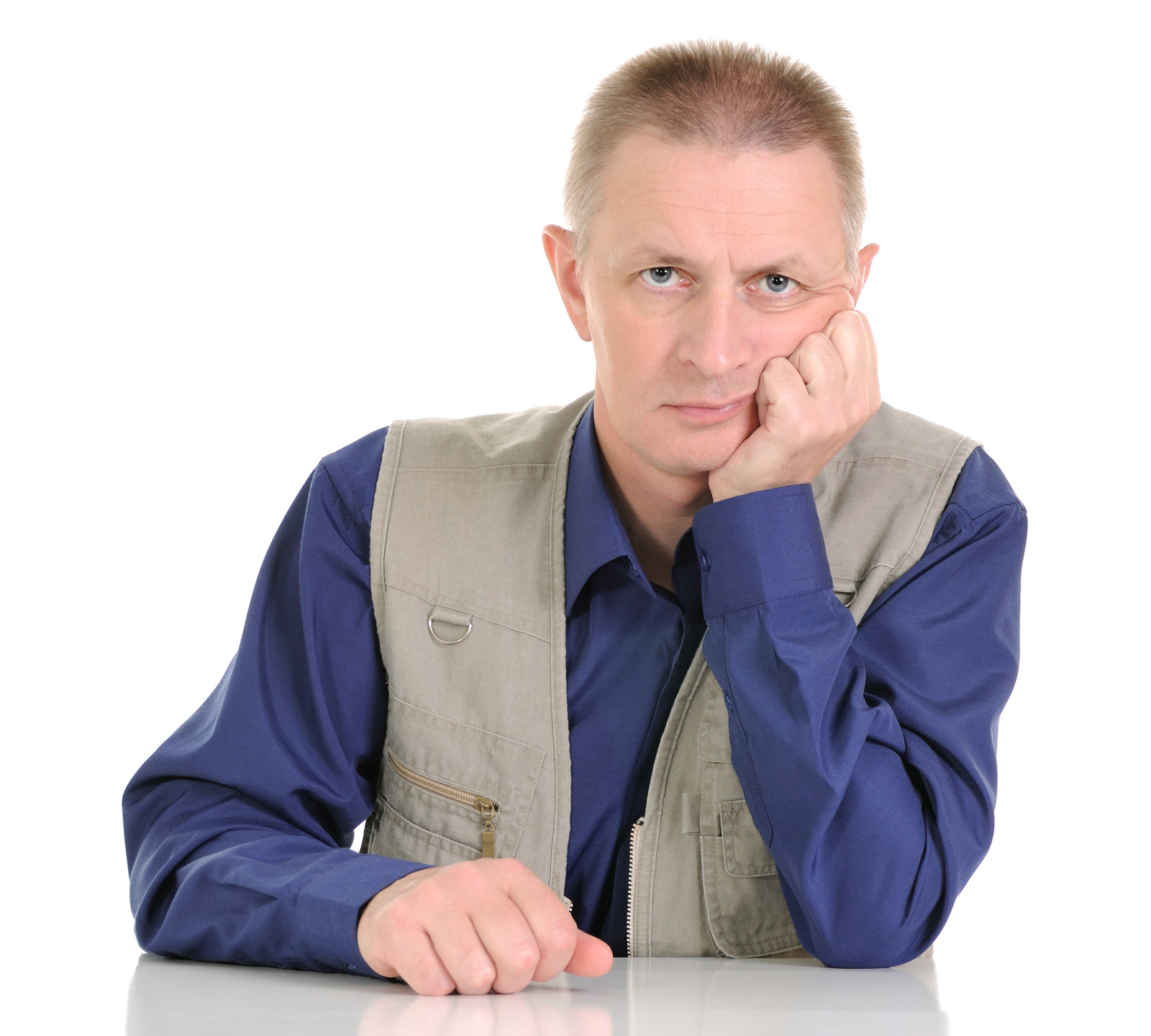 When you have your Do Sex permit, you are ready. The next steps are VERY important. Pay very close attention or you won't know how to Do Sex.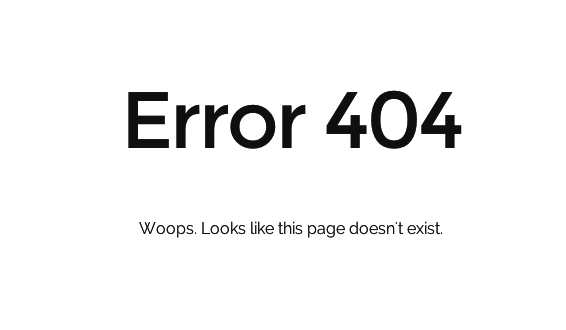 Katie Notopoulos is a senior reporter for BuzzFeed News and is based in New York. Notopoulos writes about tech and internet culture and is cohost of the Internet Explorer podcast.

Contact Katie Notopoulos at katie@buzzfeed.com.

Got a confidential tip? Submit it here.