Today, Twitter announced a new feature. No, it's not an edit button. It's not an extension of the 140-character limit, either. It's not any of that bullshit you have been asking for for years.
IT'S FUCKING STICKERS!
Ok check this out. Just a boring fucking pic of a guy doing a backflip off an elephant.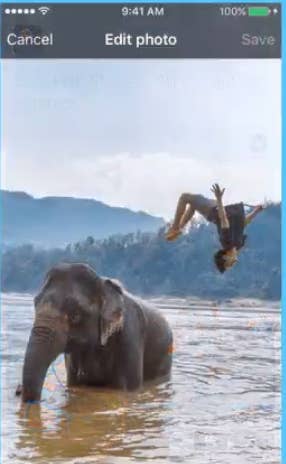 Literally so boring I want to throw up. I want to fucking peel my face off and throw the bloody flesh lump in Jack Dorsey's face just so that he truly understands how unamused I am by this boring fucking pic of a guy and an elephant.
I'm literally fucking disgusted. If one of my friends tweeted this photo, I'd steal a car, drive over to their house, burn it down, and write "u r fucken boring" in the ashes of their treasured family photos.
BUT WAIT. WHAT IF THEY CHOSE TO ADD ONE OF THESE PRESET STICKERS FROM TWITTER????????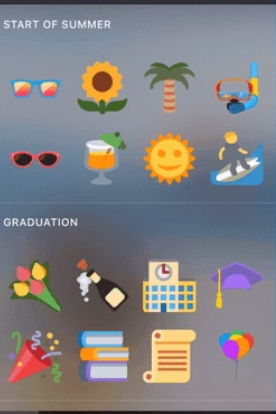 AAAAAAHHHHHH YESSSSSSSSS. NOW THAT'S A FUCKING COOL PHOTO.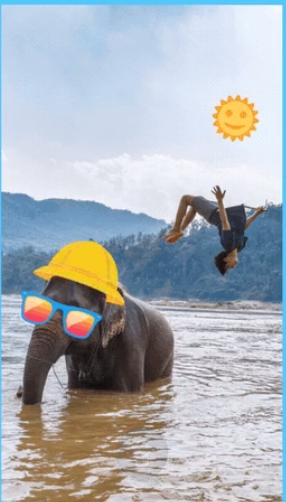 HELL FUCKEN YEAH BITCHES! THIS ELEPHANT HAS SUNGLASSES AND A CONSTRUCTION HELMET. AND THERE'S A FAKE SUN SHINING. NOW THIS PHOTO HAS SOME PIZZAZZ!