Here's What MTV Said About The Internet In 1994
Kurt Loder explains how America Online works.
Kurt Loder investigates the new trend of musicians using the internet. I doubt this trend will last,
Jennifer Finch of L7 describes all the cool things you can do on the Warner Bros Records board (hint: not very much):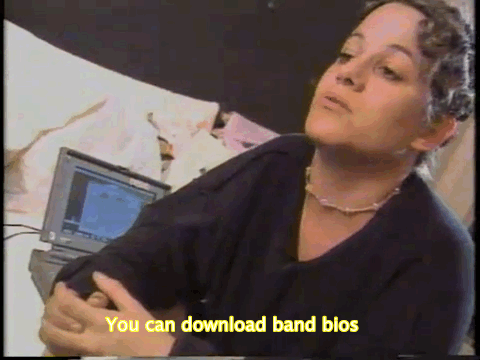 She reveals that Nikki Sixx's email was apparently SIXXDOG@AOL.com: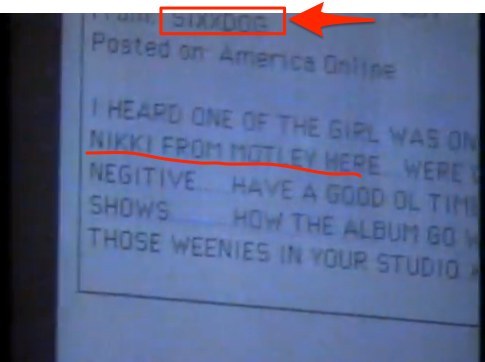 They interview a guy who wrote a book, "Email Addresses of the Rich and Famous"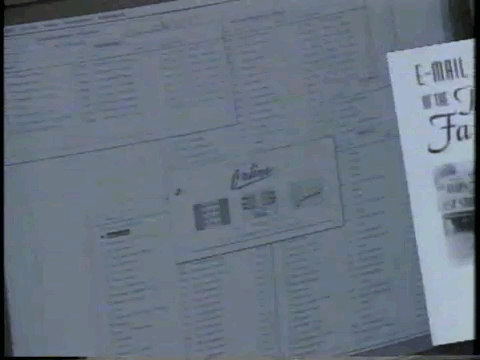 This guy snagged the AOL name "MADONNA" and has been answering fan emails to her.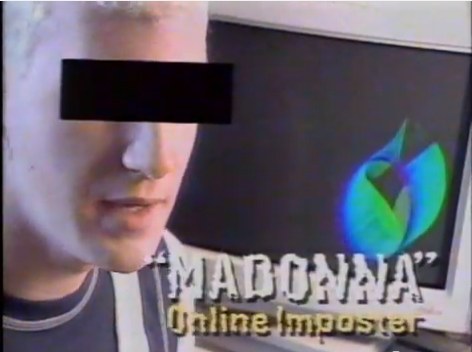 Unsurprisingly, the emails send to MADONNA@AOL.com are pretty crazy: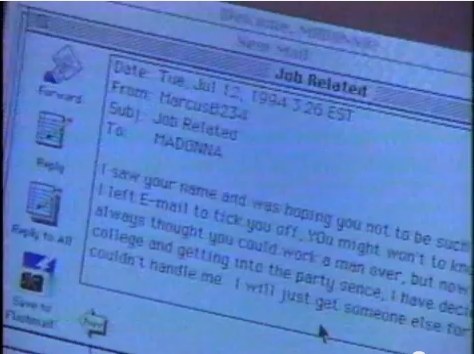 This killjoy says they don't approve of people pretending to be celebrities on AOL: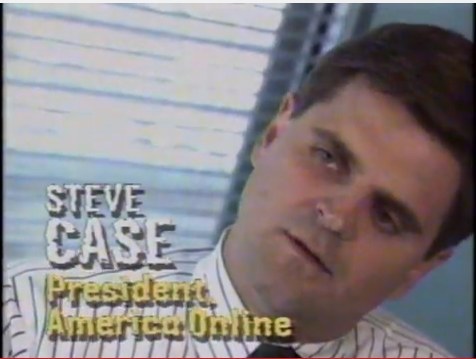 Here's the number to call to get a CD download of America Online. I dunno, frankly this whole "internet" thing seems a little shady to me. I advise you to skip it.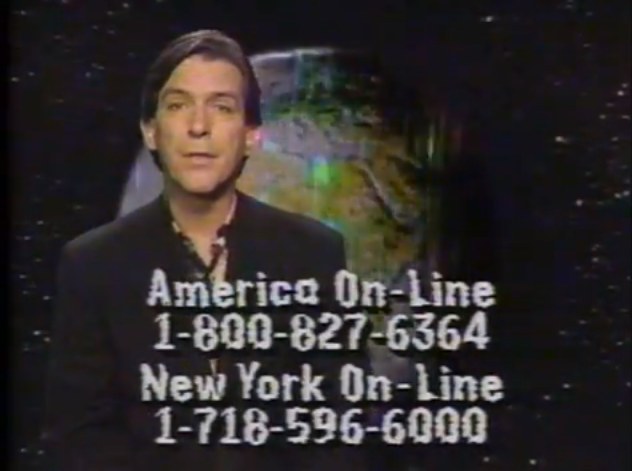 Katie Notopoulos is a senior editor for BuzzFeed News and is based in New York. Notopoulos writes about tech and internet culture and is cohost of the Internet Explorer podcast.

Contact Katie Notopoulos at katie@buzzfeed.com.

Got a confidential tip? Submit it here.