Snapchat just launched its new Map feature this week, which lets you see snaps from strangers around the world.
It also shows you were all your friends are – which can be pretty creepy! Here's how to turn off the tracking feature and go into "ghost mode."
But enough about your boring friends. Let's talk about the part where you can see people around the world.
It's truly magical. There's nothing else quite like this that lets you check out specific locations around the globe and peek in on the everyday lives of normal people. Snooping around to see what people in the Arctic circle were up to, then what teens in Saudi Arabia are doing, is transcendently heartwarming in an "I love humanity!!!!" kind of way.
After you open the map, tap on the glowing blue orbs to see snaps. When there's a lot of snaps in one area, it glows red.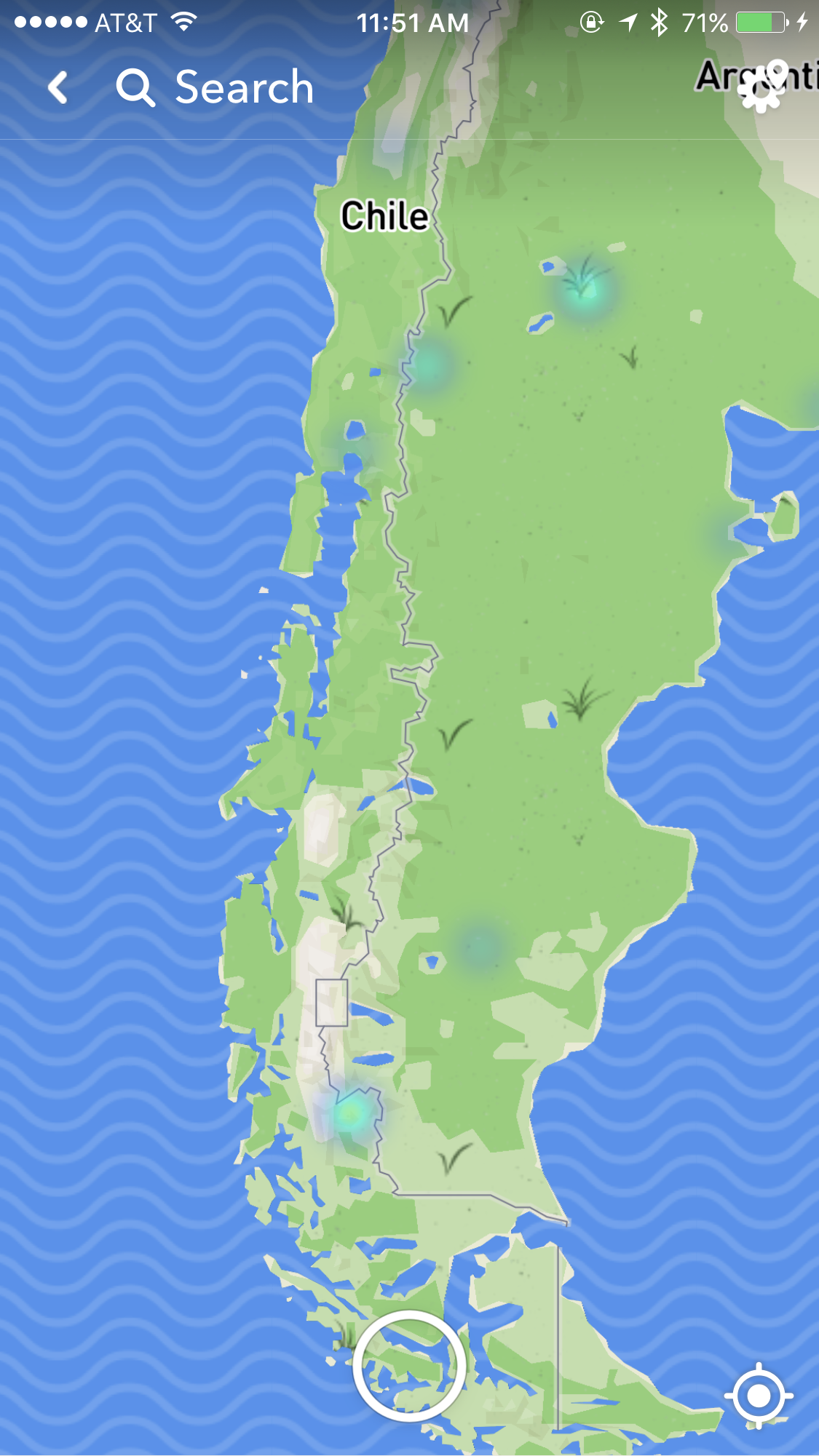 Here are some of the great things I found just scrolling around the map.
A woman filling her water bottle straight from a melted glacier in Juneau, Alaska.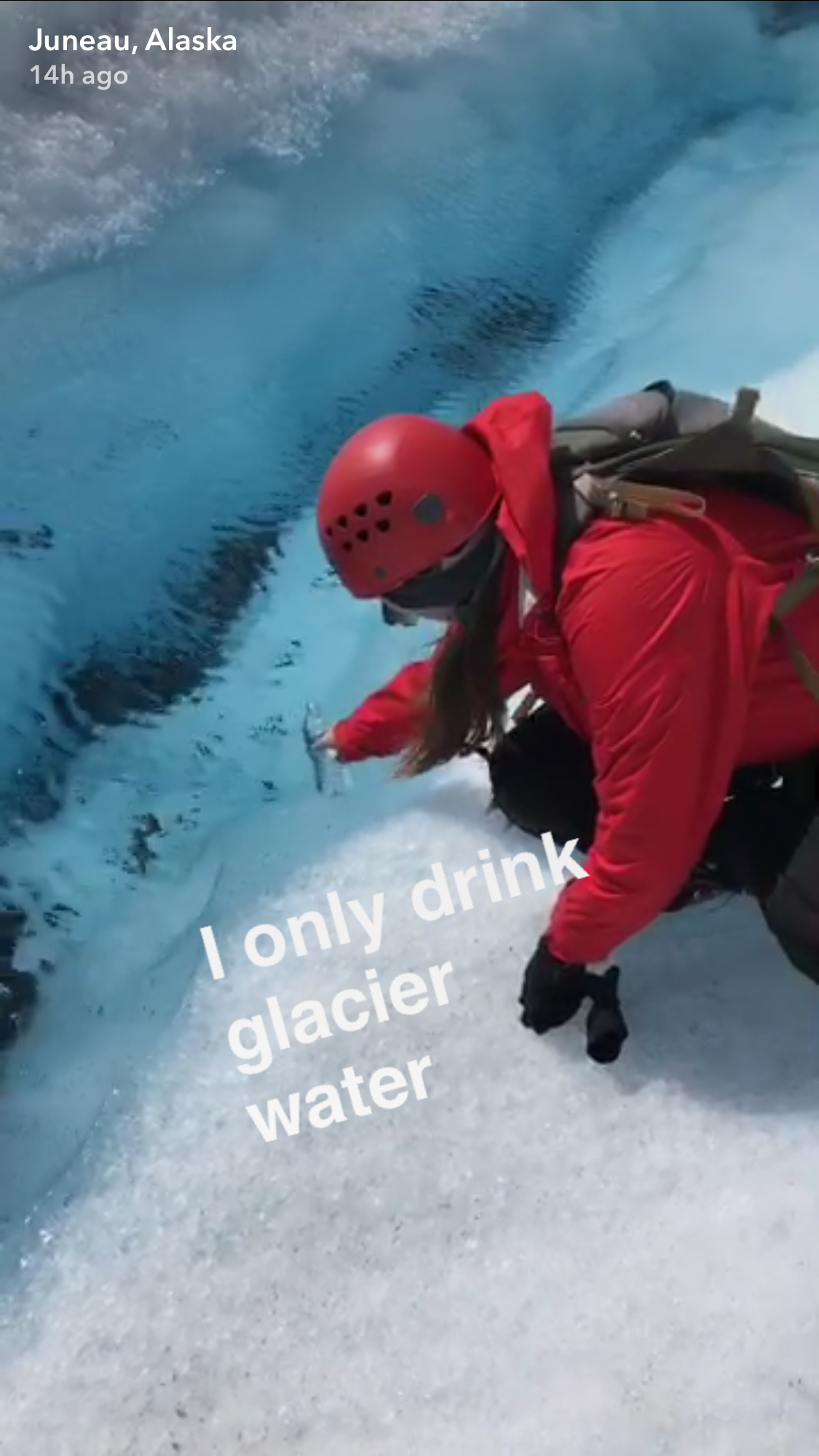 A moose wandering the neighborhood in Anchorage, AK.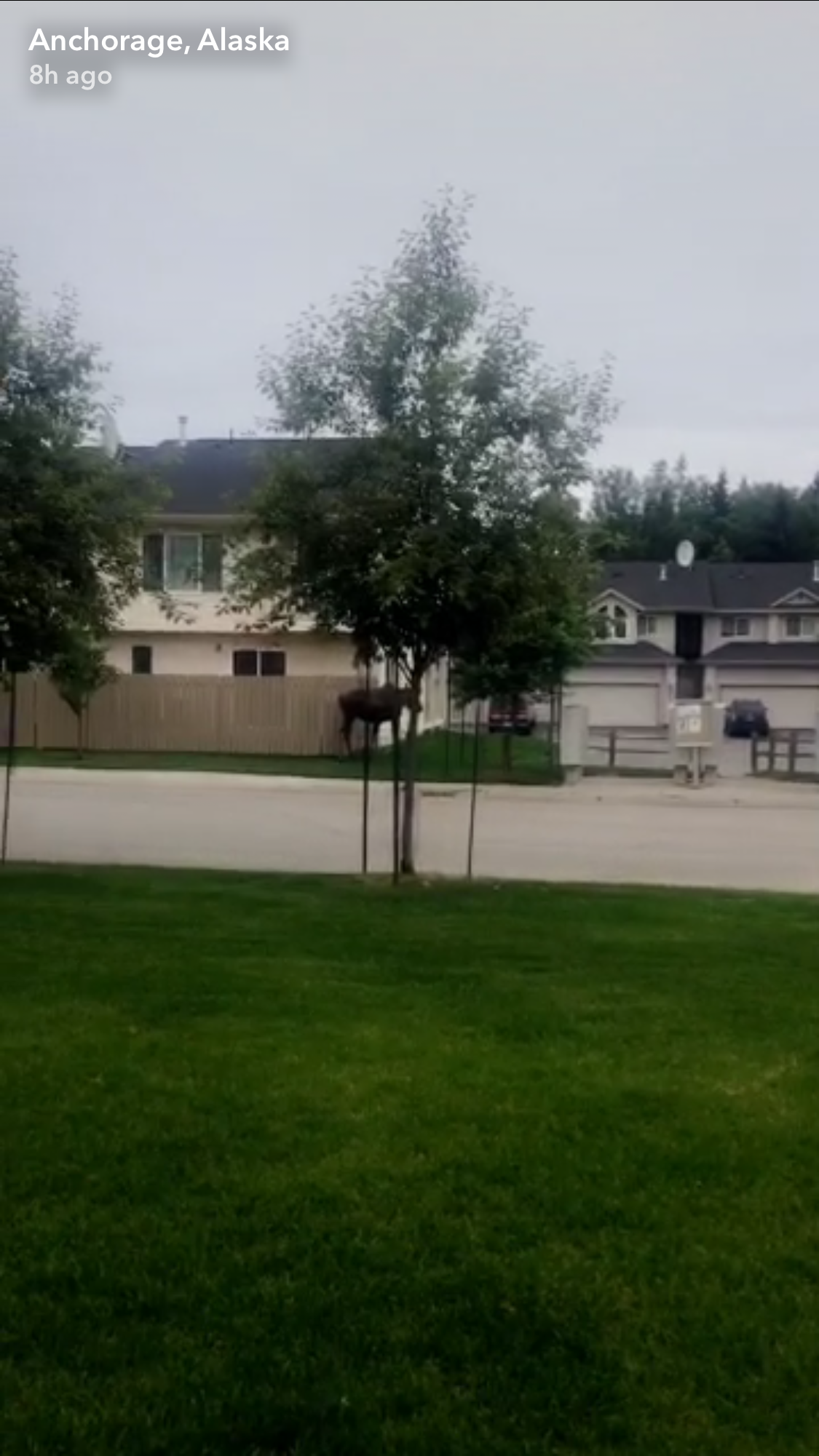 A bright summer day in Greenland.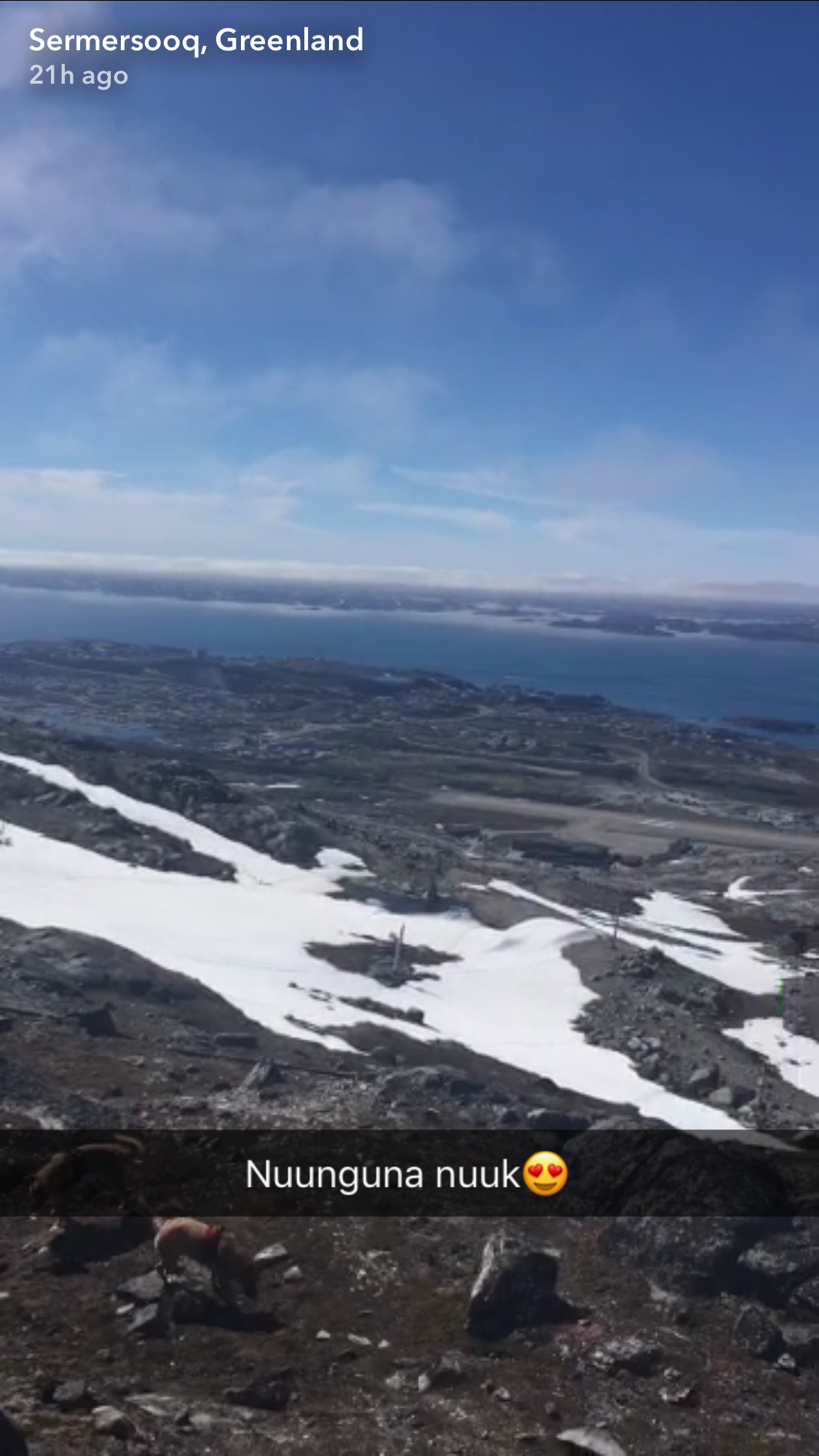 A woman eating oysters on the northern tip of Norway.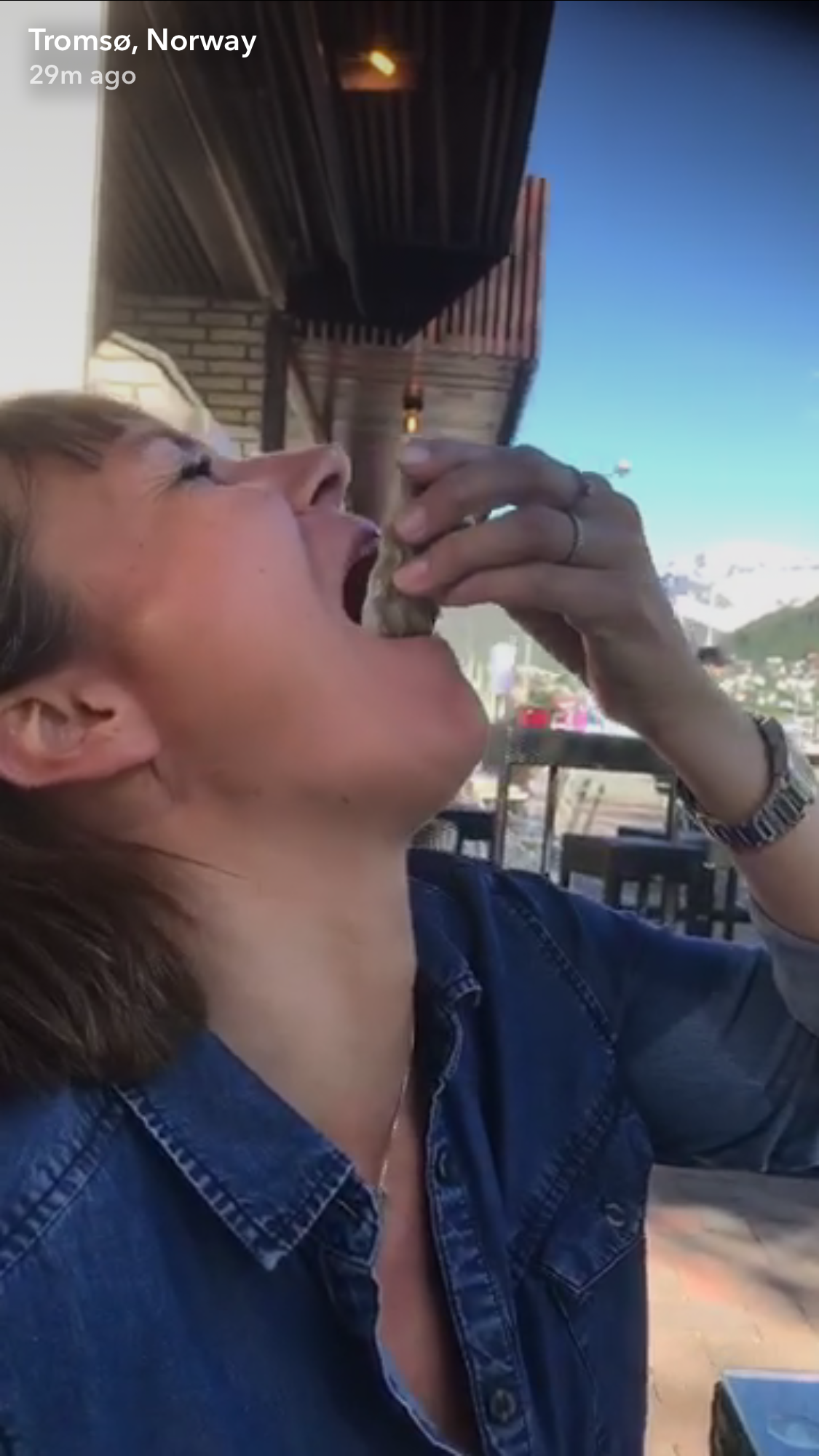 Kids petting deer in Japan.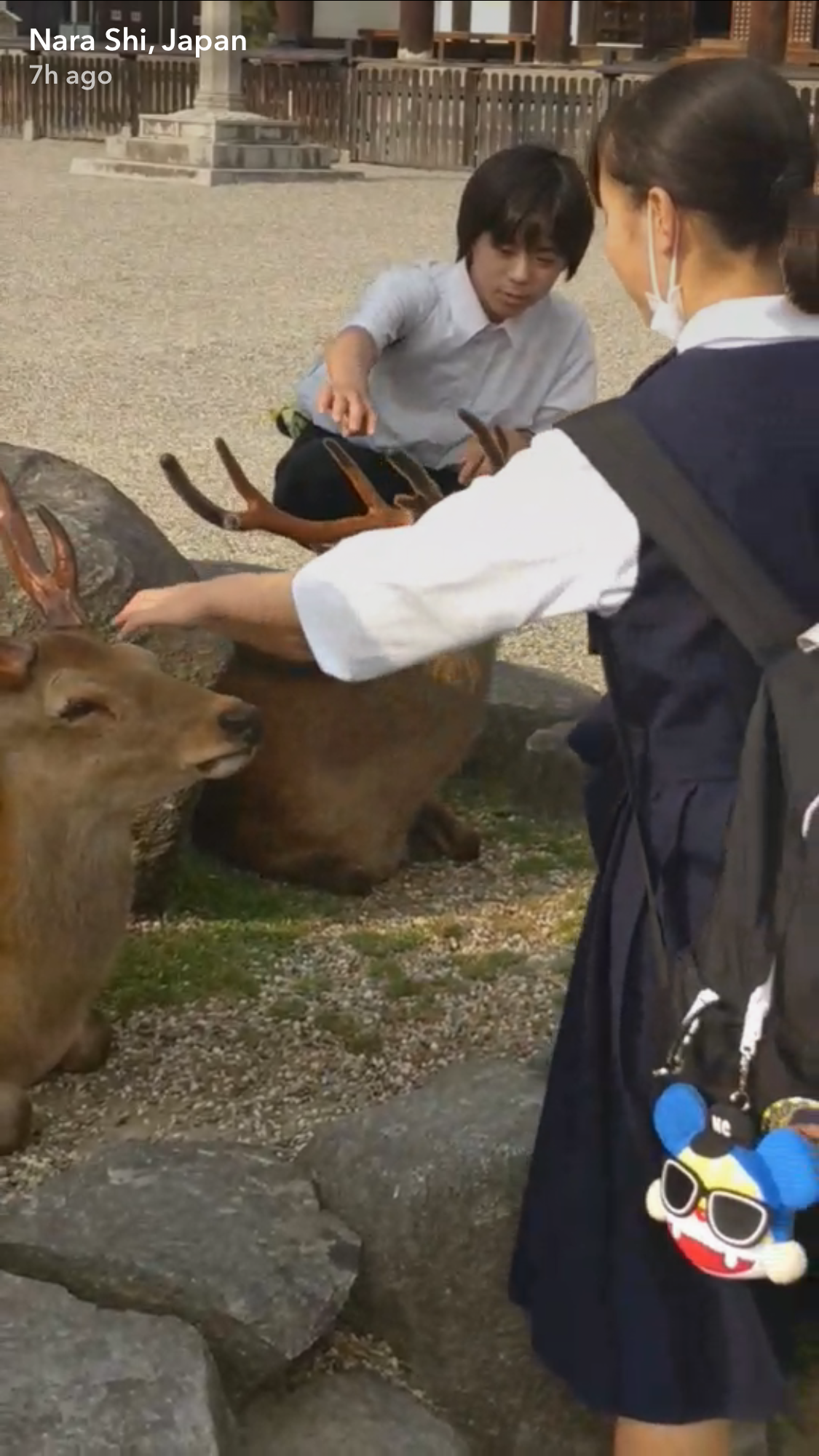 Soldiers fooling around in South Korea.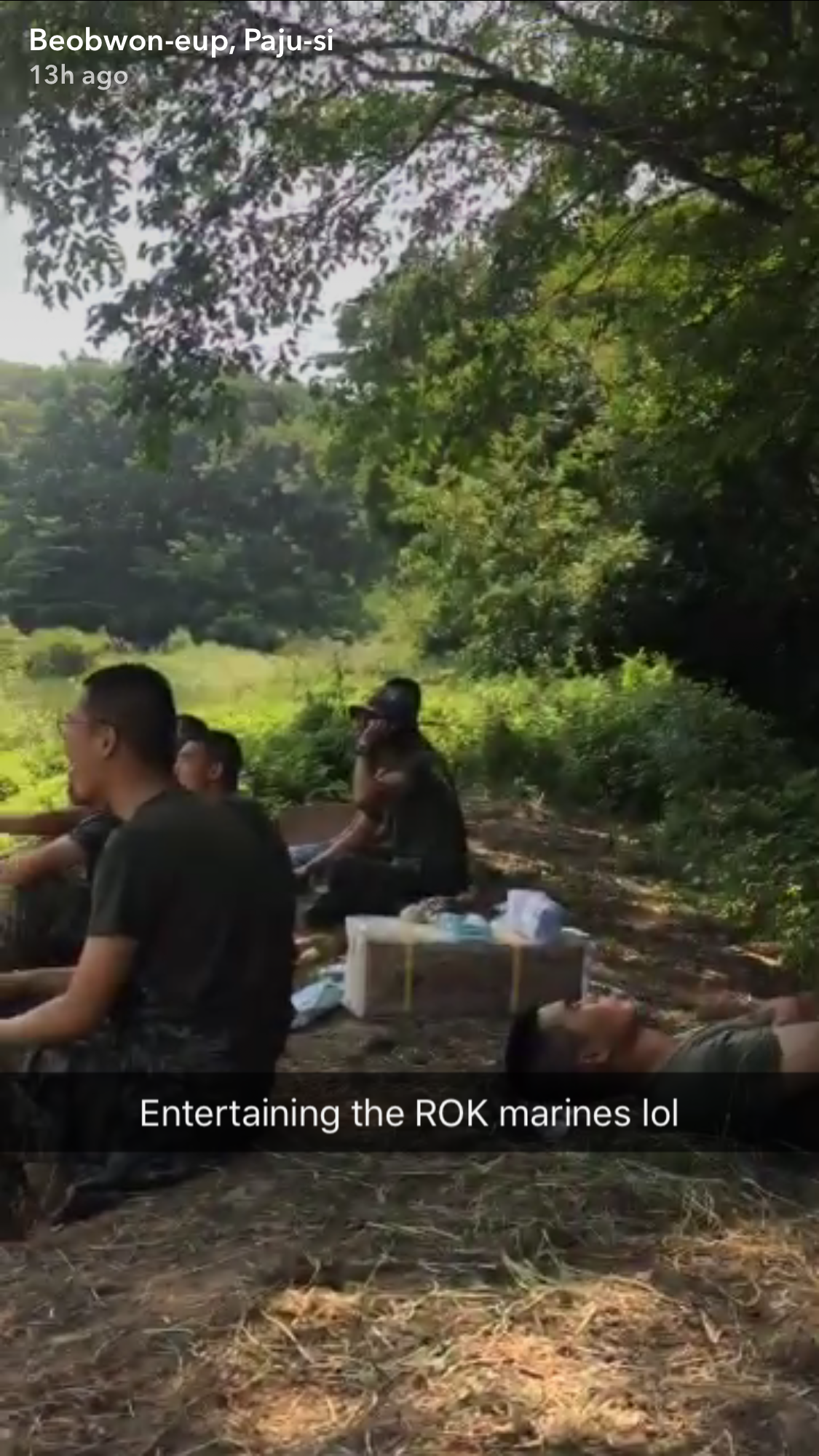 A boxing match in the Philippines.
A snowy, scary rickety bridge in the very southern tip of Chile.
Beer pong in Christchurch, New Zealand.
A kangaroo hanging out in someone's yard in Tasmania.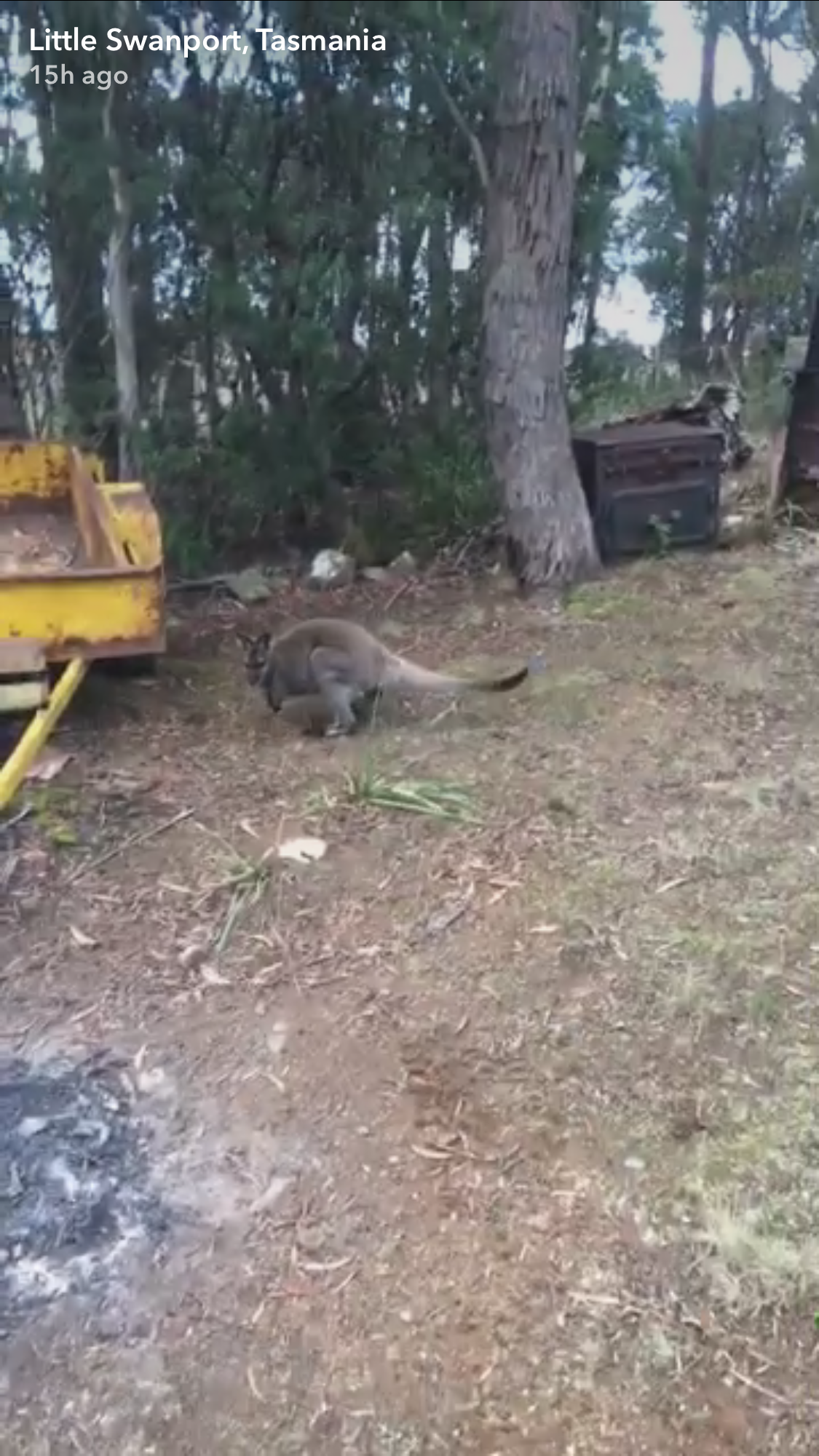 A guy rolling a joint in Perth, Australia.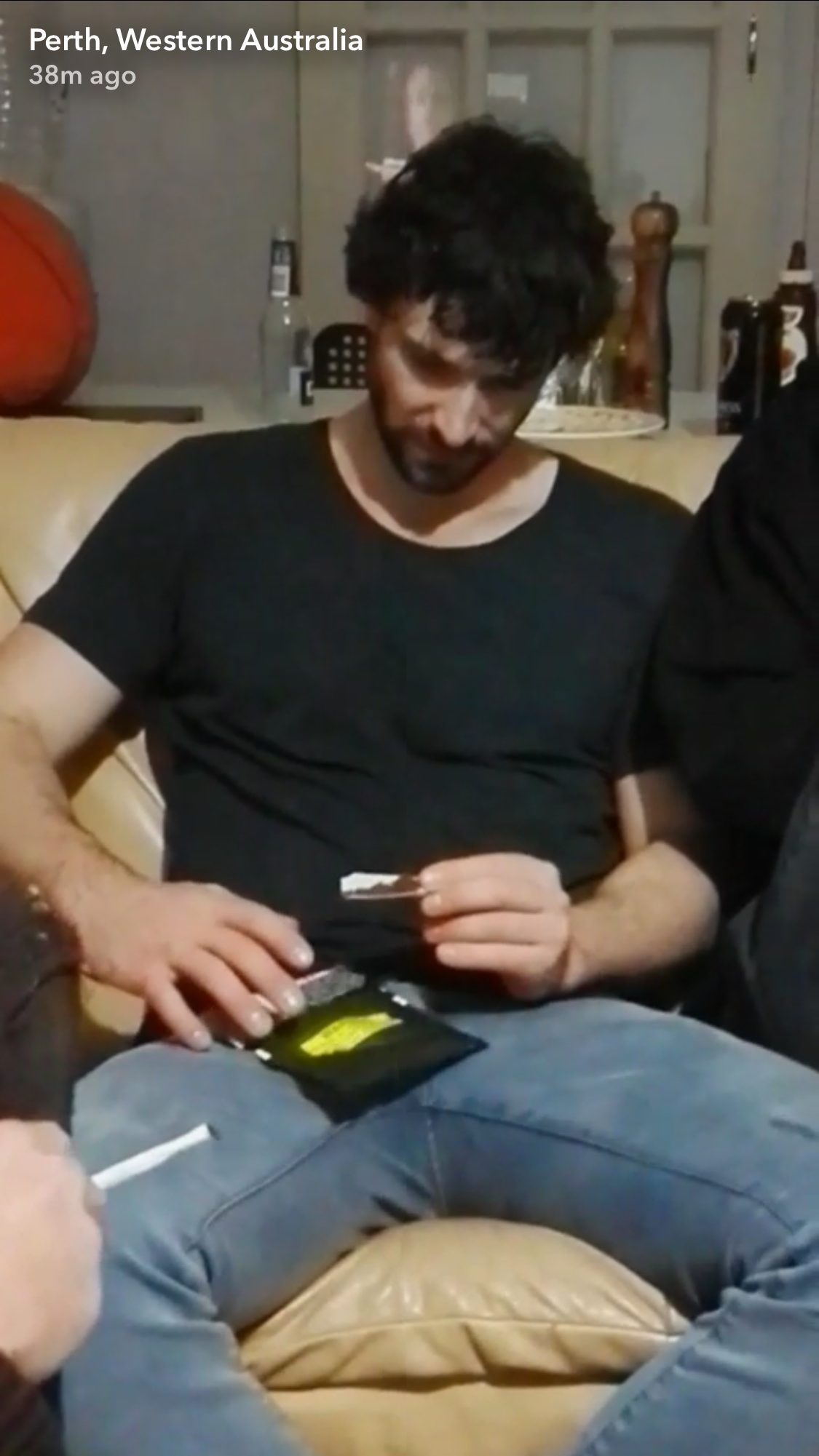 A traditional dance performance in Yerevan, Armenia.
A guy doing a backflip off a yacht in Crete, Greece.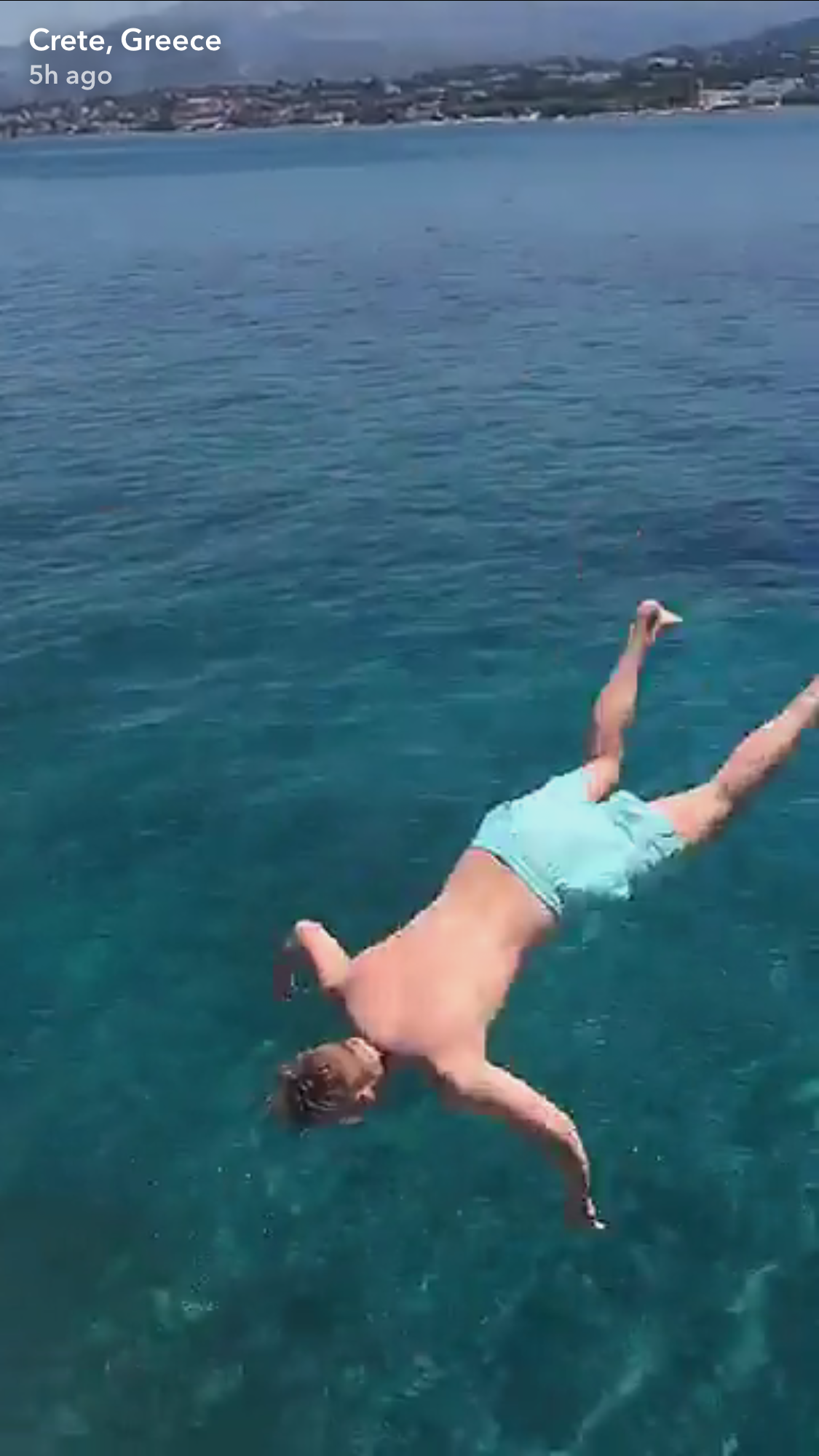 Someone on Rikers Island (NYC's prison).
A guy doing headstands on the gym equipment in Sri Lanka.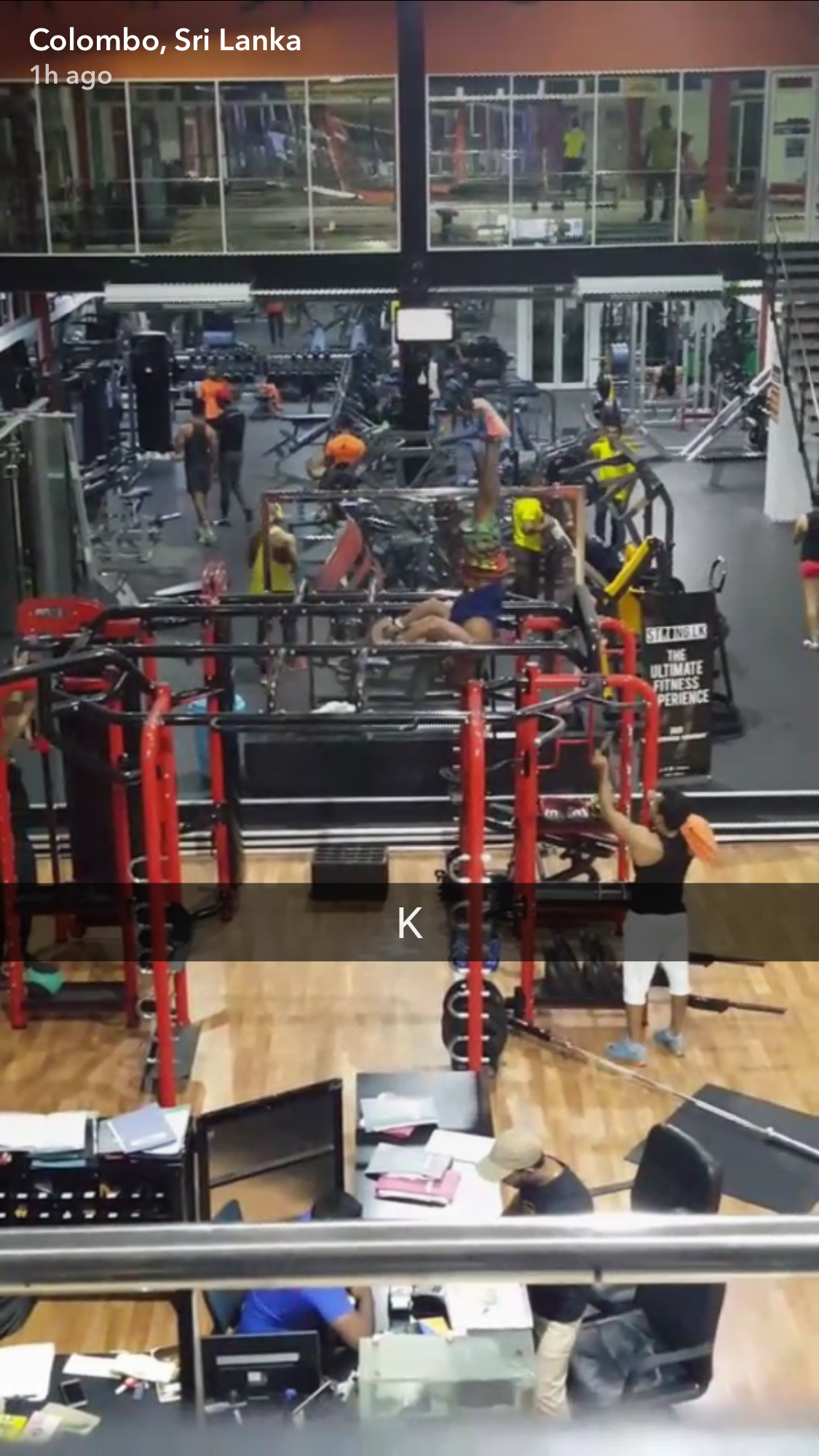 A giant sea turtle at the beach in Sri Lanka.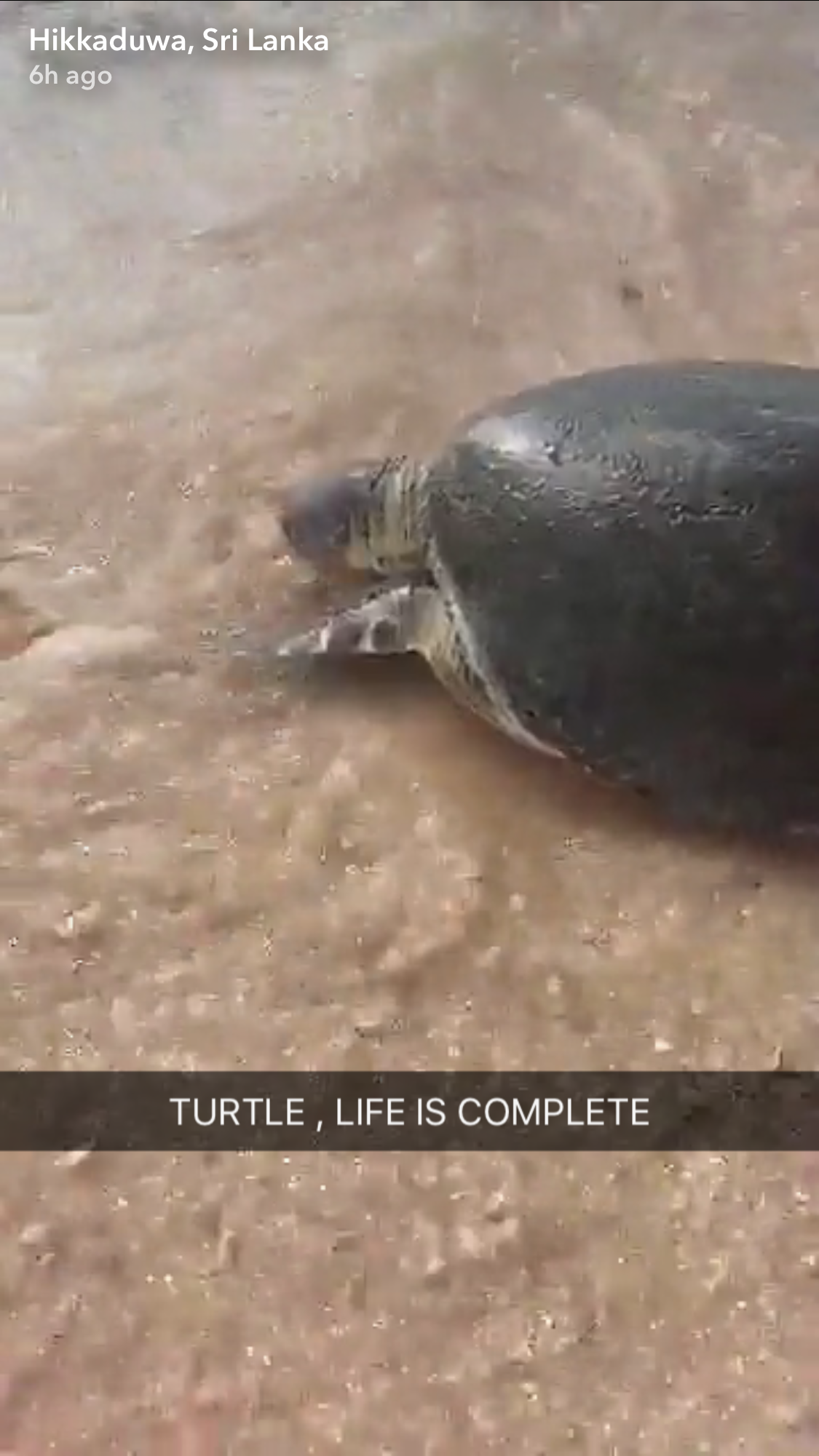 Teens dancing in their classroom in Angola.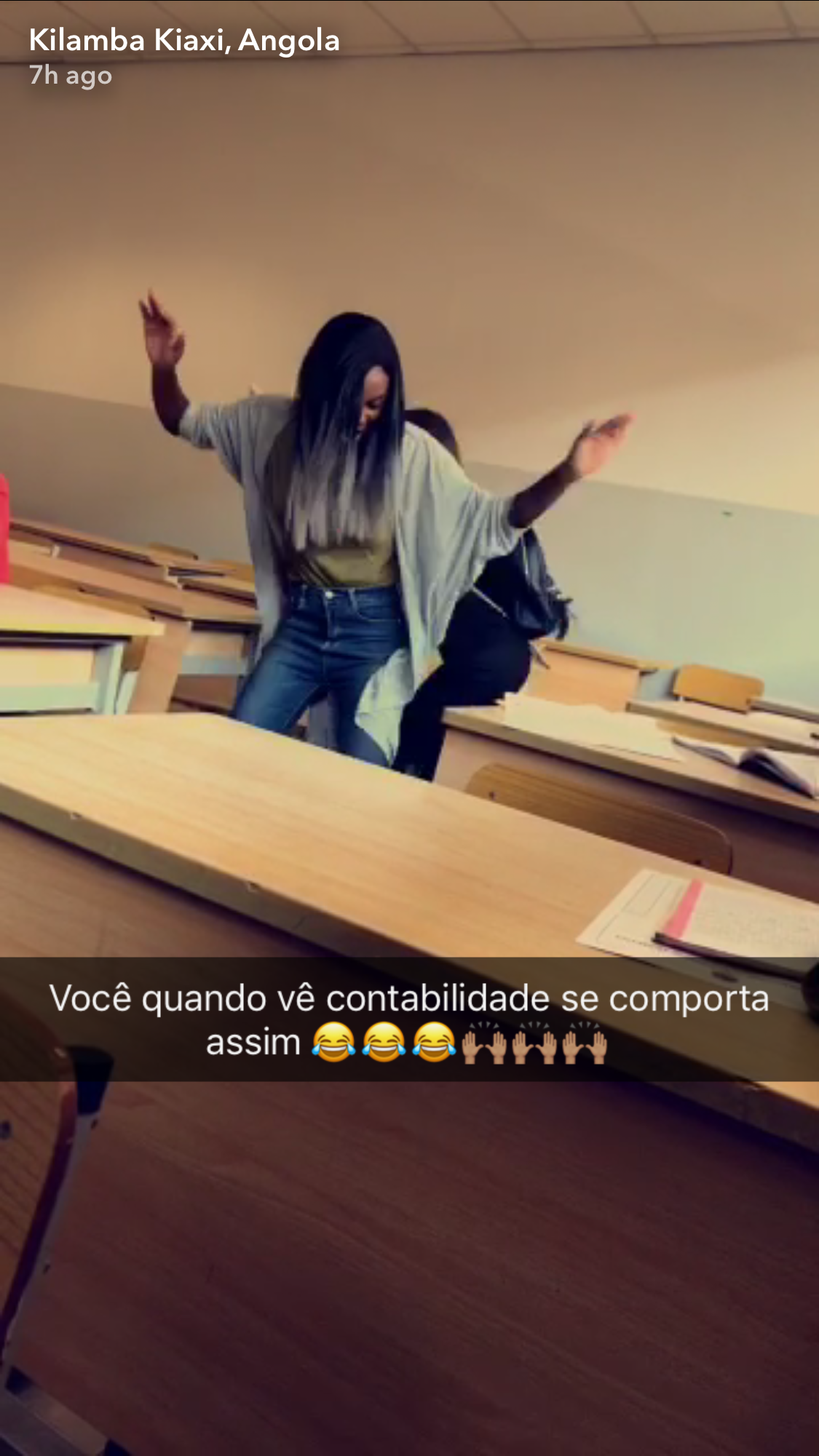 A hookah bar in Kinshasa, The Democratic Republic of the Congo.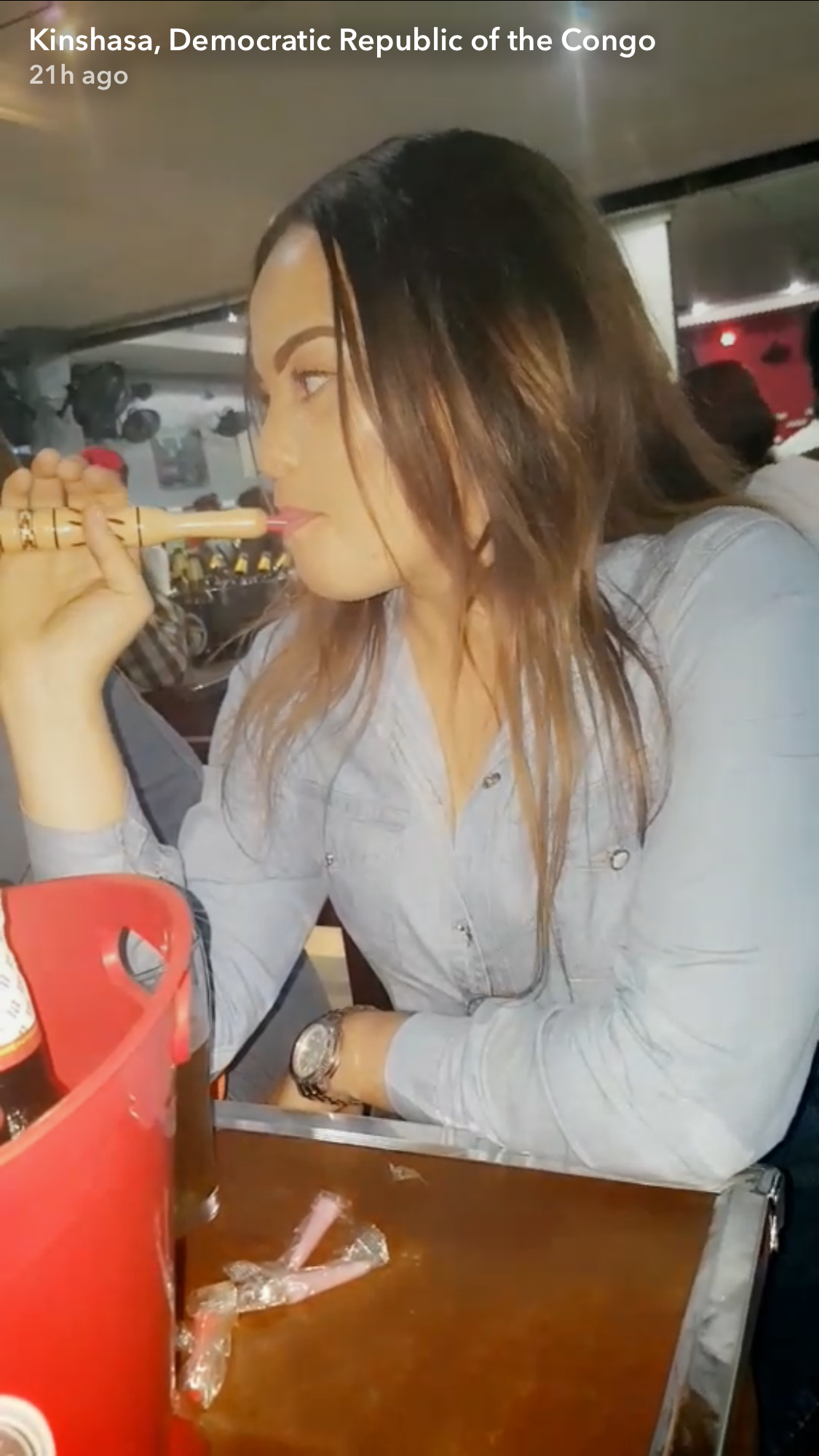 A parade in Trinidad and Tobago.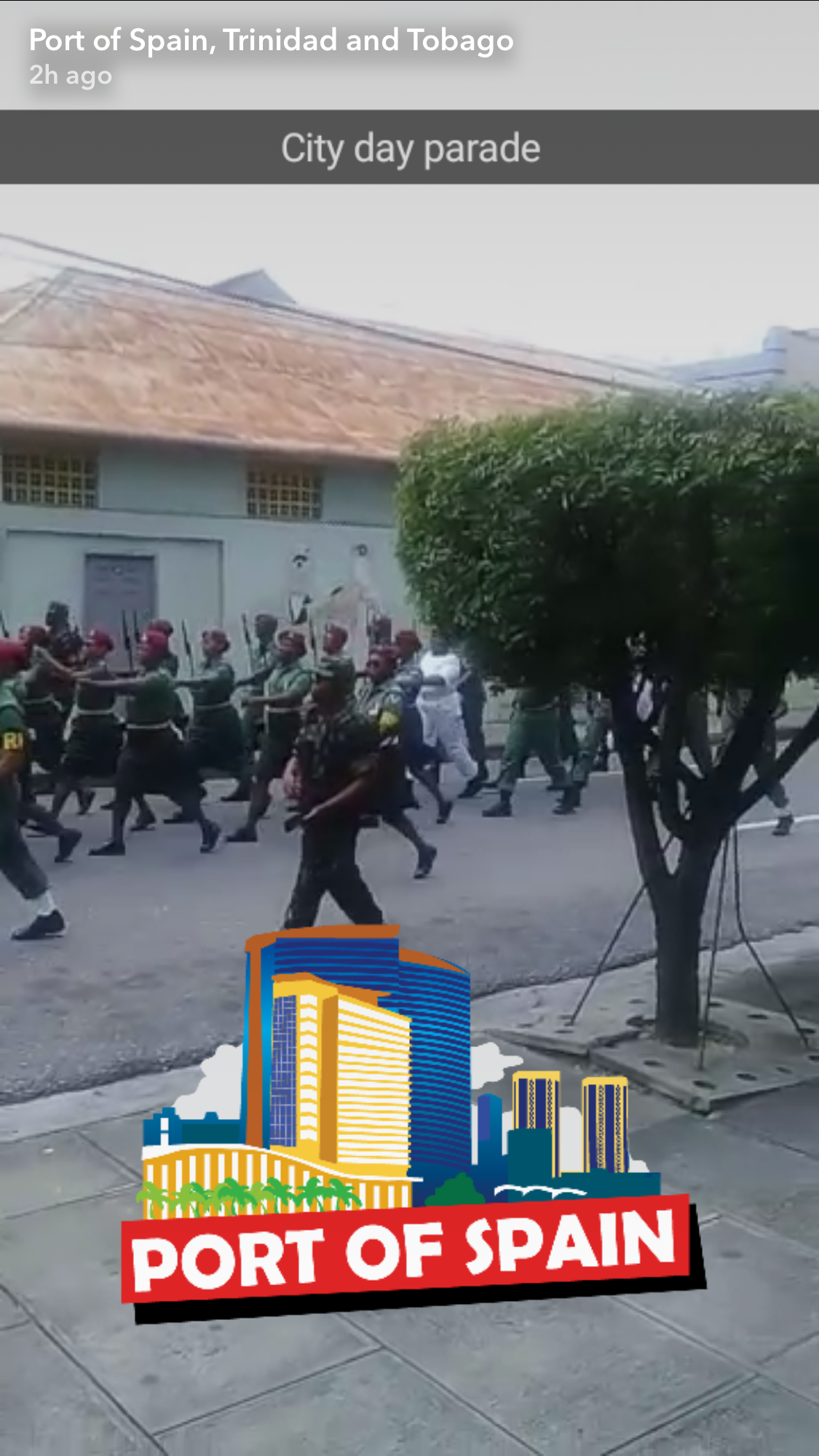 And a parade with a stilt king thing (there's someone inside it walking around) in Spain.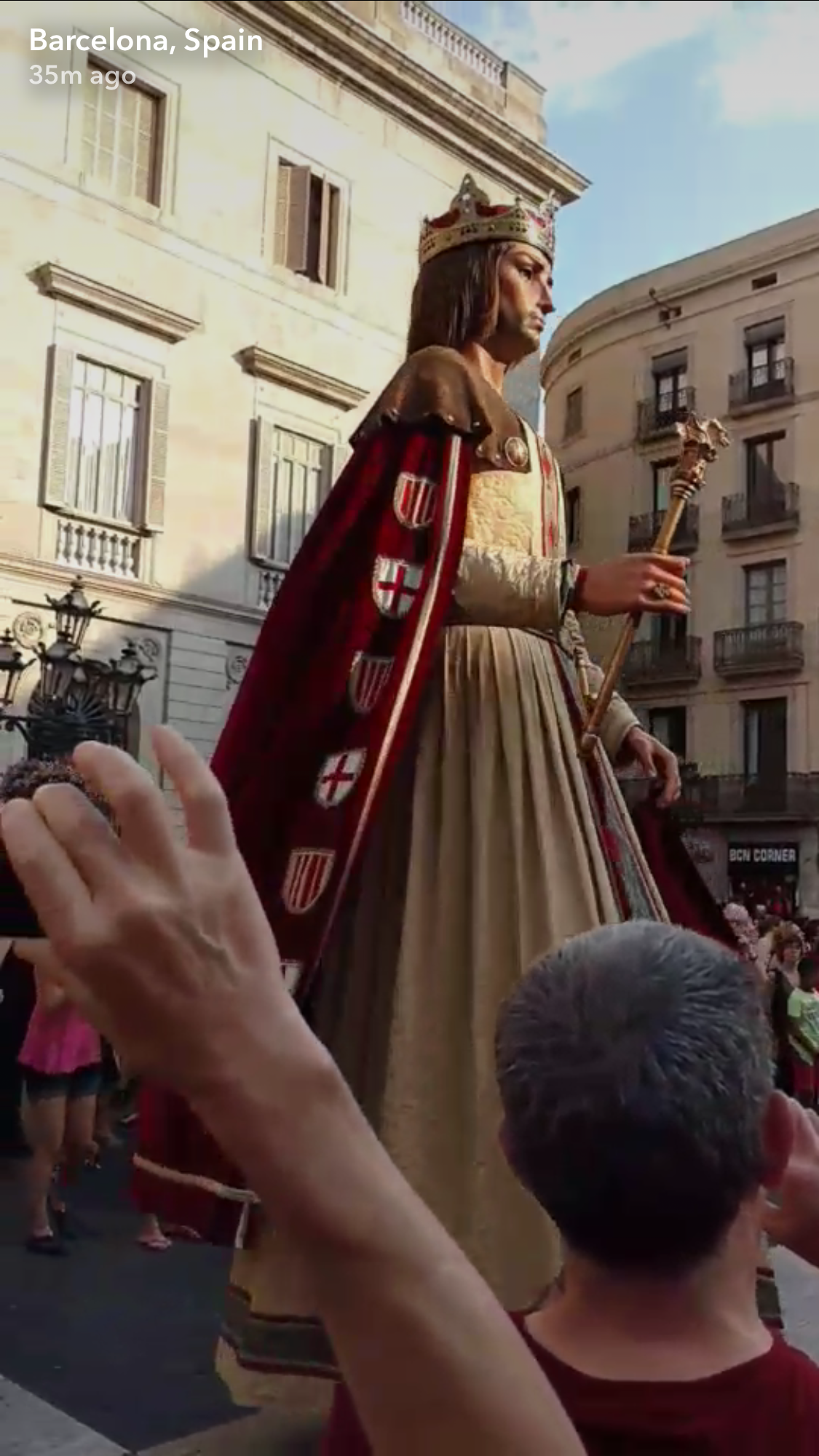 Someone making a cranberry and Jägermeister at a music festival in Paris, France.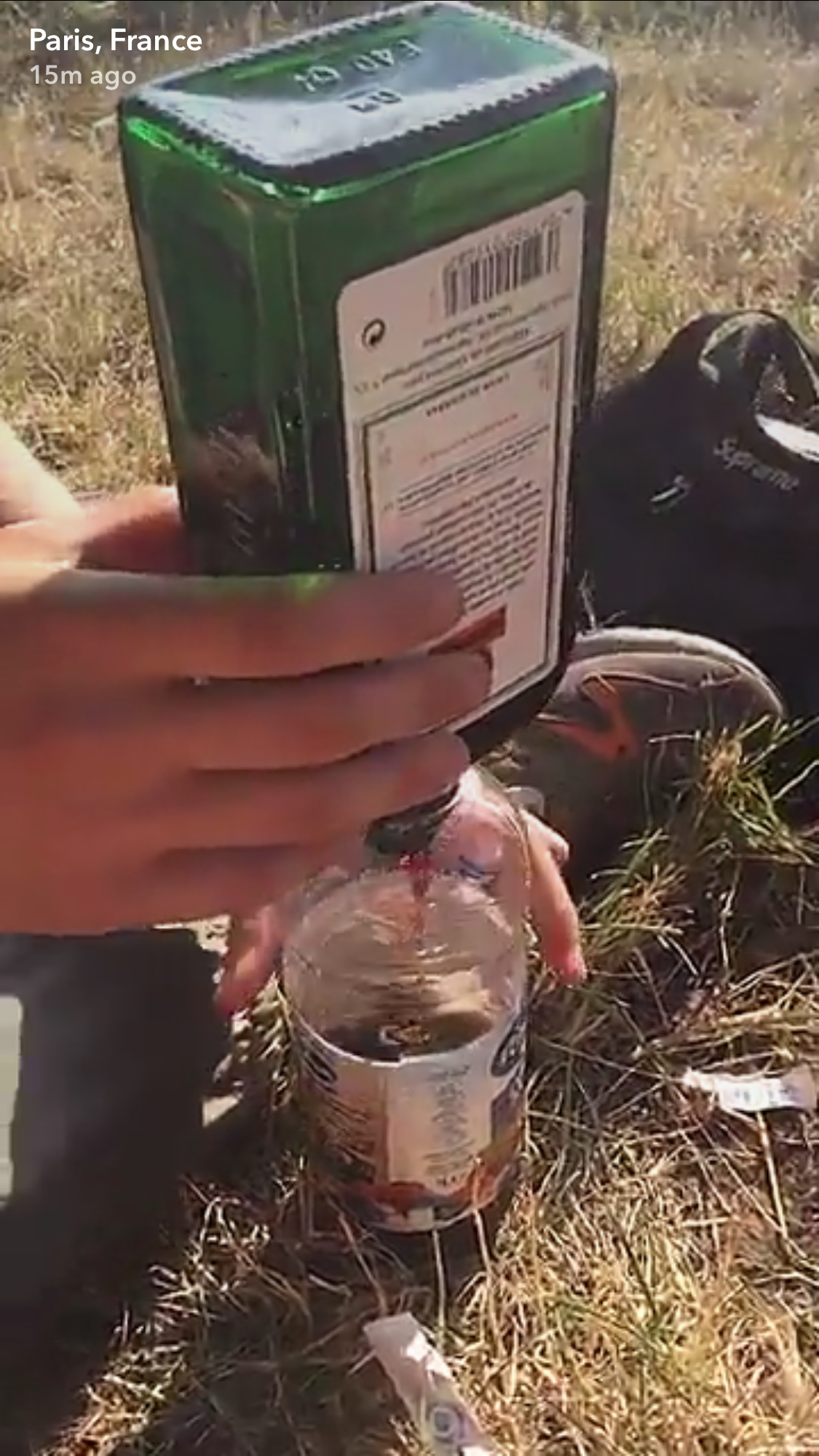 A fashion show in Iraq.
Fish tanks in Hong Kong.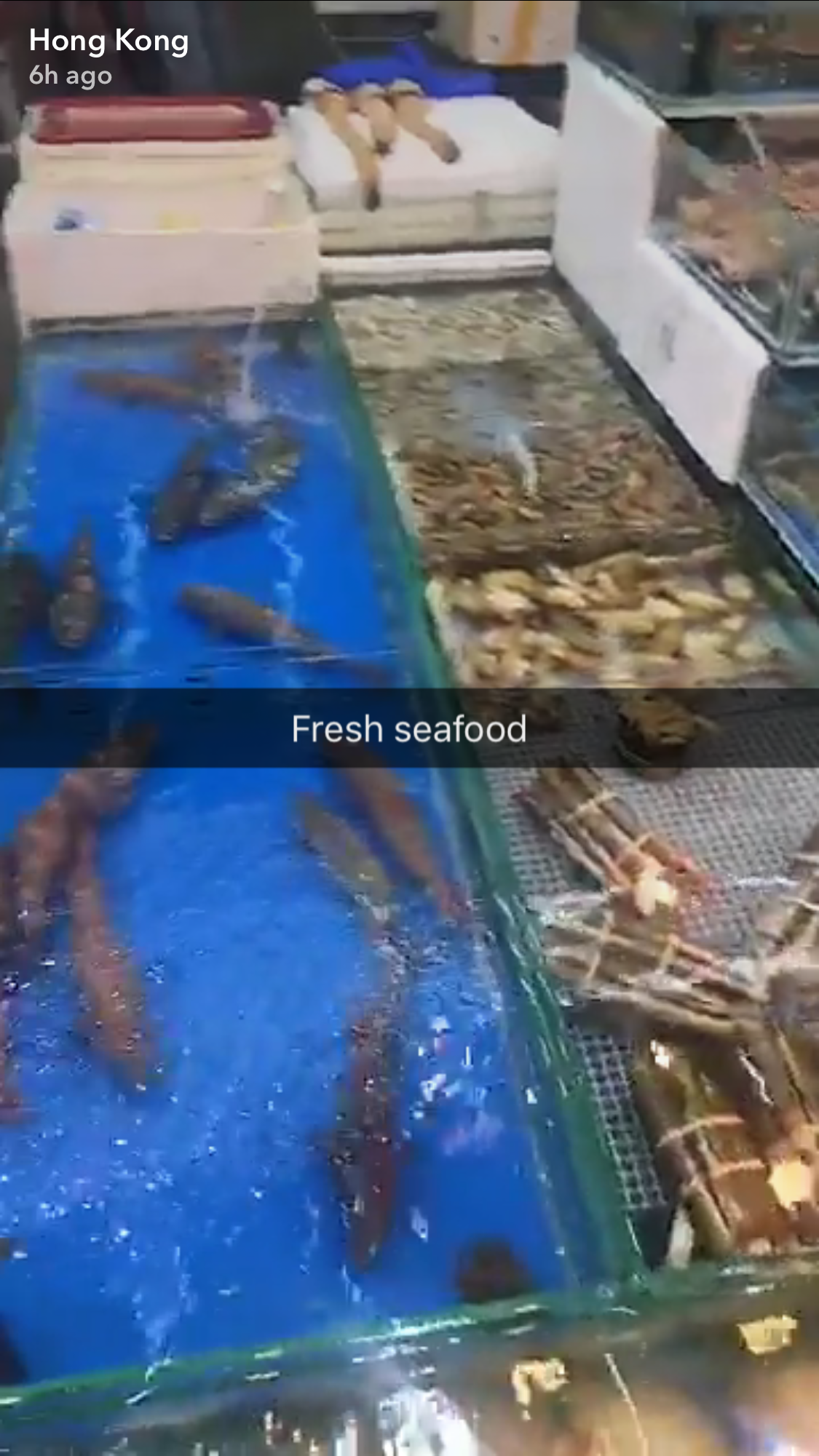 A waterpark in Lucknow, India.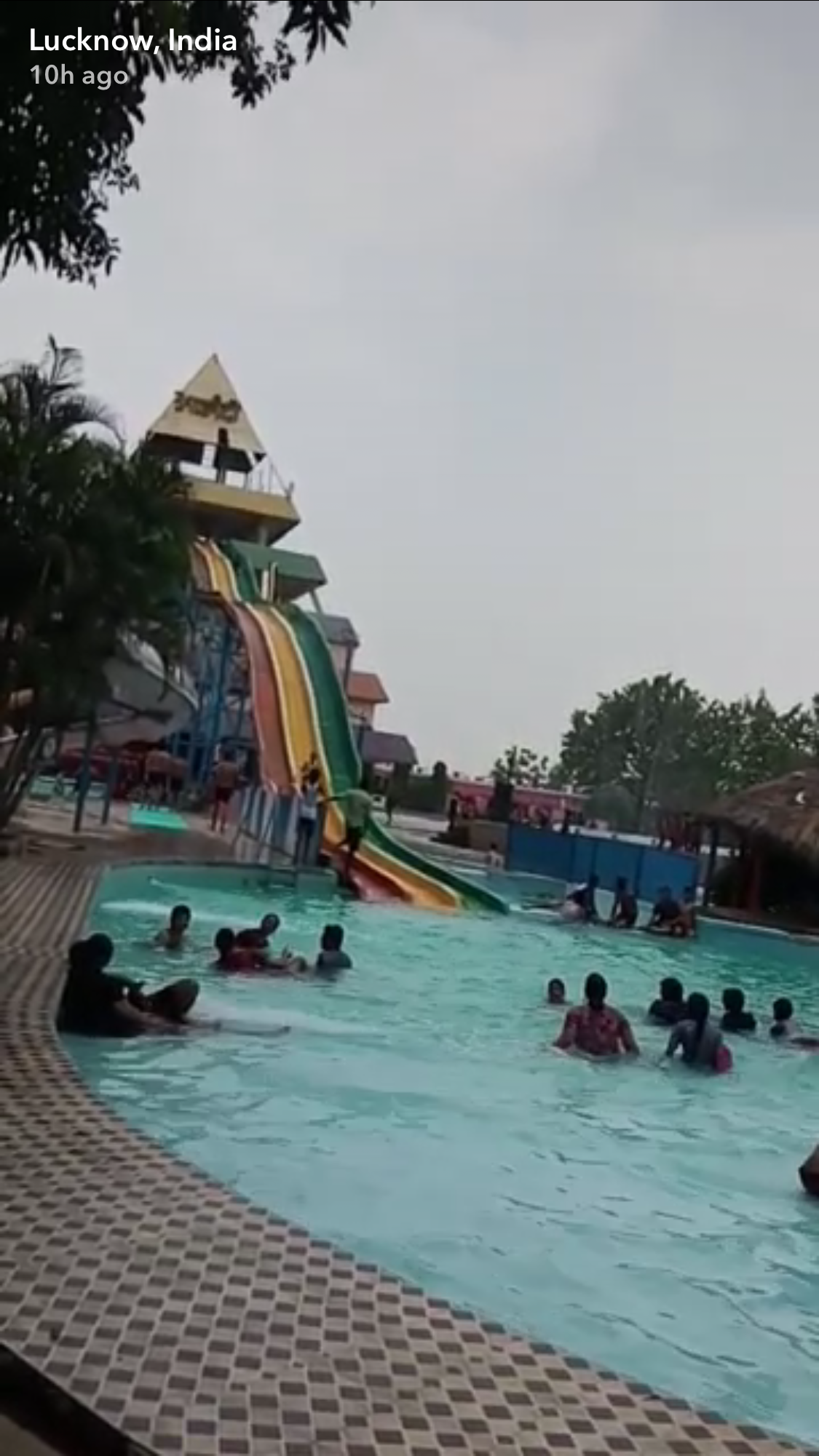 One of the most active spots (on the map it's bright red) is the Kaaba, a religious site in Mecca, Saudia Arabia.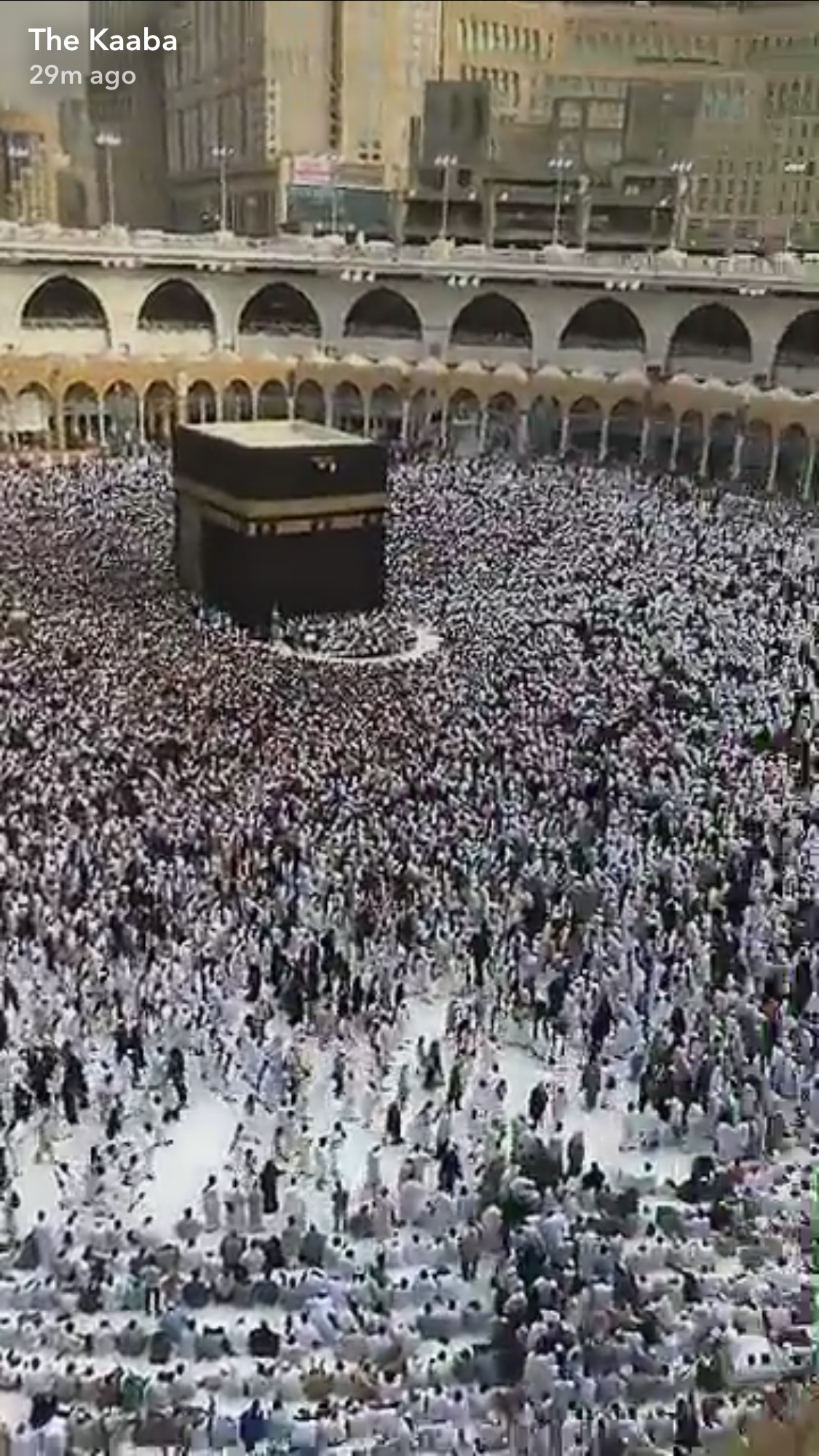 And there you go: traveling the world without ever having to deal with the TSA.