Here Is The Porn Version Of Upworthy No One Asked For
"She Thinks It's A Normal Bus. Wait Until You See What Kind Of Bus It Really Is." WARNING: Porn, so, y'know...NSFW language.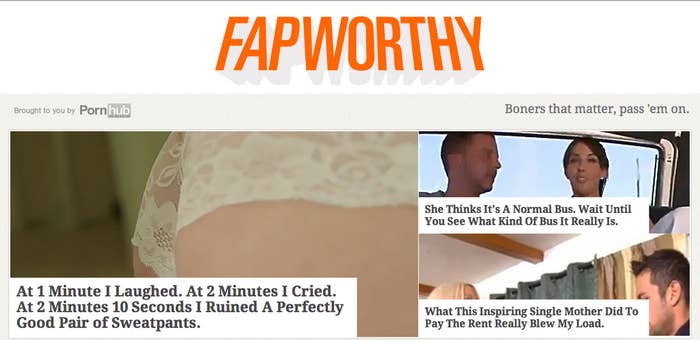 Fapworthy.org (dot org!) is a parody of the popular viral news and video site Upworthy. It uses Upworthy's signature style of headlines over SFW thumbnails of porno videos. Each link goes to a real porn clip that the headline is describing at Pornhub (Fapworthy is semi-SFW, but the links aren't).
The site was made by PornHub, and the headlines are pretty funny. Here's a few of our favorites.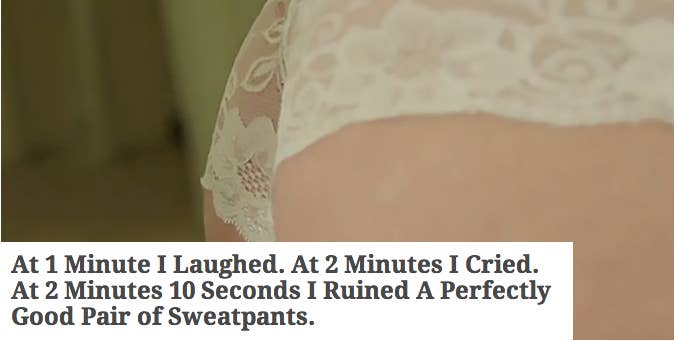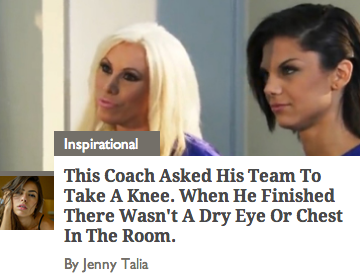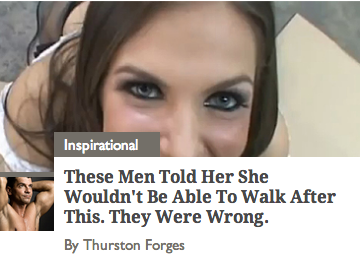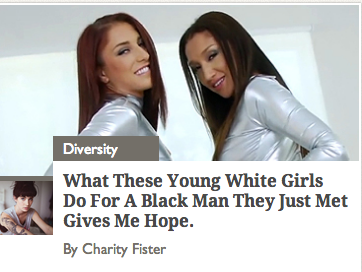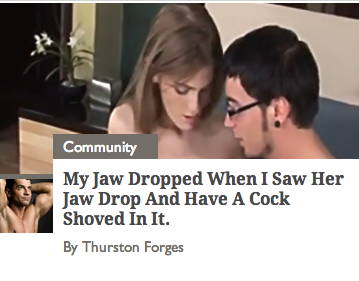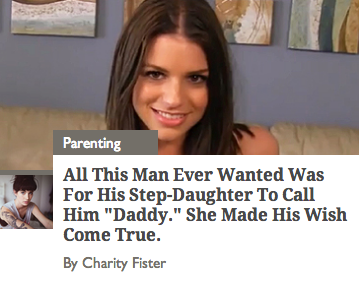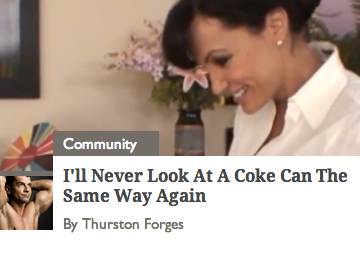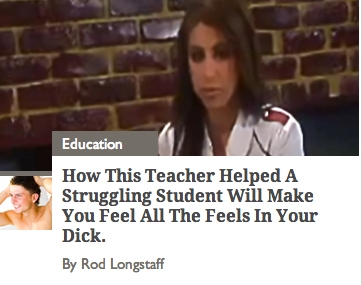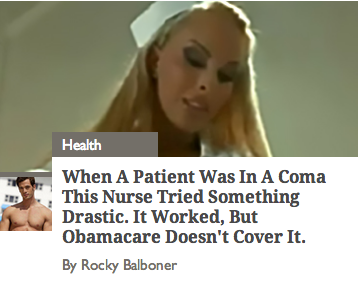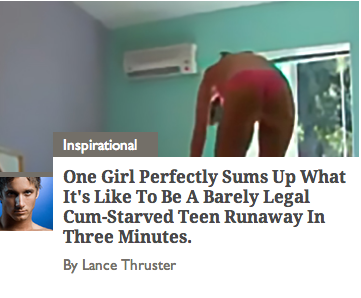 Cheeky headlines aside, it's a near carbon copy of Upworthy branding by PornHub that certainly strays from Upworthy's message. Upworthy did not immediately return a request for comment.
Katie Notopoulos is a senior reporter for BuzzFeed News and is based in New York. Notopoulos writes about tech and internet culture and is cohost of the Internet Explorer podcast.

Contact Katie Notopoulos at katie@buzzfeed.com.

Got a confidential tip? Submit it here.