A Visual Guide To Game Of Thrones Fans
Live from the heart of the official SXSW Games of Thrones fan meetup. The prize for biggest fan just might go to the guy who hacked a Chinese government firewall to see Twitter reactions to the show's shocking finale. [Warning: First Season spoilers inside.]
It got off to a potentially ominous start: I was the only person in attendance who had only seen the show and not read the books. A polite deference to avoiding spoilers was always maintained. Fortunately, I wasn't the sole un-costumed civilian: none of the two dozen or so diehard fans showed up in armor. Perhaps because it's going to be 85 degrees in Austin today.
So on the surface, it appeared to be a group nicely dressed professionals using a common interest in the popular fantasy book and TV series as an ice-breaker to meet and network professionally. But then I met people like Ben Chang.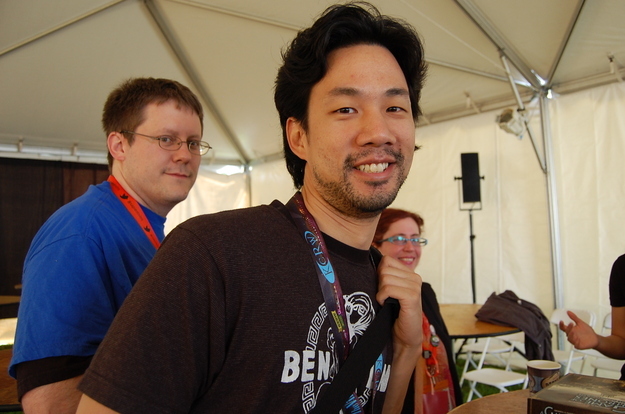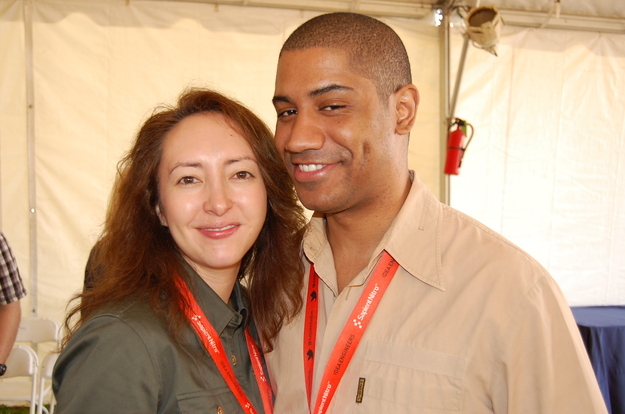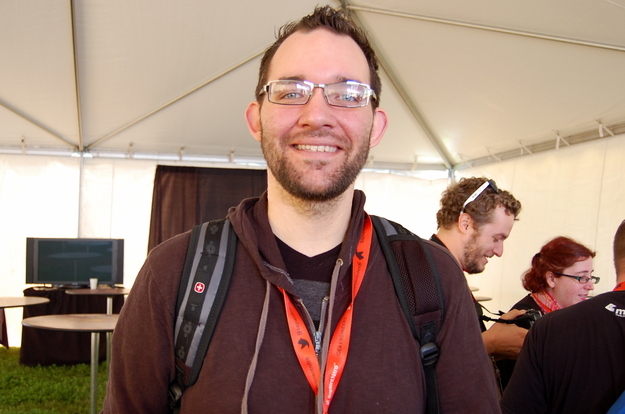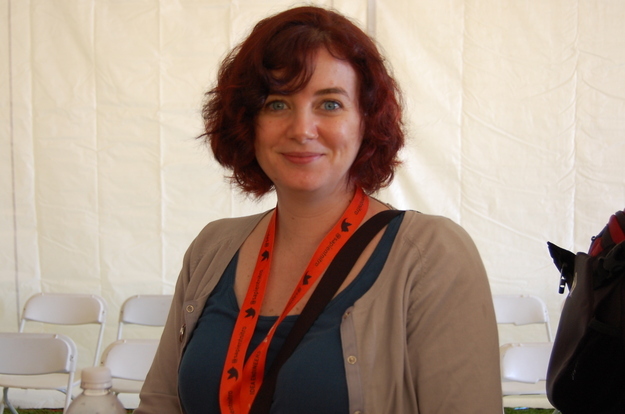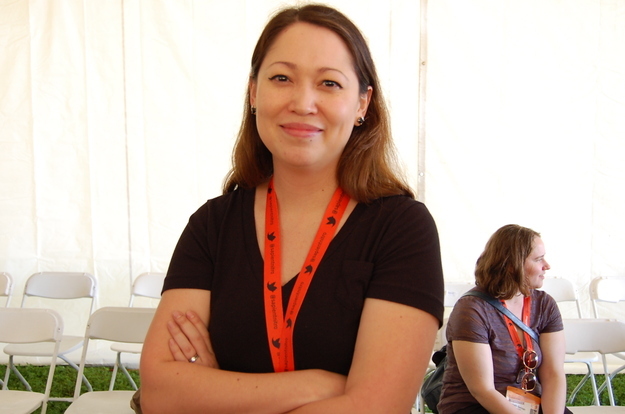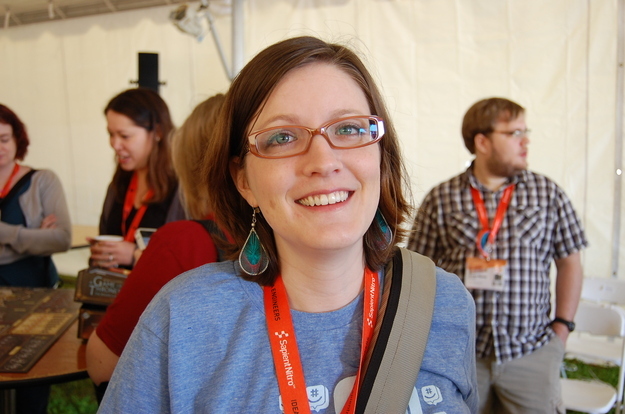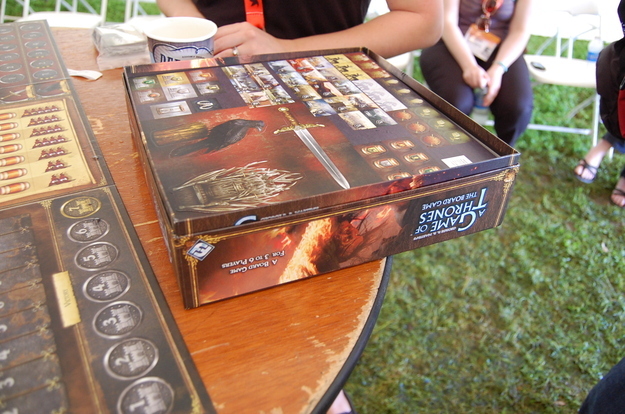 Katie Notopoulos is a senior editor for BuzzFeed News and is based in New York. Notopoulos writes about tech and internet culture and is cohost of the Internet Explorer podcast.

Contact Katie Notopoulos at katie@buzzfeed.com.

Got a confidential tip? Submit it here.