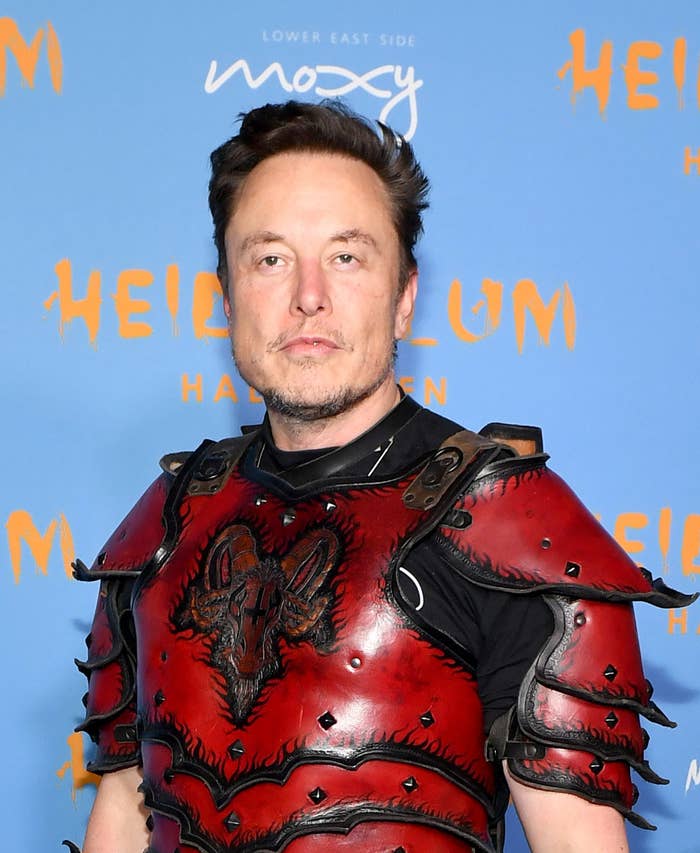 Bill Buckner. Justin Guarini. Anyone who "ran" against Vladimir Putin. Now Elon Musk has joined the ranks of the greatest losers in history. The Guinness Book of World Records has awarded the CEO of Tesla, SpaceX, and Twitter a record for biggest loss of personal fortune. Forbes has estimated that in the last year or so, Musk's wealth has dropped by $182 billion.

In November 2021, Musk's wealth peaked at around $320 billion, making him the richest man in the world. However, most of that was from Tesla stock, which dropped significantly in value during 2022. His purchase of Twitter in October 2022 for $44 billion — which he financed with some of his Tesla stock — also caused a big ding to his bottom line.
In December, Musk's losses unseated him from the top of the Forbes list, and the title of richest person in the world went to Bernard Arnault of LVMH Group, which owns luxury brands like Louis Vuitton, Dior, and Sephora. Forbes noted that several other billionaires suffered big losses in 2022, when tech stocks were hit hard. Jeff Bezos lost $85 billion, and Mark Zuckerberg saw $77 billion of his wealth disappear.
The previous world record for biggest personal fortune loss was held by Masayoshi Son, CEO of Softbank, who lost over $59 billion during the 2000 dot-com crash. Today, Son is ranked No. 67 on Forbes' billionaire list.