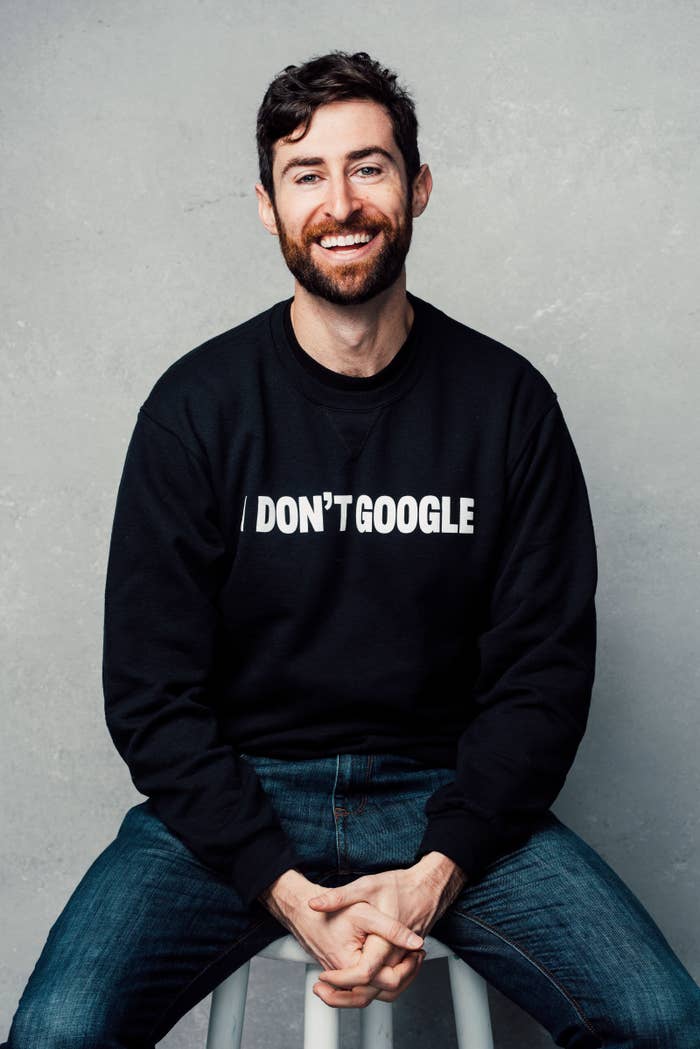 HQ Trivia is the live trivia quiz app that everyone loves. Like, really, really loves. It's honestly kind of weird how much people love it, to be totally honest. And now there's a site called HQuack that supposedly "hacks" the game to help you win…but is that really why anyone was playing anyway?
The premise of HQ Trivia is that at 3 p.m. and 9 p.m. EST – appointment playing! – a genial host, usually the comedian Scott Rogowsky, talks players through 12 trivia questions of increasing difficulty. If you miss a question, you're out. If you make it through all 12, you and however many people are left split a pot of real money. The pot and the split vary, but winners can expect a payout ranging $1-$100. Most often it seems to be under $20.
But the lure of real money isn't the reason HQ Trivia has blown up in the last few months, regularly attracting over a million players each game. It's just, well, fun.
HQuack.com is a site made by a developer named Jake Mor, who created a program to predict the answers to questions as the game plays out. He told BuzzFeed News, "it's a little complex under the hood, but it basically googles a series of questions and weighs which options are best."
The site boasts up to an 82% accuracy, but when I watched it while playing HQ Trivia last week, I saw that it got most of the later, harder questions wrong. Basically, it seemed no better than playing with a group of friends and helping each other by shouting out the answers.
This isn't the first or only time someone has tried to hack or cheat at HQ Trivia. There have been several other tools, like HQuack, that google answers quickly, or provide a hack to get an extra life (which won't let you win, but will maybe help a little). And of course, if you play with friends in the room, that's ~technically~ cheating, but…that seems fairly reasonable. Here at BuzzFeed, we have a channel in our office Slack where we pool answers to help each other out (even so, very few of us have ever won). But, honestly…just…don't cheat. C'mon. How depraved ARE you?
Rus Yusupov, one of the founders of HQ Trivia, told BuzzFeed News, "If you have smart friends and you can play with them, great! But playing with a bot is like bringing your scientist dad to do your first grade science fair project."
The idea of trying to game HQ Trivia purely for cash rather than simply playing along with a crowd for fun is sort of weird and sad. Plus, you might get booted. "It's against HQ Trivia's Terms of Service," said Yusupov. "We'll find out, and we'll disqualify you, so everyone loses."
CORRECTION
Players must answer a total of 12 questions to win. A previous version of this post incorrectly said players must answer 10 questions.