Do You Know How Big Alibaba Really Is?
The Chinese e-commerce company is bigger than a lot of S&P 500 companies. Do you know which ones?
After rising 38% to $93.89 a share, Alibaba is worth some $231.44 billion, making the Chinese e-commerce giant worth more than some of the biggest, best-known companies in the U.S.. Can you tell which ones?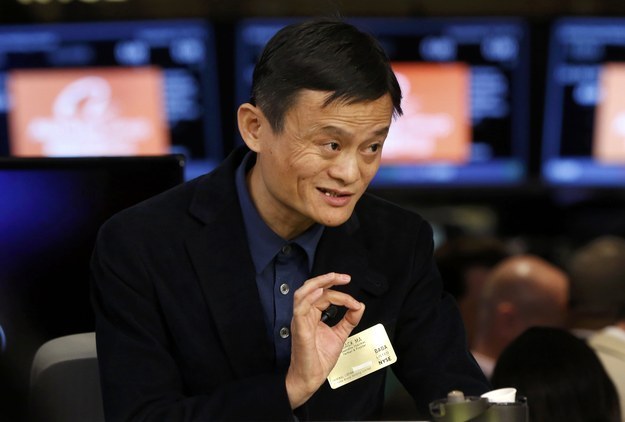 While Ma said he hoped Alibaba will one day be bigger than Walmart, the massive retailer is still worth more, some $248 billion.

P&G is worth a mere $229 billion.

While Alibaba is China's largest internet company, Google is a hefty $403 billion.

It has a market cap of $305 billion.

AT&T is a mere $184 billion.

The beverage giant is only worth $184 billion.

Warren Buffett's conglomerate is worth $339 billion.

JPMorgan Chase is worth just less than Alibaba, $230 billion.

America's most valuable bank is worth more than Alibaba, with a market capitalization of $279 billion

You know what's really cool? A market cap bigger than $203 billion. Take that, Zuck.
Katie Notopoulos is a senior editor for BuzzFeed News and is based in New York. Notopoulos writes about tech and internet culture and is cohost of the Internet Explorer podcast.

Contact Katie Notopoulos at katie@buzzfeed.com.

Got a confidential tip? Submit it here.