17 Cursed Gifts For Someone You Hate
There's no better way to say, "I don't really like you" than with these tech gifts!
1.
Melania Trump's NFT
2.
Wall art of Elon Musk smoking a joint on Joe Rogan's podcast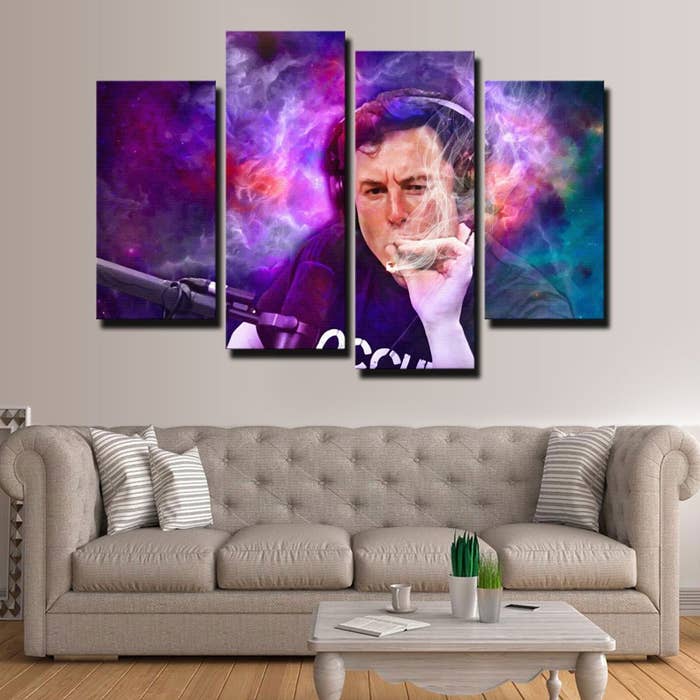 3.
Amazon Echo Frames smartglasses with Alexa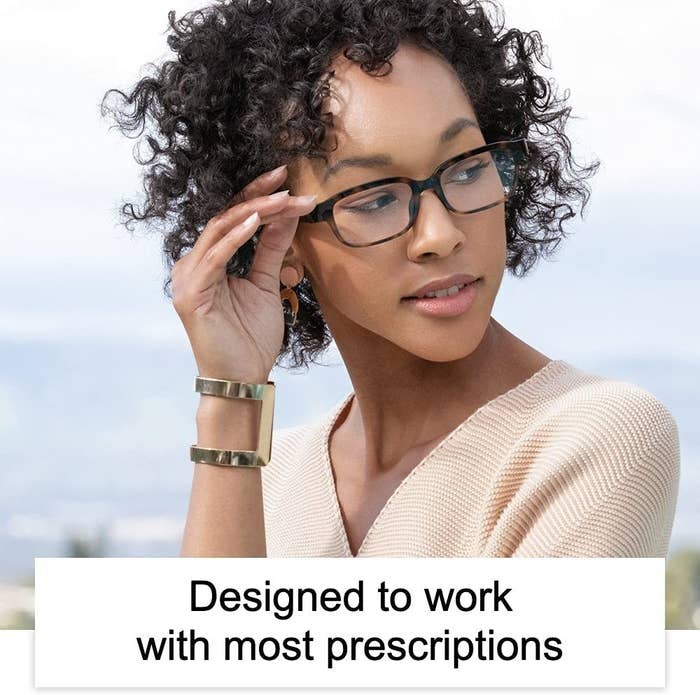 6.
A smart soap dispenser
7.
A Cameo from Michael Cohen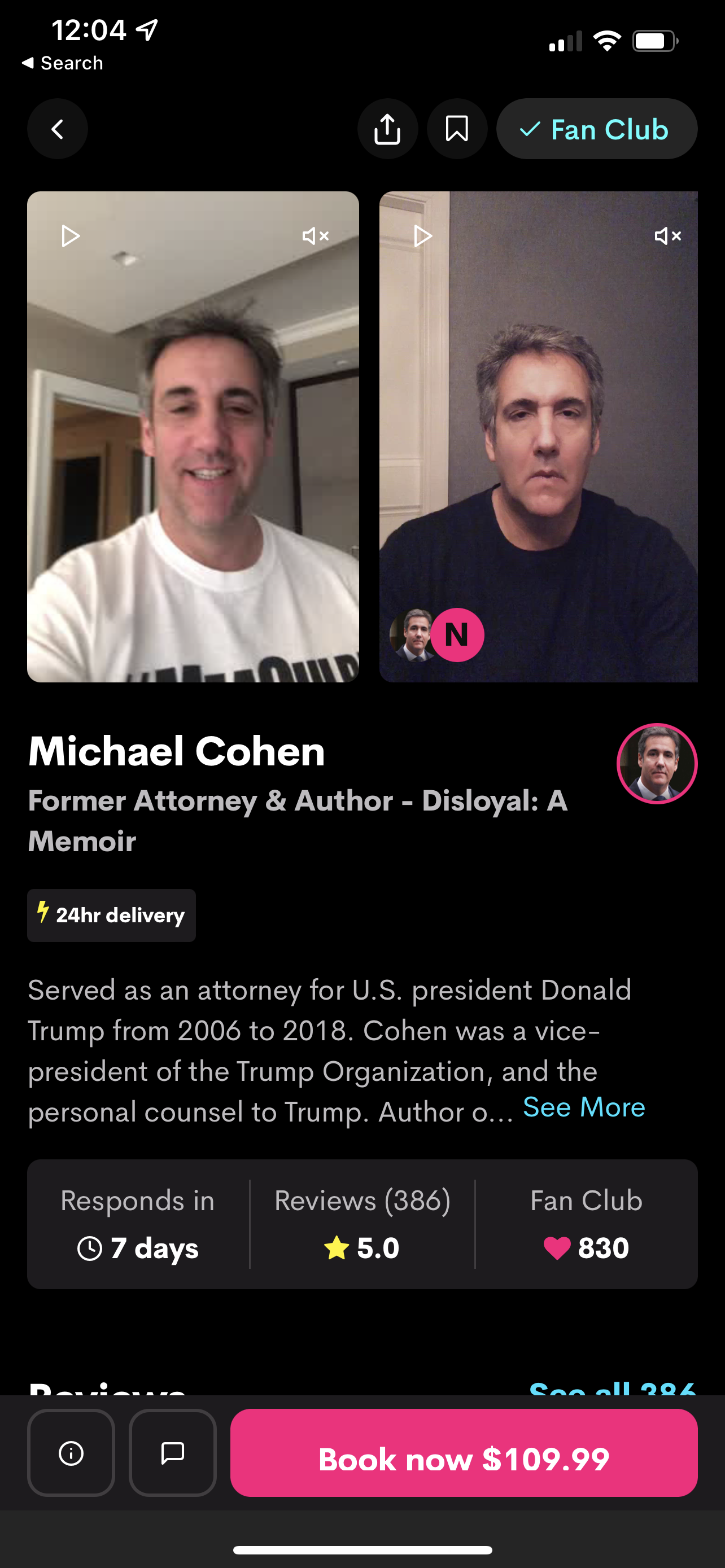 8.
Holiday-themed LuLaRoe leggings
9.
Ray-Ban Stories camera sunglasses from Facebook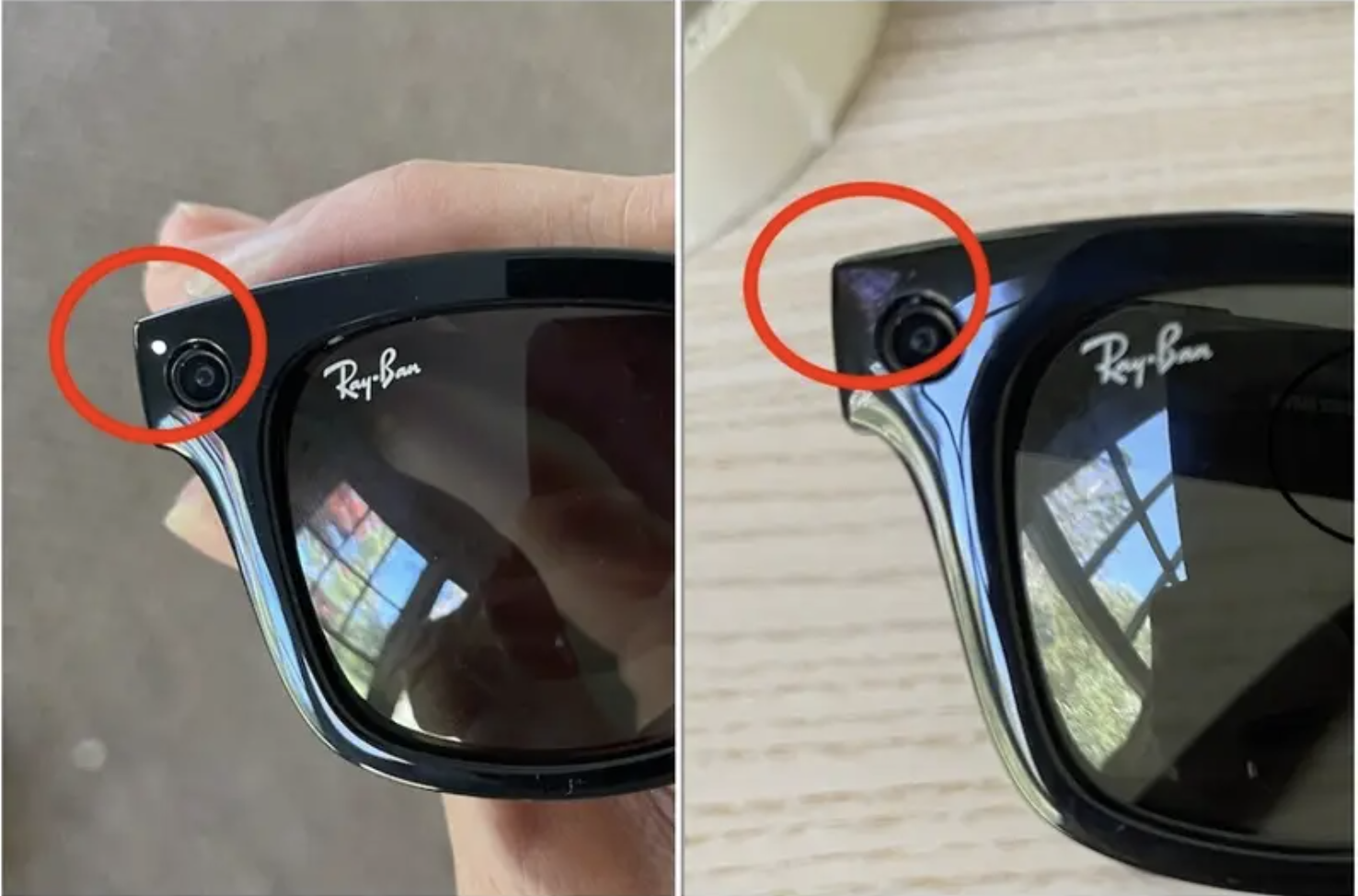 10.
Mark Zuckerberg's favorite BBQ sauce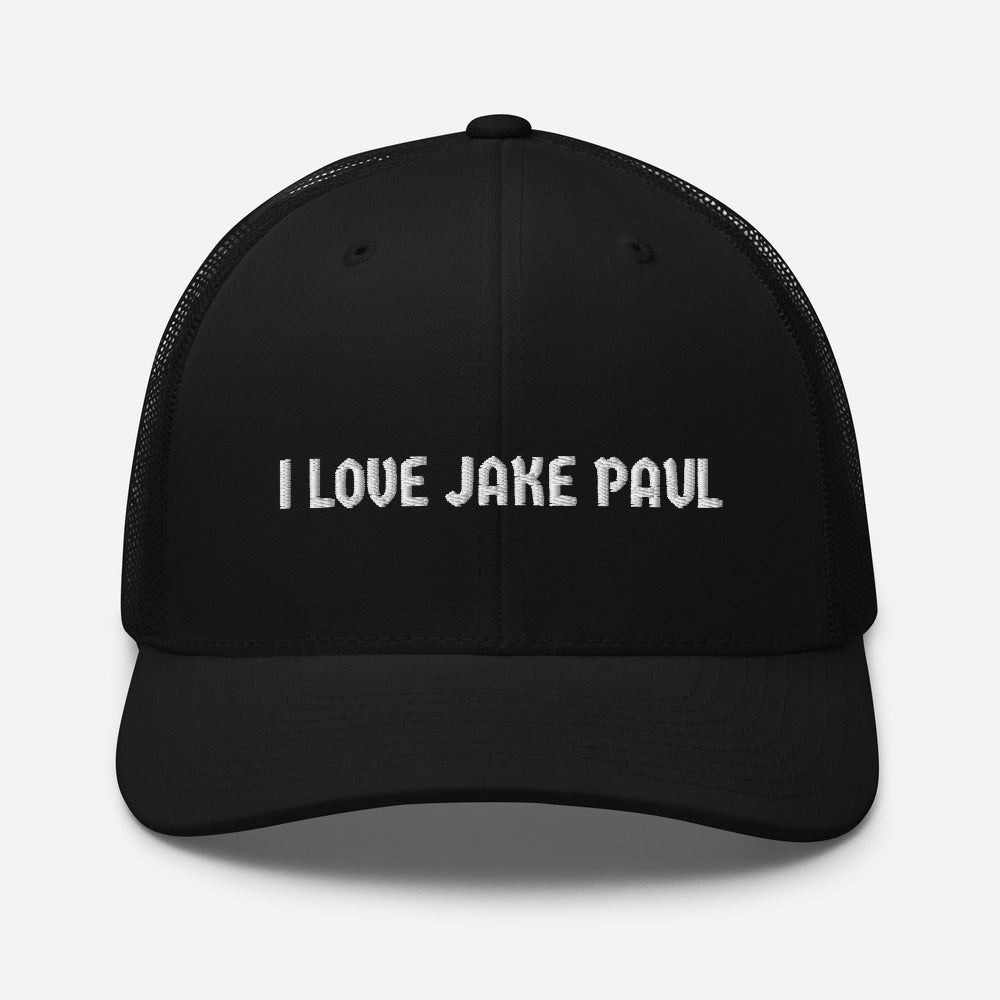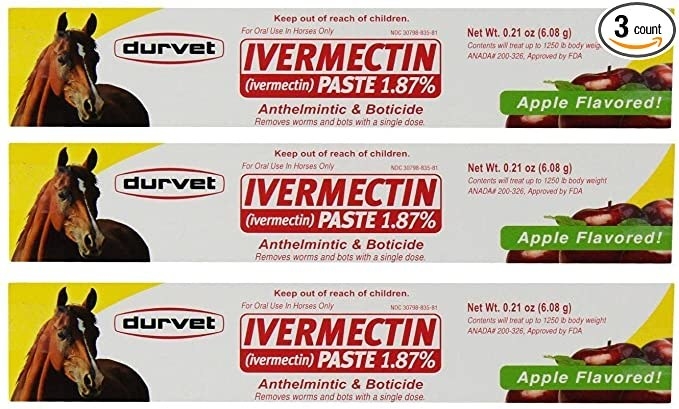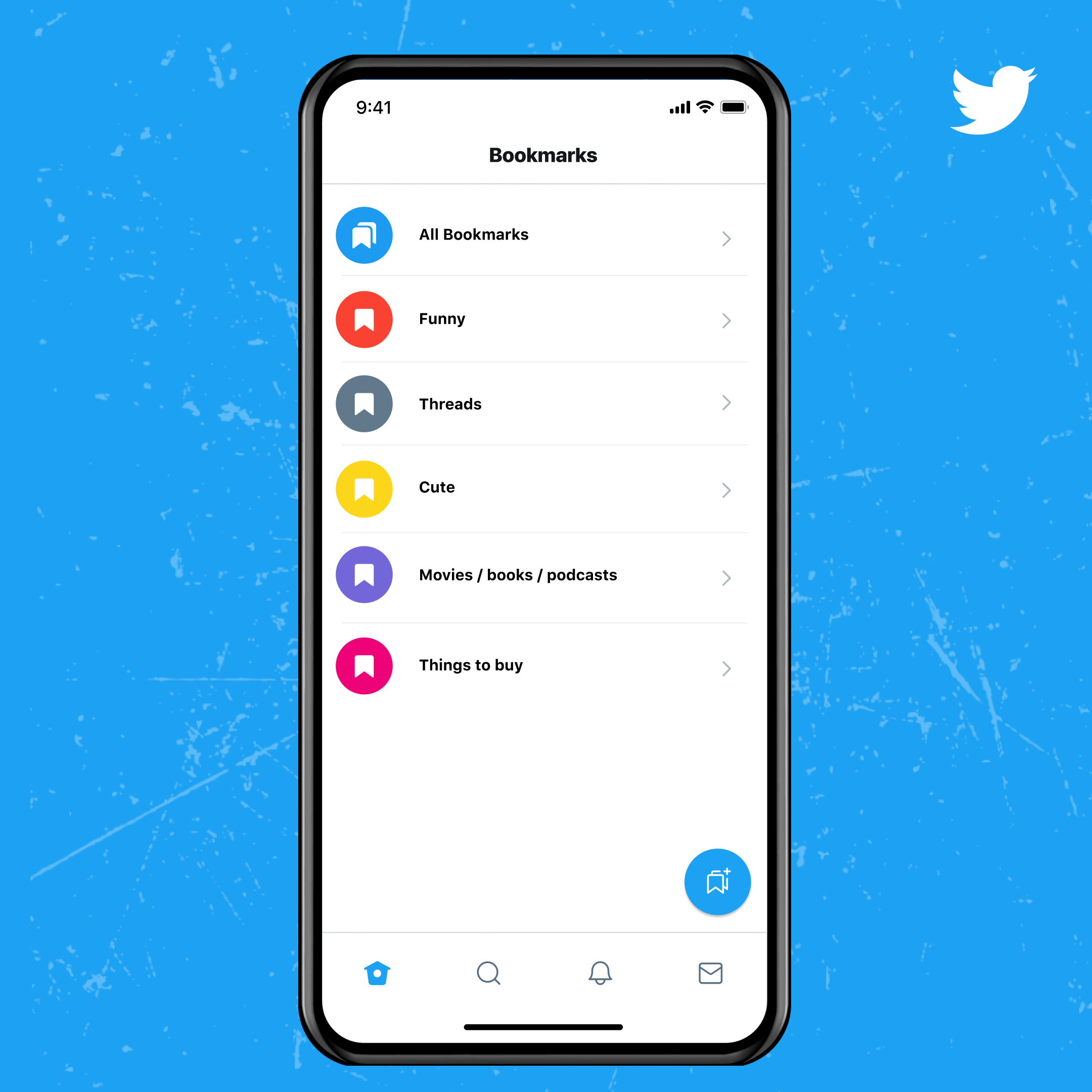 16.
A "smart" chastity cage that can get hit with ransomware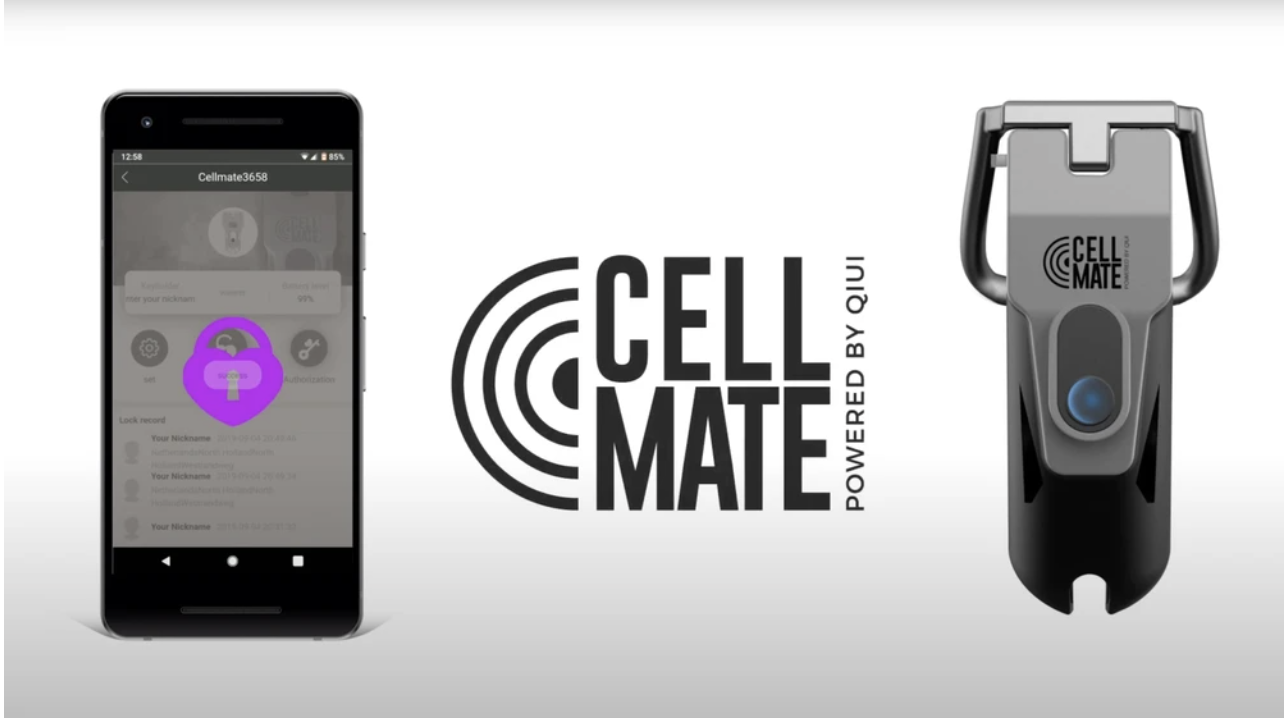 17.
BuzzFeed stock