Clorox's "Sock-It" App Might Be A Clone Of Two College Kids' Hookup App
"We're a little uneasy about it," says the creator of the original app.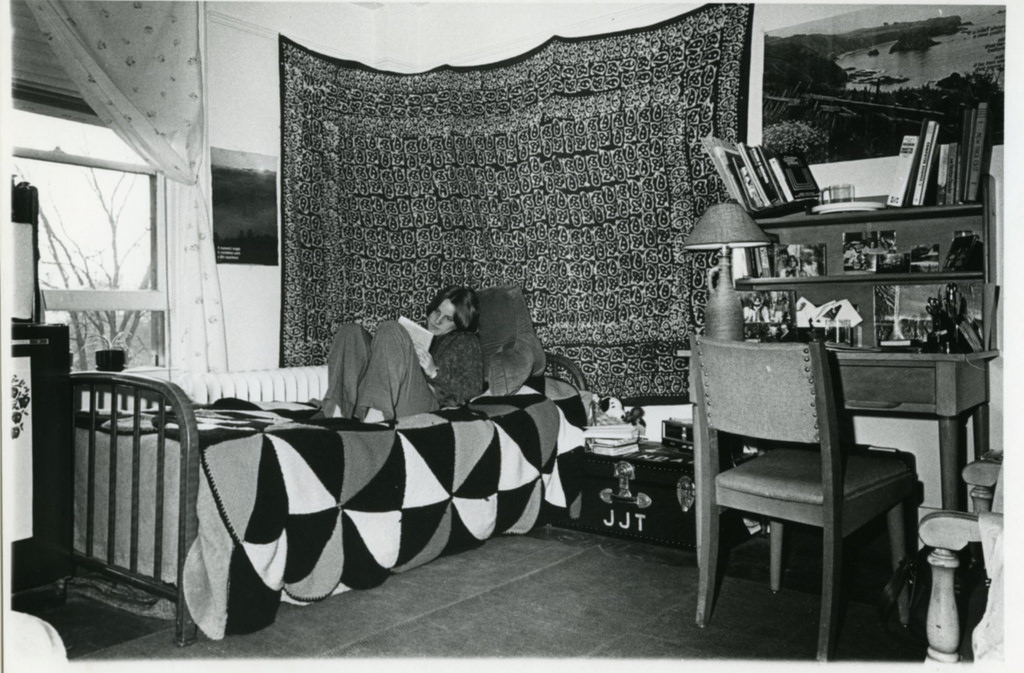 Clorox, the Fortune 500 company with net annual sales of nearly $6 billion, is crossing into bizarre new frontiers this week with its new hookup app, Sock-It.
The app acts like the classic sock-on-the-doorknob to alert your roommate you're having sex in the room. You may be wondering, why do I need an app to tell my roommate instead of just texting him/her "dont come in im haping sec"?
I wondered the same thing last May when I got a pitch for an app called Sendasock, made by two students at the Maryland Institute College of Art. It's the same concept – you "send a sock" to your roommate through the app when you want privacy for doing your vile carnal deeds. The app itself wasn't all that great, but it was interesting as part of a larger trend of sex apps made by 20-something men. Now it appears the conglomerate has cribbed Sendasock's premise for its own.
Sendasock (left) vs. Clorox's Sock-It (right)
Jordan Bradley, the creator of Sendasock, is surprised to see Clorox's similar app, which was released this year around Valentine's Day. "We're a little uneasy about it," he told BuzzFeed. "On one hand it validates our idea...on the other hand it's unfortunate because they're such a big company."
As Bradley points out, there are many important design differences between the apps. One feature Bradley spotted is both beautiful and horrifying. Instead of notifying just your roommate that you are having sex in your room, it uses bluetooth to notify everyone in the vicinity who also has the app. Imagine, if you will, in the hormonal cesspool of a dormitory hall, how awful it would be to have your jealous ex notified every time you're unveiling your genitals to some new slampiece?
As confusing as Clorox's foray into the world of dorm sex may be, the app dredges up old worries about our reliance on apps in the bedroom. The sock method has worked well since the dawn of mixed gendered higher education in America. What has gone wrong with children born in the early '90s that they are functionally impotent and unable to successfully bag some sorority tail without a goddamn dedicated app? How much more do we dare to disrupt the space of horny dormroom sex?
Bradley and his cofounder have moved onto working on another app, telling BuzzFeed that Sendasock only had about 1,200 downloads. Clorox did not respond to a request for comment asking if the company was aware of Sendasock, or as to how exactly a sex app fits into their brand marketing.
UPDATE 9:20pm ET A rep from the agency that represents Clorox says they were not aware of the similar app. The brand tie-in is " a lighthearted, humorous approach to the chore of laundry and use the latest technology to engage college students and young professionals with roommate."
Katie Notopoulos is a senior editor for BuzzFeed News and is based in New York. Notopoulos writes about tech and internet culture and is cohost of the Internet Explorer podcast.

Contact Katie Notopoulos at katie@buzzfeed.com.

Got a confidential tip? Submit it here.