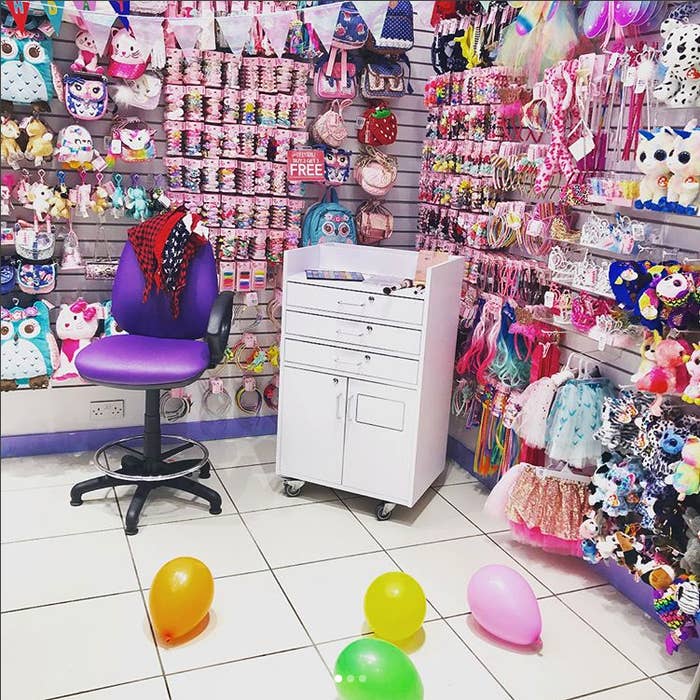 Any human who was once a teen, or currently a teen, or a teen-to-be knows the importance of a very special place in the mall devoted to the ideals of human beauty: Claire's. It is the temple where 100 million people so far have gotten their ears pierced, and plenty more have bought cheap jewelry to complete their lewk.

Sadly, the chain is filing for Chapter 11 bankruptcy. According to its bankruptcy filing, Claire's has reached a deal with its creditors to reduce its debt by approximately $1.9 billion.
Claire's, like many other retailers, has been suffering for a while, and in 2016 it closed more than 150 stores, according to the Washington Post. In 2015, it struck a deal to have hundreds of concession stores in Toys 'R' Us, though that plan was doomed as well: Last week the toy store said it would be closing its US stores.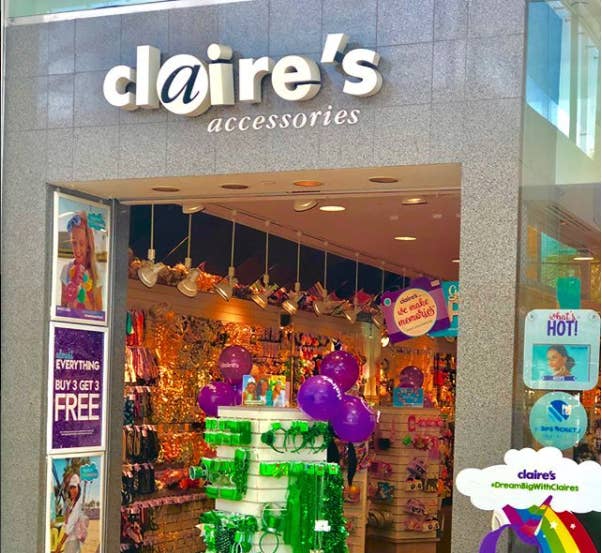 According to CFO Scott Huckins, the decline in mall traffic has really hurt stores but Claire's still has a compelling service in an age of ubiquitous cheap jewelry and e-commerce: ear piercing, which you still have to do in person. So you don't need to throw your bottle of piercing cleaning solution at the wall just yet; the stores aren't all closing, and Claire's plans to stay in business.
In fact, while Claire's has been closing stores, it expects to open 4,000 concessions (stores within stores) in 2018, Claire's said on Monday.
The company didn't immediately respond to a request for comment.
Hundreds of years from now, anthropologists will look back on the period of civilization from 1970 to 2018 and speculate that Claire's was a place of high importance, where young girls passed through a ritual body modification and we prayed to a god of smiley face earrings. If the mall was the temple of late 20th-century commerce, Claire's was the inner sanctum.