Baby-Snatching Eagle Is Part Of A Long Tradition Of Cryptozoological Bird Mayhem
Is the viral video of an eagle snatching a baby a hoax? Or is it proof of the existence of a giant species of eagle undocumented since the 1800s?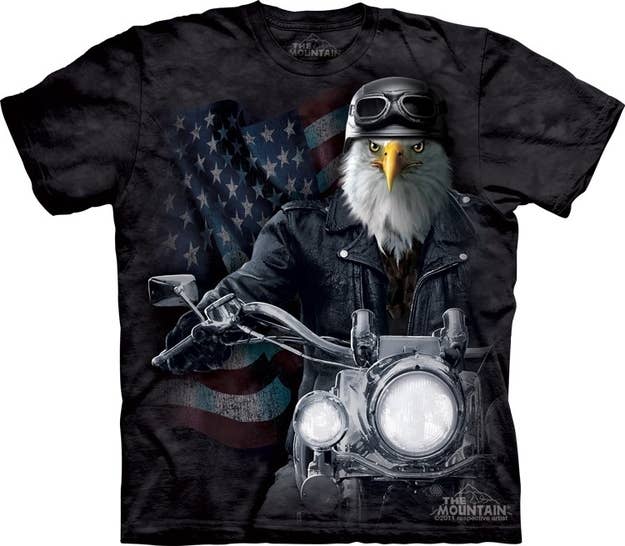 Last night, a video of a Golden Eagle picking up a Canadian toddler became a viral sensation. Because a video of an eagle trying and failing to eat a baby is pretty awesome. However, it turned out the video is a hoax. Skeptics started questioning how the bird doesn't look like a real golden eagle, and detailed analysis of the video suggests it employs CGI.
Also, eagles don't really just swoop down and pick up little children, right? This couldn't possibly be real........ or could it?
The Lawndale Incident
Fans of avian cryptozoology (all 6 of you), however, may notice a similarity to another legendary '70s child-snatching bird incident. In 1977, a large bird reportedly picked up and carried a 7-year-old boy for about 35 feet before dropping him back down.
While little Marlon Lowe played in his front yard, a giant black bird that is now known as the "Lawndale Illinois Thunderbird" swooped down and picked up the kid, carried him, and dropped him. Though several adult eyewitness claimed it was true, not everyone believe it actually happened, and Marlon was bullied at school because of it.
The bird was described as black with white feathers around its neck, which sounds like the Andean condor, native to South America. However, condors are mainly carrion scavengers and therefore have weak grasp with their talons, making it unlikely they could pick up a kid.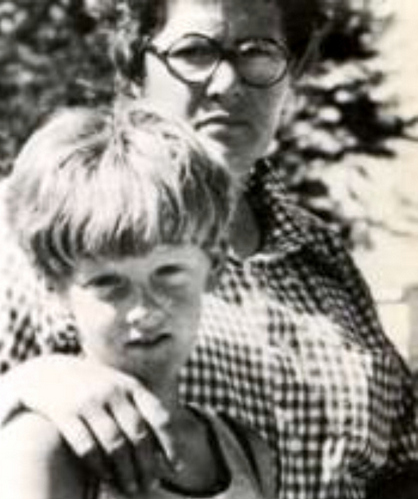 Giant Bird Sightings in the U.S.
This is not the only account of giant bird species living in North America. There's a famous photo of several cowboys in Arizona in the 1890s standing in front of a giant bird who they've nailed up to a barn wall. The only problem with this photo is that its authenticity is just as dubious as that of the bird it portrays. It was allegedly run in a newspaper at the time, but the photo itself has been lost. Some people claim to remember seeing copies of it in the 1960s.
There's also reports of Arizona cowboys seeing enormous featherless birds that look like pterodactyls, though cowboys aren't always the most trustworthy types when it comes to exaggerated tall tales. They aren't the only ones to claim to have seen these kind of creatures, though — the Ropen is a legendary pteradactyl-like cryptid of Papau New Guinea.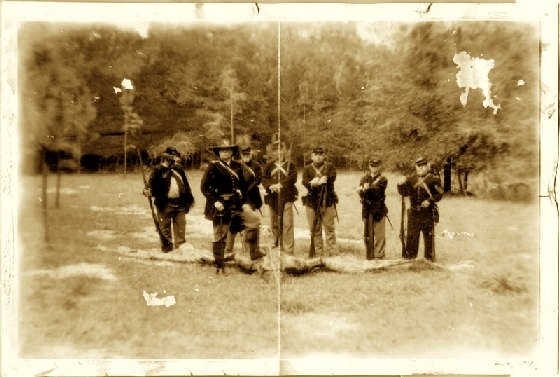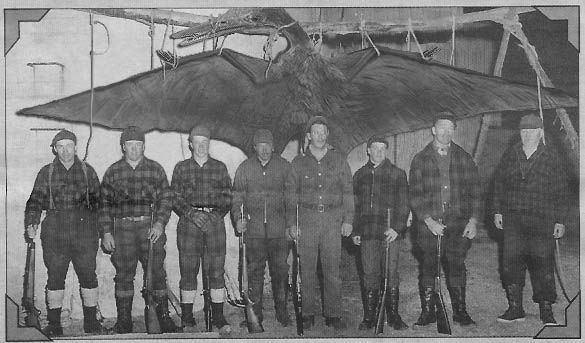 Giant Birds of Modernity
Keep in mind, it's not all that long ago that truly enormous birds still lived. In New Zealand several species of moa, a giant flightless bird that stood 12 feet tall, only went extinct in the 1400s.
Look at these things. Imagine running into one of these. Jesus fucking Christ, am I right?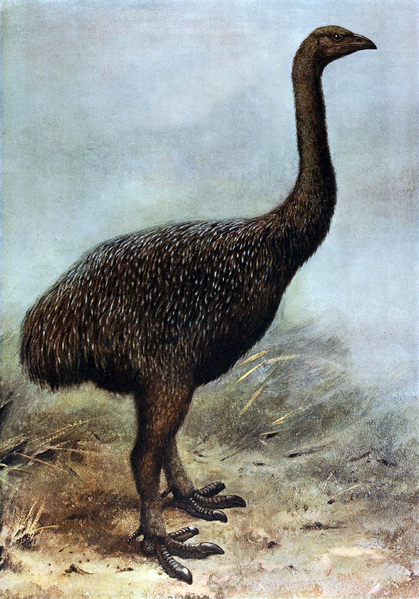 The Legend of Washington's Sea Eagle
My personal favorite cryptid bird is Washington's sea eagle, a species named and described by John James Audubon. It's a large brown eagle, and ornithologists dismissed it as a simply a juvenile bald eagle (young bald eagles don't have the white head yet) rather than its own species.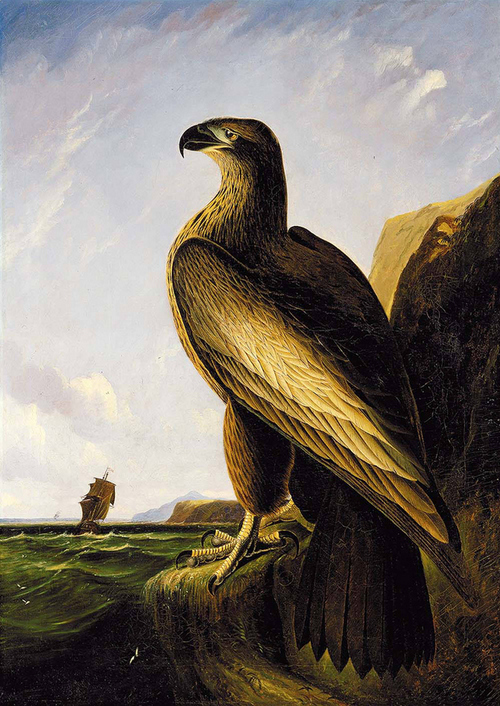 However, there's a good argument for the existence of the Washington sea eagle as a distinct species. Audubon did occasionally make mistakes, but he was also an expert and was familiar with bald eagles and golden eagles. He described the Washington eagle as having different characteristics in the beak and feathers, and its size was larger than both a juvenile bald eagle and a golden eagle. The golden eagle's wingspan is typically 1.8 to 2.34M, and Washington's sea eagle had a 3.1M wingspan, making it the largest raptor in North America, just larger than the California condor.
Audubon made a fair amount of enemies in the ornithology community during his lifetime, and there were certain scientists who were overly critical of his work, claiming he was wrong about things that turned out to be true. It seems entirely plausible that he saw a very rare species of eagle that perhaps died out as the American west became more settled — it certainly wouldn't be the only species to suffer that fate in the 1800s.
Or perhaps it hasn't died out.
Perhaps a small population still exists in the northern midwest.
Perhaps it was Washington's sea eagle that picked up little Marlon Lowe in 1977 in Lanwndale, Illinois.
Perhaps it was Washington's sea eagle, not a golden eagle — driven by hunger out of his normal hidden habitat — that took a look at that adorable Quebecois tot and attempted to carry him off, possibly to raise in his nest as his own birdboy.
Or maybe I just want to believe we live in a world where a hilarious video of an eagle picking up a baby is true.
Katie Notopoulos is a senior reporter for BuzzFeed News and is based in New York. Notopoulos writes about tech and internet culture and is cohost of the Internet Explorer podcast.

Contact Katie Notopoulos at katie@buzzfeed.com.

Got a confidential tip? Submit it here.