Apple announced the new "Ultra" Watch: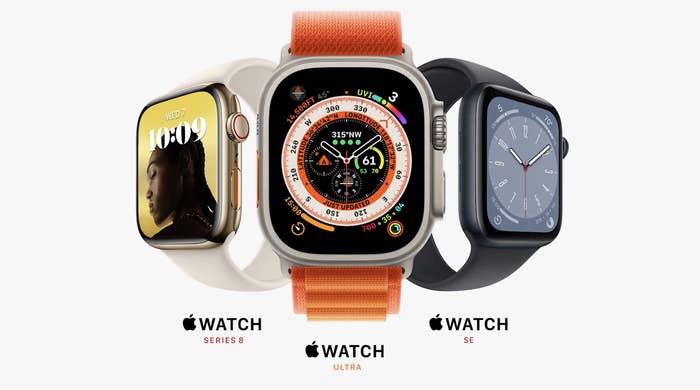 Today, Apple announced an updated Series 8 Apple Watch and updates to the cheaper SE versions — but more excitingly, it announced a brand-new Apple Watch Ultra designed for extreme temperatures and rough conditions during physical activities.

First, the Apple Watch Series 8 gets updates from the old Series 7, but only a few big new features. One of these is an exciting new health feature: temperature tracking.
The temperature sensor is designed to help track menstruation and ovulation cycles. A person can track their morning temperature to determine when they are ovulating, which is useful for someone trying to conceive a baby. It's also very useful for someone trying NOT to conceive using cycle tracking (also known as "the rhythm method").
Apple was criticized when it first rolled out its Health tracking app for Watch, which didn't include a period tracker — a seemingly basic feature that is widely used. For someone who is trying to do cycle tracking but has trouble remembering to take their temperature each morning, this could be a game changer.
Another new feature only on the Series 8 is less cheerful than baby-making: a car crash detector, which…well, grim. The watch also has international roaming.
The Series 7 starts at $399 or $499 for cellular service.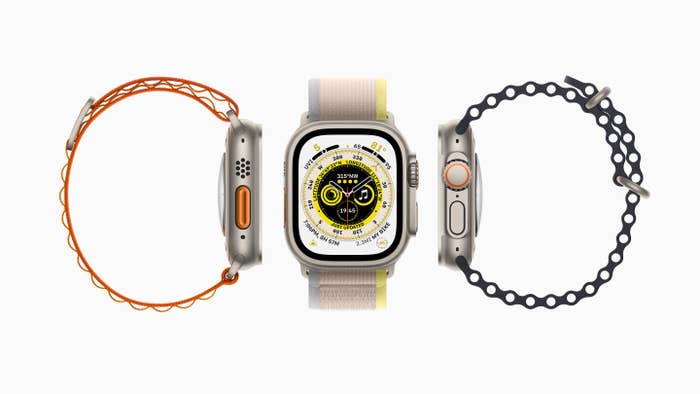 The new Apple Watch Ultra is designed for extreme conditions or high-intensity sports.

It has a titanium case and a bigger battery that can last for up to 70 hours. Internally, the Ultra has a new compass and improved GPS for better tracking. It's also designed for conditions like snow and wind. A new activity button and a knob with larger grooves are designed to be used while wearing gloves. A second speaker provides extra volume and voice clarity on calls, even in windy conditions. There's an 86-decibel siren for hikers who might get lost in the woods. It also has a depth gauge for scuba diving as well as other diving-specific computer features that track water temperature and pressure gauges. The Ultra will also have new wristbands meant for diving, running, or hiking.
The Apple Watch Ultra will cost $799 for all models, and be available starting Sept. 23.
New AirPod Pros were also announced today.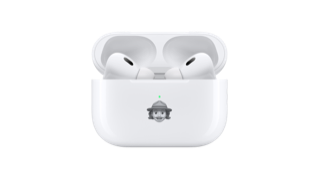 Apple also announced new AirPod Pros today, the product's first update since its original release. They have a new chip, the H2 (previous versions had the H1), and several new features, like customized audio profiles and active noise cancellation that, the company says, cancels twice as much noise as the first generation. It also improved the Transparency Mode, which allows you to hear things going on around you while filtering out some of the louder noises, such as construction. The new AirPod Pros have capacitive touch swiping to adjust volume and a longer battery life, with up to 6 hours of listening time (Apple says it's a 33% increase over that of the original) and up to 30 hours of time with the charging case.

Apple clearly knows that everyone loses that charging case, so it's introduced something it calls "precision finding" to help you, step by step, locate your lost charging case. The case also has a speaker to help locate it and to signal when its battery is low. There's also a lanyard on the side of the case now.
The new AirPod Pros cost $249 and will be on sale on Sept. 23, You can preorder them on Sept. 9.