A Message To Teens: Pity Us, Don't Think We're Creepy
#FollowATeen has rankled teens into starting #FollowAnAdult as a response. But adults are just sad husks of former teens.
Rookie Mag, the excellent website for teenage girls founded by Tavi Gevinson, has lobbed a grenade into the adultosphere. It's started a Twitter campaign called #FollowAnAdult — a response to #FollowATeen.
#FollowATeen is a Twitter game started by David Thorpe (@Arr) that calls for people to find a random teen on Twitter, follow him or her, and report back about "their little teen lives." Thorpe first started the game in 2011, and it remained a small but ongoing in-joke ever since. Now, though, after a revival a few weeks ago, it's caught on with a much larger audience.
Of course it's easy to see how this seems a little creepy, and it's elicited more than a few "get out of the school zone" jokes. But, as Helena Fitzgerald wrote in The New Inquiry about #FollowATeen, Twitter itself is creepy. Eavesdropping is, among other things, what Twitter is about.
Rookie's primary objection seems to be that #followateen is very condescending toward teenagers. And sure: referring to "their little teen lives" and mockingly joking about the perceived banality of the teen's tweets is perhaps mean-spirited. But society condescends toward teens. The body of law of the U.S. condescends toward teens. An essential part — maybe the defining feeling — of being a teen is feeling condescended to: by parents, by teachers, by the media, by brands, by peers.
Most of the posts on #FollowAnAdult point out that adults are boring too — their mini-crises are just as funny from an outsider's view as fretting over prom is to an adult. Today on Twitter, many adults are jokingly offering up their own boring lives for teens to follow, admitting that adults suck.
"It's sort of teens' way of saying, 'Hey, adults, we see you. Let's see what happens when we're the ones tweeting what you're doing,'" Hazel Cillis from Rookie explained to BuzzFeed. "And, really, the tweets these teens are doing are hilarious. Adults can tweet some really mundane and ridiculous things as well."
There's a crucial element of #FollowATeen that #FollowAnAdult seems to miss: It's a deeply self-deprecating exercise. The point isn't just to point out how we think teens' lives are silly, it's to point out how much we don't "understand" teens, and how silly we look when we attempt to try. Young people are considered a crucial demographic to marketers, to the media, and to platforms like Twitter. Adults are aware that teens are the driving vital force behind a lot of what will become a part of culture soon, yet we apparently lack the tools to understand what they're doing in the moment. When we ask our teenage cousin to explain Snapchat at Thanksgiving, we learn things. But we also feel, and look, incredibly uncool.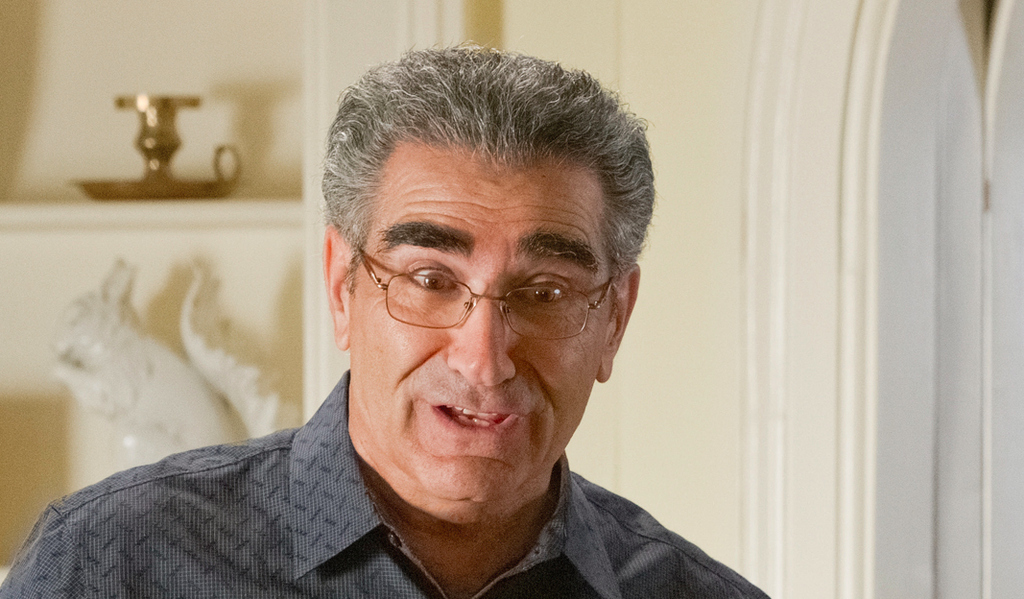 Thorpe's idea come froms a purer place than stalking or bullying. The concept of "teens" as an abstract entity has long been sort of a joke within Weird Twitter, kind of like diapers or 420 or pretending someone was killed by wasps (Weird Twitter, not unlike a teenager, relishes inscrutability). It's a response to the way that the adult world openly perceives teens as running the internet (probably true) and elevates them as some unwieldily mystifying unified force that operates in finicky and dangerous ways. It's a play on the concept of The Unknowable, All-Powerful Teen.
Weird Twitter is poking fun at the kind of social media gurus who perceive sext-crazed tastemakers, not the teens themselves. It's akin to the mocking of corporate social media accounts. And the best way to troll these corporate accounts, it just so happens, is to take on the persona of a teen, which reveals both the eagerness with which these companies will engage with teenagers and how little idea they have as to how. Example:
This isn't to say that adults don't need to understand how to play by the rules. It's possible that some people playing along with the joke are doing so in a completely different way. But in its pure form, it's the equivalent of going to sit at a new lunch table one day in the cafeteria of the internet (of course, at this table you can be invisible). It's a useful experiment.
The real beauty of a public war between adults and teens is that all adults were once teens, and all teens are doomed to one day become adults. I hope that teens DO follow random adults and are absolutely horrified by us.
Katie Notopoulos is a senior reporter for BuzzFeed News and is based in New York. Notopoulos writes about tech and internet culture and is cohost of the Internet Explorer podcast.

Contact Katie Notopoulos at katie@buzzfeed.com.

Got a confidential tip? Submit it here.