Feeling ennui start to set in on your Snapchatting? Here are a few secret features in Snapchat to reinvigorate your Snaplove, or at the very least impress your friends with your Snapknowledge. That IS how you impress friends, right? Yes? Anyone?
A quick note: Some older Android phones we tested on couldn't do these, and the "sepia" function is Android-only.
Here's how to take your Snapgame to the next level:
Here's how to draw with white crayon:
And here's how to get black crayon:
UPDATE - Dec 22, 2013: A new update from Snapchat makes it so these old filters no longer work. There's new, better filters you can turn on in "Settings". Here is our new guide to turn on the latest filters.
How to turn a photo black & white: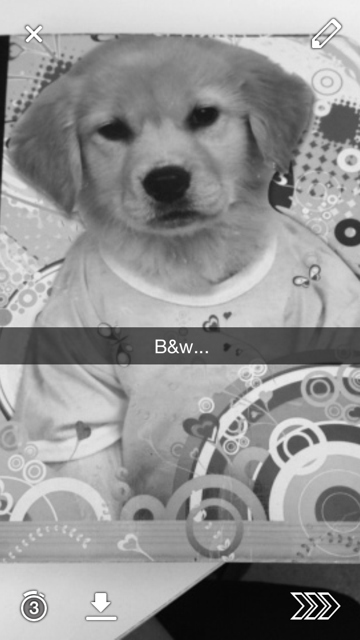 How to make a photo negative: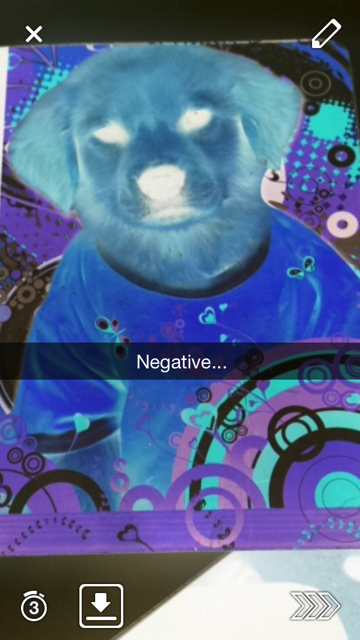 How to turn a photo sepia-toned: