A Complete Guide To The New Facebook Emoji Reactions
What they mean, depending on who's using them.
Facebook now has emojis to select when you "like" something:
It may be a little confusing to understand the deeper meaning behind why someone chooses one of these emojis for your posts. Here is what they all mean, depending on who uses it.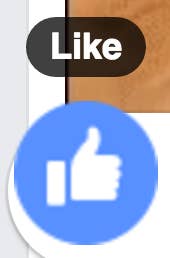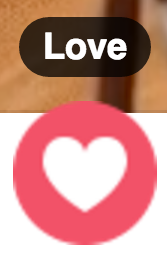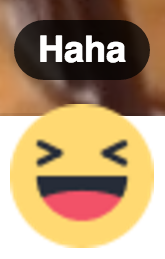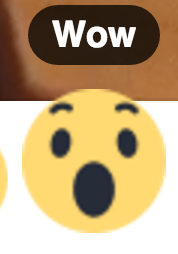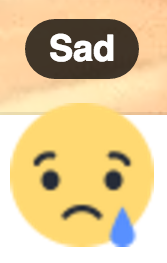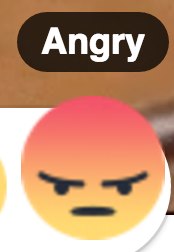 Katie Notopoulos is a senior reporter for BuzzFeed News and is based in New York. Notopoulos writes about tech and internet culture and is cohost of the Internet Explorer podcast.

Contact Katie Notopoulos at katie@buzzfeed.com.

Got a confidential tip? Submit it here.