A Brief History Of Alicia Keys Using Phones Other Than BlackBerry
She's always on the phone. Just not BlackBerry.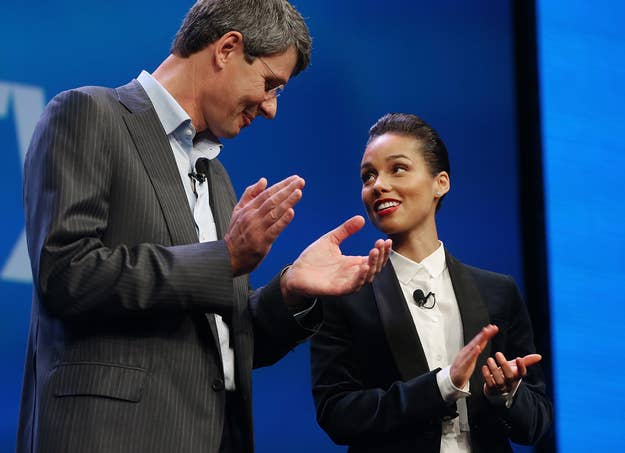 Today BlackBerry announced today that singer Alicia Keys is going to be their creative director of the newly revamped brand. This may have seemed like a head scratcher if not for the gimlet eye of @PTCruiserUSA, who noticed a very specific trend in Alicia's videos.
You see, @PTCruiserUSA is a prolific tweeter who pretends to be a car on Twitter. She watches Vh1Soul all day and livetweets the videos. Seriously, she watches Vh1Soul all day long. Nothing else. She has not changed the channel on her TV in 2 years:
Since November 2010 I have been watching Vh1 Soul exclusively. In 2011 I stopped changing the channel and just kept it on that channel when I got my new TV. All throughout 2012 my TV was never changed off from Vh1 Soul.
PT noticed Alicia is always on the phone in her videos, and collected screenshots of them for her blog, Top Car on Twitter. Of course, none of the phones in her videos are BlackBerrys (in real life she was an iPhone user, until just yesterday).
As PT says, "HOW MANY TIMES DO YOU HAVE TO BE ON THE PHONE IN YOUR MUSIC VIDEOS I DON'T GET WHAT IS SO IMPORTANT?"
"Fallin'"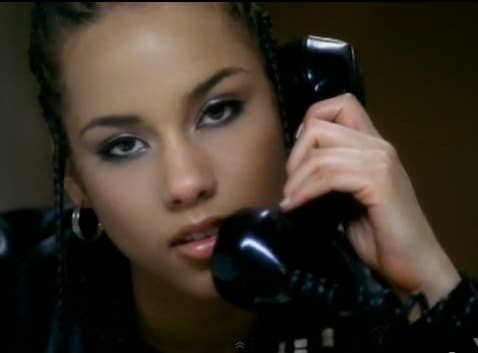 "You Don't Know My Name"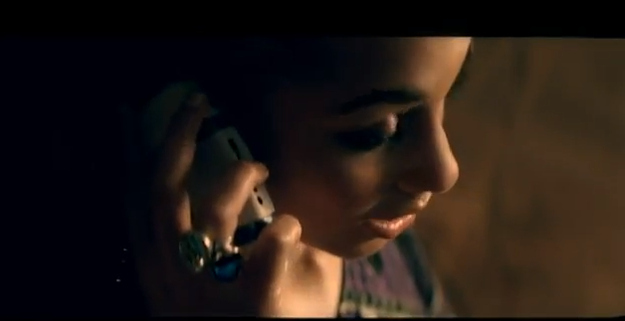 "Teenage Love Affair"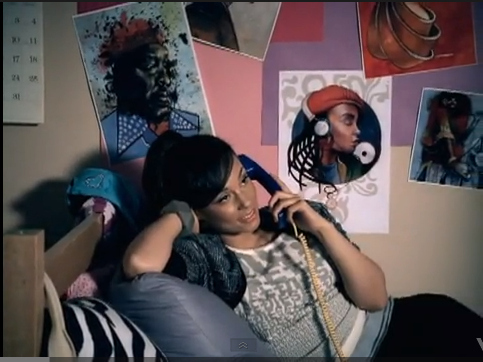 "A Woman's Worth"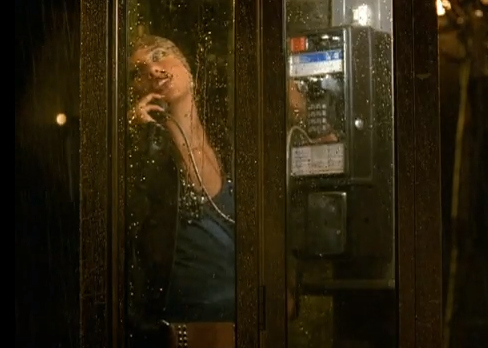 "How Come You Don't Call Me"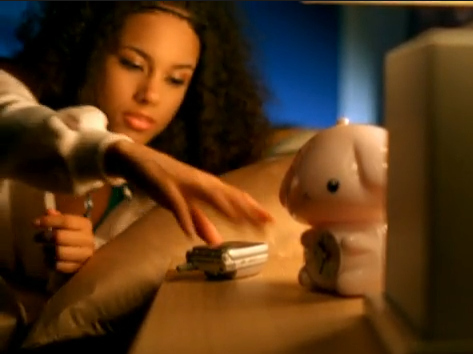 Katie Notopoulos is a senior reporter for BuzzFeed News and is based in New York. Notopoulos writes about tech and internet culture and is cohost of the Internet Explorer podcast.

Contact Katie Notopoulos at katie@buzzfeed.com.

Got a confidential tip? Submit it here.