1.
Kim Kardashian has a shocking surprise: she still uses a presumably antique Blackberry. Here, you can see the tell-tale keys.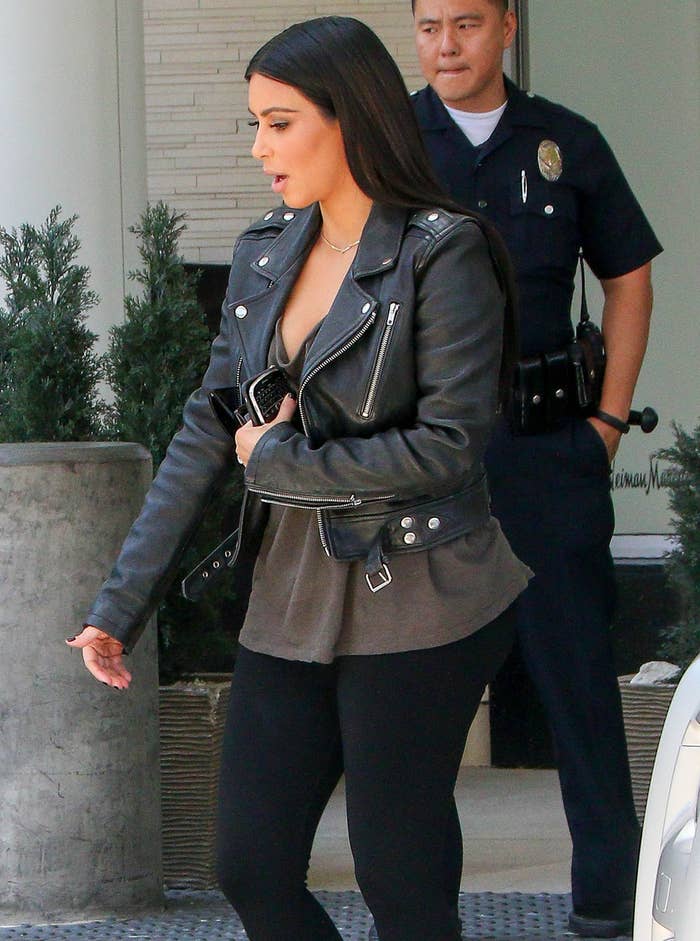 2.
She told Re/Code last year that she uses the Blackberry for phone calls and email, and the iPhone for Instagram and photos. Here, you can see she's talking on the Blackberry, but also holding an iPhone.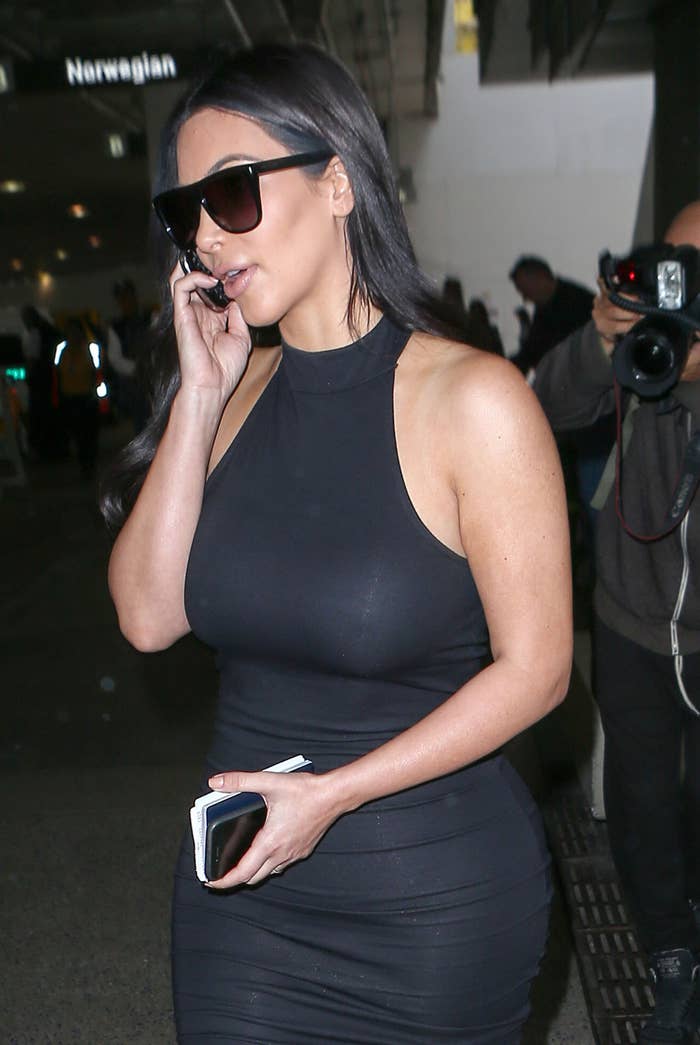 3.
Lately, Kim doesn't use a purse, she just carries both phones (Blackberry and iPhone) around in her hand. Like when she went bowling with Kourtney and Mason.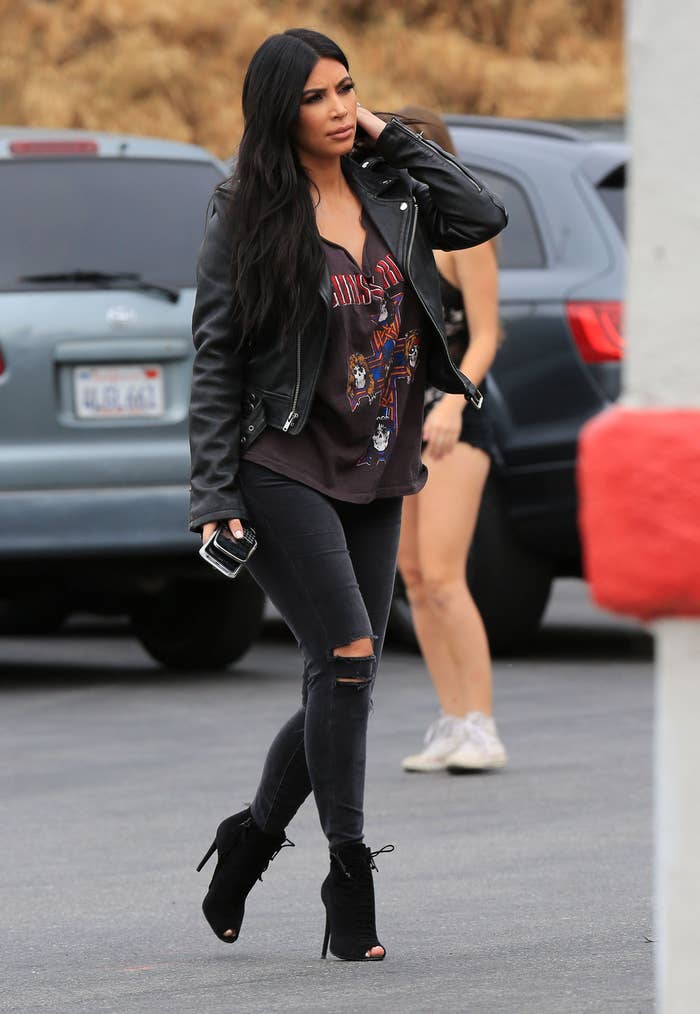 4.
You can see her use it this year on Keeping Up With The Kardashians, when she was on the phone with Khloe.
5.
And when she was on the phone with John Edward, the psychic (????).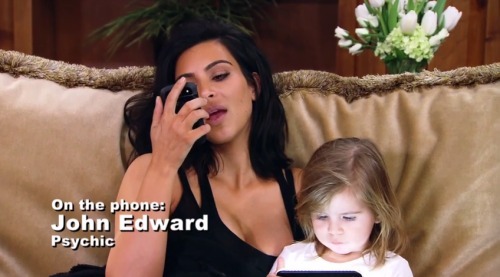 6.
When she arrived at Caitlyn's house during the "About Bruce" special.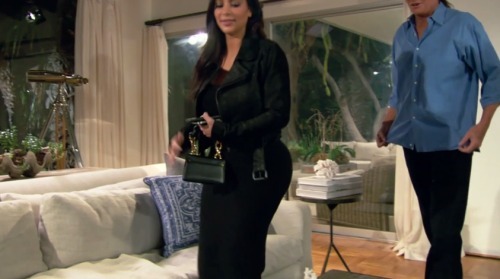 8.
In New York, when she carried both phones.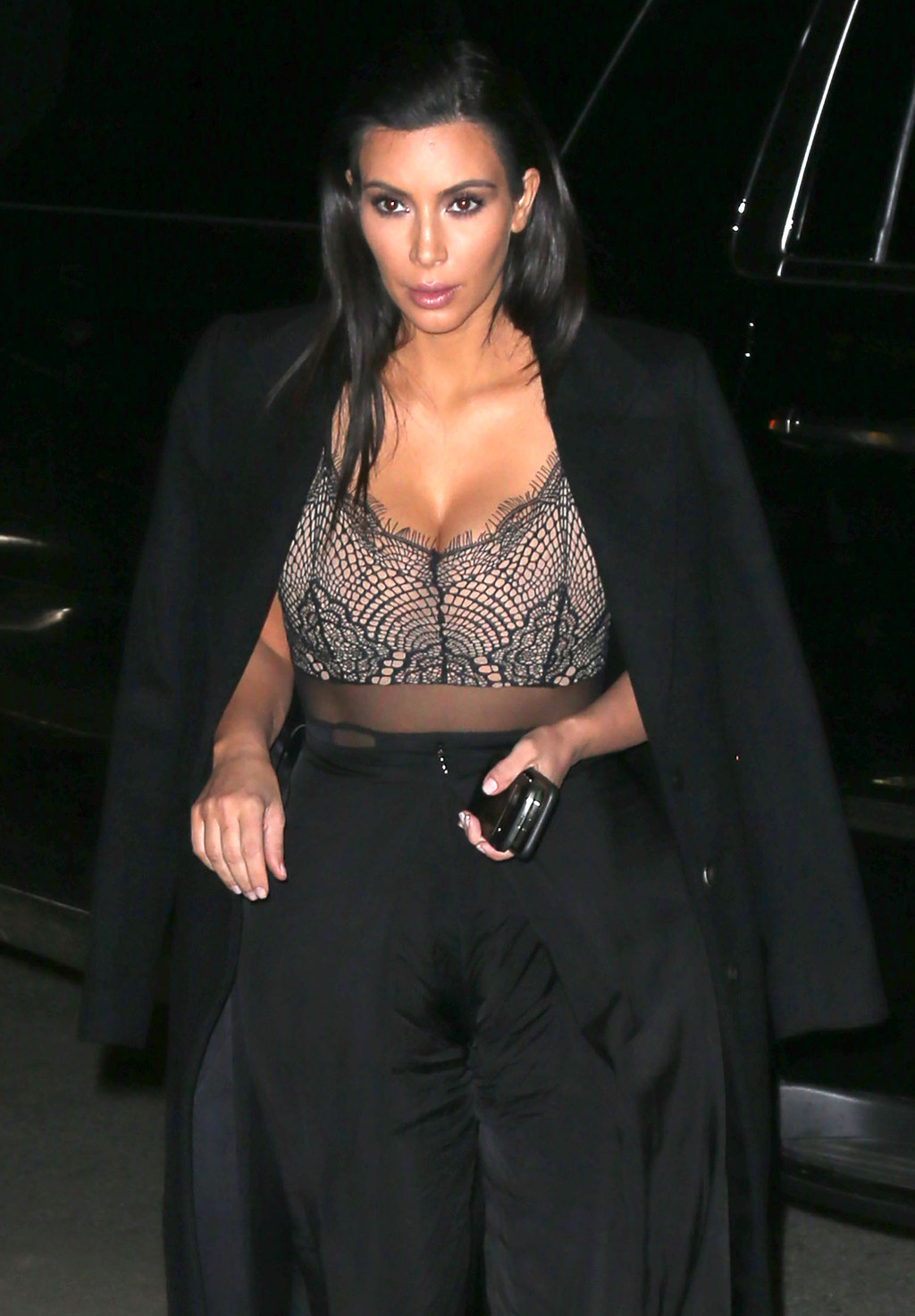 9.
When she went out to dinner in this leather shirt.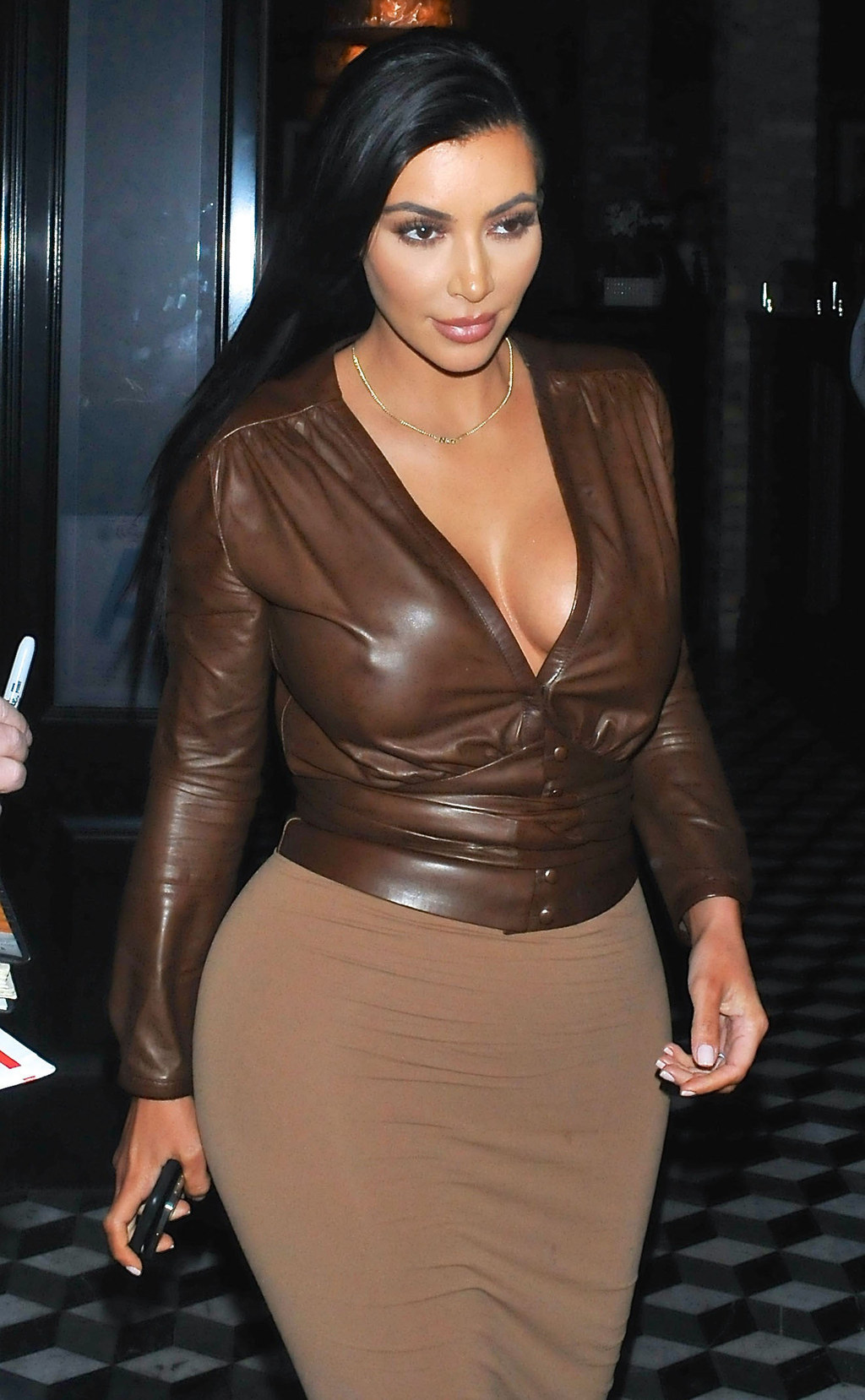 10.
While shopping.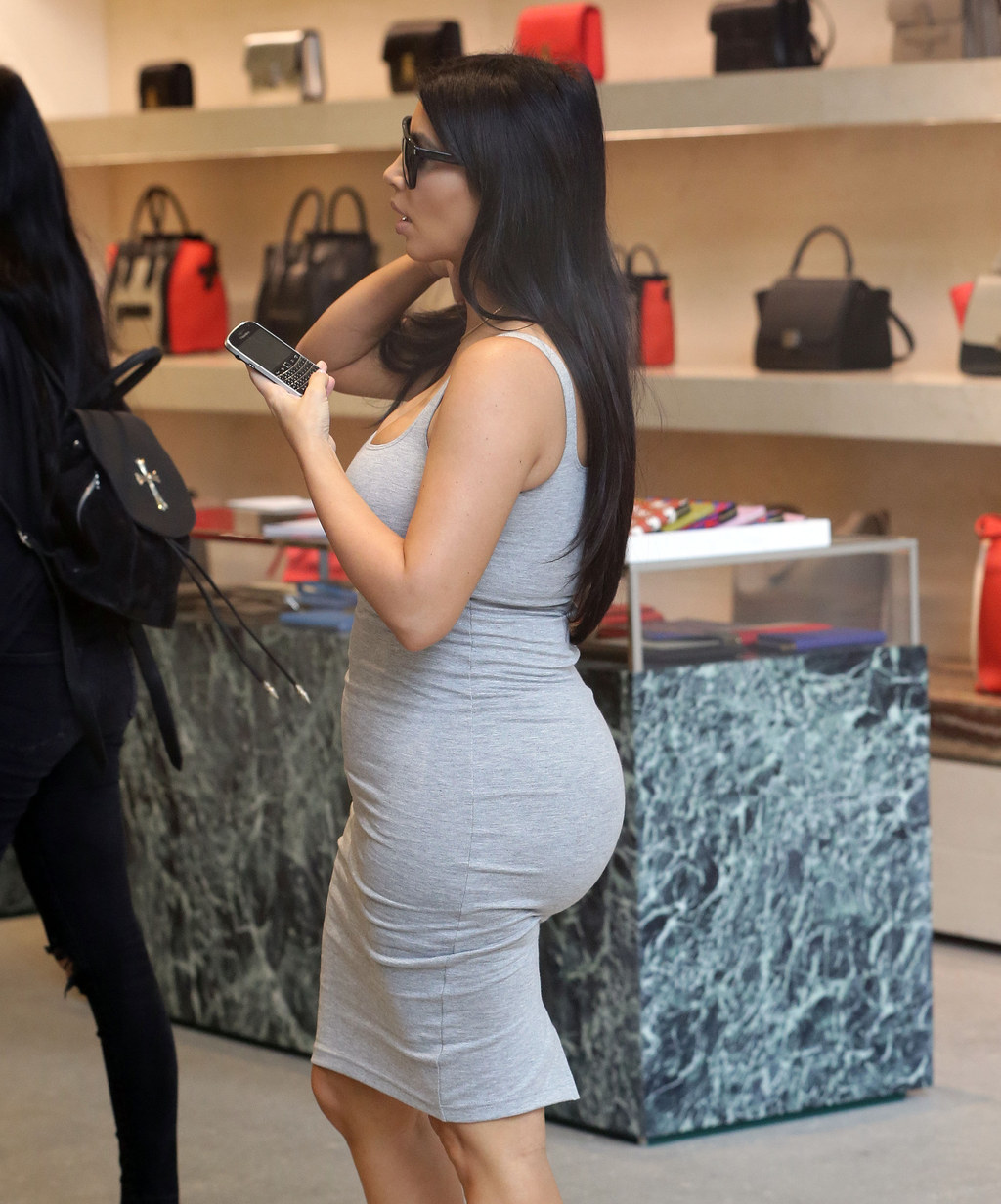 11.
"Hellllooo"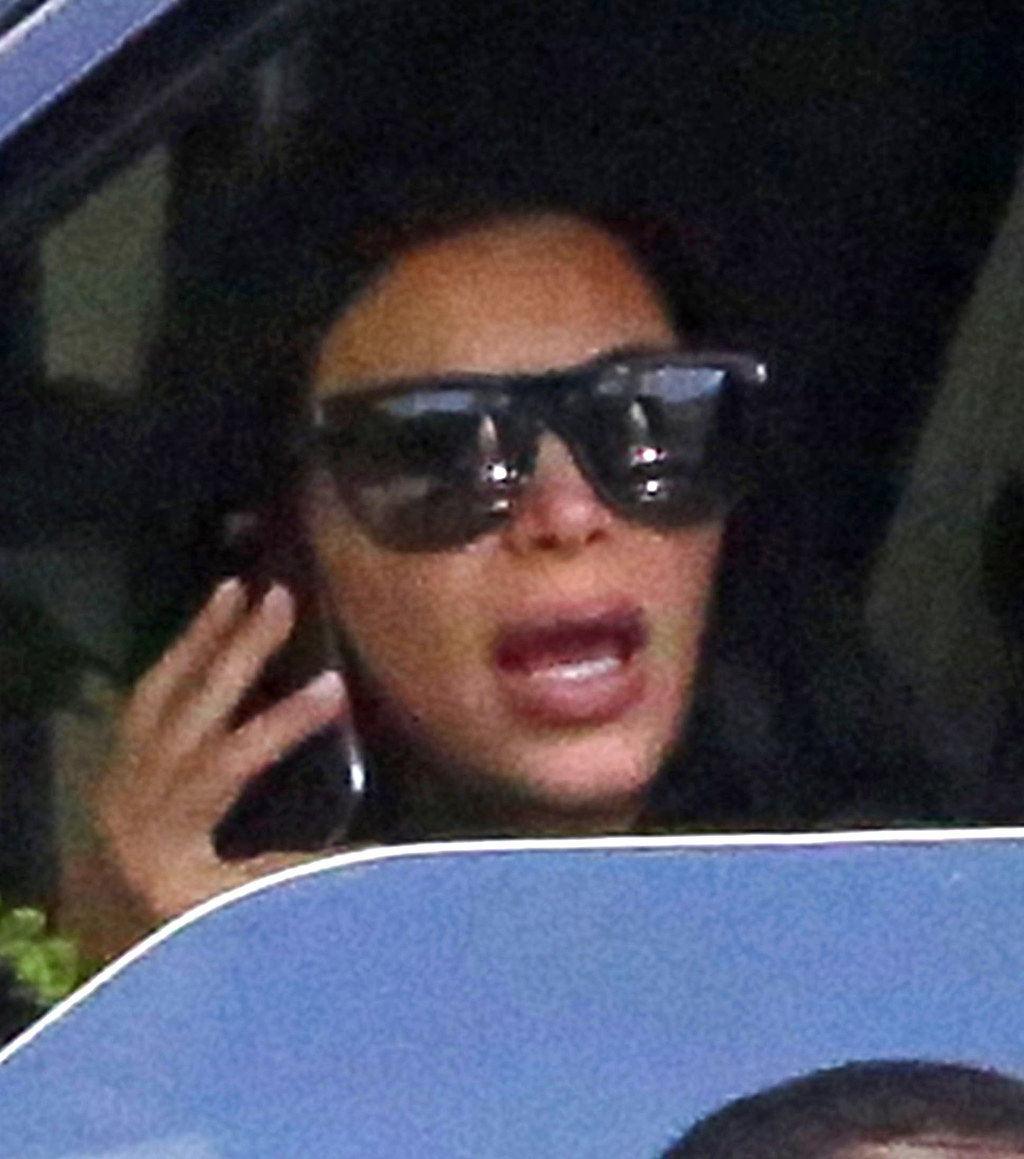 12.
When she was at the Ellen show (note the phone on the couch).
13.
Here with Kourt and Koko dressed all in white.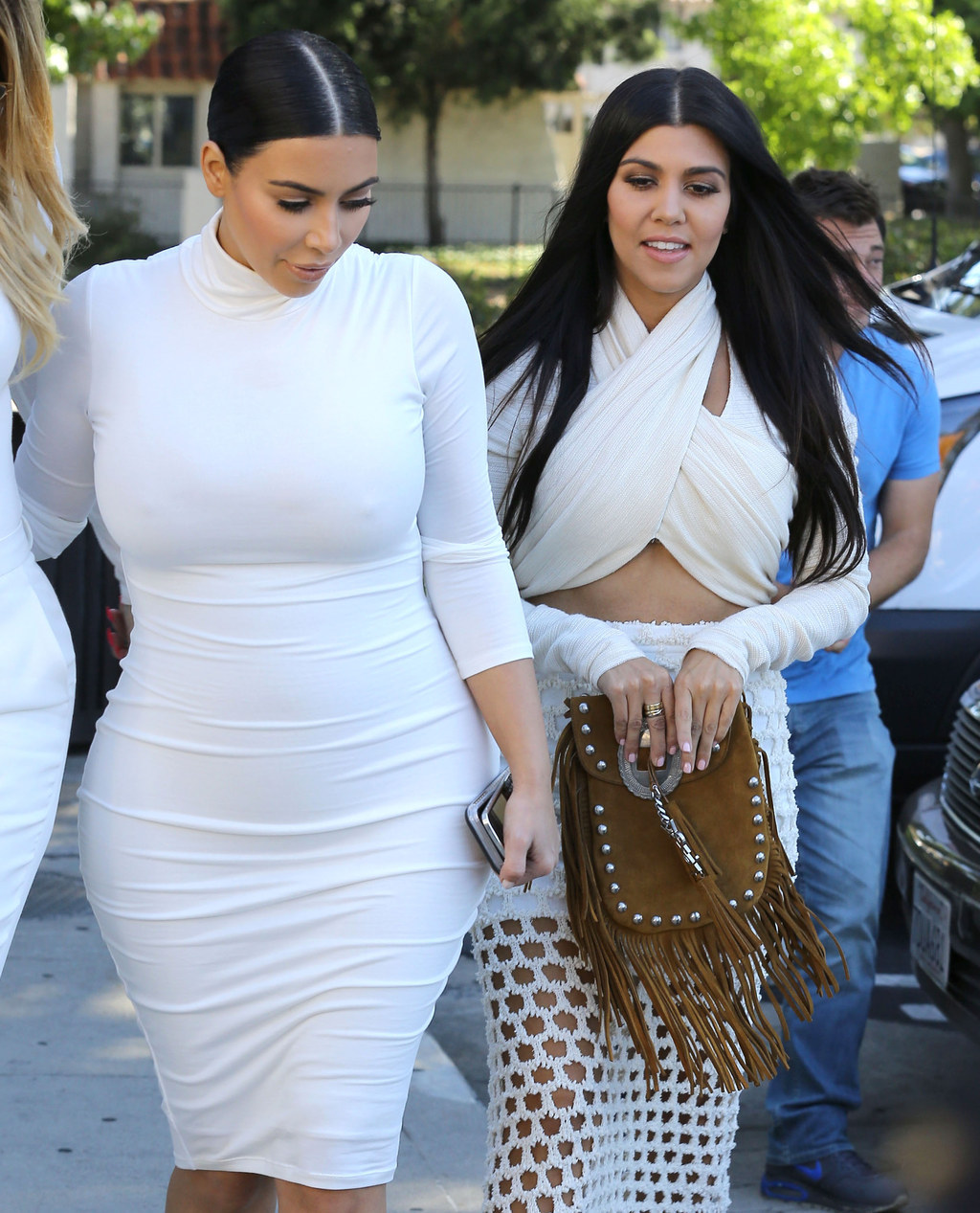 14.
Walking with Khloe, who just uses an iPhone 6+.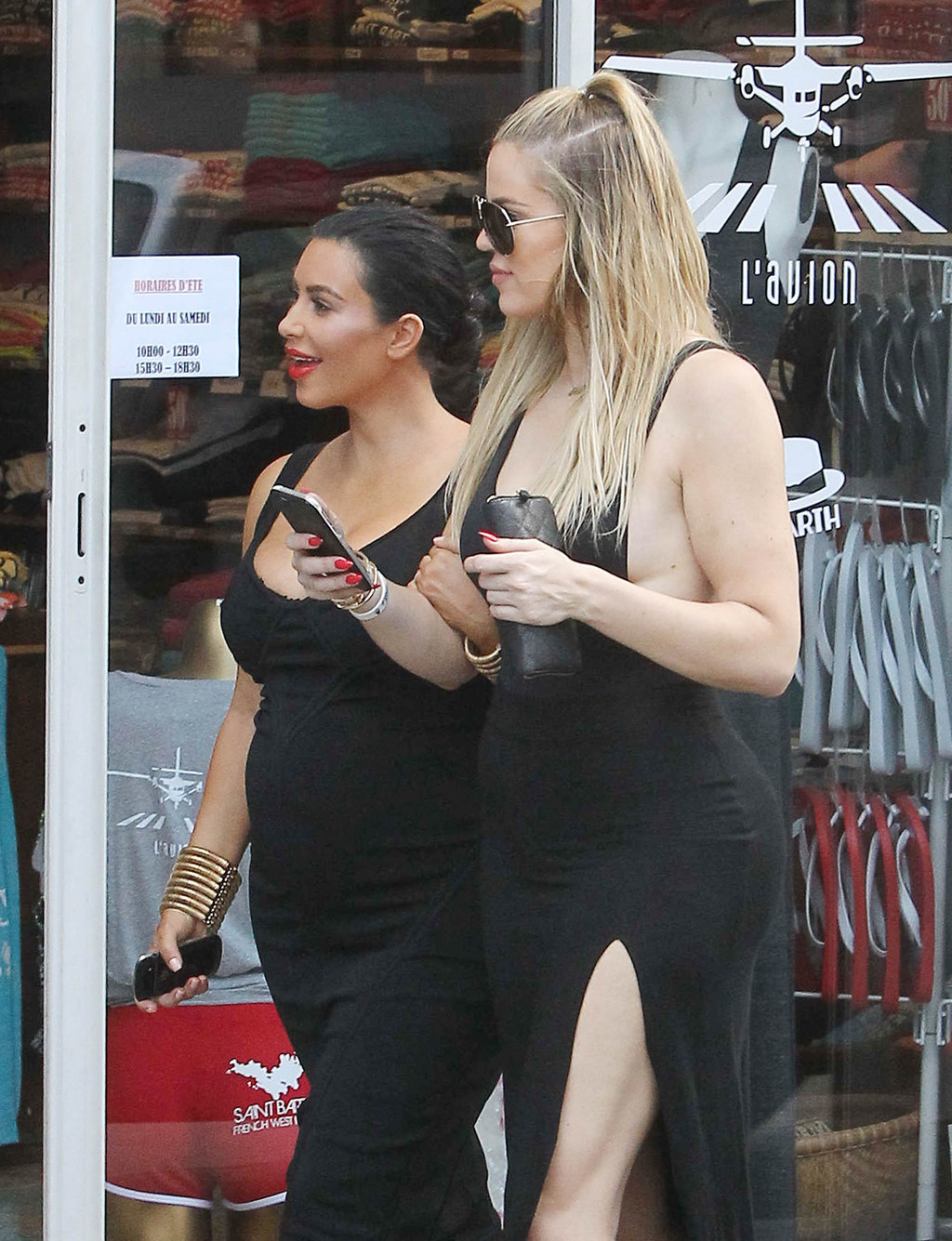 15.
While out shopping at Fred Segal.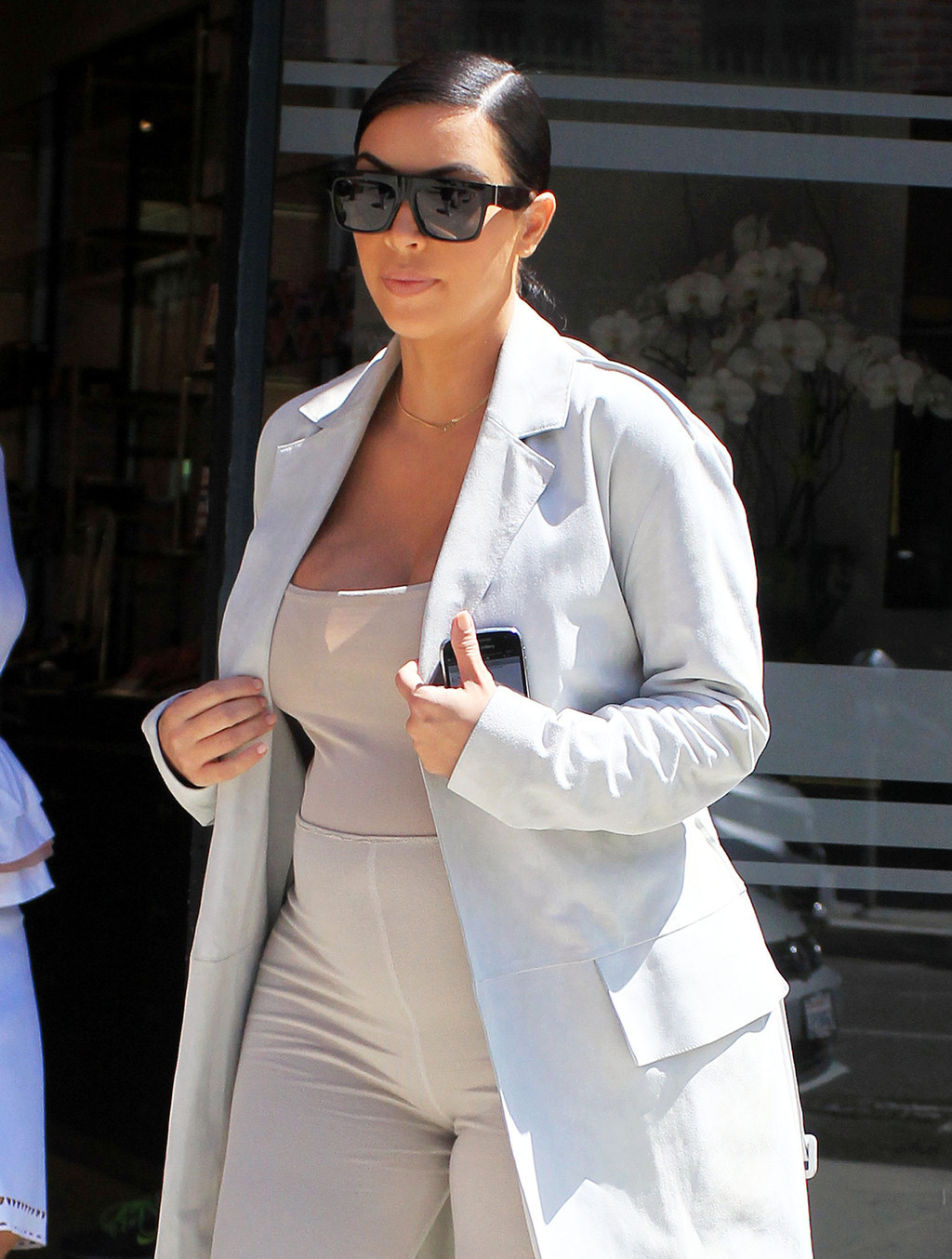 16.
And while leaving a restaurant in San Diego where her grandma lives (note the 2 phones).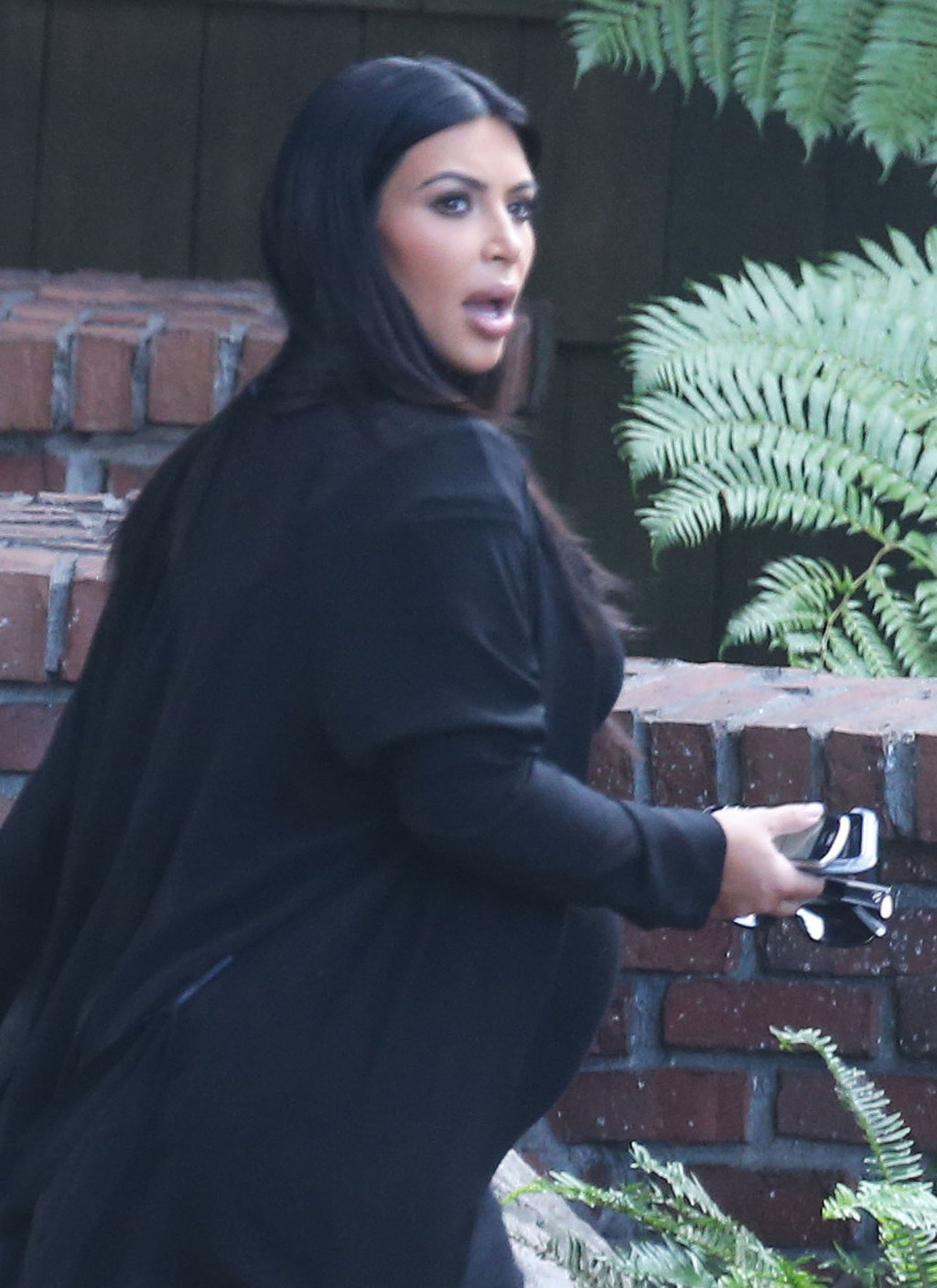 17.
While picking North up from dance class in Woodland Hills, CA.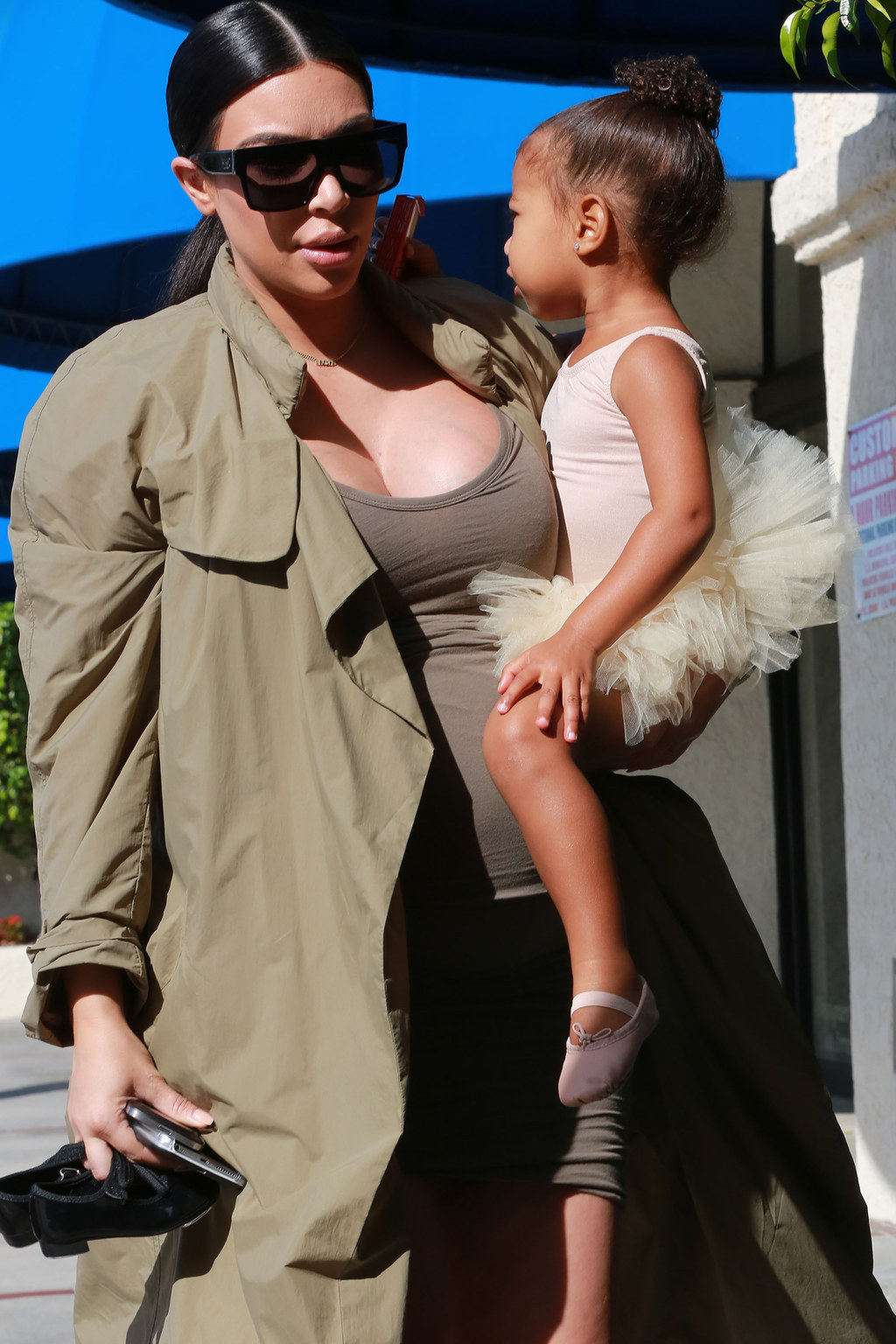 18.
And when going to a fancy dinner.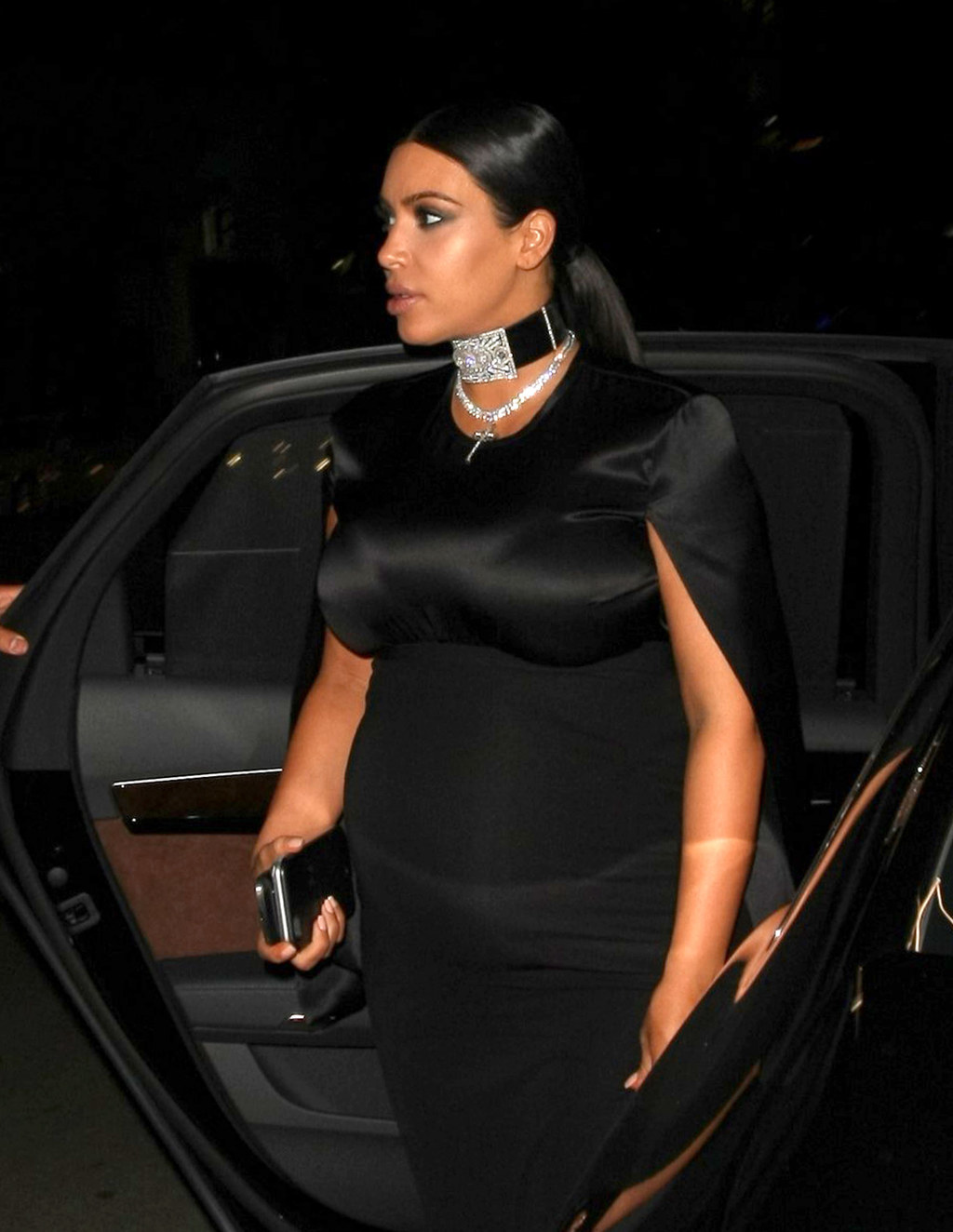 19.
On her way to her birthday party with Kanye.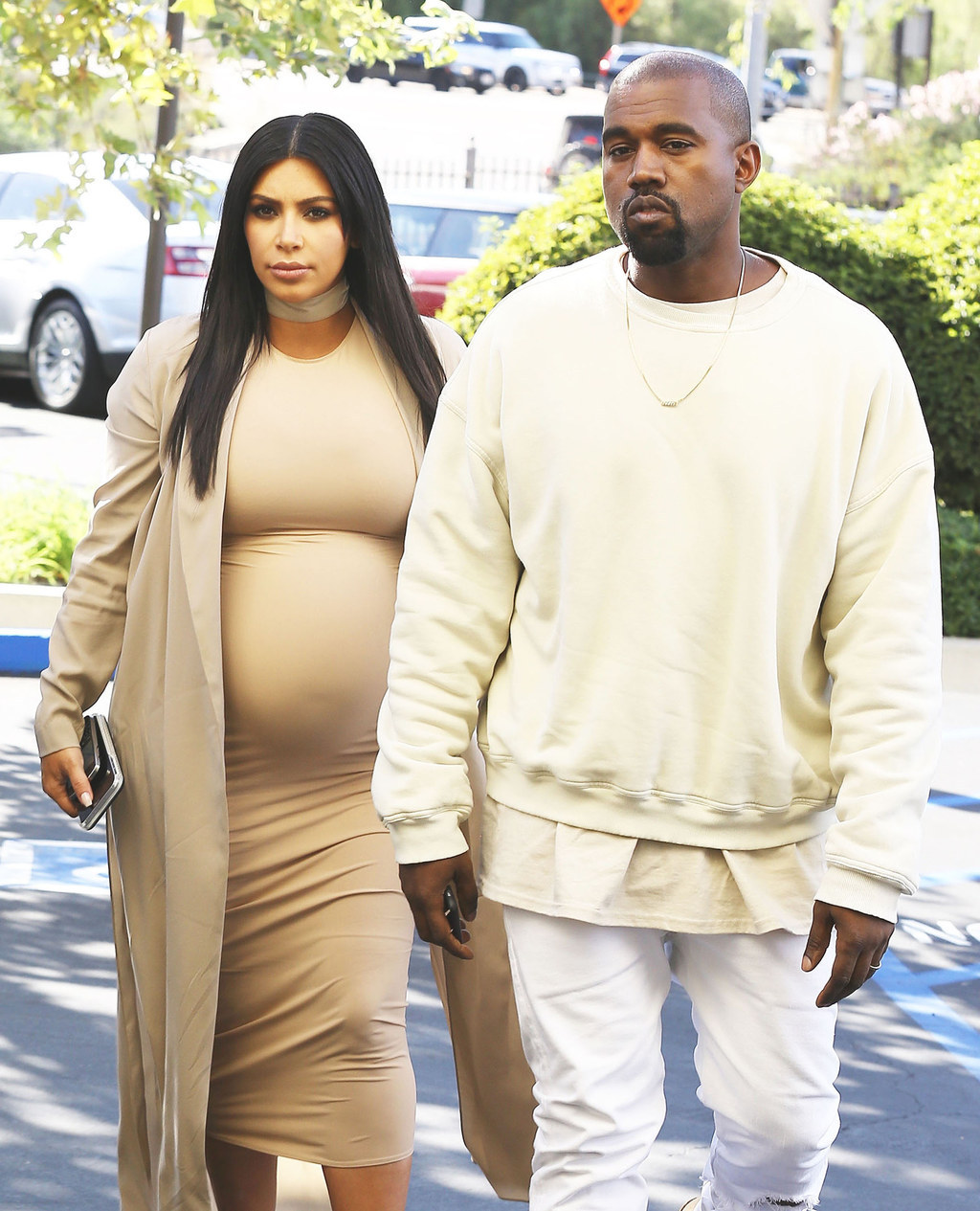 20.
And even after upgrading to an iPhone 6S Plus...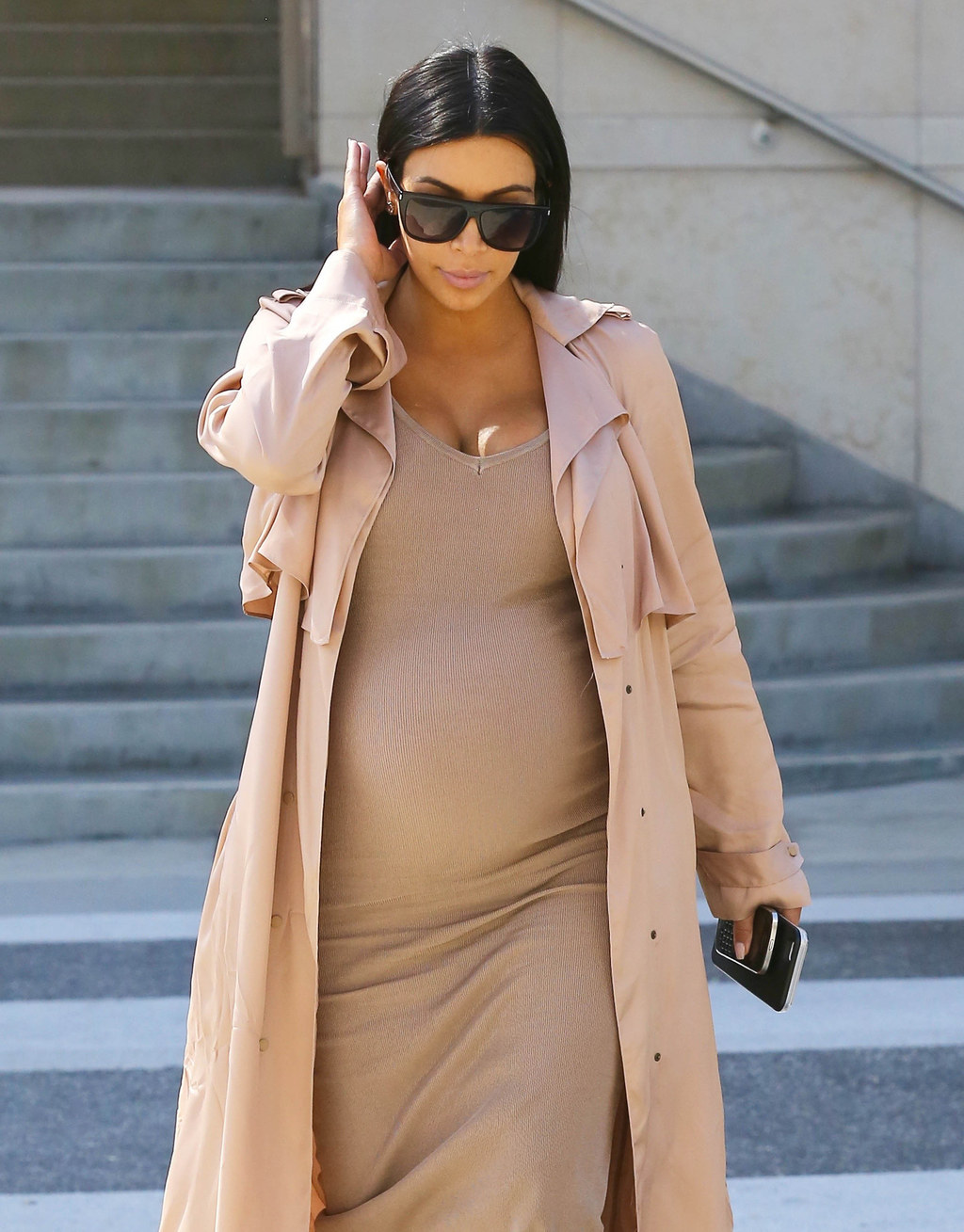 21.
At Caitlyn Jenner's birthday party.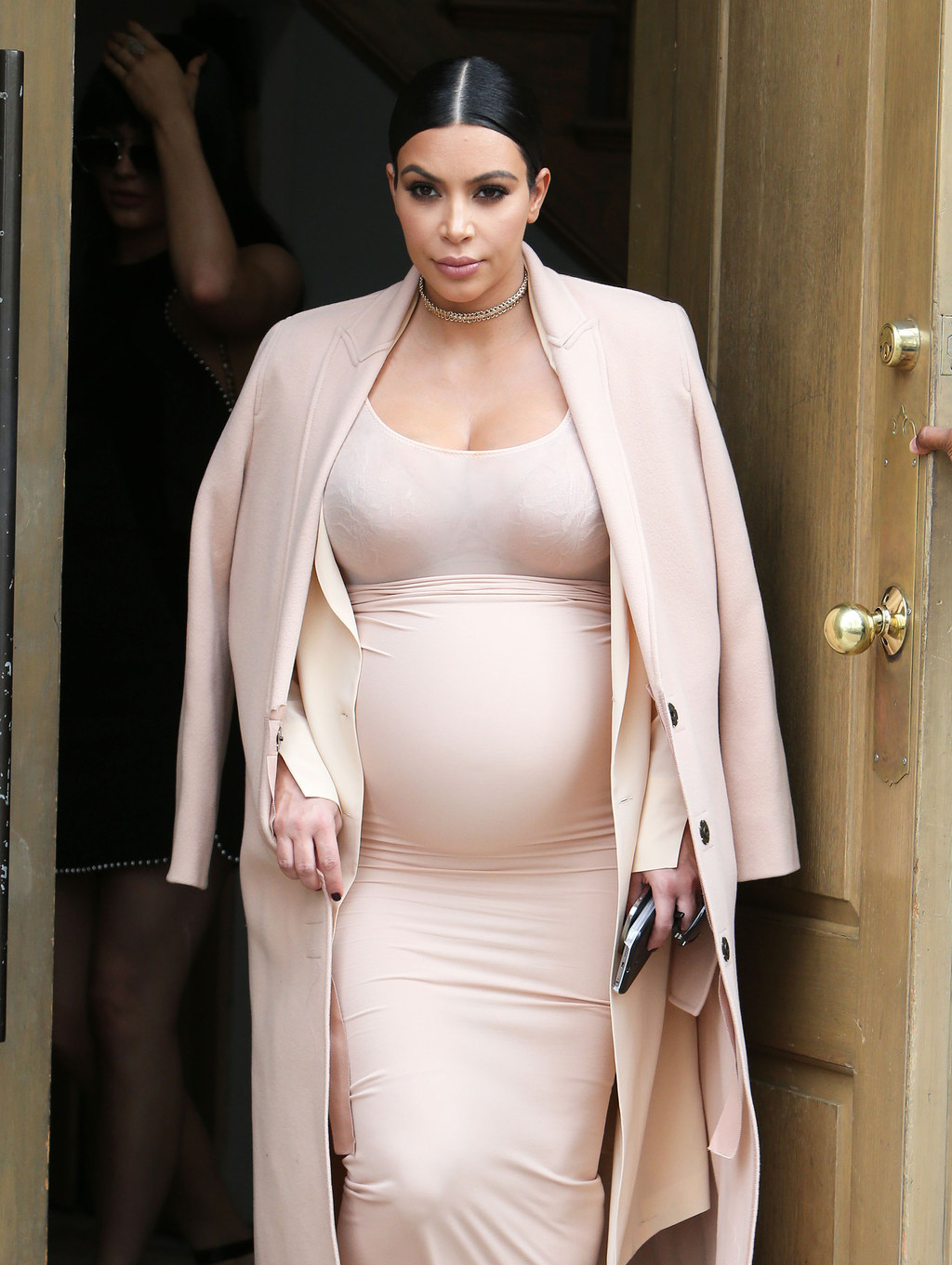 22.
Out with Jonathan Cheban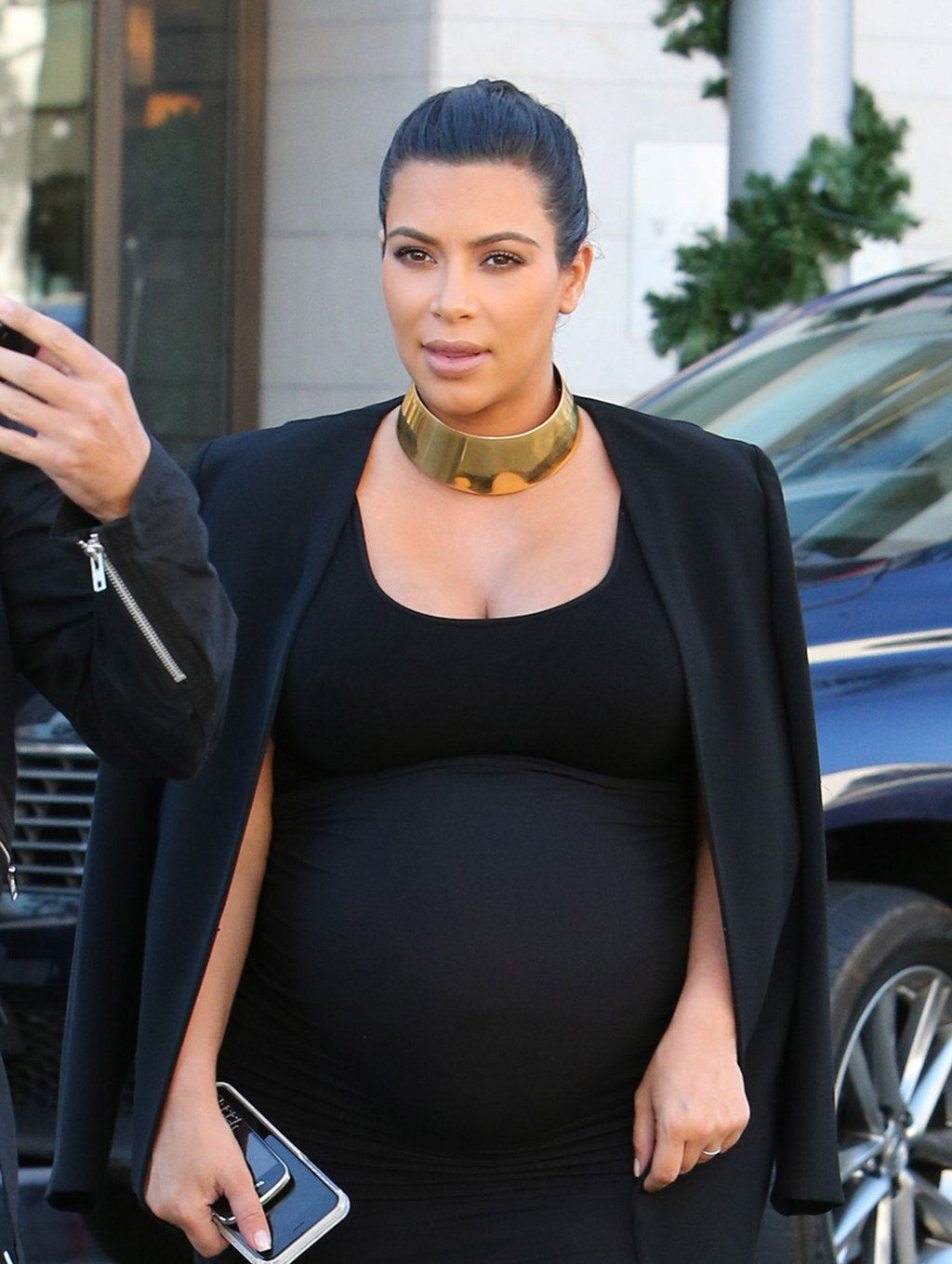 23.
And hanging around in California.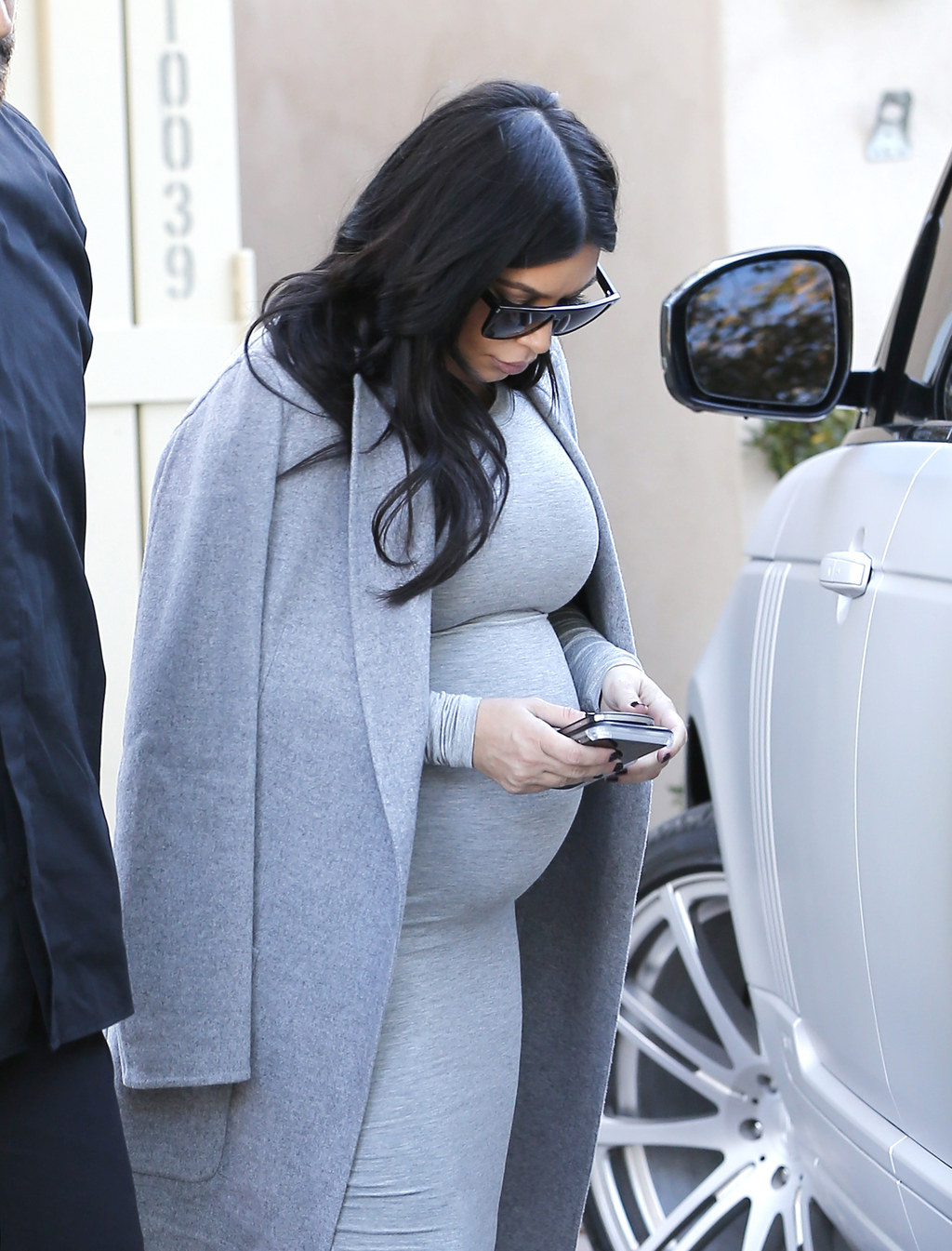 24.
Kim says she bought a stockpile of the discontinued phones on eBay in case she breaks it.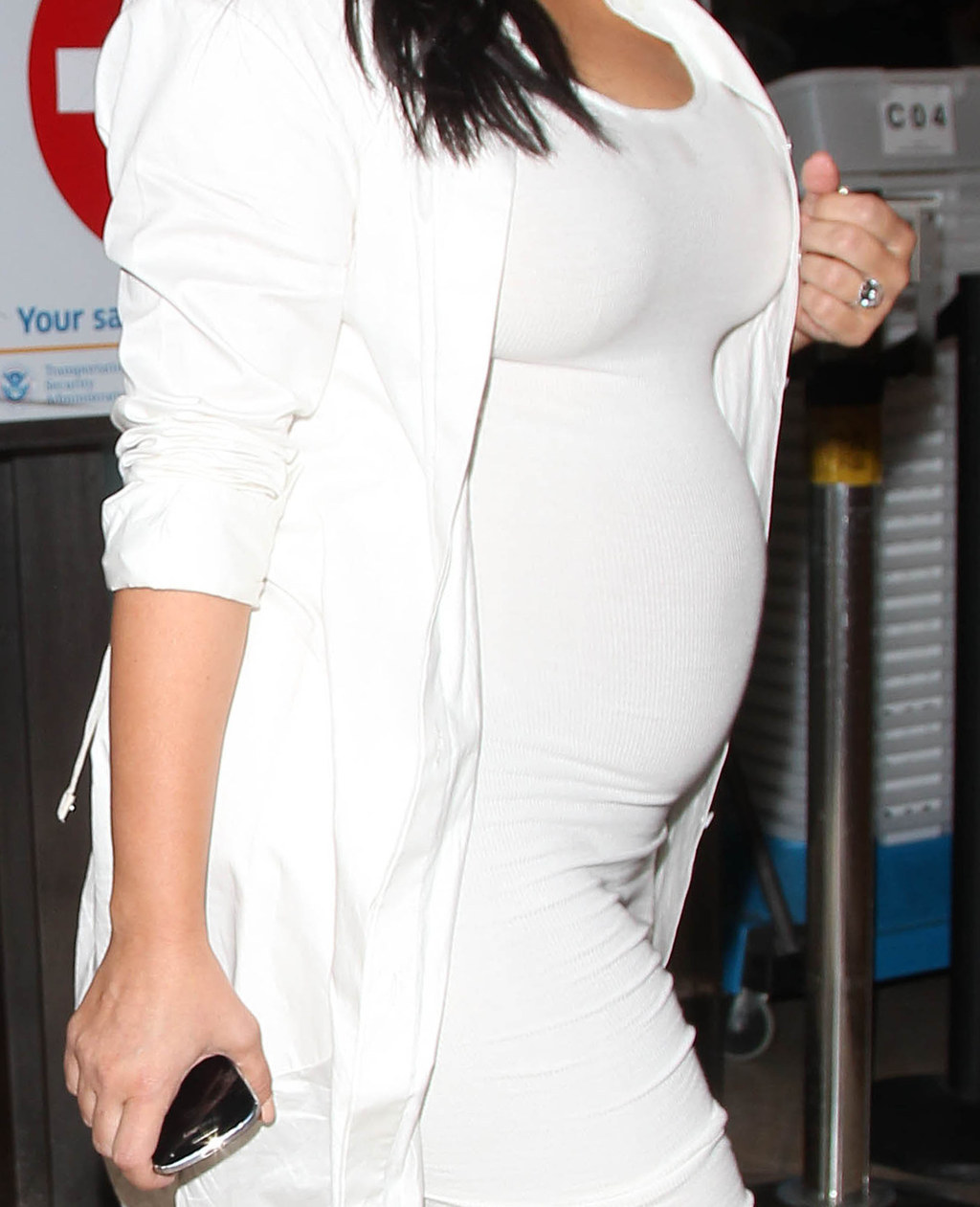 25.
Which is good because as we saw this season on KUWTK, she had a CRACKED SCREEN.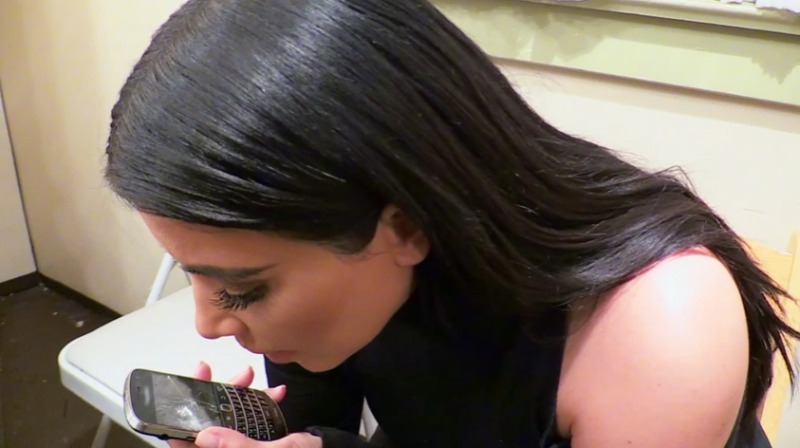 26.
Stay true to your Blackberry, Kim, we won't shame you.