17 Things People Who Are Addicted To Meerkat Are Sick Of Hearing
SMH if you're not a thinkfluencer using the latest in social video livestreaming, you might as well just get a flip phone.
2.
"What IS Meerkat?"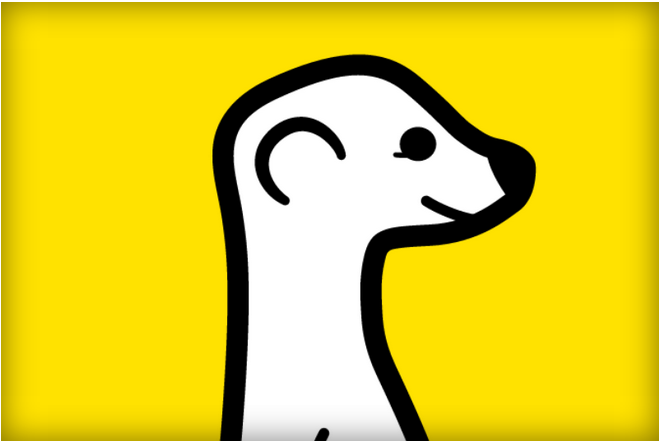 3.
"I don't understand why you'd ever want to stream stuff to strangers on the internet."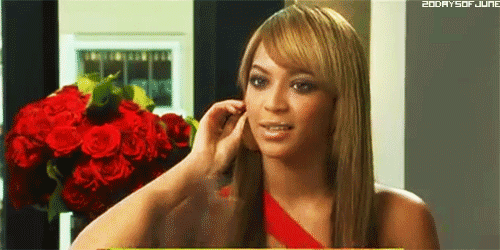 4.
"Please stop talking about Meerkat."
5.
"Only weird randos use Meerkat, not anyone I'd want to actually see livestream their lives."
6.
"Why are you pointing your phone at me? Are you videotaping right now?"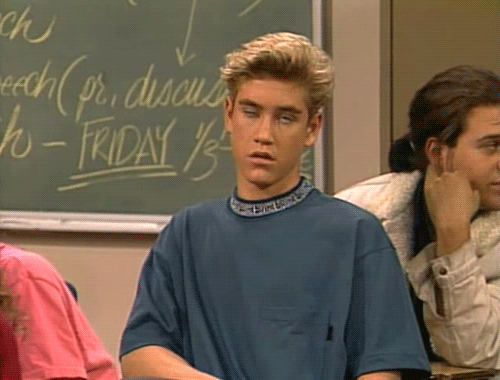 8.
"I wish Twitter had its own livestreaming video thingy so I didn't have to go to another app"
9.
"I'm not sure of the impact of Meerkat." (said by someone in the music industry)
10.
"Stop saying you're 'Meerkating so hard' it's not a thing don't say that stop trying to make that a thing."
11.
"Meerkat is the breakout app of this year's SXSW."
12.
"I'm not downloading any new app until the actress who played Punky Brewster does."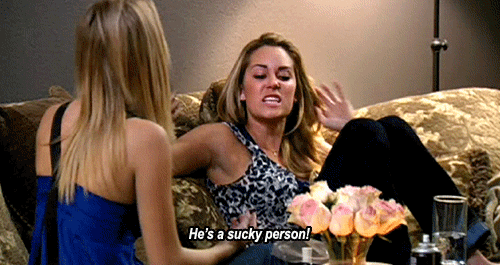 14.
"It's the future of journalism." (said by some faker to The Verge)

15.
"I was trying to tell you about how my father has cancer, and you kept derailing the conversation to talk about Meerkat."
16.
"Can you not Meerkat for like one second while we eat dinner with my parents? This is important to me."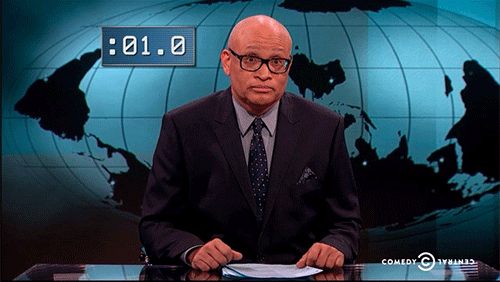 17.
"I'm leaving you."
Katie Notopoulos is a senior editor for BuzzFeed News and is based in New York. Notopoulos writes about tech and internet culture and is cohost of the Internet Explorer podcast.

Contact Katie Notopoulos at katie@buzzfeed.com.

Got a confidential tip? Submit it here.